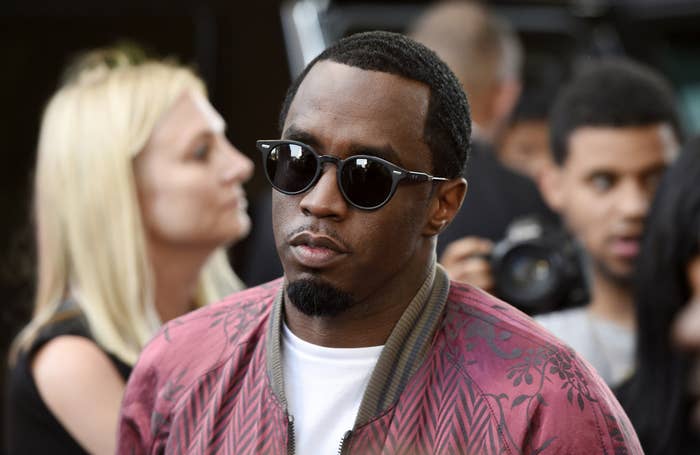 Rapper Sean Combs was arrested Monday on suspicion of assault with a deadly weapon, in addition to other charges, after he allegedly attacked someone at UCLA with a kettlebell.
Combs, better known as Diddy, was taken into custody around 12:30 p.m. at UCLA's Acosta Athletic Training Complex, the college said in a statement. No one was seriously injured and an investigation remains ongoing.
Officials have not confirmed the identities of the others involved in the incident.
Combs' son, Justin Combs, is a defensive back on UCLA's football team.
"This is an unfortunate incident for all parties involved," football coach Jim Mora said in a statement. "While UCPD continues to review this matter, we will let the legal process run its course and refrain from further comment at this time."
However, a spokeswoman for Sean Combs on Tuesday said the rapper was defending himself and they are confident the case will be dropped.
"The various accounts of the event and charges that are being reported are wholly inaccurate," Nathalie Moar, a rep for Combs Enterprises, told the Associated Press. "What we can say now is that any actions taken by Mr. Combs were solely defensive in nature to protect himself and his son."
Sean Combs was initially arrested only on suspicion of assault with a deadly weapon, but university police later updated the list to three counts of assault with a deadly weapon, one count of making terrorist threats, and one count of battery.
He was transported to the Los Angeles County Sheriff's Department Inmate Reception Center, which listed his bail at $160,000. However, he was later freed after posting $50,000 bail, the Associated Press reported. The reason for the discrepancy wasn't clear.