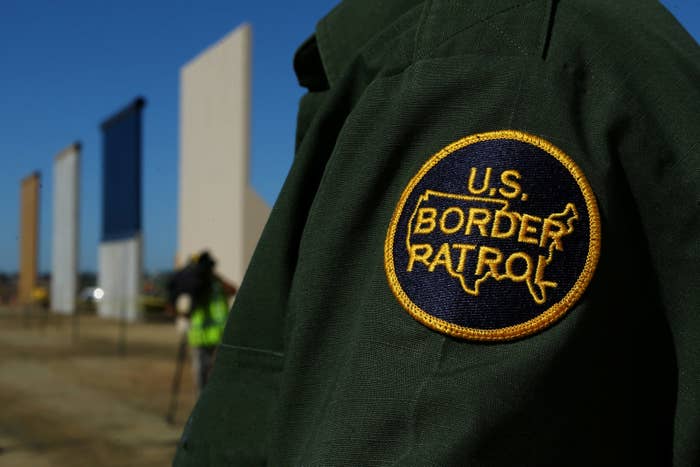 WASHINGTON – Despite reporting the lowest number of arrests by US Border Patrol agents in years, officials said funding for President Trump's border wall is still necessary to stop migrants from coming into the country illegally.
On Tuesday, US Customs and Border Protection (CBP) said agents made 310,531 arrests for the 2017 fiscal year, a 25% drop from last year's 415,816.
"The walls we have now work. The walls we're asking for are going to help us do better," Ron Vitiello, acting deputy commissioner of CBP, told reporters. "Yeah the traffic is down, and that's a good thing. We're still challenged with access, we're still challenged with situational awareness and we're still challenged with security at the border."
The Border Patrol numbers, as well as deportation and arrest figures from US Immigration and Customs Enforcement, offered the latest snapshot of immigration enforcement under Trump. They showed that, while arrests of migrants trying to sneak into the United States are down, the number of arrests of migrants already in the United States has soared – from 110,104 in 2016 to 143,470 in fiscal year 2017.
The percentage gain is even larger if you consider just the period since Trump's inauguration in January to the end of the fiscal year Sept. 30 — about 40%, from 77,806 during those months in 2016 to 110,568 in the same period in 2017.
"The numbers are very impressive considering the president has been in power only since January," said Thomas Homan, ICE director. "There is no population off the table. If you're in this country illegally we're looking for you and going to apprehend you."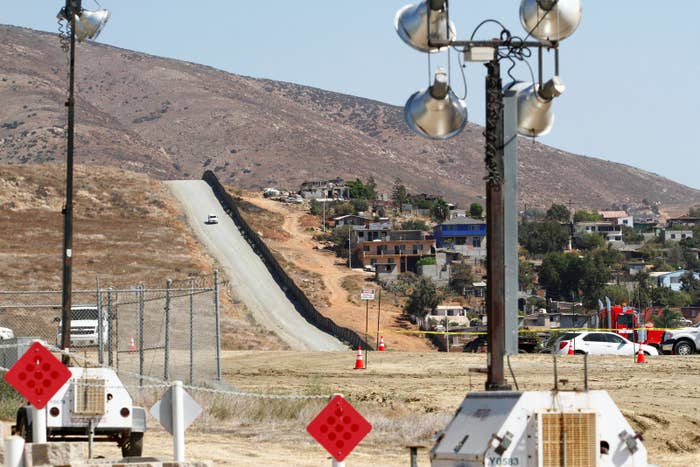 However, deportations dropped this year compared to last year, from 240,255 to 226,119. ICE said this was largely due to the drop in border arrests.
In July, the House approved $1.6 billion for Trump's border wall, the same amount the White House asked for to build the "brick and mortar" barrier.
Vitiello said the $1.6 billion request for 2018 would be just the beginning and anticipated making additional requests in the future. The funding would not just go for a solid wall but technology such as sensors and unmanned aircraft, in addition to more boots on the ground.
"It's not just a wall, it's an enforcement zone and we want that in all the right places," Vitiello said. "The traffic patterns will shift, that's been part of our history and my career."