Deportation Cases For Hundreds Of Immigrants With Mental Disorders May Be Reopened
Certain immigrants with serious mental disabilities who were ordered deported may reopen their cases as part of a legal settlement with the federal government.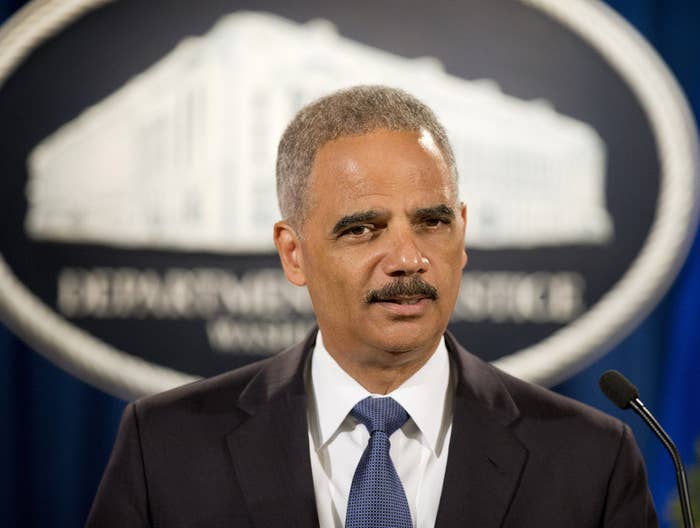 Hundreds of immigrants with serious mental disabilities may be able to reopen their deportation cases as part of a legal settlement that forced courts in three states to provide them with legal representation.
U.S. District Judge Dolly Gee signed a preliminary settlement agreement on Monday that would allow the immigrants in California, Arizona, and Washington to reopen their case.
In 2013, Gee ordered Immigration and Customs Enforcement, the U.S. Attorney General's Office, and Executive Office of Immigration Review to afford legal aid to immigrants with mental disabilities.
The order stemmed from a 2010 class action lawsuit initially filed by José Antonio Franco-Gonzalez, a Mexican immigrant with a mental disability who was detained by federal authorities for nearly five years without a hearing or a lawyer.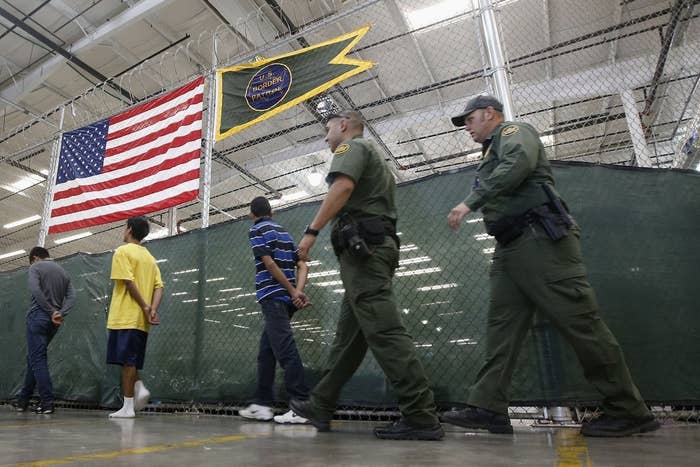 Attorneys for the American Civil Liberties Union (ACLU), which argued the case along with other groups, said it was the first time the government had been ordered to provide legal aid to people in immigration courts.
"The government has historically been resistant to letting people who we believe were unlawfully deported to reopen their cases," said Stephen Kang, an attorney with the ACLU. "This really gives some relief to people who in our view shouldn't have been deported in the first place."
The settlement would affect anyone who suffered from a serious mental disorder and was ordered deported between Nov. 21, 2011, and April 23, 2013, while their case was being litigated.
As many as 3,387 people could be eligible, although Kang said the exact number of people who will ultimately qualify is unclear. The number of potentially eligible people who were actually deported is also unknown.
A spokeswoman for the Department of Justice declined to comment on the preliminary settlement, citing ongoing litigation.