Houston-area paramedic Jesus Contreras worked six days straight after Hurricane Harvey hammered through southeast Texas, rescuing people from floodwaters and taking some of them to local hospitals.
"It was emotional because you're seeing people go through some of the hardest moments of your life," Contreras told BuzzFeed News. "It shook up our entire community."
In between rescuing people and helping people who needed dialysis, insulin, or reach life-saving medical machines, Contreras didn't have a lot of time to think about himself. That changed when he came home on Thursday to shower and saw the news that President Trump may end Deferred Action for Childhood Arrivals (DACA).
The Obama-era program protects undocumented immigrants who, like Contreras, were brought to the US as children from deportation, while also granting them permits to legally work.
"Hearing that my future in the United States is being threatened and possibly taken away was disheartening, it was disappointing," the 23-year-old said. "It was like getting an extra kick to the face when you're already down."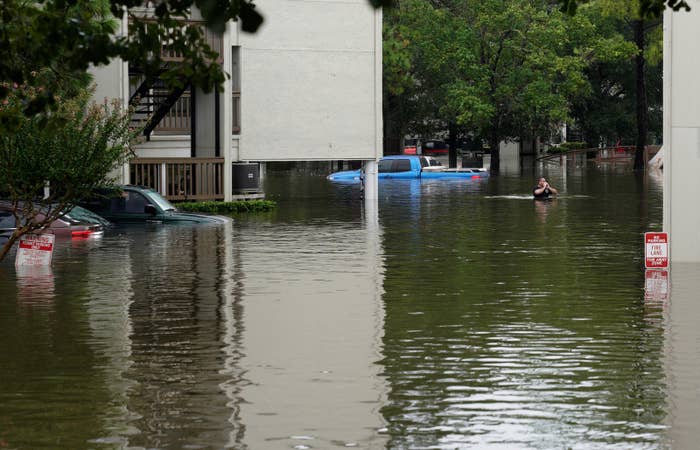 Artemio Muniz, chair of the Texas Federation of Hispanic Republicans, said DACA recipients in the areas affected by the hurricane were hit with a double whammy over the last few days.

"The timing is just so bad," Muniz told BuzzFeed News. "Some of them lost their homes and are trying to recover from the hurricane."
Nearly 790,000 young undocumented immigrants received work permits and protection from deportation under DACA, according to the latest figures from US Immigration and Customs Enforcement (ICE).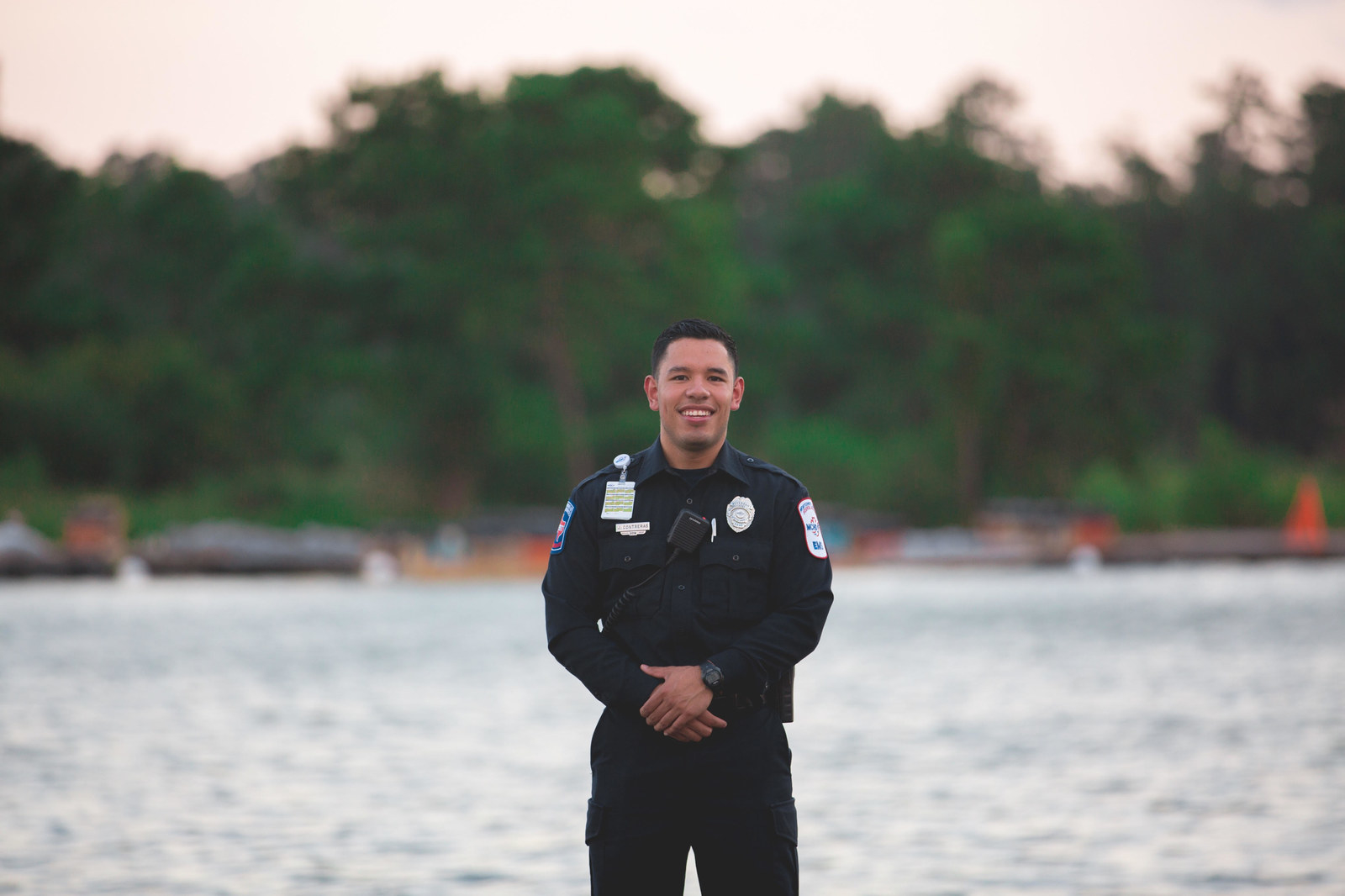 The program, created by Obama in 2012, faces an uncertain future in the coming days, with Trump expected to announce a decision about its fate on Tuesday.
During the campaign, Trump vowed to end DACA and another similar program for parents, created through an executive order, referring to them as "illegal amnesties." Since taking office, however, his conviction on ending it has wavered, saying he wants to treat the young immigrants with "heart."
But the Trump administration faced pressure recently from attorneys general and officials in multiple states, including Texas, to dismantle the program by Sept. 5 or face a lawsuit.
Had DACA been rescinded during the six days he spent helping people from the hurricane, Contreras said he would have immediately been pulled away from his ambulance.
"To think that could've happened potentially at a time like this when people need us is terrible," Contreras said.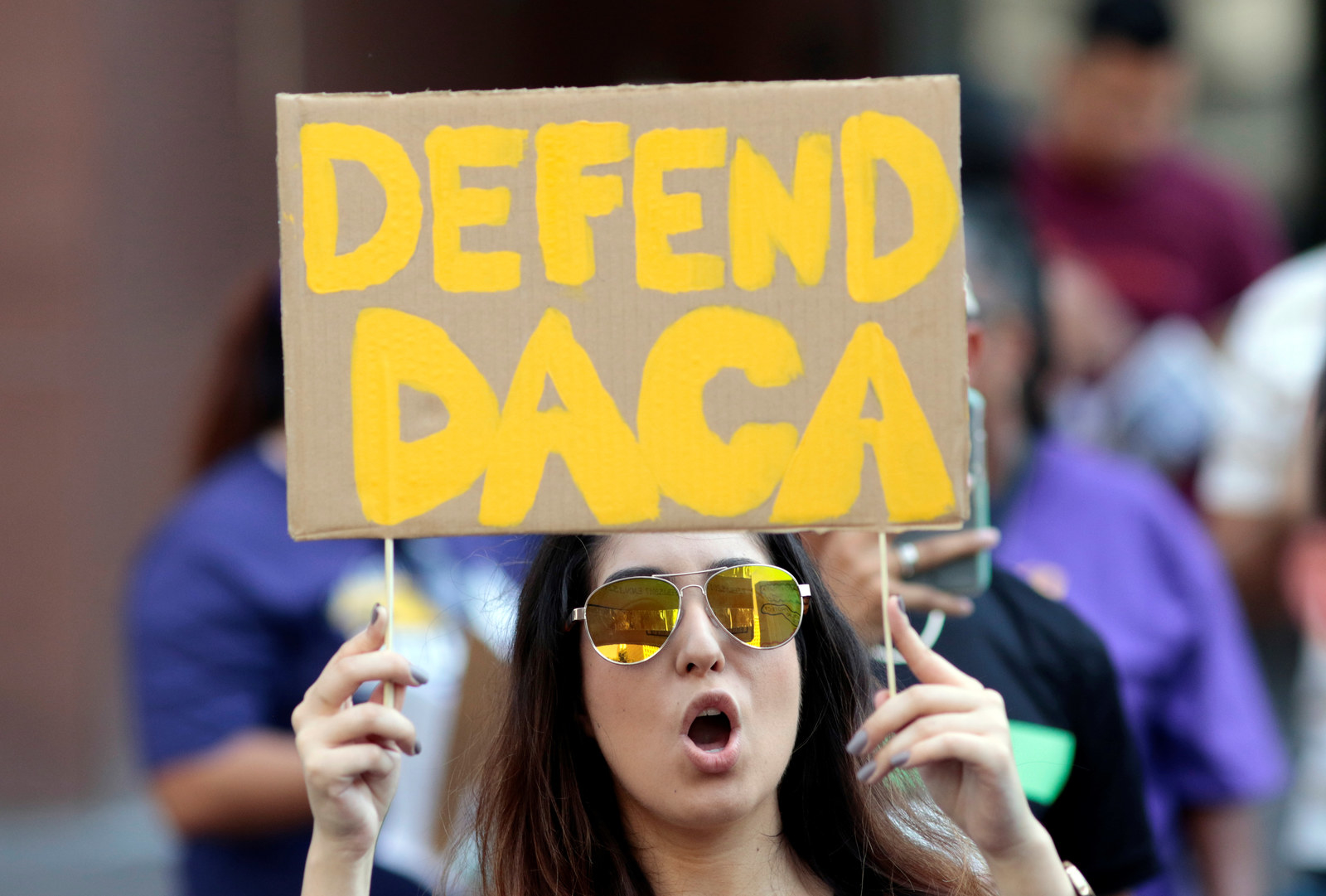 Contreras was brought to the United States when he was 6 years old by his mother from the Mexican state of Tamaulipas. He said he was fleeing violence and local drug crime at home.
"We came here with the hope of being free and being able to work and make a productive life," Contreras said. "My mom came here with the intention of giving me the best opportunities I could have and DACA has allowed me to do just that."
The paramedic called the DACA program a "huge life-changing experience" without which he would never have been licensed.
"There are countless people with DACA that are out here volunteering, coordinating with shelters and relief," Contreras said. "I have this opportunity to share my story but I'm far from the only one and there are millions of people just like me doing even bigger things."
On Tuesday, when the Trump administration is expected to announce its decision on DACA, Contreras will be coming home from another shift at the Montgomery County Hospital District.
"I'm a man of faith and I have faith and hope that things will work out for us and we can rest easy," he said. "I want people who are against us to know that we are proud Americans, we have a lot of pride in this country, and that we're going to stay here to fight and to help each other."
If you've been impacted by the storm in Texas or have a tip about rescue, relief, government, or aid efforts, call the BuzzFeed News tipline at (646) 589-8598. Find us on Signal, email, SecureDrop, and more here.