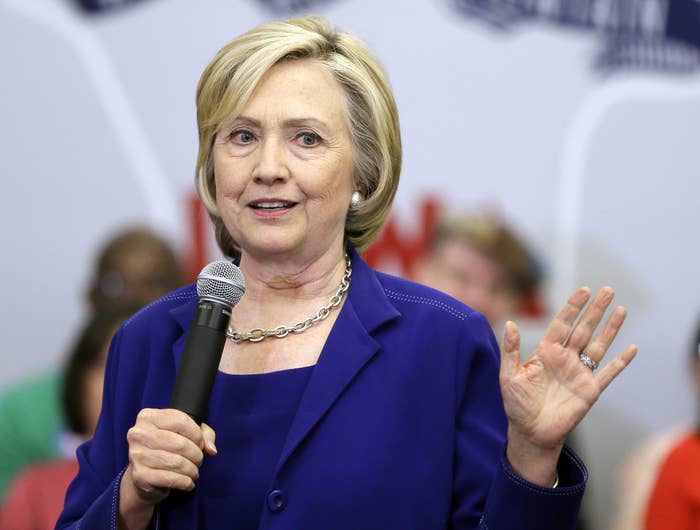 In her first national TV interview as a presidential candidate, Hillary Clinton said Tuesday the undocumented immigrant charged with killing a woman on San Francisco's waterfront should have been deported.
The fatal shooting of Kathryn Steinle, 32, as she strolled with her father last week set off a national debate about San Francisco's policy to only honor immigration holds for people with violent records or who have an outstanding arrest warrant.
U.S. Immigration and Customs Enforcement had asked the San Francisco County Sheriff's Department to hold Francisco Sanchez, but the agency declined based on policies established in 2013.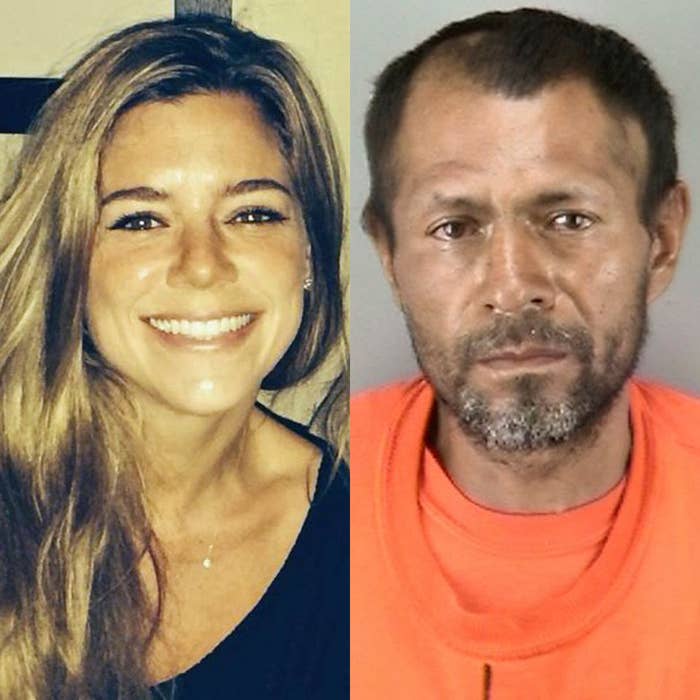 On Tuesday, Sanchez pleaded not guilty to charges that he murdered Steinle.
"The city made a mistake, not to deport someone that the federal government strongly felt should be deported," Clinton told CNN. "I have absolutely no support for a city that ignores the strong evidence that should be acted on."
Clinton said she was completely behind immigration reform that includes a path to citizenship.
According to records with the Department of Homeland Security, Sanchez had been deported five times, most recently in 2009. He has seven felony convictions, four involving narcotics charges.
"He was deported five times," Clinton said. "He should've been deported at the request of the federal government."
But had he been picked up on small infractions, such as a first-time traffic citation, "that's something entirely different," Clinton said.
Other jurisdictions have followed in San Francisco's footsteps, some after a federal judge in Oregon ruled last year that an immigrant woman's civil rights were violated when she was detained on an ICE hold.
San Francisco passed an ordinance in 2013 making the sheriff's department policy to not honor ICE immigration holds law. A previous version of this story erroneously corrected this information.