Border Patrol Chief Is Out One Day After Trump Ordered Construction Of A Wall
It's unclear if Mark Morgan was asked to leave or is leaving on his own.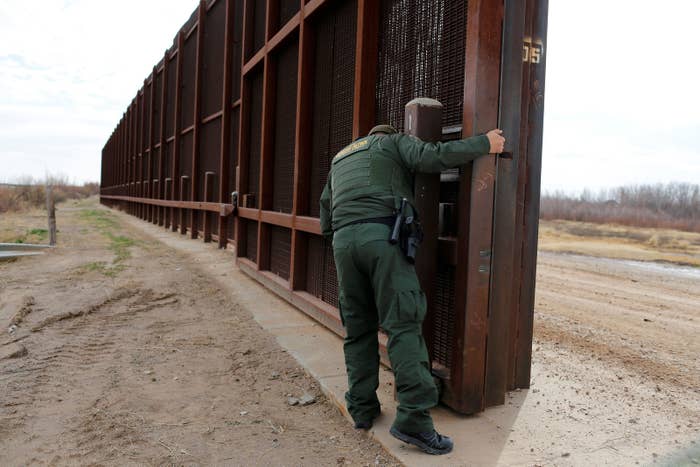 The chief of US Border Patrol is out, one day after President Trump signed executive actions to pursue a southern wall with Mexico and more strictly enforce immigration laws.
The departure of Chief Mark Morgan was announced Thursday in a statement from Kevin K. McAleenan, acting commissioner for US Customs and Border Protection.
"I want to thank Mark Morgan for his unwavering dedication to our border security mission, and recognize his life-long career in service to the nation," McAleenan said.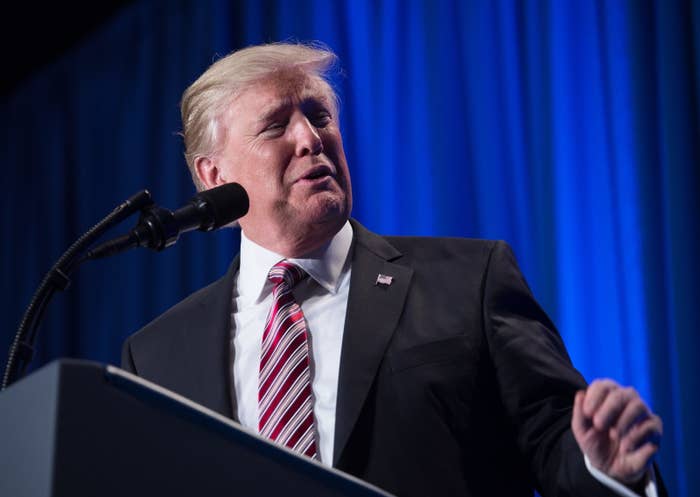 The Associated Press reported that Morgan was asked to leave and decided to resign rather than fight it.

His departure comes on the heels of Trump's executive actions, signed Wednesday, calling for increasing the number of Border Patrol agents by 5,000 and building a wall along the US-Mexico border.
Christian Ramirez, human rights director for Alliance San Diego, which brings together 60 community organizations across the four border states, said not having someone at the top of Border Patrol is concerning.
"This creates a leaderless vacuum that allows the behavior of abuse of Border Patrol to go unchecked," Ramirez told BuzzFeed News."We had the same problem under the Obama administration in the first six years when there was no commissioner in place and there wasn't a lot of transparency. That was a perfect storm that allowed incidents of extreme violence to be committed by border patrol agents."
The agency has come under fire in recent years for allegations of abuse and excessive force. It has also come under increased scrutiny over agent-involved shootings.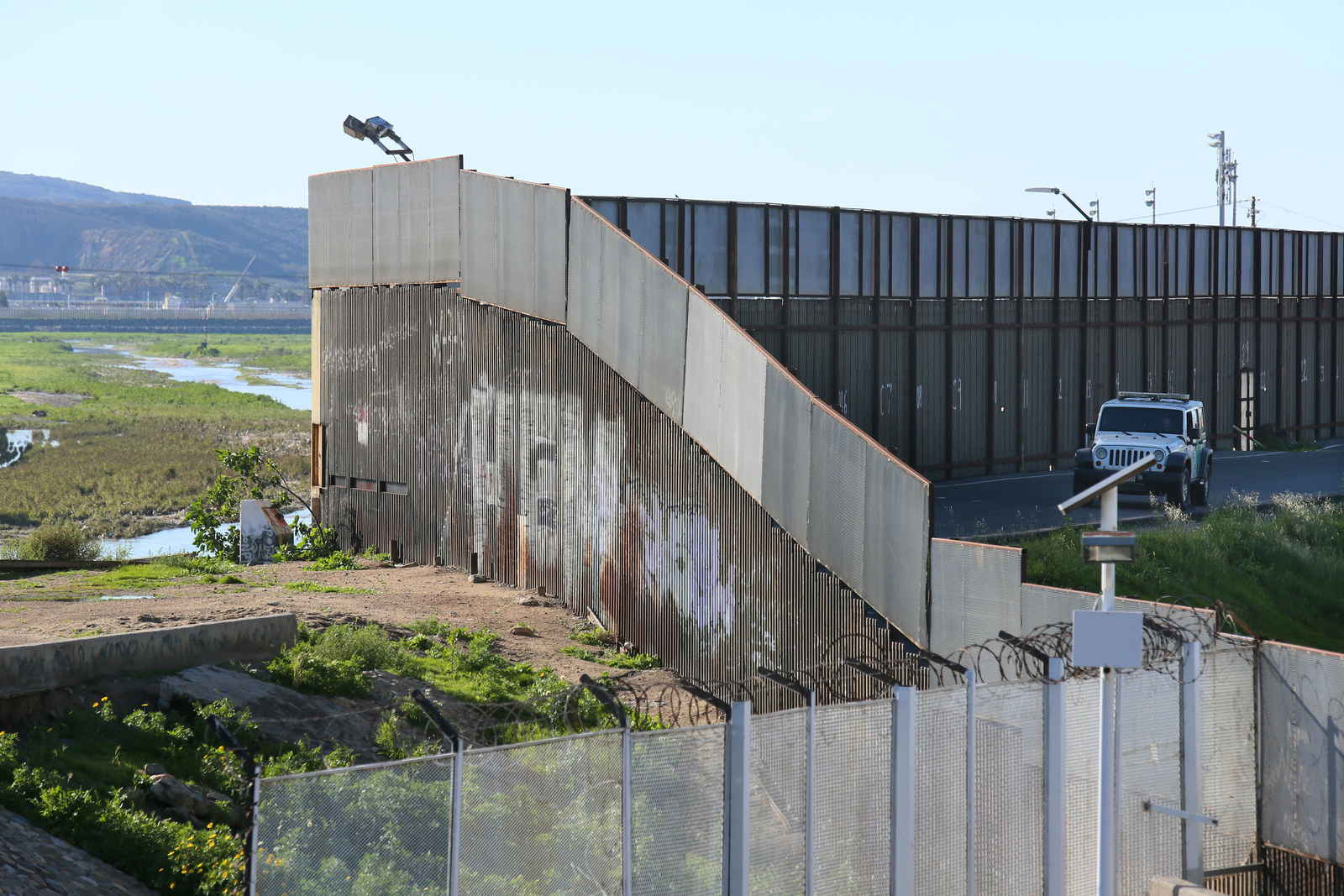 "For the US president, who ran on a platform of law and order, not to have someone at the helm of the largest law enforcement agency in the country should be extremely concerning to all of us in the country," Ramirez said.
While his group disagreed with Morgan on many topics, Ramirez said both sides agreed that transparency and dialogue was important — a belief that made Morgan unpopular with the National Border Patrol Council, the union representing more than 16,000 agents.
The union saw Morgan, a career FBI official who was appointed by Kerlikowske as an outsider, as beholden to the Obama administration, which they repeatedly said "handcuffed" the agency.
"Under the Obama administration, law enforcement were being handcuffed and the criminals were being let go," Border Patrol agent Brandon Judd, the head of the union, told NPR last year.