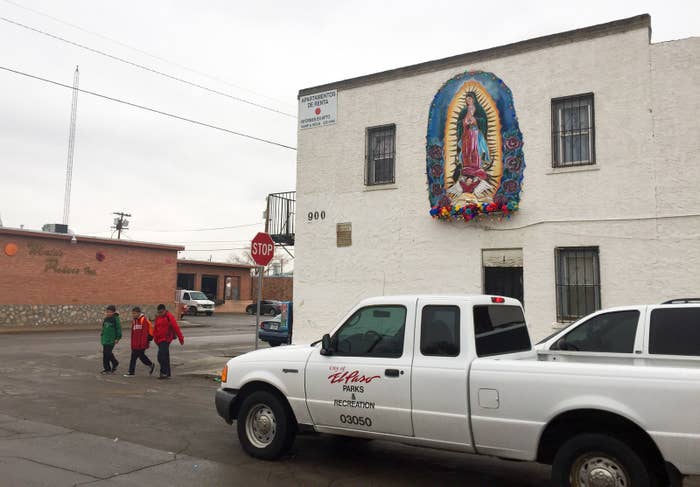 Asians have now overtaken Latinos as the fastest growing US population, as fertility rates decline stateside and fewer attempt to immigrate from Latin America, researchers announced Thursday.
The Pew Research Center found that between 2007 and 2014, the Latino population's average annual growth rate was 2.8%, down from 4.4% between 2000 and 2007, and from 5.8% in the 1990s.
Asians, meanwhile, have overtaken Latinos with an average annual growth rate of 3.4% between 2007 to 2014, researchers found.
Thursday's report, which was based on census data, tied the Latino slowdown to the start of the Great Recession, but added that a drop in immigrants from Latin America and falling fertility rates among US-born Latinas were the main drivers behind the change.
"These two factors, a reduction in immigration and declining fertility rates, indicates that in the future the story of the Latino population will be more about US-born Hispanics and not about immigration," Mark Hugo Lopez, Pew's director of Hispanic research, told BuzzFeed News.
The report comes amid a national political discussion about immigrants, border enforcement, and Latinos during the election.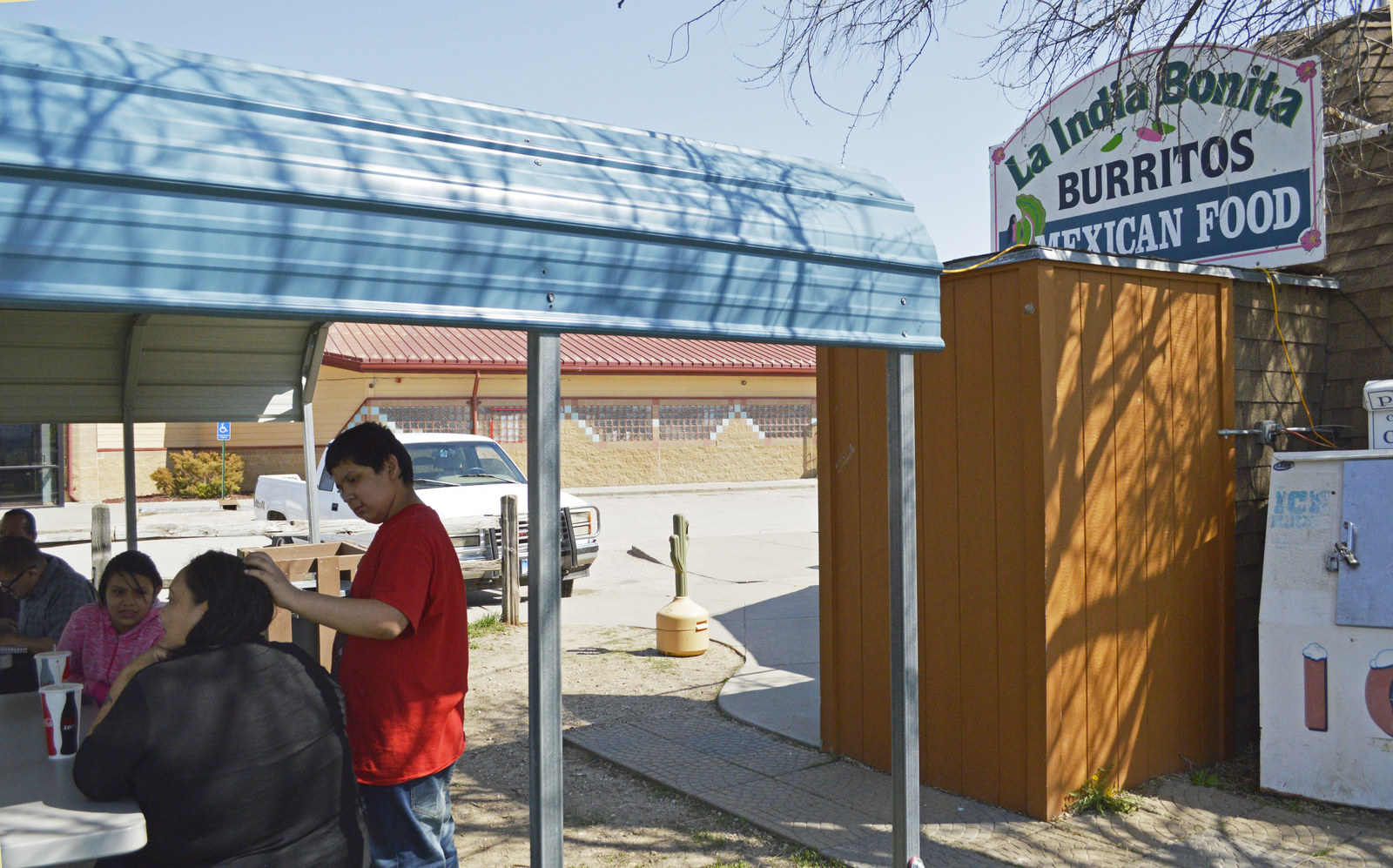 Last week on MSNBC, Marco Gutierrez of Latinos For Trump said Latinos in general are part of an "imposing" and "dominant" culture that could have huge implications for the United States. He also invited social media backlash after warning that if something isn't done, "you're going to have taco trucks on every corner."
But the flow of Mexican immigration to the US has been reversing. From 2009 to 2014, 1 million Mexicans and their US-born children headed south of the border, leading to a net loss of 140,000 Mexican nationals — a reverse migration flow not seen since the 1930s, according to the Pew Research Center.
Even though their numbers are slowing, however, Latinos make up more than half the overall US population growth since 2007, with Mexicans making up 30% of all immigrants, Lopez noted.
"They're 57 million people strong, which makes them larger than African Americans and Asians," Lopez told BuzzFeed News. "They're still important to the US demographically and geographically."
The South continues to lead in Latino population growth, 43% between 2007 and 2014, researchers also found.
Other fast growth areas include counties in North Dakota, Pennsylvania, South Dakota, and Utah.
Meanwhile counties in historically densely Latino populated states, such as New Mexico, Colorado, and Texas, saw their overall numbers drop.