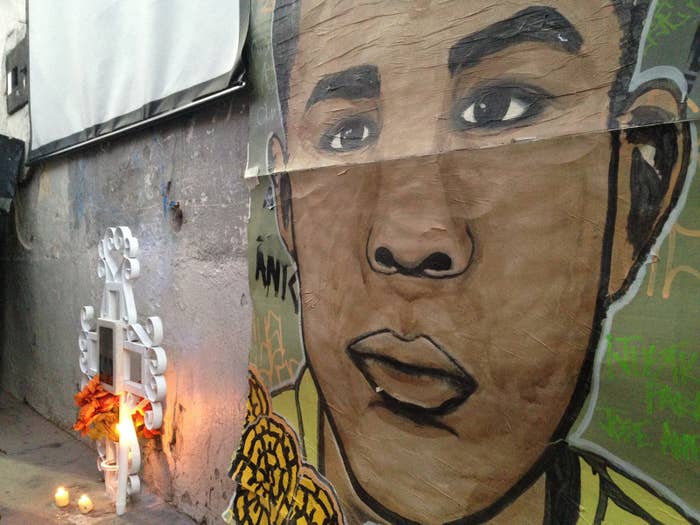 A federal appeals court ruled Tuesday that the mother of a Mexican teenager killed in a cross-border shooting by a US Border Patrol agent can sue for damages.
The 9th Circuit Court of Appeals said agent Lonnie Swartz can be sued for violating the Fourth Amendment and was not immune from such a suit.
The case stems from the 2012 shooting of 16-year-old Jose Antonio Elena Rodríguez, who was shot, primarily in the back, by about 10 bullets while walking parallel to the border in Nogales, Mexico, according to the ruling.
"The mother of the boy who was killed has a cause of action against the agent for money damages," Judge Andrew J. Kleinfeld wrote in the majority opinion. "It is inconceivable that any reasonable officer could have thought that he or she could kill [Jose Antonio] for no reason. Thus, Swartz lacks qualified immunity."
In April, Swartz was found not guilty of second-degree murder in the 2012 shooting. A jury wasn't able to reach a verdict on the lesser charges of voluntary and involuntary manslaughter. A retrial is expected to start on Oct. 23.
Swartz said that people were throwing rocks into the United States, forcing him to fire into Mexico. The court ruling noted that the ground on the US side of the border was about 25 feet higher than the road, Calle International, Jose Antonio was walking on when he was shot.
The teenager's mother, Araceli Rodriguez, sued Swartz for damages.