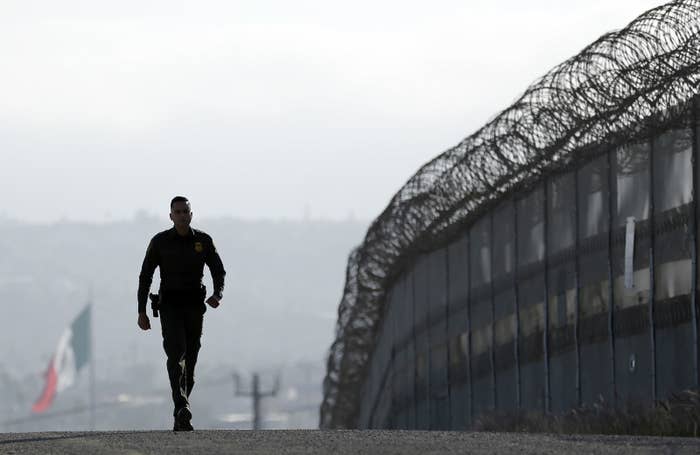 Cristina Martinez awoke to news that Donald Trump was headed to the White House and was immediately filled with dread.
"I'm worried because I have a pending immigration case," Martinez said. "Before he won the election, Trump was saying he was going to get rid of a lot of programs that benefit immigrants."
The 32-year-old mother of two in Los Angeles is trying to get a waiver that would allow her to stay in the US and get permanent residency without having to leave the country in 10 years. With Trump now the president-elect, Martinez called her attorney as soon as she could to ask about what will happen.
She was not alone.
Attorneys, pro bono organizations, and immigrant advocacy groups reported getting a flood of calls from concerned immigrants worried about their chances of being deported or losing their legal status.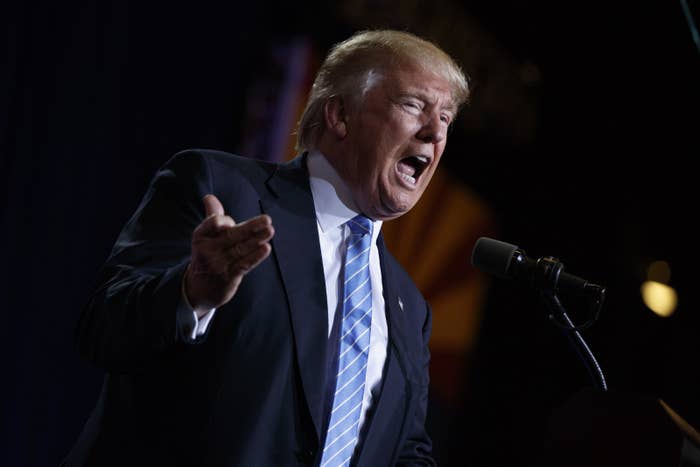 Jorge-Mario Cabrera, spokesman for the Coalition for Humane Immigrant Rights of Los Angeles (CHIRLA), said a lot of the phone calls came from recipients of President Obama's Deferred Action for Childhood Arrivals (DACA) who were wondering if they should renew it or apply for the first time.
"A lot of them will ask, 'What will happen to me now that my name is on a certain list?'" Cabrera told BuzzFeed News. "Questions from the general public were, 'Am I going to be deported? When will we know when the deportations are going to start?'"
Cabrera said they do their best to calm their clients by telling them that generally the next administration respects these types of protections, even if they disagree.
"But in this case, there's so much unknown," Cabrera said. "We have to wait and see."
Trump launched his presidential campaign by calling Mexicans immigrants drug dealers and rapists. He continued to make immigration a central part of his campaign, pledging to ramp up deportations, get rid of automatic birthright citizenship for children of undocumented immigrants, and increasing border enforcement.
The soon-to-be president also promised to end programs like DACA calling it "one of the most unconstitutional actions ever undertaken by a President." More than 700,000 young immigrants were shielded from deportation and received work permits under Obama's 2012 executive actions.
Nicholas Espiritu, an attorney with the National Immigration Law Council who works with a lot of DACA recipients, said he's gotten calls from young immigrants themselves as well educators who are wondering what the implications of a Trump presidency will be.
"They're very concerned, scared, and upset," Espiritu told BuzzFeed News. "We're going to do as much advocacy and work to help protect them, but unfortunately we just don't know what might transpire."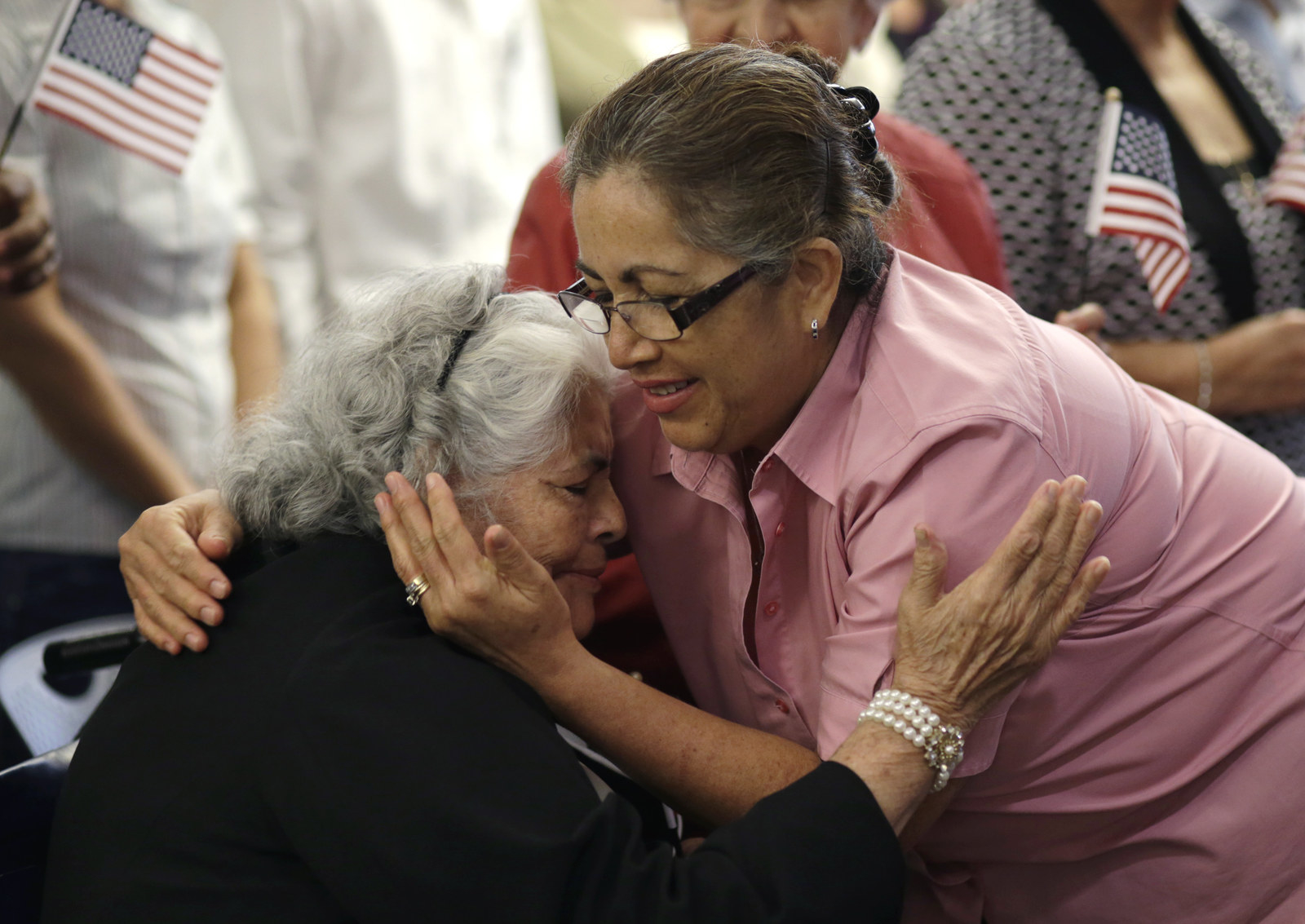 Many of the questions are coming from people who want to know what's going to happen to their pending application, as well as those wondering if they will be put at risk for deportation if they apply for DACA.
"For the time being, we're telling them the Obama administration is still in effect, that their work permits are good, and that we're going to as much advocacy and work to help protect them," Espiritu said.
University of California President Janet Napolitano also issued a statement after the election assuring the public that the college system remains "absolutely committed" to adhering to UC's Principles Against Intolerance.
"In light of yesterday's election results, we know there is understandable consternation and uncertainty among members of the University of California community," she said.
At the Esperanza Immigrant Rights Project, about 97% of their clients, mostly unaccompanied minors from Central America, are in court fighting their deportations, program director Patricia Ortiz said.
One of their attorneys, who was in court Wednesday for a case, was inundated by people outside the courtroom asking for information.
"We try to calm them down and explain to them that there is a process and we are following it," Ortiz said. "Just because Trump wishes he could deport everyone doesn't mean he's going to be able to do it."
What surprised Ortiz the most, however, was getting calls from former clients who already have legal status and were worried about losing it.
"They know and are aware that a large part of the United States really hates them and it makes them feel vulnerable," she said.