ACLU Files Lawsuit Over Controversial U.S. Border Patrol Operations
The lawsuit is in response to a Freedom of Information Act request into operations during which U.S. border agents apprehend people as far as 100 miles from the border.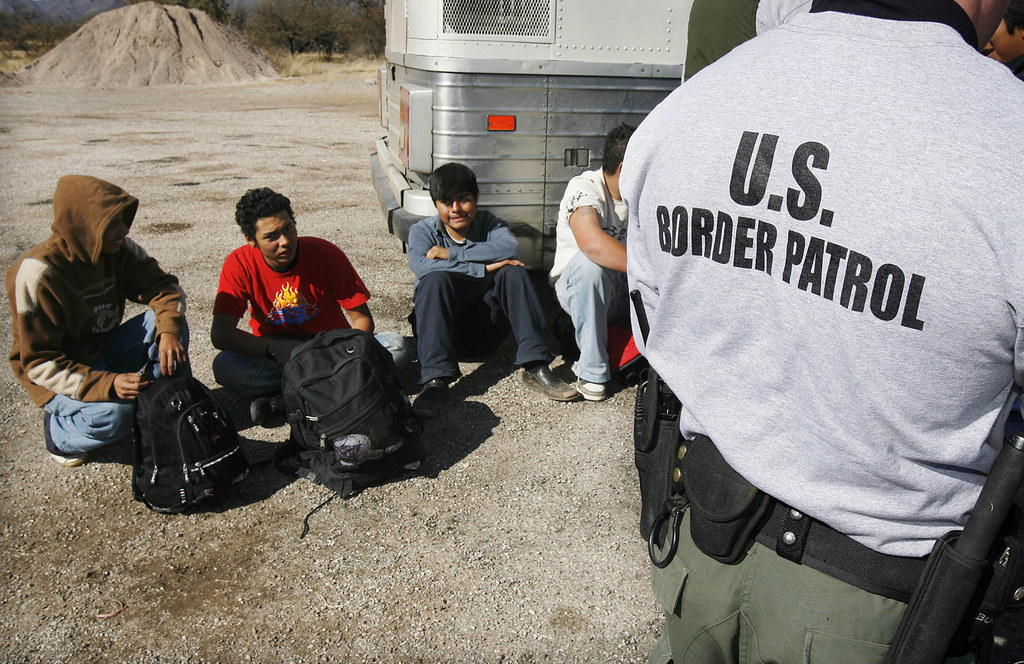 The ACLU filed a federal lawsuit Tuesday against the Department of Homeland Security demanding the agency release records about little-known operations that allow agents to apprehend and arrest people as far as 100 miles from the U.S.-Mexico border.
U.S. Customs and Border Protection's interior enforcement operations allow agents to conduct investigations within 100 air miles from the border. Attorneys with the ACLU allege agents who are part of the "roving patrols" often violate the civil rights of California residents and visitors.
Adrienna Wong, staff attorney for the ACLU, said they were driven to file the information request after reading reports of wrongdoing and abuse occurring during the operations in Southern California.
"We're trying to figure out whether border patrol is in fact engaging in illegal activity through these roving patrol operations," Wong told BuzzFeed News. "We haven't received anything in response to our request."
Jackie Wasiluk, a spokeswoman for U.S. Customs and Border Protection, declined to comment on pending litigation, but said the agency was committed to protecting the civil rights of everyone its agents encounters.
"CBP is committed to transparency, within the constraints of the Privacy Act, the Freedom of Information Act and CBP policy which protects against the release of law enforcement sensitive information," said Wasiluk in a statement.
In July 2014, the ACLU and UC Irvine School of Law Immigrant Rights Clinic filed a Freedom of Information Act request for information about "roving patrol" operations in Southern California.
The request asked for agency policies, data on field stops, and complaint records, according to the lawsuit. The ACLU said the DHS and U.S. Customs and Border Protection have not replied to the inquiry.
The complaint said that as a result of a similar FOIA request in New York, immigrant advocates found that a vast majority of stops by "roving patrols" occurred far from the border and only 1% resulted in the initiation of removal proceedings.
"Many involved violations of agency guidelines, including improper reliance on race and arrests of lawfully present individuals," the lawsuit states.
In September 2013, the ACLU of Washington settled a class action lawsuit challenging roving patrol practices in Washington state on behalf of several alleged victims of racial profiling.
"People associate border patrol with the border and are unaware that border patrol claims to have authority of warrantless stops 100 miles from the border," Wong said. "We want to make the public more aware of the very far reach of their activities."