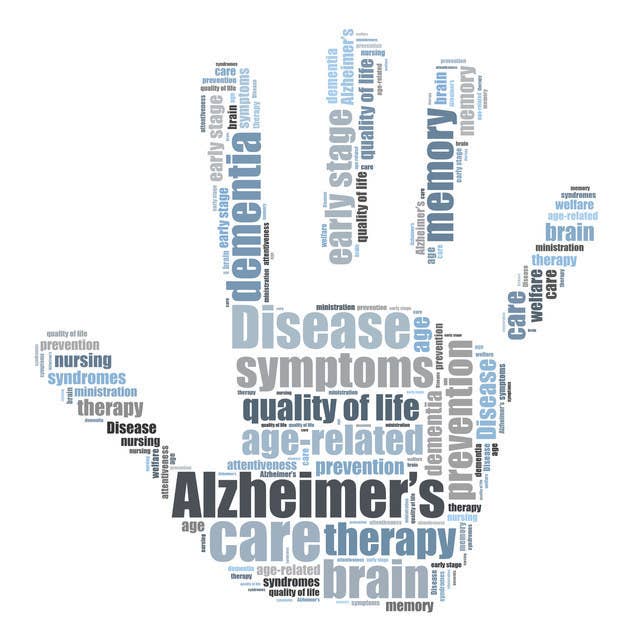 Faced with a staggering projected surge in the number of Latinos living with Alzheimer's, advocacy organizations announced the launch of a coalition Tuesday to combat the disease.
LatinosAgainstAlzheimer's, made up of four national organizations, aims to educate politicians, healthcare workers, and the general public on how to stem the rate of Alzheimer's in the Latino community.
The Latino community is expected to be disproportionately affected by the disease.
A 2007 analysis by The Alzheimer's Association predicted that the number of older Latinos suffering from Alzheimer's and related dementias could increase by more than 600% by 2050, from about 200,000 to as many as 1.3 million by 2050.
"As the U.S. Latino population ages a growing number of Latino families will be devastated by Alzheimer's disease," said Jason Resendez, director of the new coalition. "Unfortunately, this is a threat that's largely unperceived and ignored by the public."
The number of Latinos taking part in clinical trials for Alzheimer's disease medication is also low. According to the National Institutes of Health, Latinos make up only about 8% of clinical trial participants.
The coalition also formed an honorary congressional committee chaired by Sen. Robert Menendez whose mother died in 2009 after a long battle with Alzheimer's disease.
"The Latino community is disproportionately affected by Alzheimer's disease," Menendez told BuzzFeed News in a statement. "This is true not just for the people with the diagnosis, but those of us who care for loved-ones suffering from this devastating illness."
USAgainstAlzheimer's, an advocacy organization that works to end the disease's spread by 2020, convened the newly launched coalition. Its founder George Vradenburg said the federal government isn't funding enough Alzheimer's research.
He also said policymakers need to create funding mechanisms that would help Alzheimer's caregivers.
"We have no Medicare or Medicaid benefits that really affects caregivers in terms of educating and supporting them," Vradenburg said.
Constantina Mizis, CEO of the Latino Alzheimer's & Memory Disorders Alliance, said the disease is largely misunderstood among Latinos.
Some "believe Alzheimer's is part of aging, part of life which they accept without treatment," Mizis said. "We must educate the community and engage them in ways they understand."
The coalition is made up of the Hispanic Federation, Latino Alzheimer's & Memories Disorders Alliance, League of United Latin American Citizens, and the National Hispanic Council on Aging.