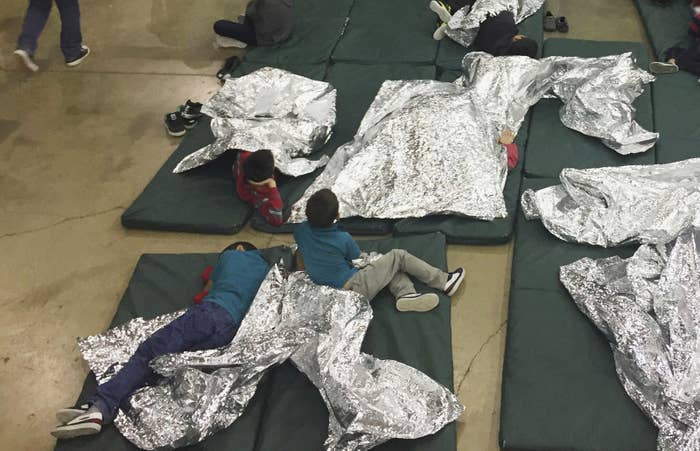 A Trump administration official said Friday that all children in the custody of US Customs and Border Protection who were separated from their parents under the administration's "zero tolerance" policy have been reunited.
The official said that the agency had reunited roughly 500 of more than 2,300 children separated from their families after crossing the southern border illegally. That figure is the most recent data on separated families provided by the government, covering the period of May 5 to June 9. No further count has been publicly released on additional separations since that date.
However, a small number of children who were separated for reasons other than Trump's zero tolerance policy will remain apart from the adults with whom they entered the US. In those cases, a familial relationship could not be confirmed, authorities believe the adult poses a threat to the child, or the adult had been convicted of a crime, the official said.
The Trump administration's decision to prosecute every person caught trying to enter the US illegally resulted in the systematic separation of families. The children were housed in separate facilities because they couldn't be transferred to federal custody while their parents waited to be sentenced for illegally entering the country.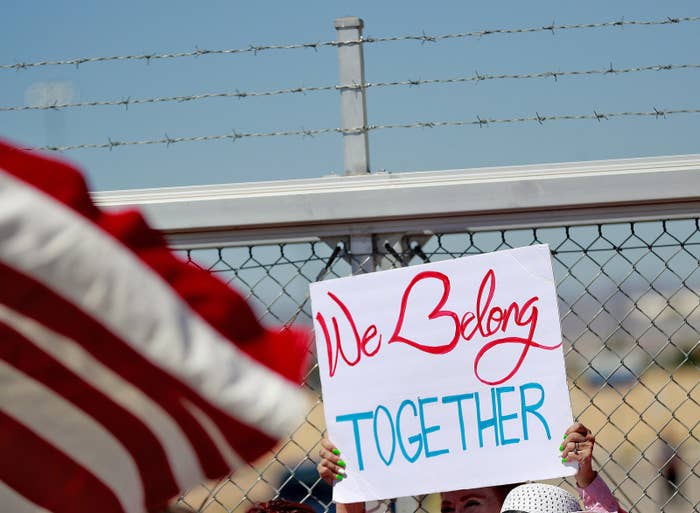 The parents were usually sentenced by a federal judge to time already served on charges of illegal entry to the US, but by then the children they were with had already been transferred into the custody of the Department of Health and Human Services and listed as unaccompanied minors.

The more than 500 children in Border Patrol custody were reunited with their parents because the adults were sentenced and returned to CBP custody before the child was transferred into the custody of HHS, the administration official said. By law, CBP can't hold the children longer than 72 hours.
The government has not provided the total number of children separated from adults under the policy, but a letter from CBP sent to congressional offices and obtained by CNN said that the number of children who were reunited with their parents was more than 15% of the total number of families separated. That would mean that the total number of separations could be more than 3,300.

The Pentagon said Friday that it was preparing to house up to 20,000 immigrant children at four military bases in Texas and Arkansas, while US immigration officials issued a notice that it may seek up to 15,000 additional beds to detain immigrant families.