Court drama is truly having a moment. While most of the internet has been completely consumed by the trial of Johnny Depp and Amber Heard, in the UK everyone is obsessed with the war of the WAGs (yes, that means wives and girlfriends of soccer players) as Coleen Rooney and Rebekah Vardy headed to court for the conclusion to the legendary saga of Wagatha Christie, a play on the iconic mystery writer.
A reminder of how we got here: Back in October 2019, Rooney, wife of former soccer star–turned-manager Wayne Rooney, published a post on Instagram essentially accusing someone with access to Vardy's Instagram account of selling fake stories about her to British tabloids.
"For a few years now someone who I trusted to follow me on my personal Instagram account has been consistently informing The SUN newspaper of my private posts and stories," Coleen Rooney wrote.
She explained that she had been planting fake Instagram stories on her private account and had blocked all her other friends from viewing them with one exception.
"It's ………. Rebekah Vardy's account," she wrote.
The entire thing sent the internet into a frenzy, birthing the hilarious label "Wagatha Christie" as a nod to Coleen Rooney's investigative skills and creating the "It's……….. Rebekah Vardy's account" meme.
Vardy, a fellow WAG, quickly denied the allegations, and in June 2020 she came back swinging when she filed a defamation claim in the Queen's Bench Division of the High Court.
Nearly two years later and after several attempts to mediate, the women had their moment in court. The case began May 10. And it's the stuff of daytime TV gold, so we rounded up the best moments.
1. To begin with, Rooney shared that she wasn't a big fan of the "Wagatha Christie" label. When asked about the infamy she had gained for her sting operation, she told the court, "I've hated every minute of it."
She insisted that she never imagined the post would generate so much attention.

2. Rooney planted several fake stories as part of her investigation, which she told nobody about, including her husband, Wayne.
The three stories she posted about that were viewed exclusively by Vardy's account were about a trip to Mexico for a "gender selection" procedure, a planned return to TV, and the flooding of her basement home. All three stories subsequently ended up being published in the press.

3. A catalog of messages went missing after a phone belonging to Vardy's agent Caroline Watt "regrettably" fell into the North Sea. (Remember that name because we'll come back to her.)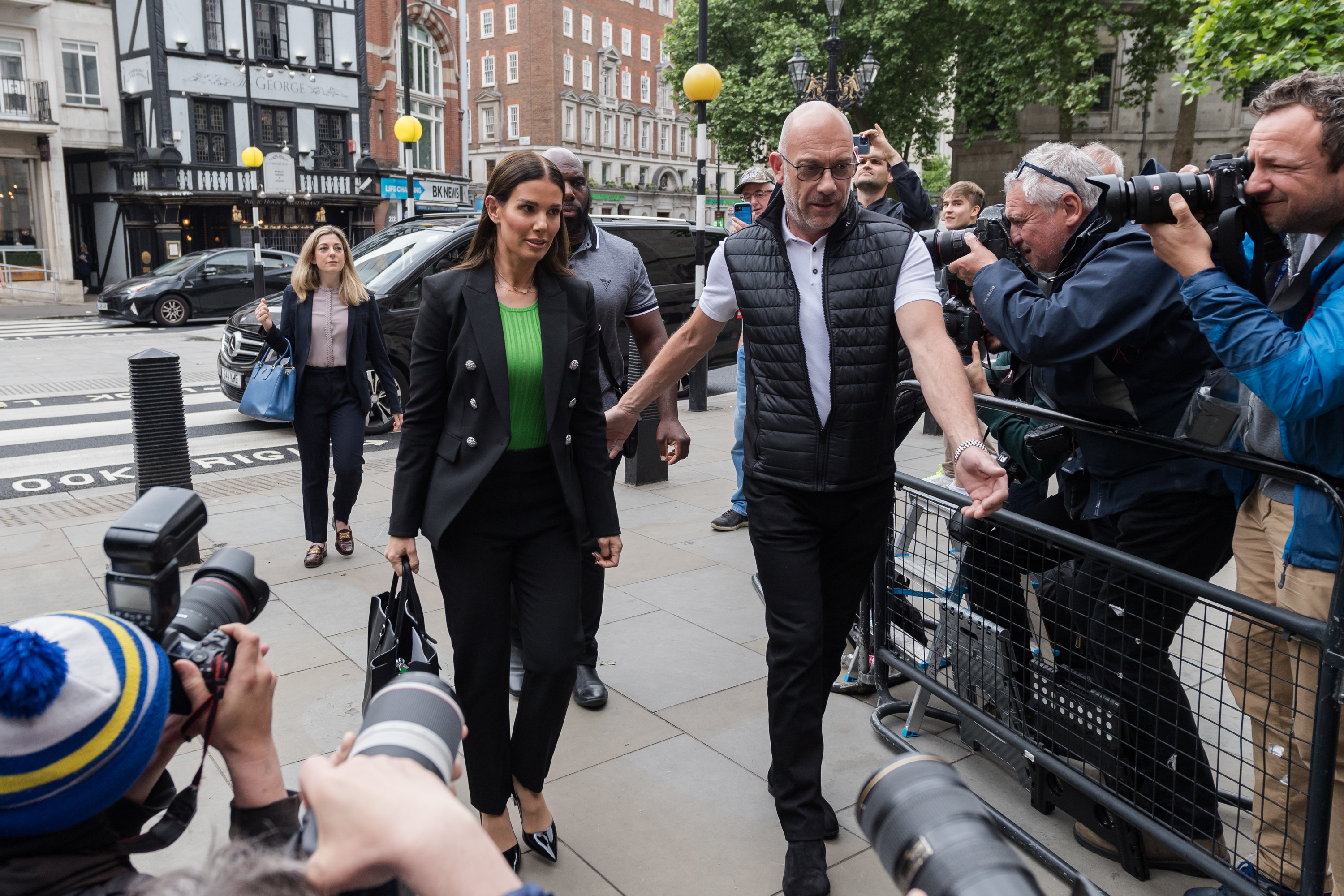 Watt's phone conveniently went for a swim days after the court ordered that it be searched.

4. Vardy's laptop was also "disposed of" because it was "damaged beyond repair," the court was told.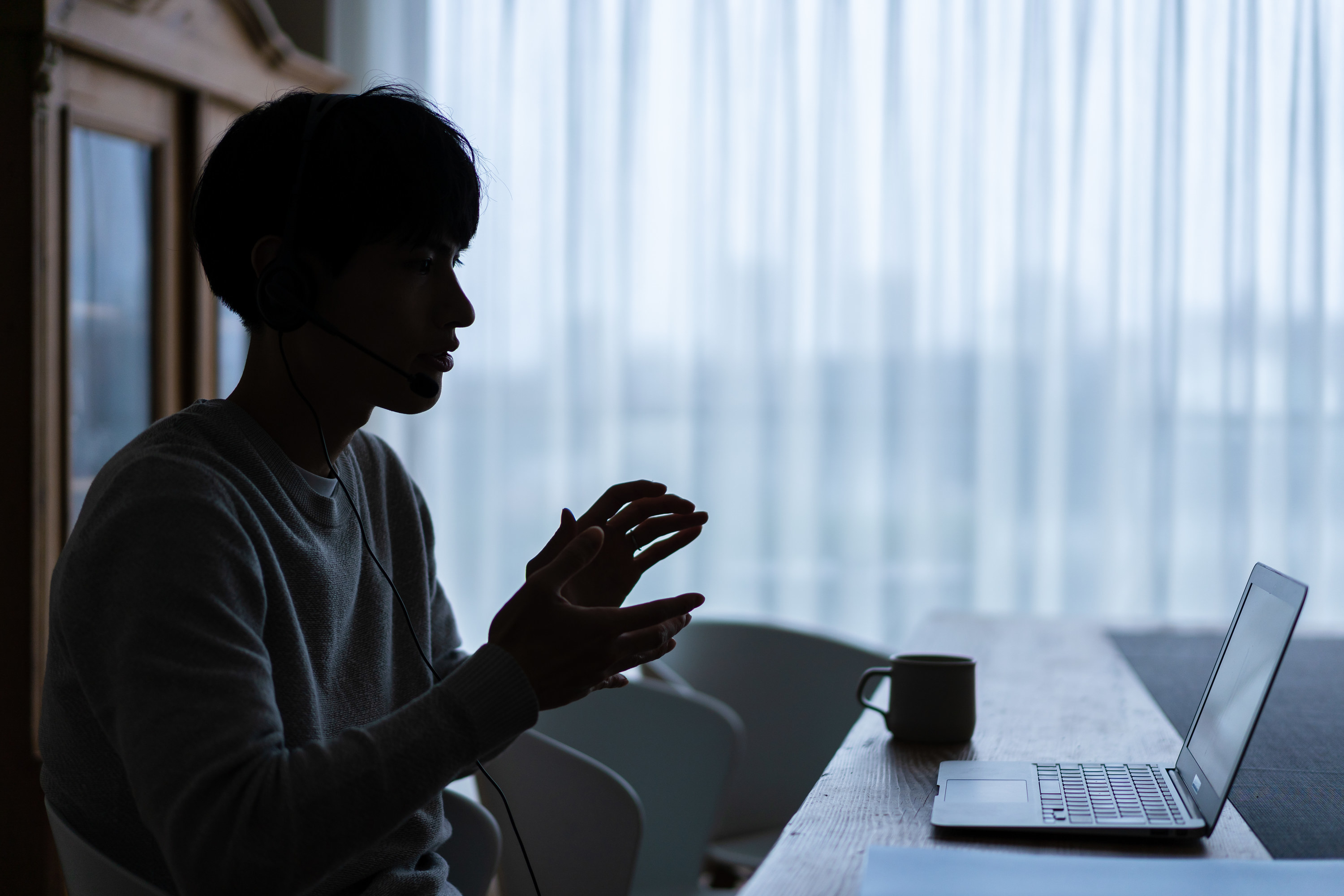 This laptop contained exported WhatsApp conversations between Vardy and her agent up to Oct. 15, 2019, six days after Rooney's "Wagatha Christie" post.

5. The court crossover we didn't see coming was when lawyers for Rooney referenced Depp's Pirates of the Caribbean film franchise and suggested that Watt's phone was at the bottom of the sea in Davy Jones' locker. Cue confusion from Vardy, who replied, "Who's Davy Jones?"
6. And the crossover continued, since Rooney's barrister David Sherborne also previously represented Depp during his UK libel trial against the Sun newspaper in 2020.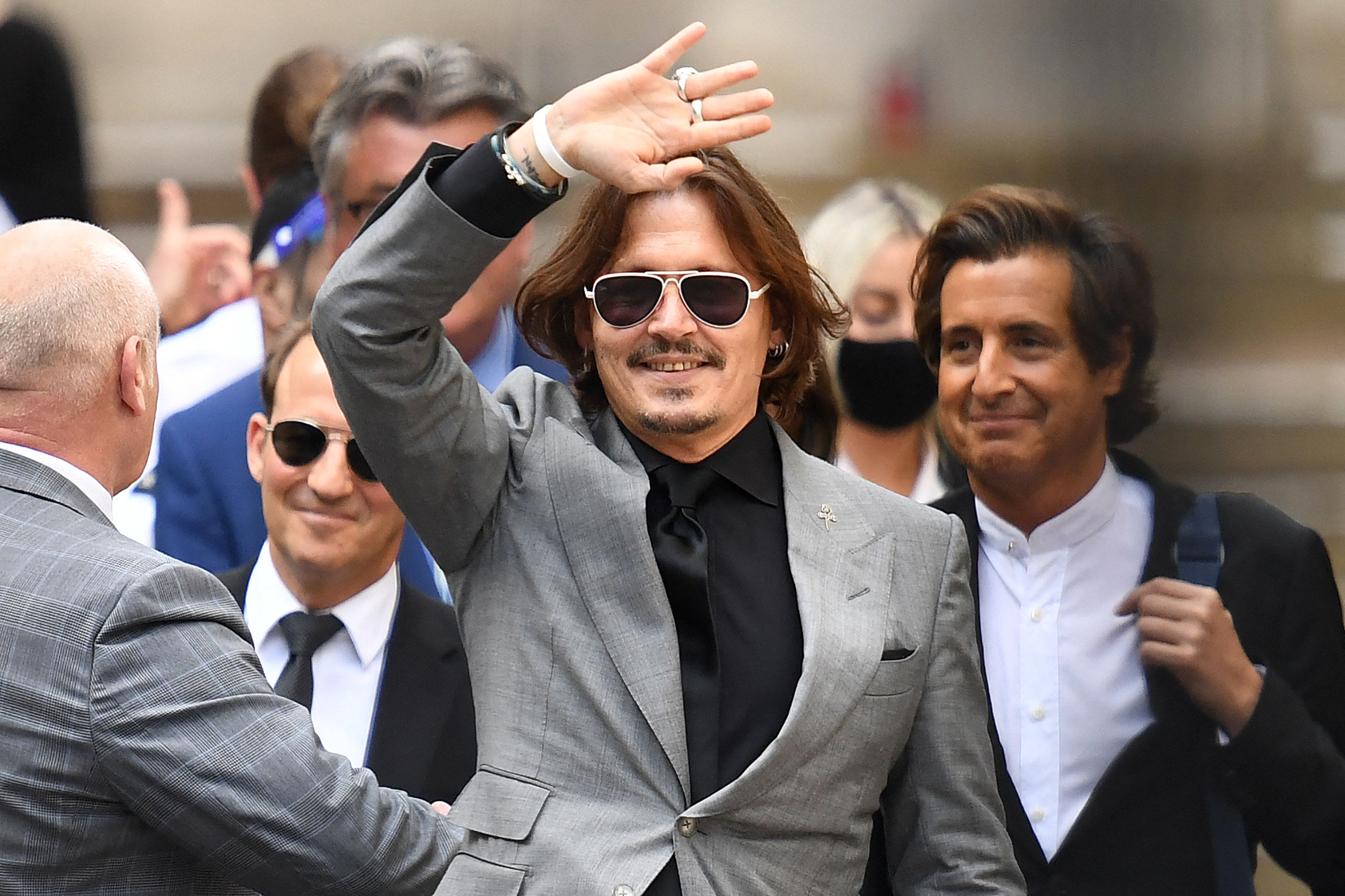 7. And he made sure to earn his fee from the start. When Vardy started answering a question by saying, "If I'm being honest…," Sherborne quickly jumped in to quip, "I would hope you're being honest since you're in the witness box at the High Court."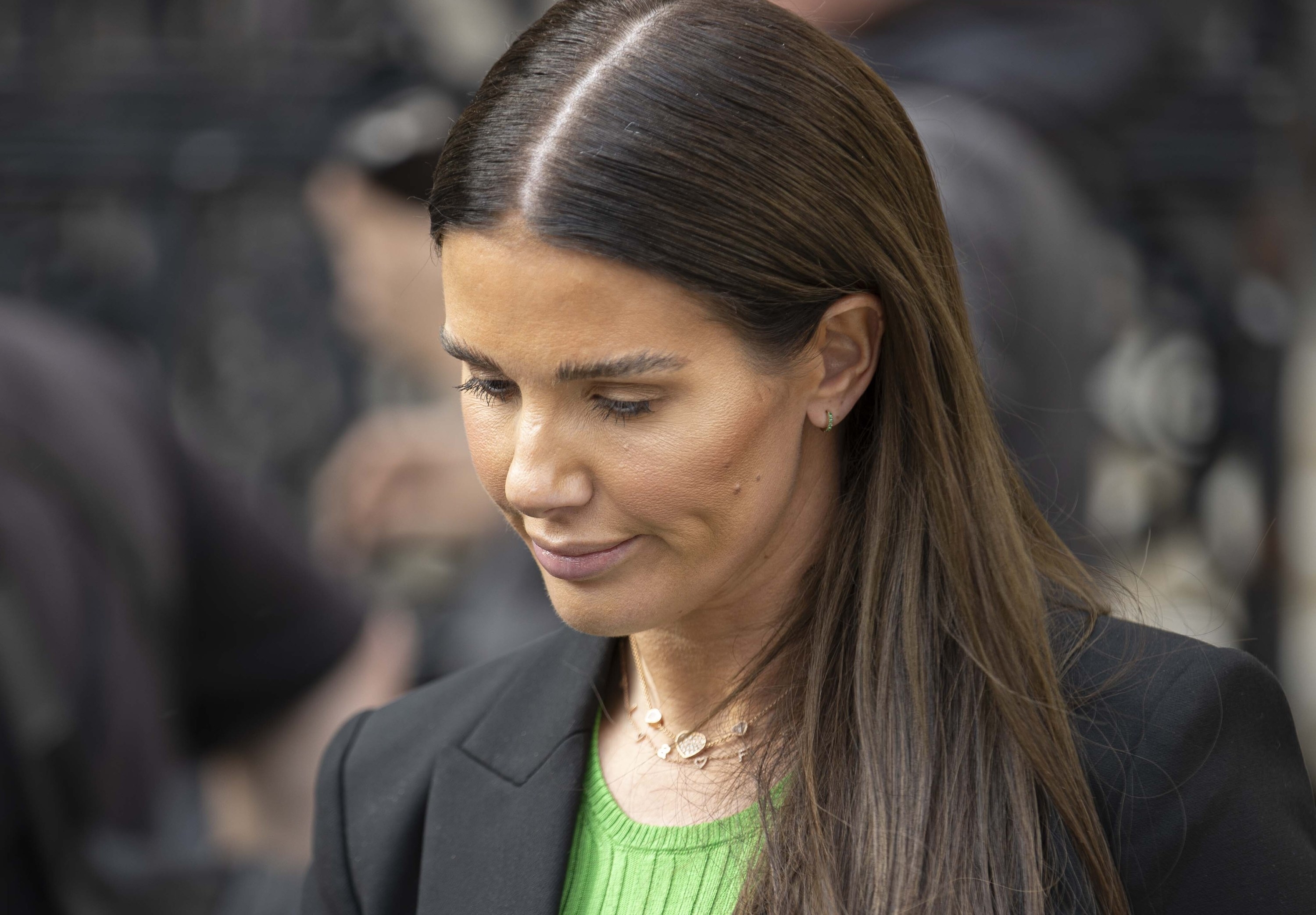 8. When lawyers for Rooney went down a line of questioning intended to present Vardy as a villain with no respect for people's privacy, it was '90s one-hit wonder Peter Andre who had his name invoked.
Lawyers pointed to a 2004 kiss-and-tell article in which Vardy discussed a brief fling with Andre and compared his genitals to Italian meat.
In the piece, headlined "Peter's hung like a small chipolata, shaved, slobbery, lasts five minutes," she told reporters that he had "the smallest trouser equipment [she'd] ever seen," and that "worse than that, he didn't even attempt to satisfy [her]."

9. Forget Lady Whistledown — Vardy was accused of being The Secret WAG, an anonymous Sun columnist billed as having a "front-row seat to the debauched world of English football."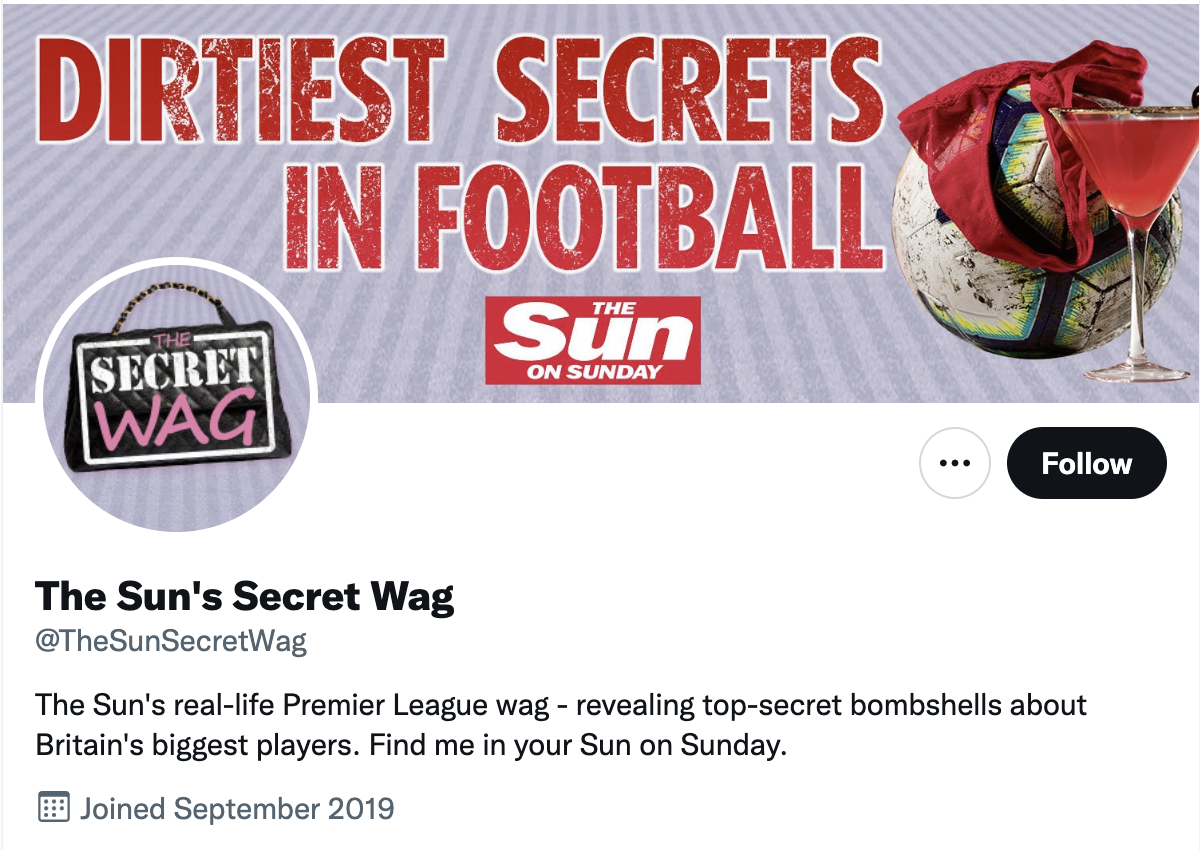 Rooney suggested that Vardy was The Secret WAG, and noted that the column came to an end shortly after Rooney's viral post accusing Vardy's account of leaking stories.
Vardy denied the accusation.
10. While a lot of the receipts seemed to be drowned or stored on a broken laptop, what was available painted a very vivid picture of Vardy and her agent regularly discussing schemes to leak stories over text.
In one instance, she told Watt, "I don't want it coming back on me," to which her agent replied, "I can tell someone."
11. Vardy insisted that she had nothing to gain by selling stories, calling all mention of it in her correspondence with her agent "a joke" or "gossip" between friends.
12. Except for that time she seriously considered leaking a story about her husband's former teammate Danny Drinkwater after he had been caught driving while intoxicated.
13. But back to Watt, with whom Vardy said she shared access to her Instagram account, which also meant she was able to view Rooney's private stories.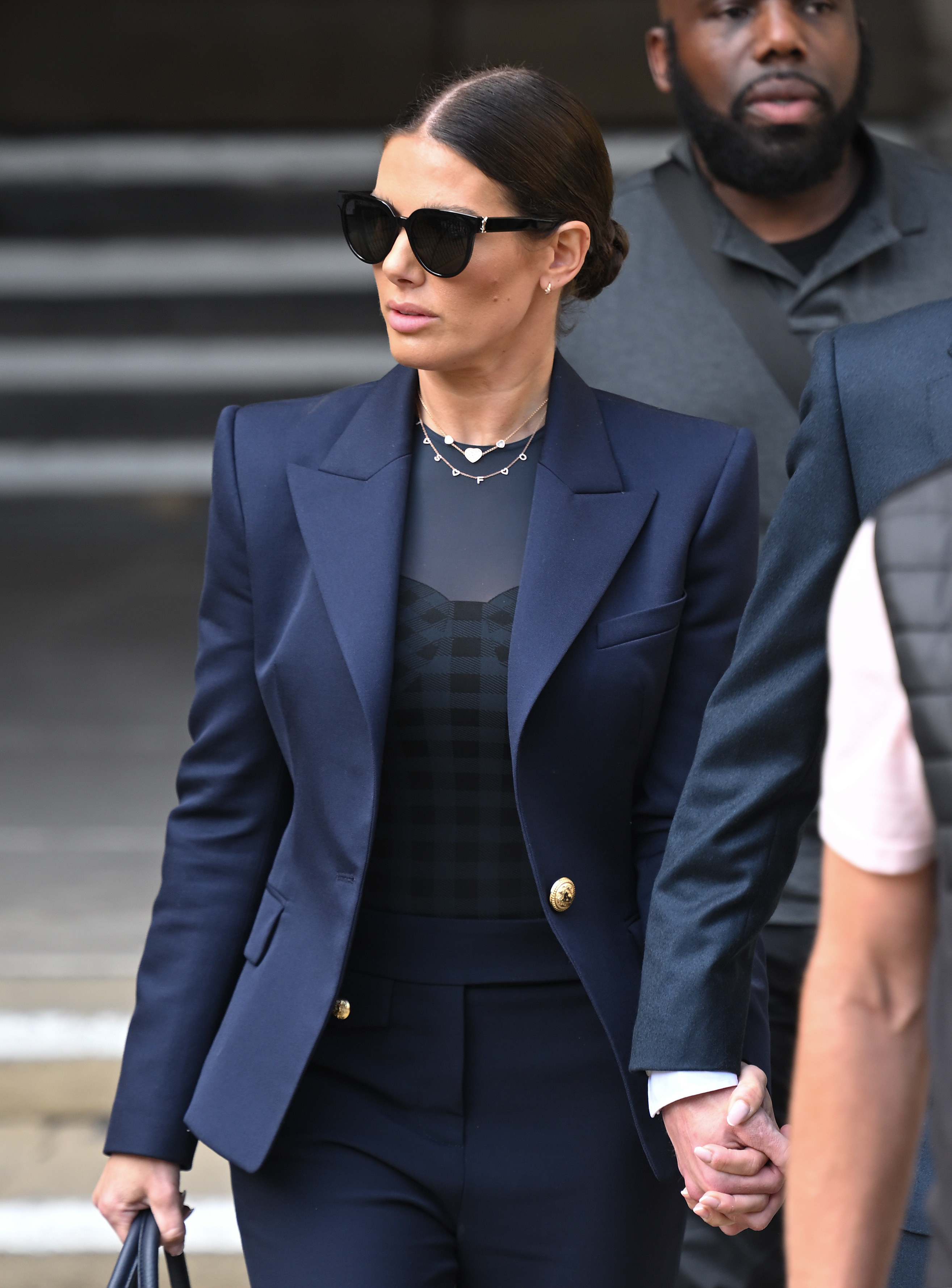 "If she had been monitoring Mrs. Rooney's Instagram, I had no knowledge of her monitoring it and I didn't ask her for that," Vardy told the courtroom about her agent.

14. So what did the agent have to say for herself? Well, nothing. She was not present for the duration of the trial; she was said not to be fit to give oral evidence as she was in a "fragile state of mind" and also revoked permission for her witness statement to be used.
15. And Watt seemed to revel in revealing that she had shared information about Rooney with journalists.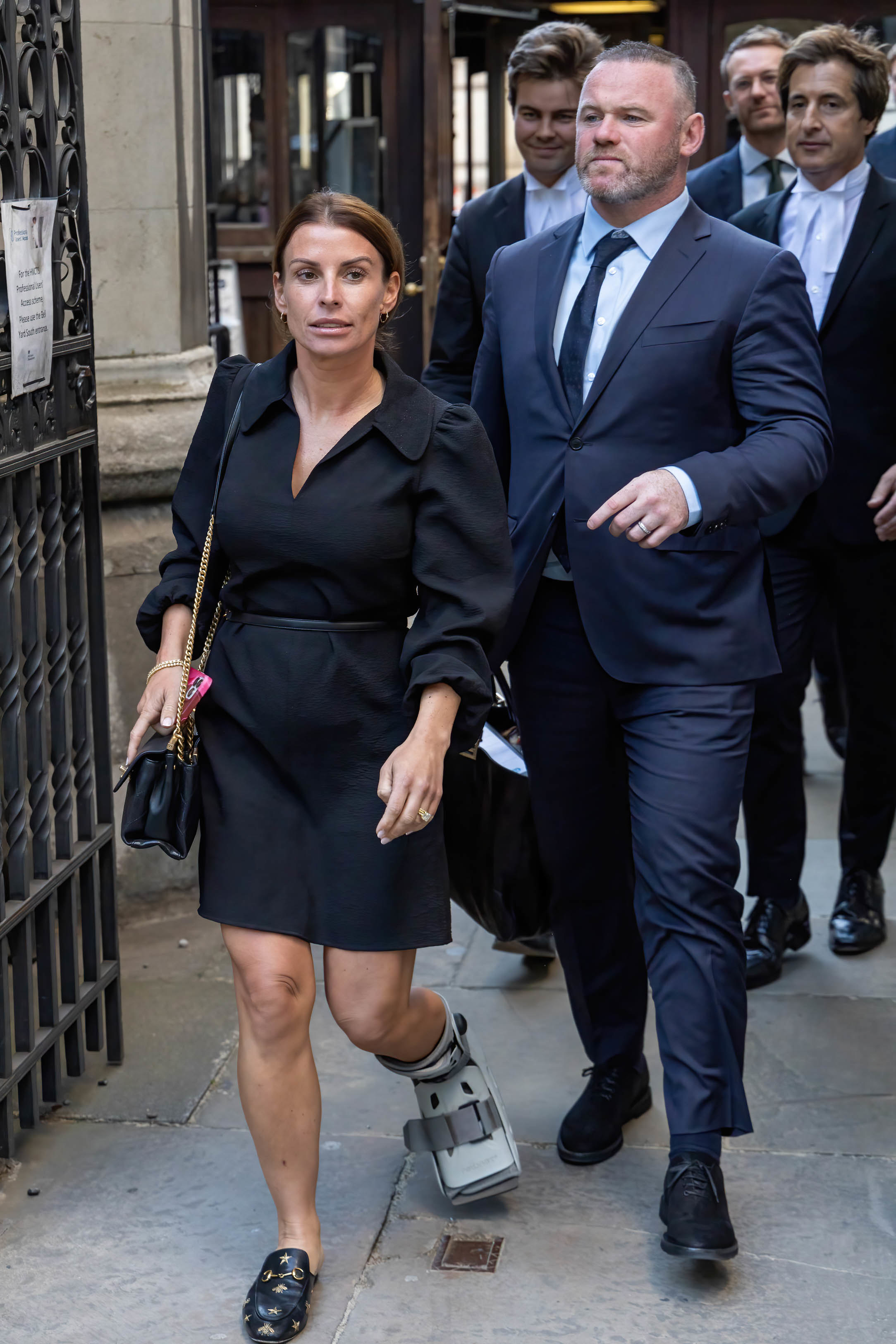 Following a fake news story that Rooney had been involved in a car crash, a tweet she later wrote was shared with the court: "It's sad to think someone, who I have accepted to follow me is betraying for either money or to keep a relationship with the press."
Twenty minutes after posting that, Watt texted Vardy, "it wasn't someone she trusted. It was me 😂."
16. In an interview shortly after Rooney's big reveal, Vardy compared arguing with her to arguing with a pigeon.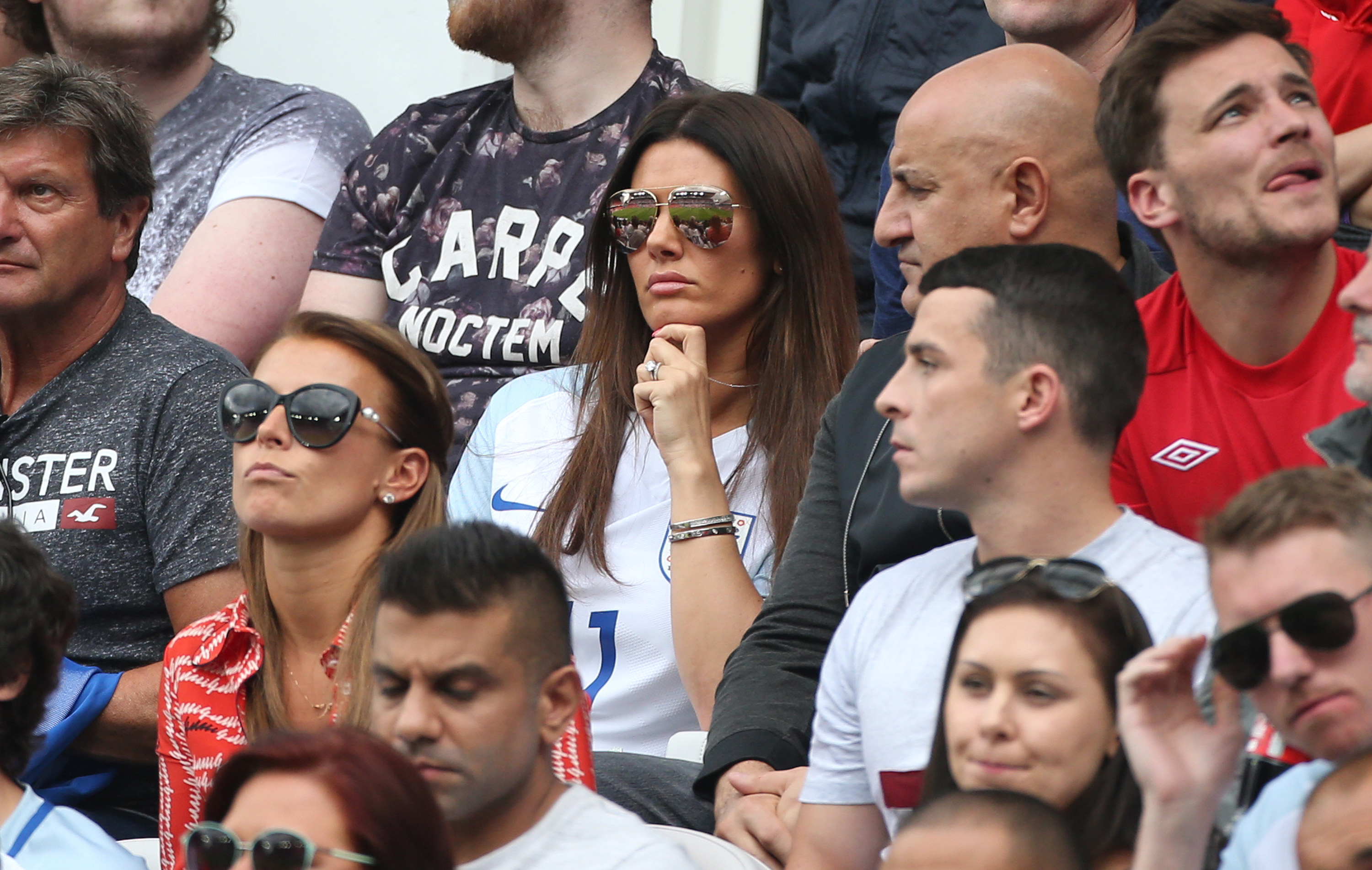 Vardy told a publication: "You can tell it that you are right and it is wrong, but it's still going to s*** in your hair." And that wasn't the only unkind word she had to say about the mom of four. Vardy called Rooney a "c***" for unfollowing her on Instagram. In another message exchange with her agent, Vardy called Rooney a "stupid cow."
17. This entire court case was Vardy's idea. With all that's been made public, you would think both women would have been better served handling this privately with a penalty shoot-out but no, it's a weeklong trial.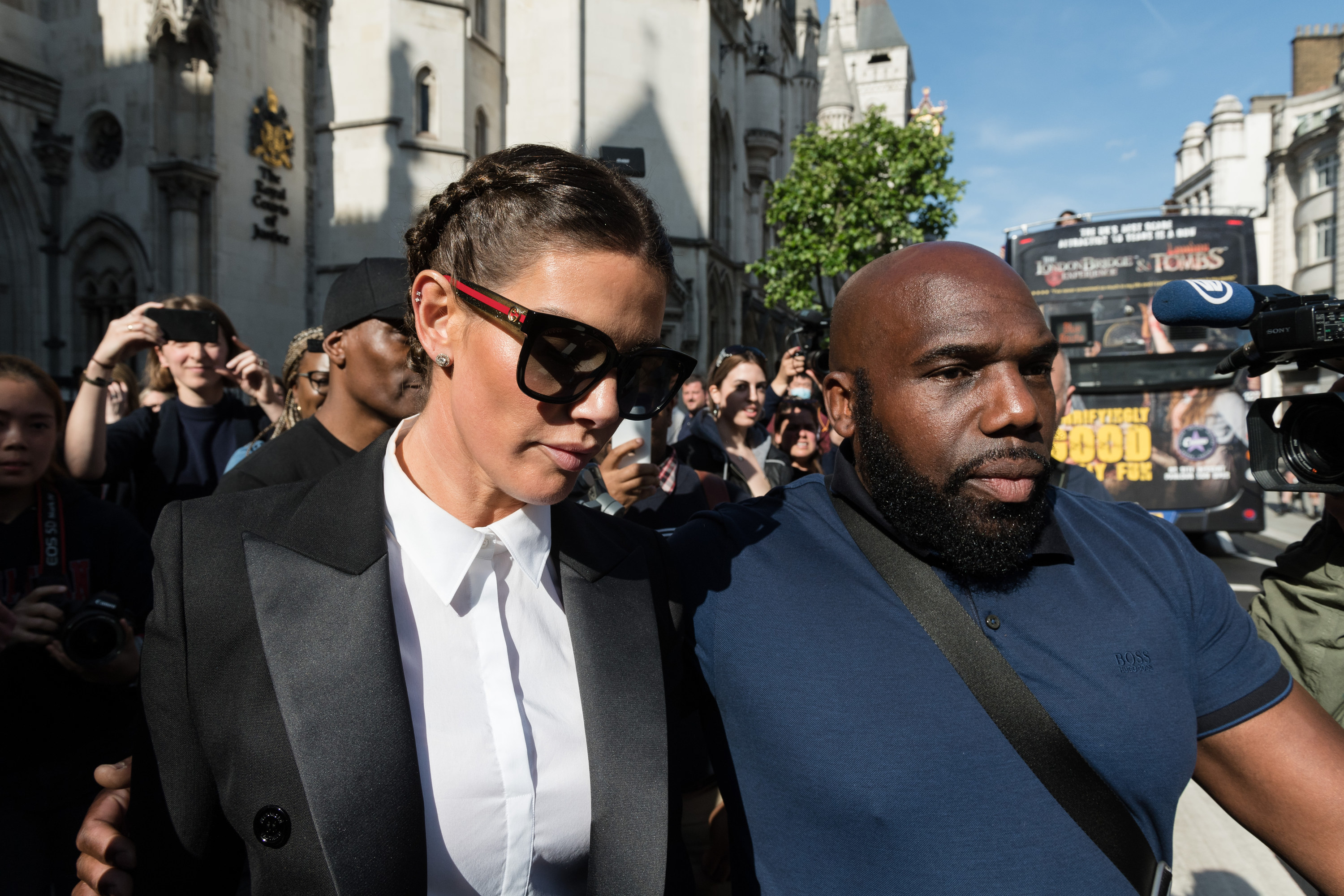 Tearfully, Vardy told the courtroom that she pursued the case to clear her reputation: "I wanted to clear my name, and not just for me, for my family and my children."

The case ended on Thursday with legal representatives for both women delivering their closing statements. Now we patiently wait for a judge to return with a decision.