Meet Kynnith Francis, a 24-year-old from New York who recently earned her master's in student affairs administration from the University of North Carolina at Greensboro.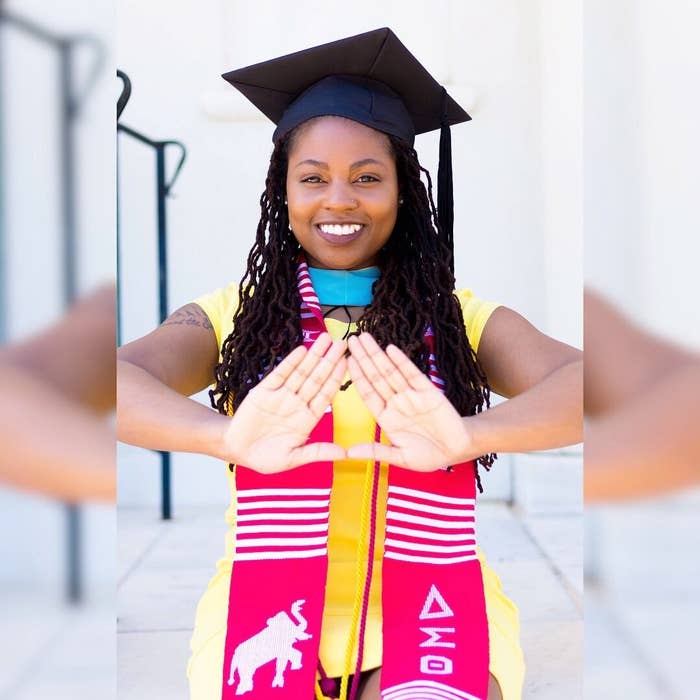 To celebrate her graduation, Francis's mom decided to get her the perfect gift: a blanket with her degree printed on it — and now everybody wants one.
Francis told BuzzFeed News that the blanket was inspired by a Kanye West reference she made to her mom over a year ago.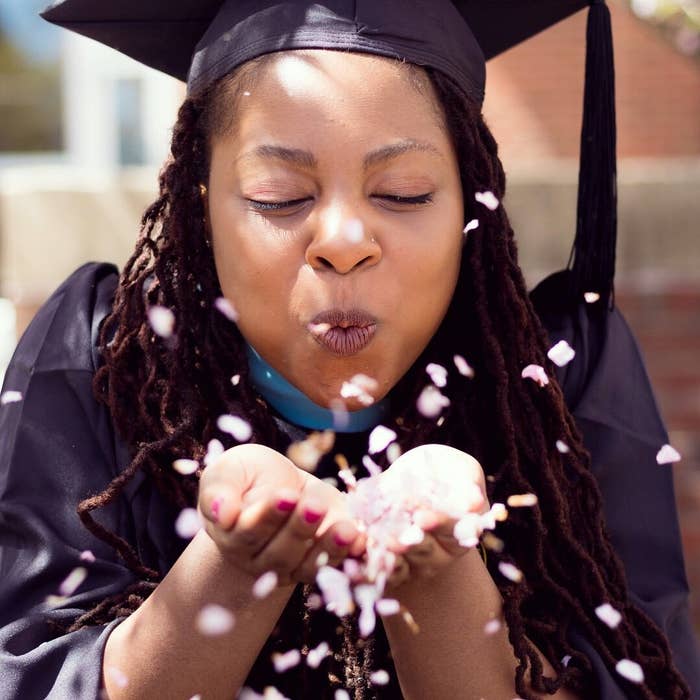 Some people online also caught the reference.
Firstly, how incredible is her mom?
Some people have suggested how multipurpose this blanket is.
Her post has not only got people hunting for their own but also sparked some really important conversations about what it takes to get through school and life on the other side.
Francis said that she has secured a graduate job at the University of West Georgia and that she plans to keep the blanket in the family.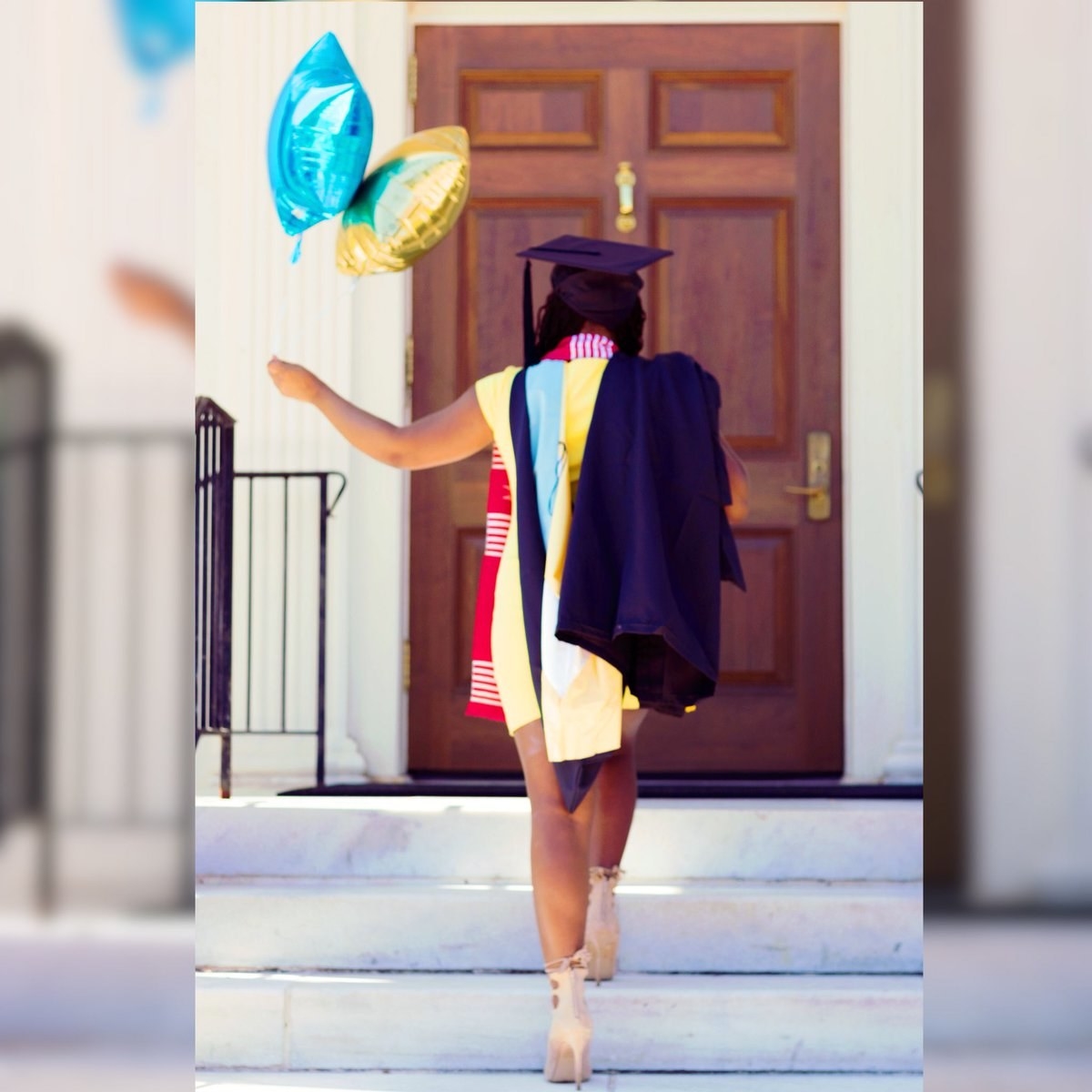 Our sentiments exactly.