A cartoonist's depiction of tennis star Serena Williams after the controversial US Open final is being labeled "racist" and "sexist."
The cartoon, which was drawn by Mark Knight and appeared in Monday's edition of Australian tabloid the Herald Sun, comes after an intense final at the US Open in which the 36-year-old clashed with umpire Carlos Ramos, who accused her of receiving instruction from her coach in the stand, which is against the rules.
The image shows the 23-time Grand Slam winner with enlarged lips, a larger figure, and a broken racket and a pacifier on the ground, suggesting her conduct at Sunday's match was childlike.
Williams was subsequently fined $4,000 for the coaching warning, $3,000 for smashing her racket, and $10,000 for the "verbal abuse" directed at Ramos, the USTA told BuzzFeed News.
The image also showed Ramos — looking somewhat younger — saying: "Can you just let her win?" to Williams' opponent.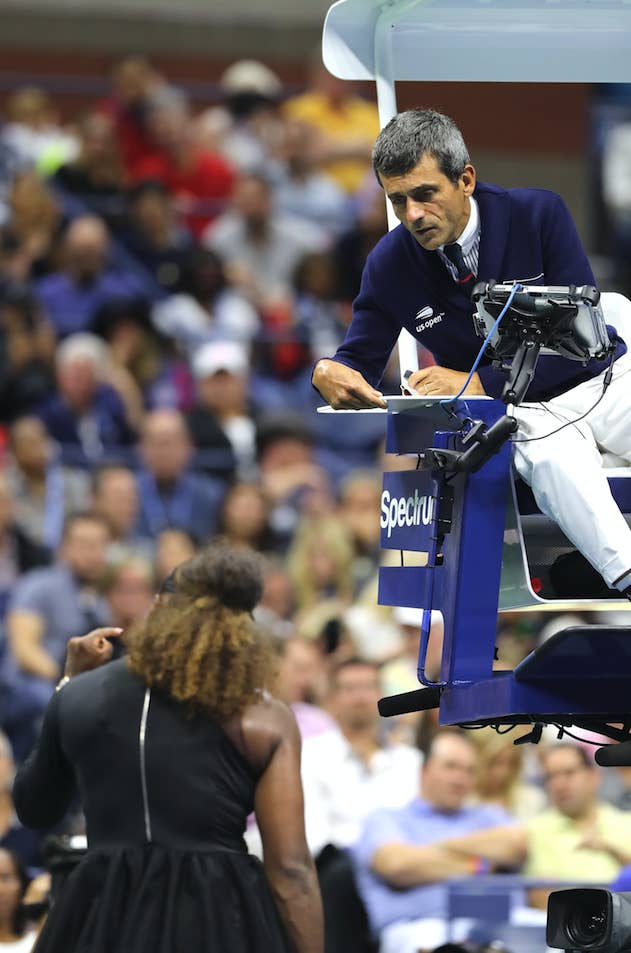 Knight appeared to double down on his illustration when he was challenged online. He tweeted: "Don't bring gender into it when it's all about behaviour."
Knight has also been accused of erasing Naomi Osaka's heritage by portraying her as a white woman with straight blonde hair in the cartoon.
Osaka, a 20-year-old born to a Japanese mother and a Haitian father, pulled off a huge upset to win the trophy, becoming the first Japanese-born player to win a Grand Slam singles title.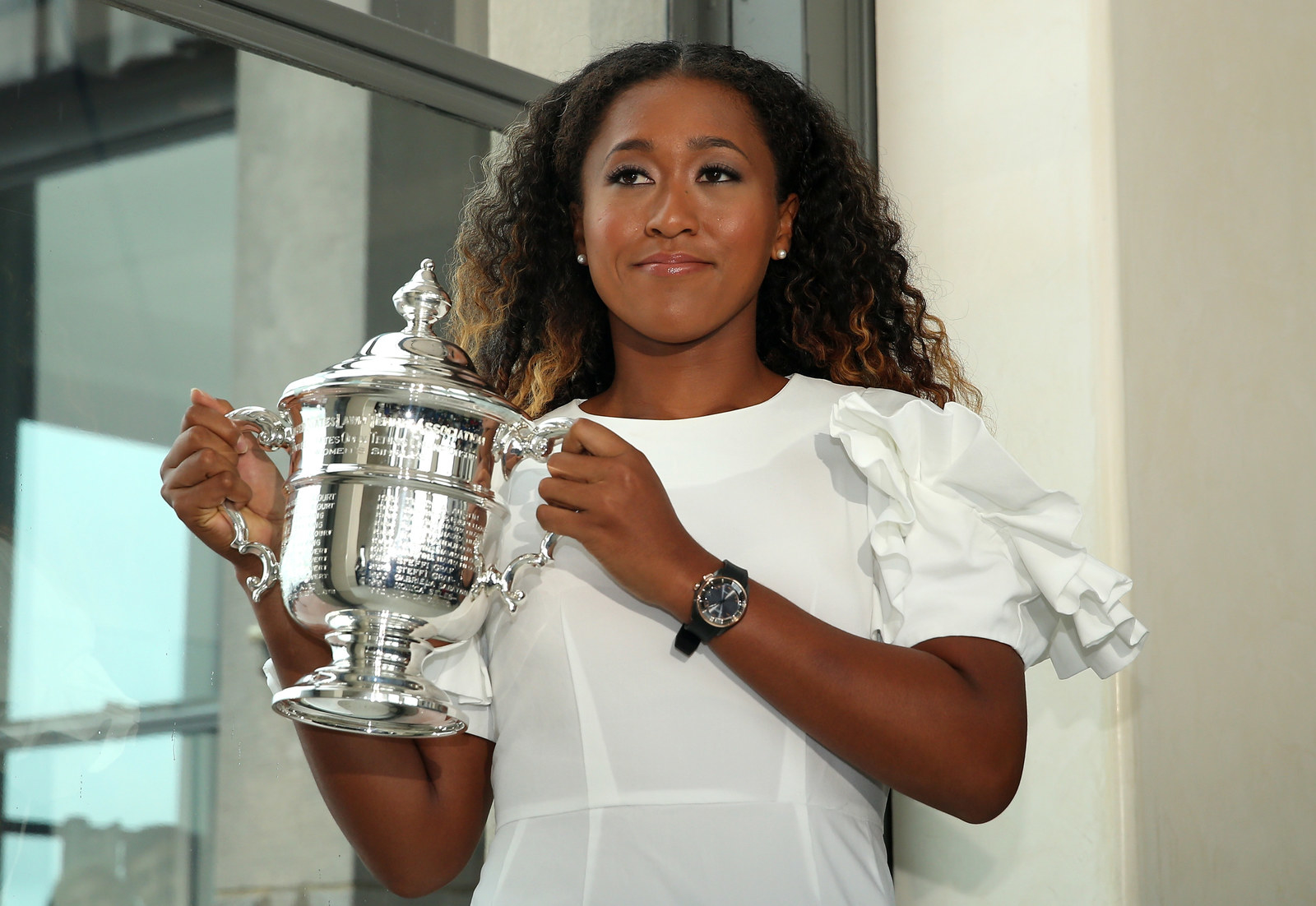 Harry Potter author J.K. Rowling was among those who called out Knight for his cartoon, describing it as "racist" and "sexist."
Some people pointed out that, in their opinion, it wasn't the first time a Mark Knight cartoon had caused offense.
Last month, his cartoon of Australian MP Jacinta Allan standing at a train platform with black figures behind her fighting and causing destruction caused outrage.

The cartoon followed her announcement that she would stop Sky News from broadcasting in Victorian train stations and was captioned: "Minister Jacinta Allan takes decisive action to keep the Victorian public safe… and bans Sky News on city stations."
Herald Sun editor Damon Johnston took to Twitter to defend Knight and rejected the accusations that the cartoon was racist and sexist. He told his followers: "Mark has the full support of everyone @theheraldsun."

Knight responded to the barrage of criticisms in an interview with 3AW's Neil Mitchell where he maintained that the purpose of the cartoon was to capture "poor behaviour" and had nothing to do with race or gender.
He said: "It's a cartoon about poor behaviour ... People said I'm racist because I drew Serena as an African-American woman. I drew her as a powerful figure, which is what she is. She's strongly built."
He also rejected claims that he had intentionally white-washed Williams' opponent, Osaka, and blamed social media for creating the narrative.
"There's nothing inaccurate in the cartoon but I'm sorry it has been taken by social media and distorted so much," said Knight.
BuzzFeed News has contacted Knight and the Herald Sun for comment.