2014 World Cup winner Mesut Özil has retired from international soccer, citing racism as his reason for bowing out of the German national side.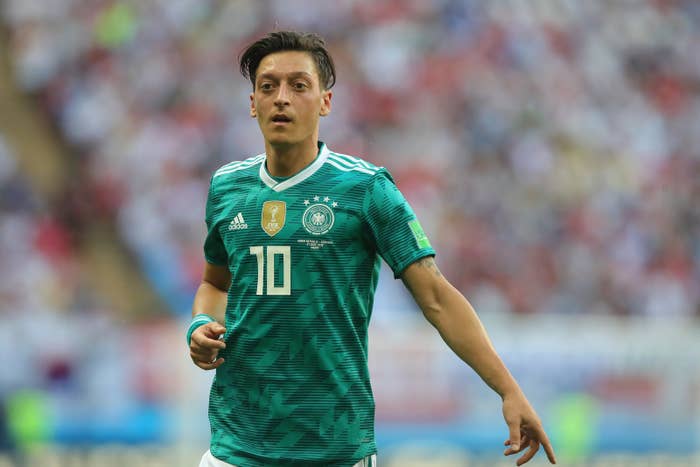 In a series of tweets accompanied by a statement, the 29-year-old midfielder opened up about the challenges he had faced while playing for Germany largely in response to a controversial photo taken back in May.
Özil, who is of Turkish origin but was born in Germany, posed for a photo with the president of Turkey, Recep Tayyip Erdogan, just before the Turkish presidential elections, while attending a charity event in London.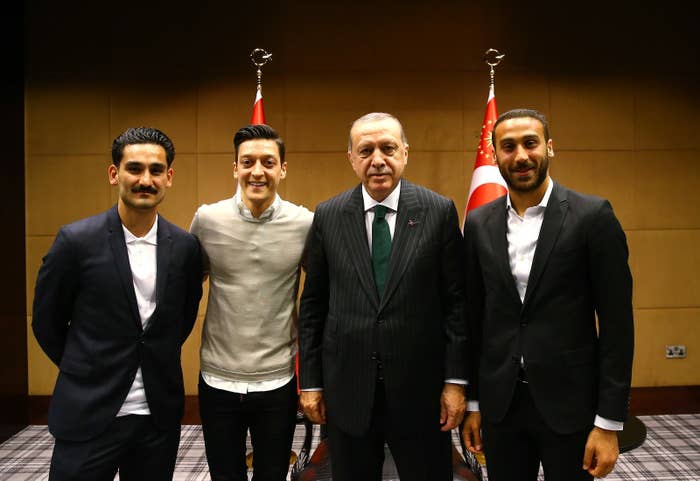 The photo received backlash from German media who questioned Özil's loyalty to the country, while the president of the German Football Association (DFB), Reinhard Grindel, said that "football and the DFB stand for values that Mr Erdogan does not respect. That's why it's not acceptable that our national team players are exploited for his election campaign."
Özil addressed the photo in the statement he tweeted Sunday.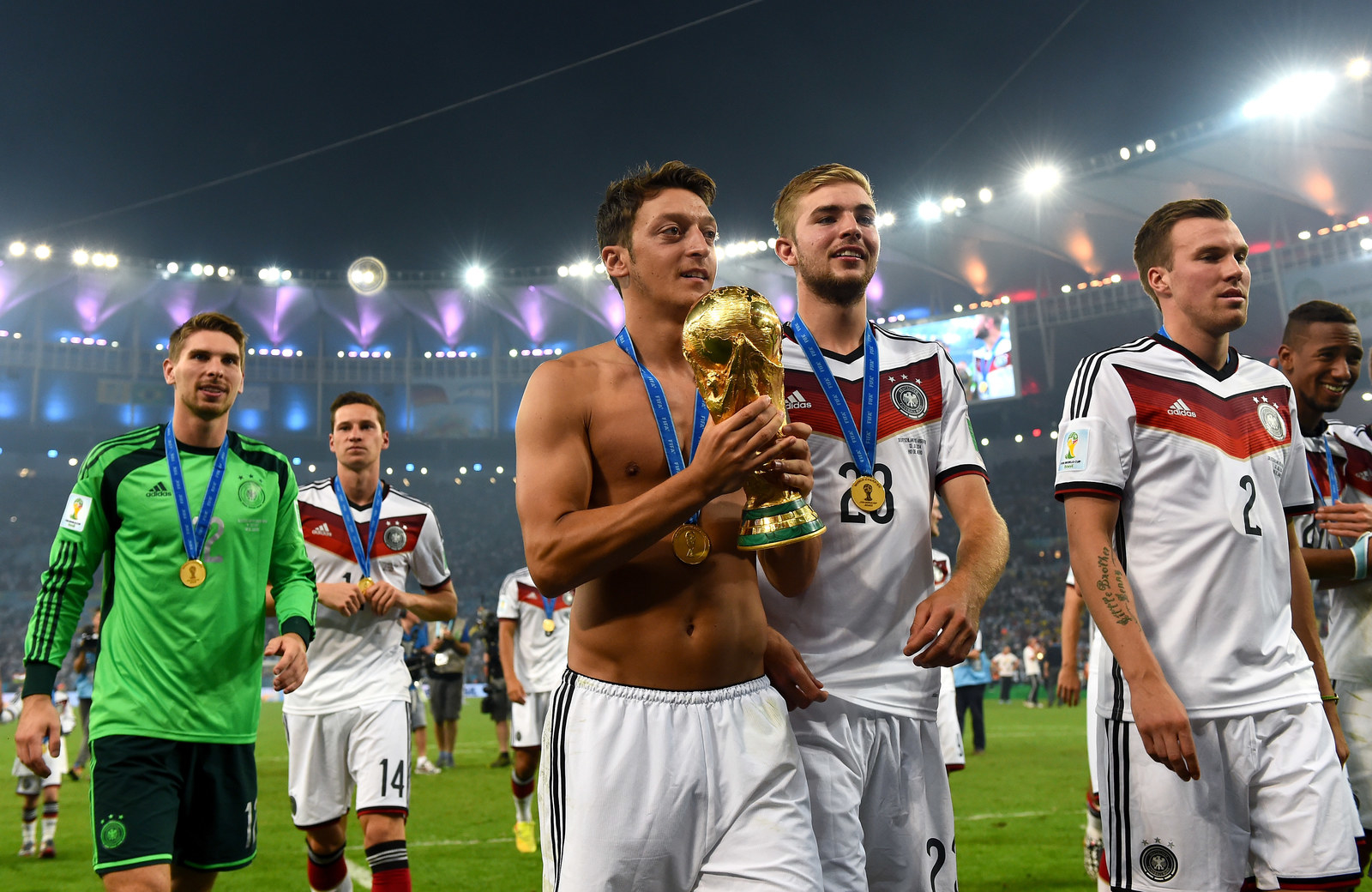 "For me, having a picture with President Erdogan wasn't about politics or elections, it was about me respecting the highest office of my family's country," he wrote.
"Whether it had been the Turkish or the German President, my actions would've been no different."
The third part of the lengthy statement Özil posted detailed how he and his family had been subjected to hate mail, threatening phone calls, and negative comments on social media.
Özil, who plays in the English Premier League for London side Arsenal, continued his post to directly address the DFB and its head, Grindel, who he accused of scapegoating him.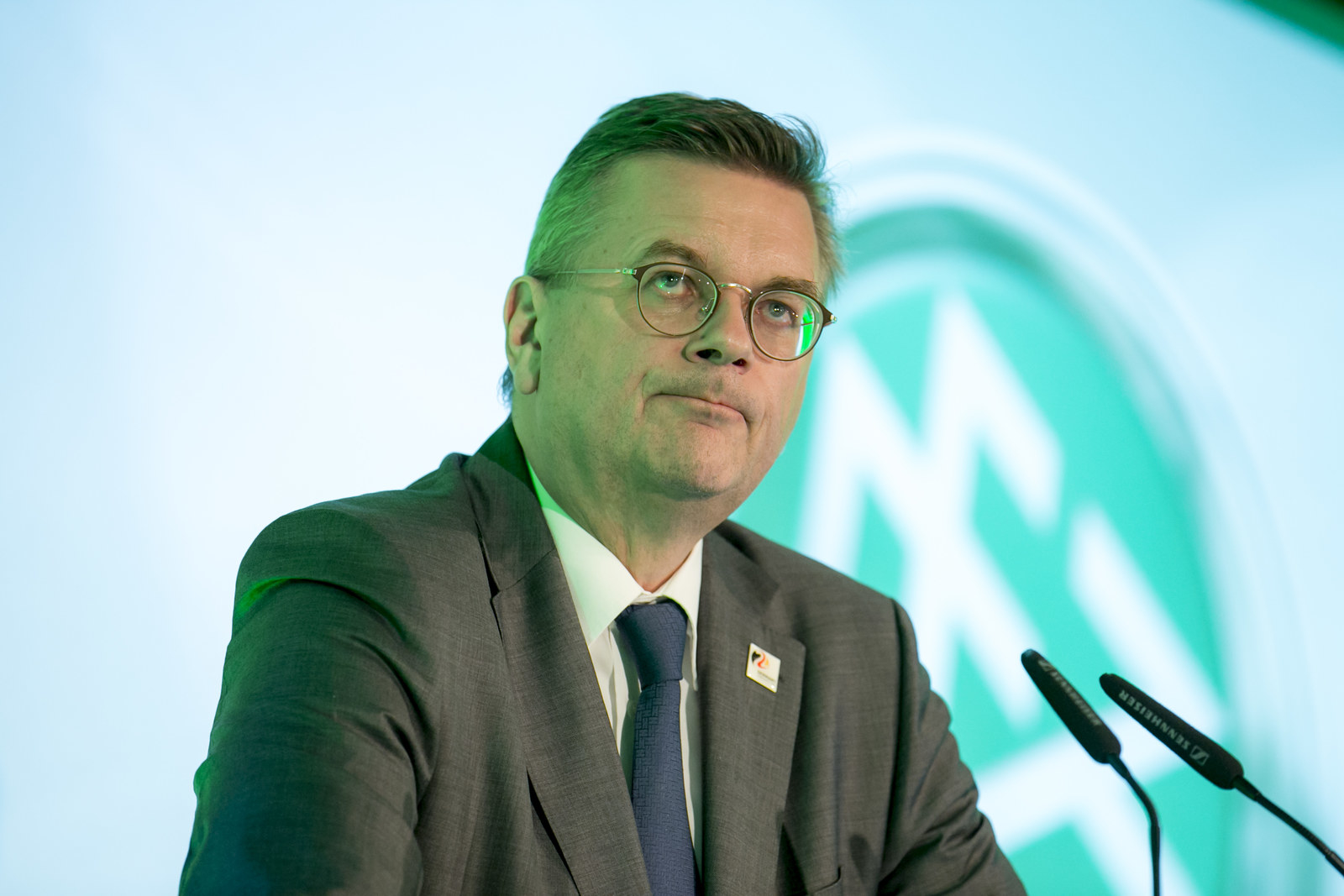 Özil wrote that "in the eyes of Grindel and his supporters, I am German when we win, but I am an immigrant when we lose."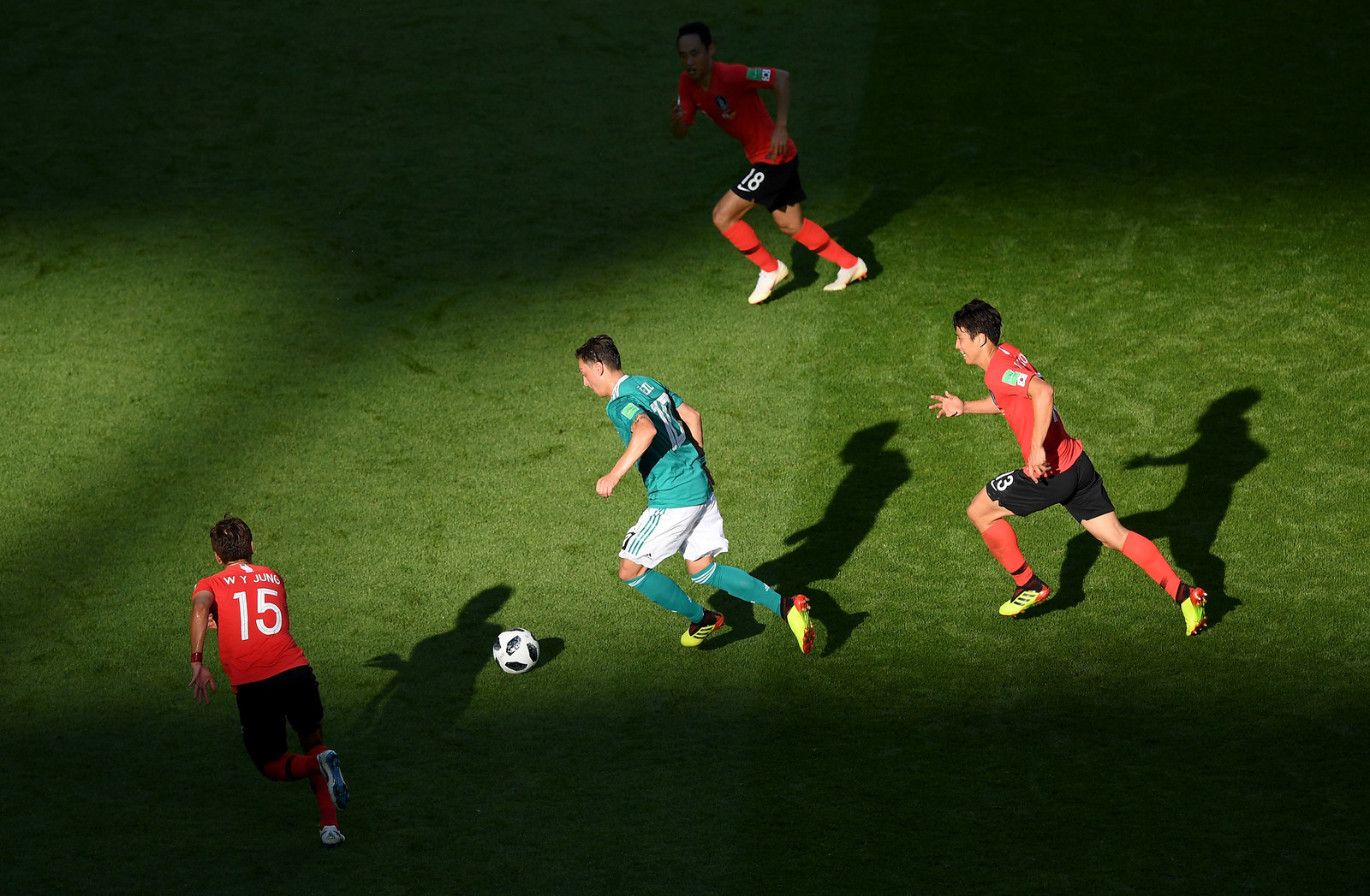 The DFB responded to Özil's departure with a statement in which it denied all racism allegations, insisting that it is an institution committed to "integration" and "diversity."
The statement noted that the DFB is involved in several projects to integrate "tens of thousands" of refugees into the sport, and could not let the comments made by Özil go unchallenged.
Özil's decision to quit the national team has prompted responses from a number of high-ranking figures including German Chancellor Angela Merkel, who said to "respect" his choice and thanked him for his services to the German national team.