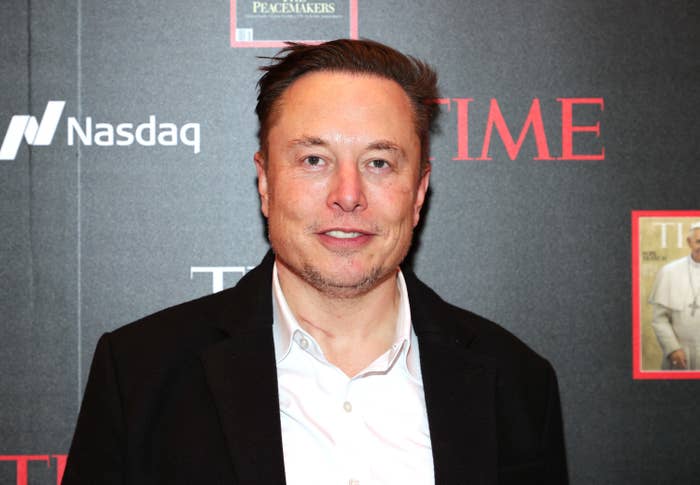 Tesla CEO Elon Musk has made a cash offer to buy Twitter, just days after declining the company's invitation to join its board of directors.
Musk recently acquired a 9.2% stake in the company, making him the largest individual shareholder. On Thursday he issued ​​a filing with the US Securities and Exchange Commission proposing a full takeover for $54.20 per share in cash — a total of $41.4 billion.
The offer represents a 38% premium on Twitter's April 1 closing price.
In a note to Bret Taylor, chair of Twitter's board, Musk wrote that he believed in the company's "potential to be the platform for free speech around the globe." But he said changes were needed in order for it to thrive.
"Twitter has extraordinary potential. I will unlock it," Musk wrote.
The tech billionaire said the offer is his "best and final" and that if it is not accepted, he would reconsider his position as a shareholder.
Since becoming a major shareholder, Musk has teased product changes and welcomed responses from members of the public on what features they'd like to see, such as an "edit button."
Twitter's initial announcement of his 9.2% stake said that he would join the company's board "pending a background check and formal acceptance." But Musk declined the offer.
Correction: The total valuation proposed for the purchase of Twitter is estimated at over $43 billion. An earlier version of this post misstated the cost.