It's official! Drake and Meek Mill are friends again, or at the very least, are no longer beefing.
Meek, real name Robert Rihmeek Williams, was the special guest at the Boston stop of the Aubrey & the Three Migos Tour Saturday night.
The Philadelphia rapper was welcomed onstage by Drake, who told the audience at Boston's TD Gardens: "We need more peace in the world, we need more love in the world, Meek Mill, that's my brother."
The display is their first public appearance together since their 2015 feud, which saw them exchange insults through social media and music.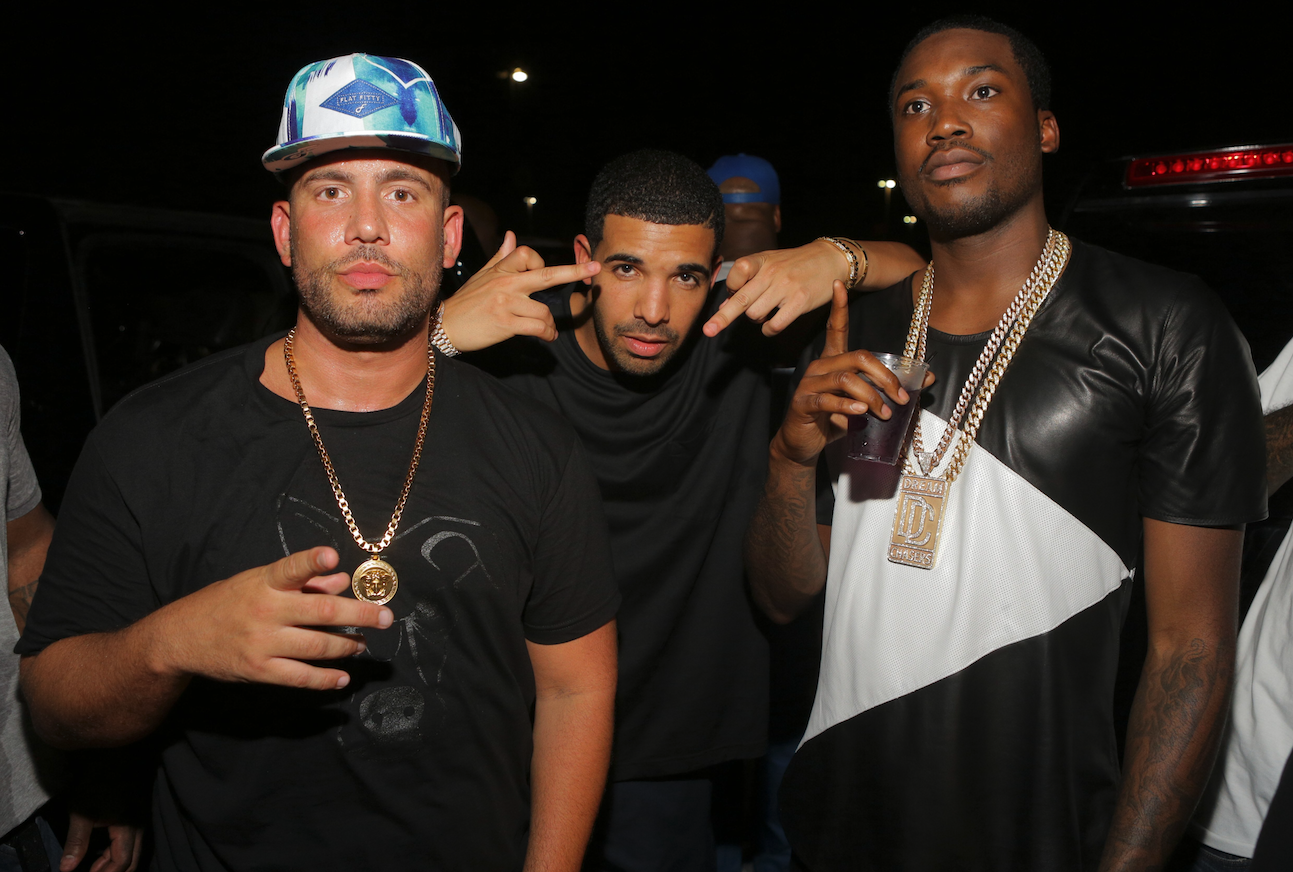 The feud was ignited by Meek, who accused the "Hotline Bling" rapper of using a ghostwriter to write his verses.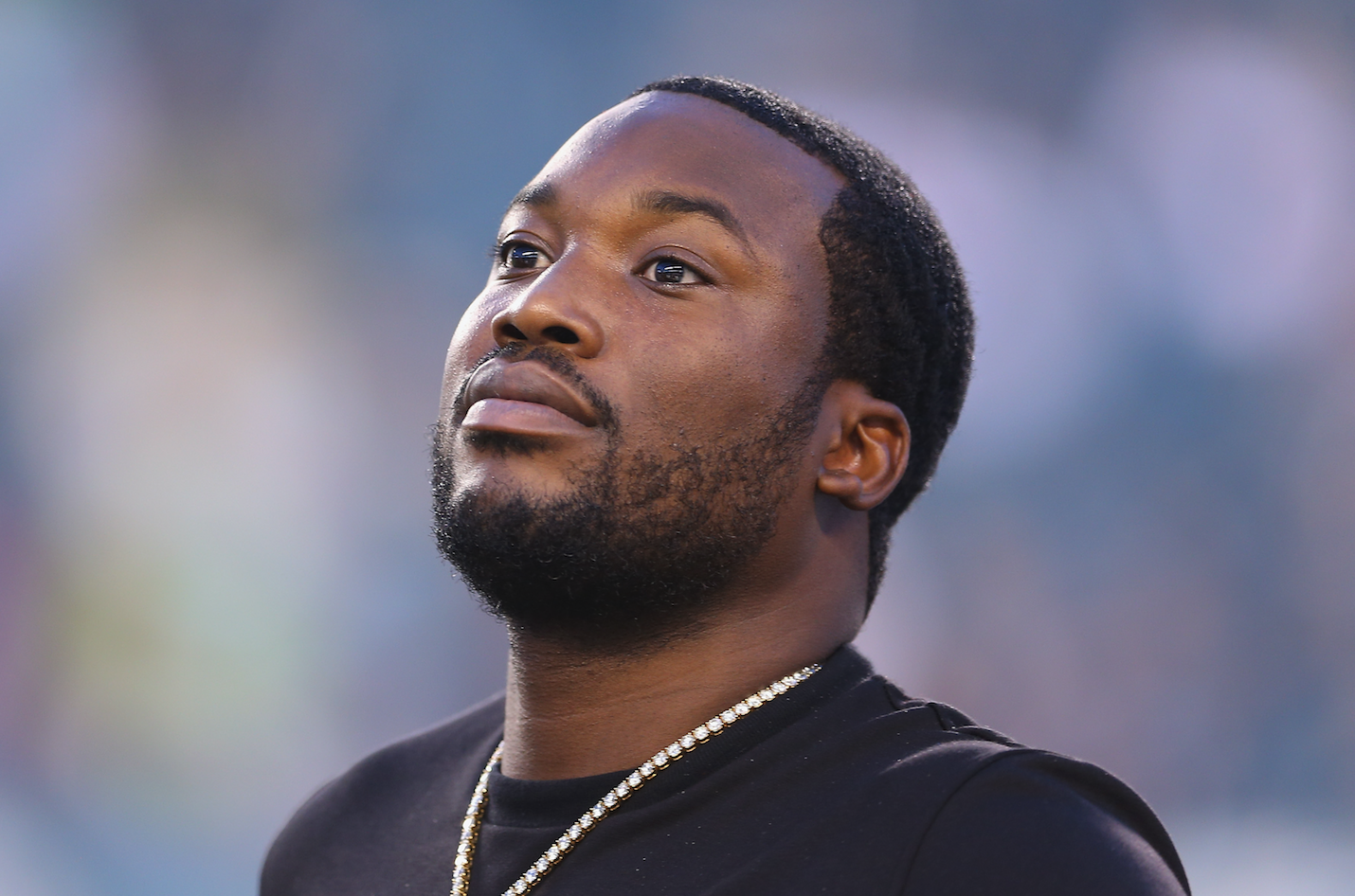 The gap between the pair seemed to be closing during Meek's high-profile incarceration in November last year for a probation violation.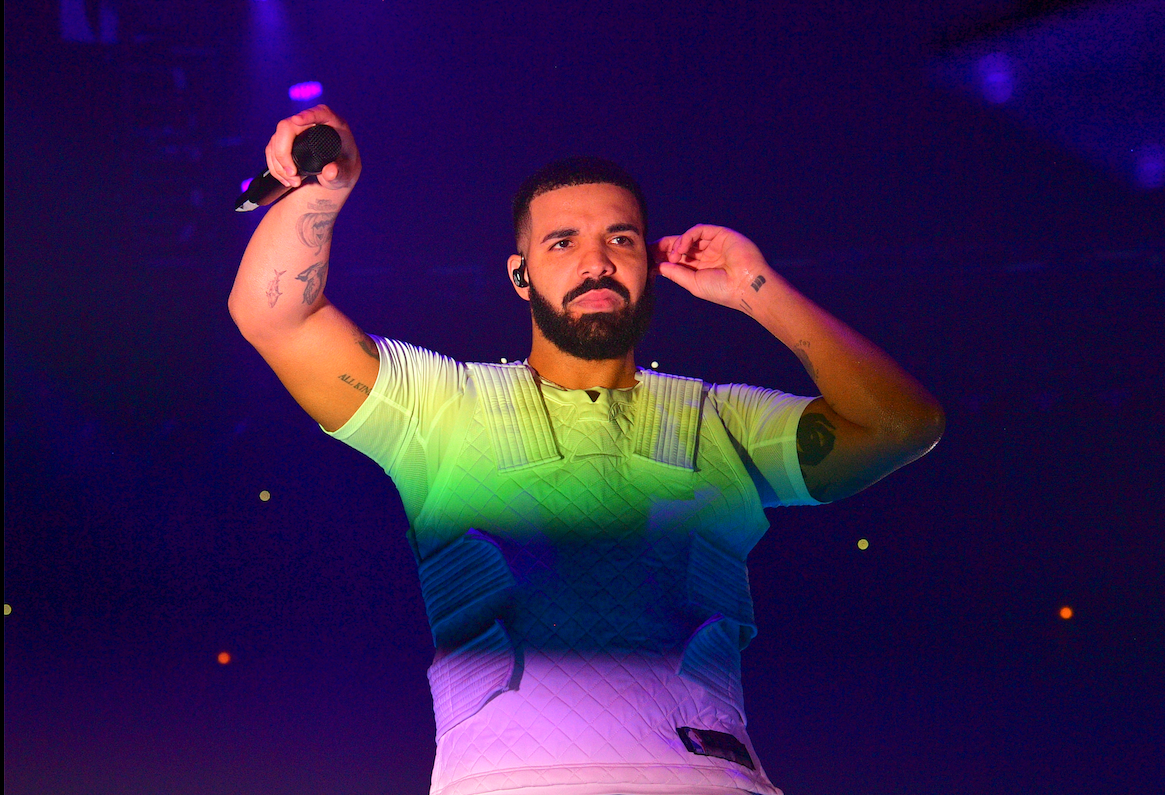 Meek, who was released from prison in April of this year, said he had moved past any issues with Drake and was even open to collaborating again during an interview with Hot 97.
After appearing onstage together, the newly reconciled artists played a game of ping-pong at the end of the show.
On Instagram, Drake shared a snap of the moment and shared how mending fences had given him "peace of mind."
Seeing the two put an end to their issues means something to people.
The moment is being celebrated as a significant moment in music history.
Now that there is peace, the next order of business is music.