If you aren't already clued in on the drama surrounding the Call Her Daddy podcast, fear not. We've got a detailed recap that will give you context and a look at how a podcast empire on the rise was nearly derailed.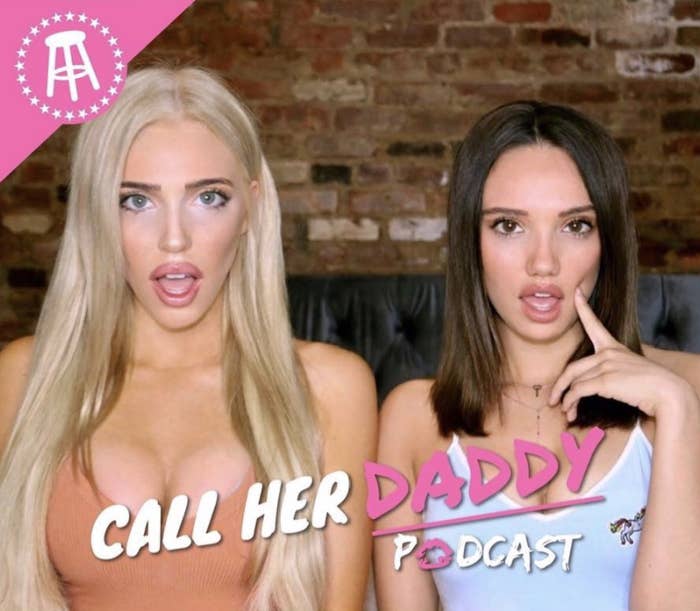 Over the weekend, Alex Cooper, one half of the hosting duo behind the hit podcast, finally broke her silence to share her side of the story. It's as dramatic as you'd expect, but to the excitement of fans, it concluded with Alex announcing that the podcast will be returning this week with her hosting solo.
Somewhere along the way, Scooter Braun got involved. Yes, that Scooter Braun, allegedly hoping to negotiate a way for Sofia Franklyn to have her spot back on the show.
Barstool Sports founder Dave Portnoy said on social media that Braun had claimed to represent Peter Nelson, aka "suitman," in the ongoing dispute.
Needless to say, Portnoy wasn't interested. At all.
But he appears to be loving the outcome of all the drama.
People online have also become invested in the drama, whether they're a fan of the podcast or not.
People have clearly picked sides.
But most fans seemed to conclude that Sofia is not the father they thought she was.
The shade of it all.
But the Daddy Gang are ready to reassemble for Alex.
And most are applauding Alex for taking control of her own career.
When the bio changes, you know that shit is real.
Fans are just relieved to have their Wednesday fix back on the roster.