A Twitter callout for an update on young models who fronted relaxer kits in the early 2000s ended up producing a viral thread highlighting hair transformations and a nostalgic reminder of legacy Black hair products.

Former models filed into the replies with snapshots of the iconic boxes and products they were once ambassadors for, alongside an image of what they look like today.
"Being on the perm box was like being a mini-celebrity in the Black community," Whitney Wandland told BuzzFeed News.
The 30-year-old became the face of a PCJ Pretty-n-Silky relaxer kit in the early 2000s, for which she rocked a sleek high ponytail, complemented by a clean part and bangs framing her face.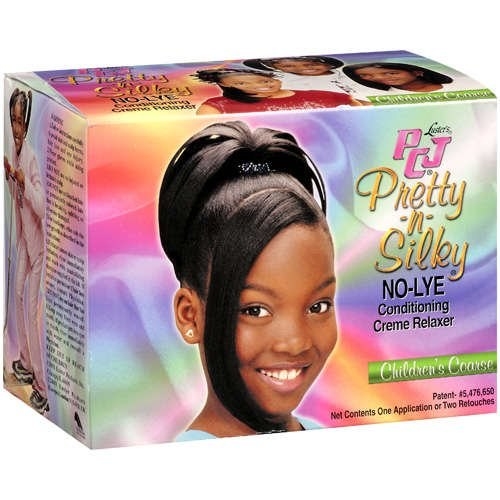 Two decades later, her face is still recognizable.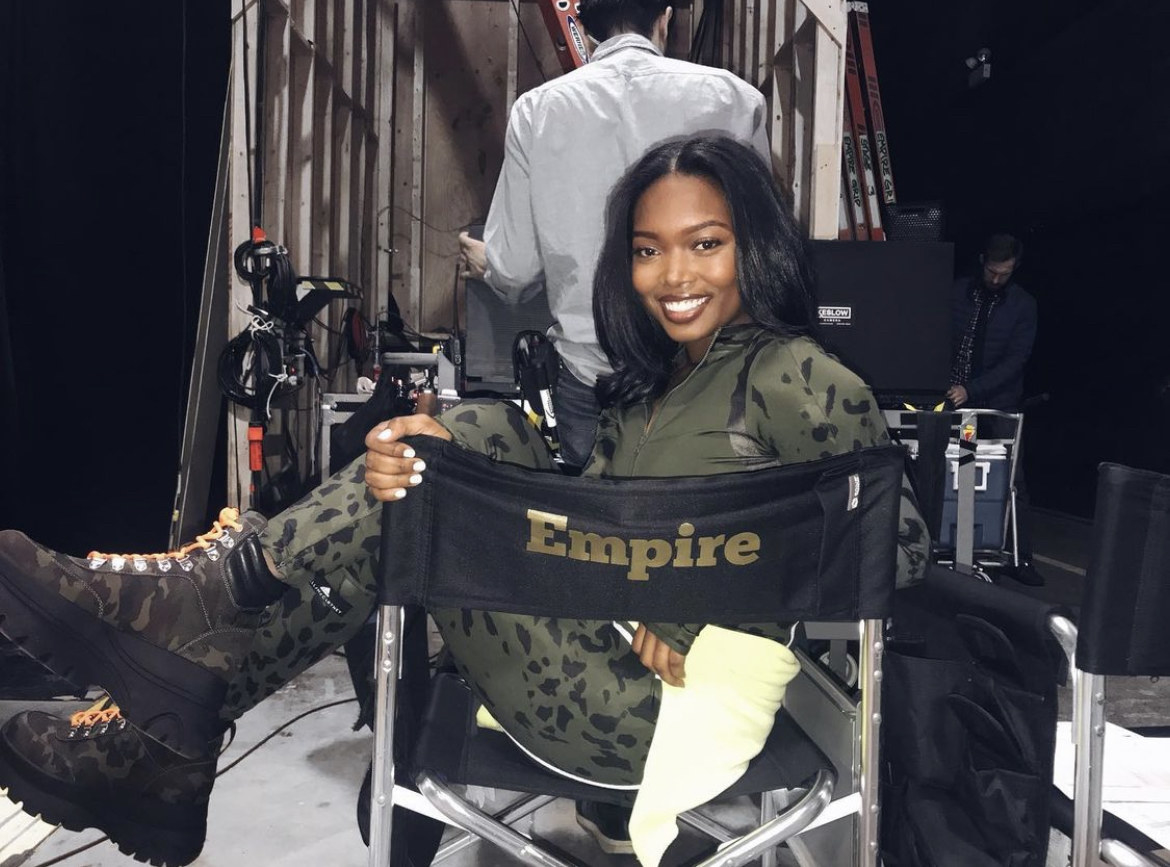 "These boxes were kind of the first aspirations of glamour for us, and it's cool to see how the definition of glamour has grown," Ash Leon, who started the thread, told BuzzFeed News.
Getting a relaxer for the first time was once considered a rite of passage for Black girls. Outside of pricey salon visits, at-home chemical straightening kits were a staple for those wanting to loosen their curl pattern and transform their hair into what was often pitched as a texture that was more manageable to style day-to-day.
And the young models, who were once the poster children for these products, represented the pinnacle of hair goals.
"We were images for other little Black girls growing up," Wandland said. "They could see themselves in stores, on shelves, being displayed. It was something for all of us to be proud of."
She has since gone from perm box to pageants, representing the state of Illinois at the Miss USA competition, alongside a career as a dancer and choreographer.
Various Twitter users weighed in on the wholesomeness of the thread, which showed many of the former models to now be thriving and still baddies, such as rapper Baby Tate, who appeared on a box from the brand Africa's Best.
Other users also added how these girls inspired their relaxed hair journey.
"I feel like everybody felt cozy in that tweet," Leon said. "I did not expect that outpouring of togetherness amongst us. For something so small, at least, seemed small, but obviously, it has a grander impact."
Life with relaxed hair was characterized by features like its distinct smell and nursing the discomfort of chemical burns because you itched your scalp or left the mix on a little longer than the recommended wait time. Then, you'd suffer the periodic touch-ups to banish the stubbornness of regrowth where your actual coiled texture would push through.
Like many past models who responded to Leon's callout, Wandland no longer relaxes her hair.
"It was nice early on in life to have people affirm that we do have beautiful hair in whatever state it's in," Wandland said.
Sisters Alexis and Aleah Davis from Atlanta were scouted for the modeling opportunity while grabbing a bite to eat with their dad back in 2008. Both sisters appeared on a box of Kids Originals hair-softening system from the brand Africa's Best.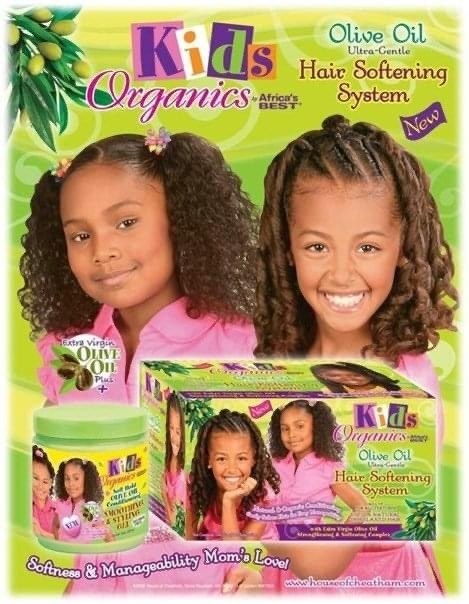 "I thought I was going to be a superstar," 22-year-old Alexis said.
She described how amazing it felt to receive the box with their faces on it and then to see it appear in advertisements in magazines alongside the likes of Keyshia Cole, Queen Latifah, and Beyoncé.
"It was unreal and a dream come true," she said.
Aleah, 21, who does not recommend relaxers, credits the experience with helping her embrace her curly hair and inspiring her to pursue modeling, which she still does today.
"It opened my eyes at a young age and showed me exactly where I wanna be," Aleah said. "The whole experience made me feel so special."
While some follow-up responses have controversially revealed that not all models had in fact relaxed their hair for shoots, all the women who spoke to BuzzFeed confirmed that was not the case for them.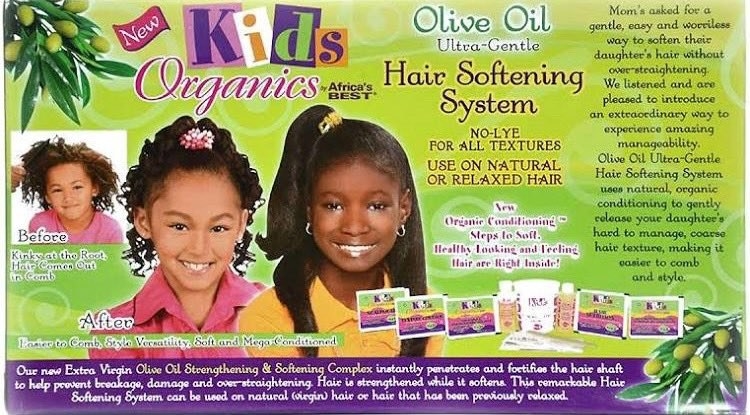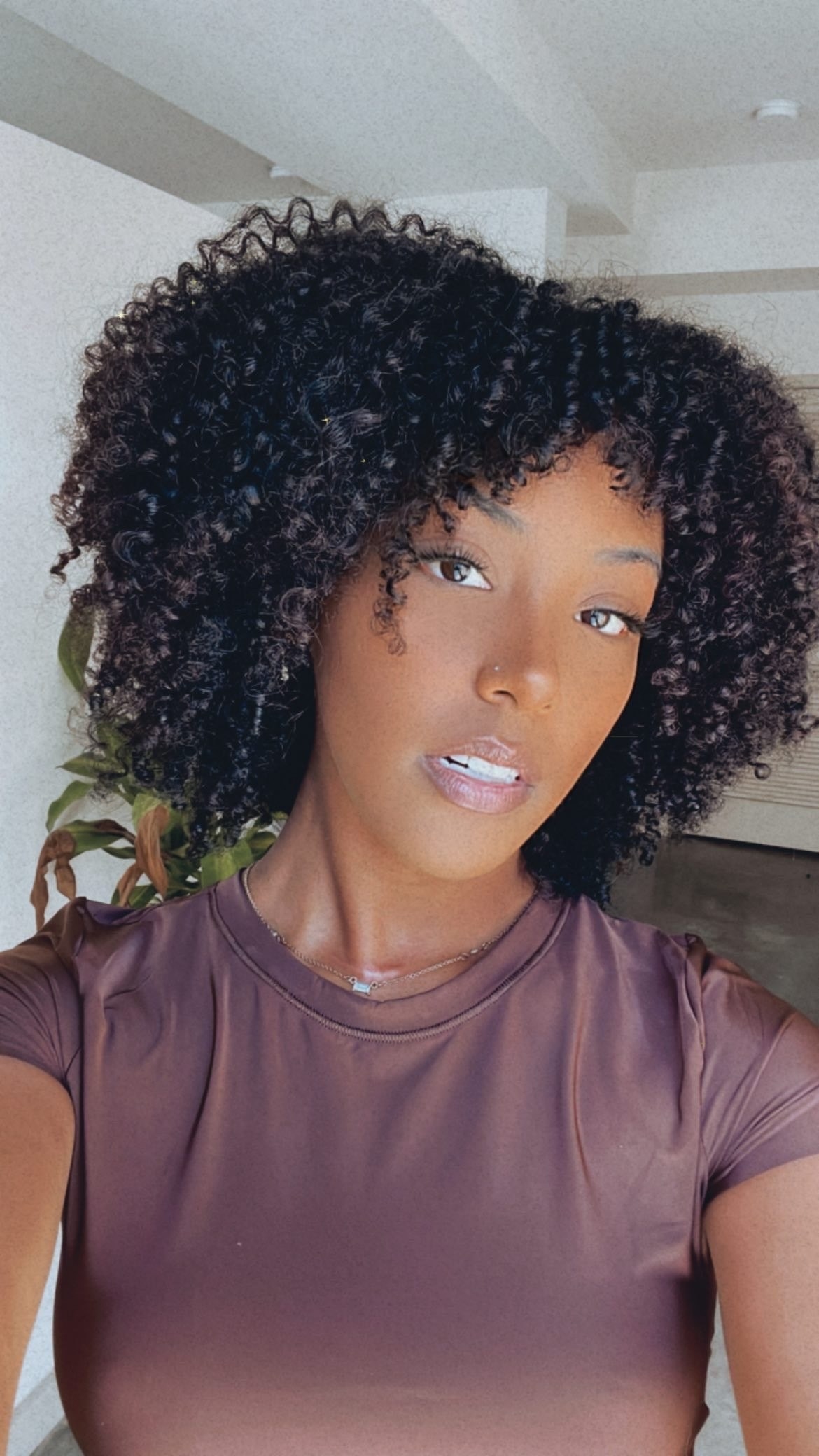 "We actually did perm our hair. Growing up we used the product we were on frequently," Alexis said.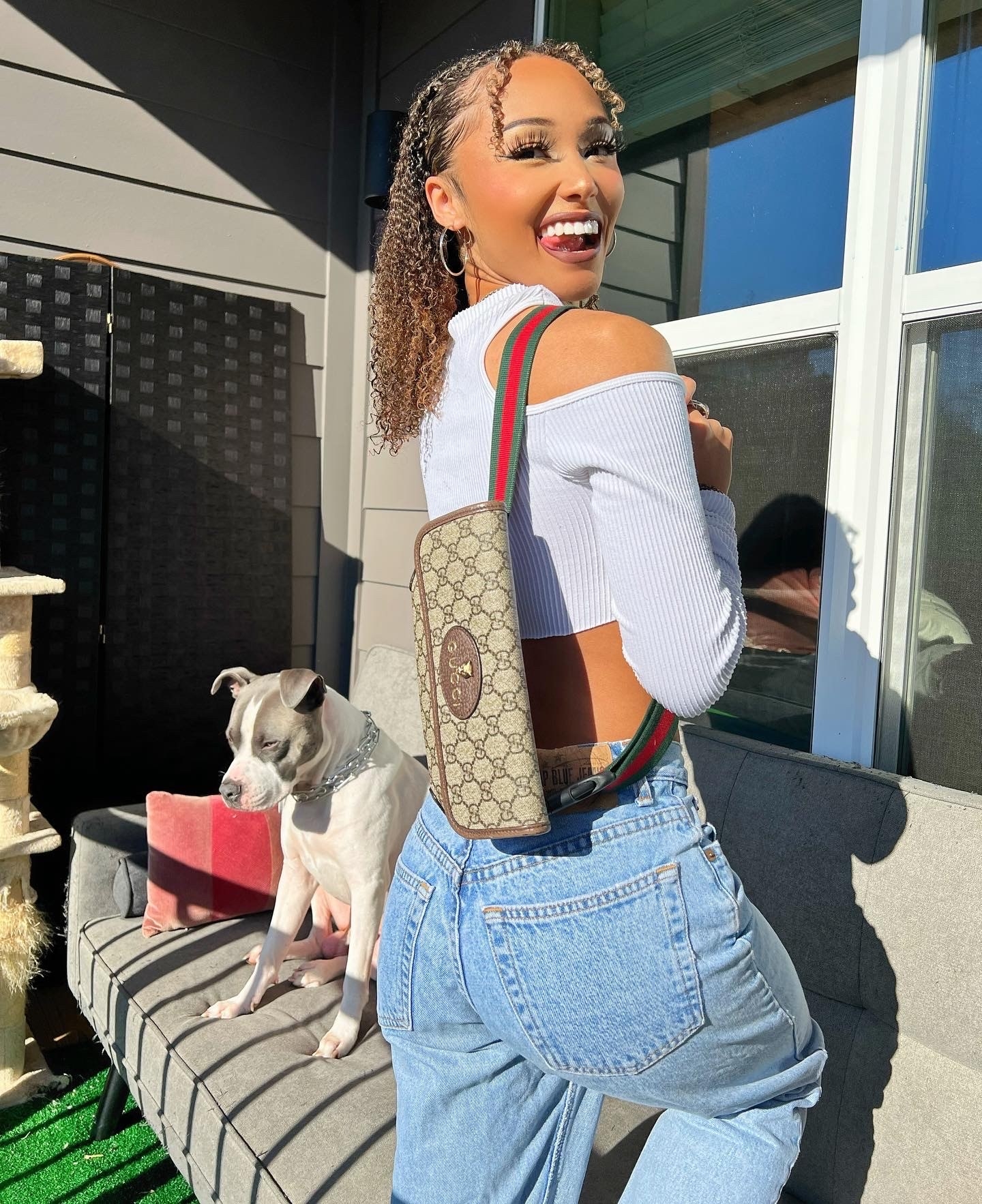 Years after these women first appeared on the products, further research has laid bare some of the dangers associated with using relaxers regularly or incorrectly, including damage to hair and potential increased risks of fibroids and breast cancer among Black women.

The information coincided with the natural hair movement, which saw a wave of Black women turn their backs on relaxers and embark on a natural hair journey.
"Hair care is self-love to me, and my current hair situation is usually directly related to how I feel," said Jordan Kelley, who was 8 years old when she modeled for a Dark and Lovely relaxer kit.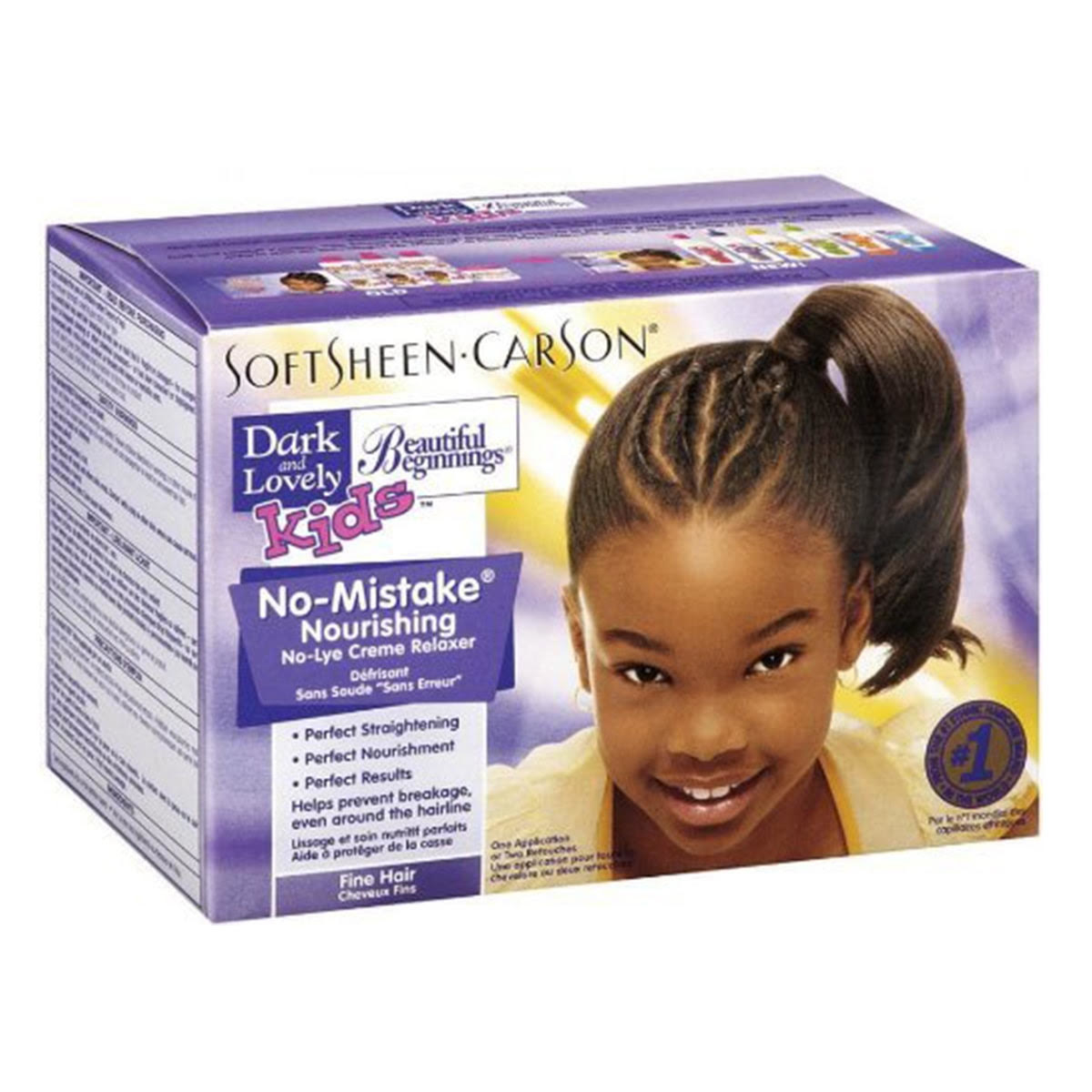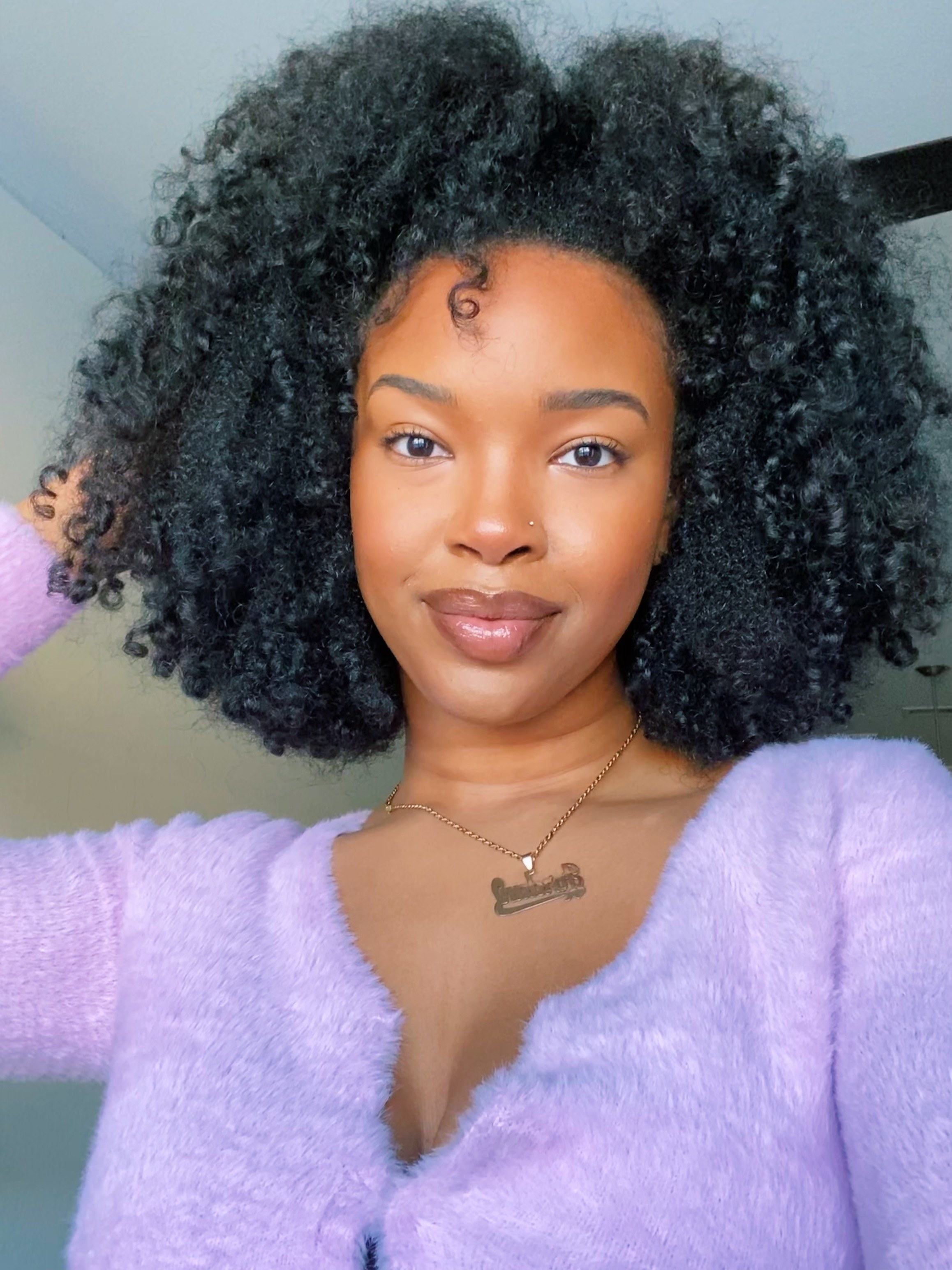 "Before that job, I was completely natural, but getting a relaxer was mandatory because my hair was so thick," she said. She's now been on a natural hair journey for seven years.
Today, the 25-year-old registered nurse in South Carolina has gone back to wearing her hair naturally; she documents her hair journey on a dedicated Instagram account with just under 2,000 followers.
"Black hair is such a thing for Black women because it is our unique crown," Kelley said. "It's one thing we have complete control over. Black hair can teach patience and instill confidence. It's so versatile and honestly trendsetting."
Natalie Githu recalled being only 4 years old when she booked the modeling gig as the face of Dark and Lovely's Beautiful Beginnings relaxer kit. At the shoot, she said, she wasn't fully aware of what was happening or the impact that she would later have.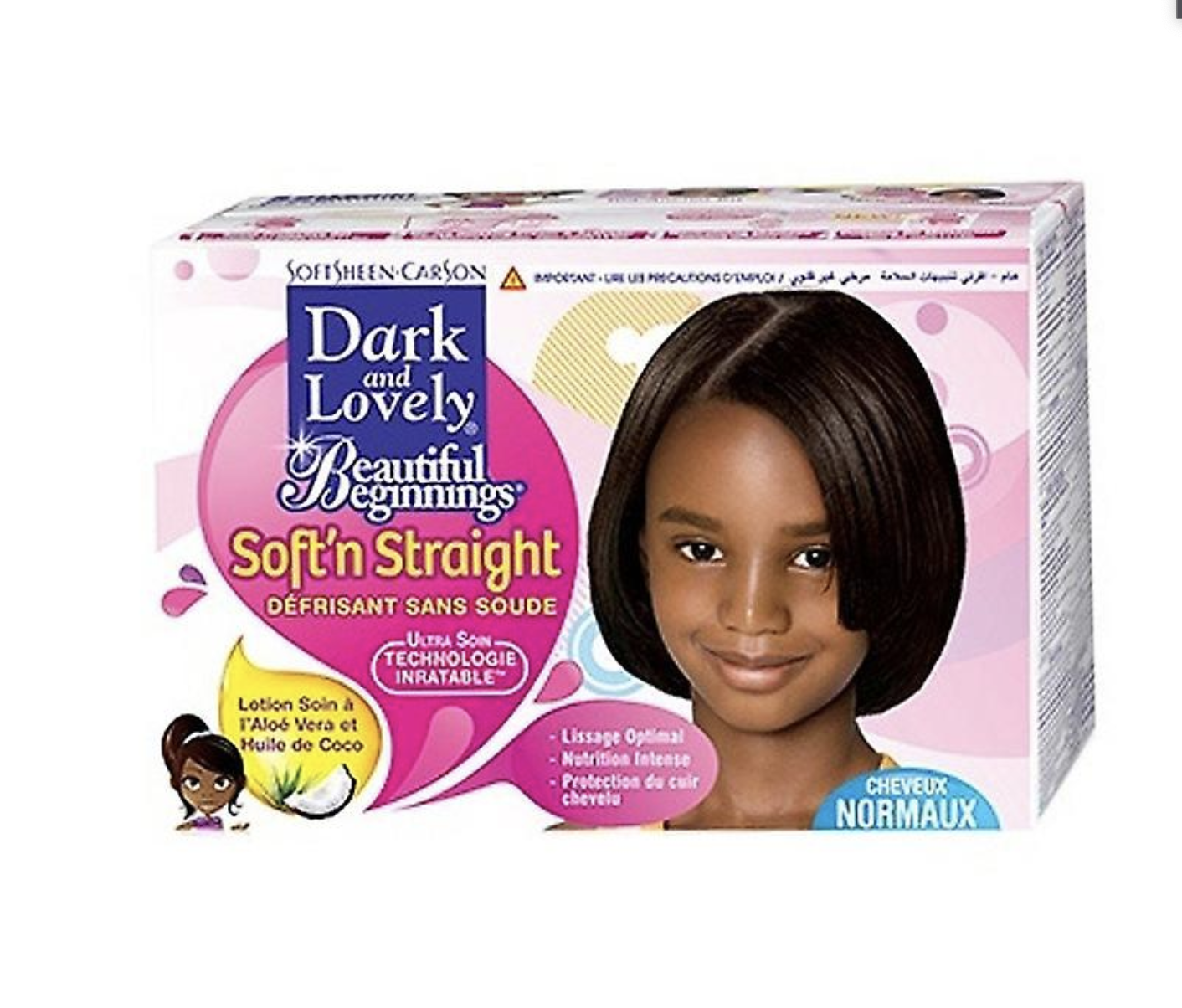 Githu said she was "honored" that her image had been seen by Black girls around the world who regularly tell her that they presented her photo to hairstylists as inspiration.
"To me, that is the biggest form of flattery," Githu told BuzzFeed News.
The 24-year-old is presently studying for her film degree and shared how growing up, she attended a predominantly white all-girls school that had a strict hair policy, which often left her feeling like the odd one out.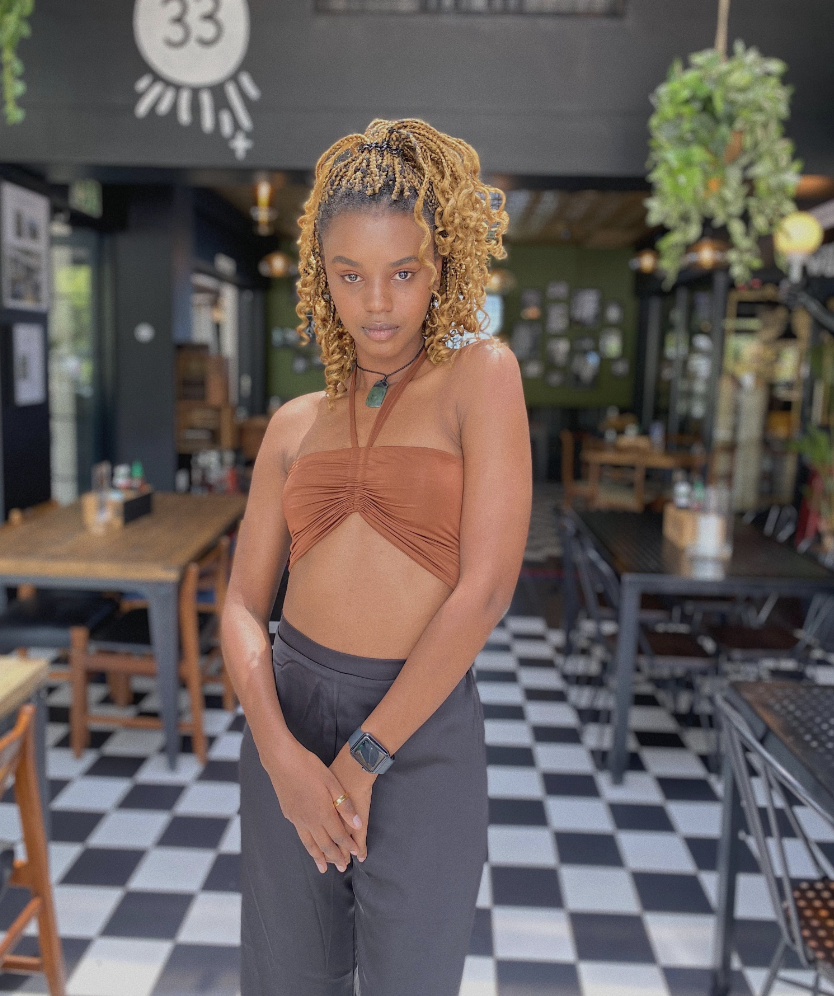 "Black hair and Black texture wasn't the norm at all," Githu said. "It was a very taboo topic, and my hair was something I didn't feel comfortable with, because I didn't fit societal norms at that time."
With the help of resources and education, Githu said, she is confident today about how her hair makes her feel irrespective of how it's styled, and that she had stopped chemically straightening her hair in 2018.
"Whether in an afro, relaxed, shaved, or braided, Black hair will always symbolize survival, resistance, and celebration," she said.