Every week, BuzzFeed's Internet Explorer podcast explores the wonderful craziness that is the internet. Here are just a few of the weirdest stories the show has discussed.
1.
The tale of the guy behind a viral Vine and his ultimate downfall.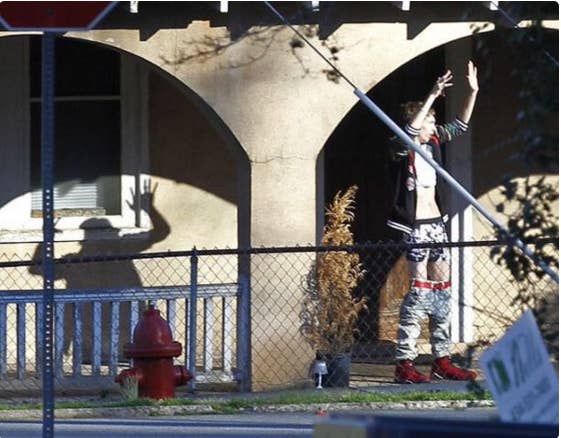 2.
The story behind the internet's favorite Halloween GIF.
3.
The internet's strangest catfishes.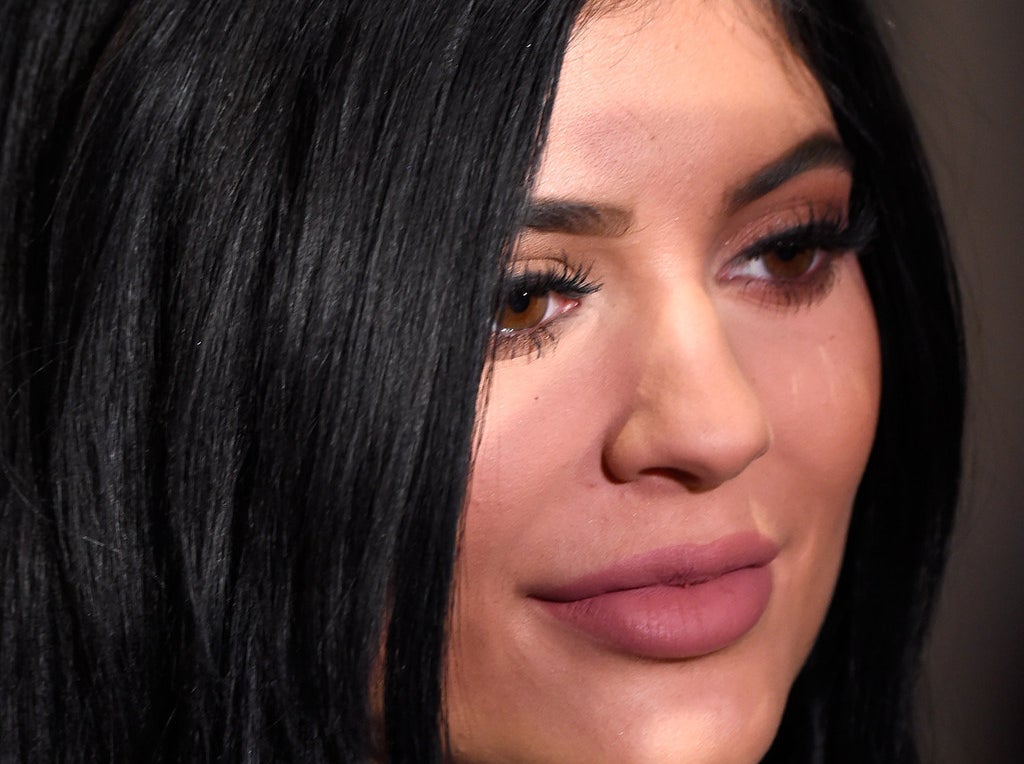 From the famous (Kylie Jenner!) to the not-so-famous (a random Russian woman...?), there are plenty of catfishes out there in the world. According to the internet, that is. Because of the changes in her look, the internet is convinced that there are two Kylie Jenners. There's the real Kylie, then the "catfish" version who is trotted out for photos and public events.
Another catfish, Lucia Cole, seemed poised for musical stardom, with a popular social media presence, interviews with press, and rumors that she had collaborated with people like Drake and Ariana Grande. There was just one little hiccup: Cole didn't exist. To make the whole story even more complex, the person behind Lucia Cole was running the same scam with numerous other "singers," stealing and reuploading old music and using photos of various models on social media.
And finally, we have Uma Kompton, a woman with popular social media accounts that advertise her original music. Of course, this being the internet, Uma Kompton does not exist. The pictures showing "Uma" were actually stolen from woman in Russia who had originally posted them to VK, a Russian social media site.After BuzzFeed reported on the fraudulent accounts, her Twitter was suspended. Her Instagram account remains active, however.
4.
The coffee commercial that sparked talk of incest.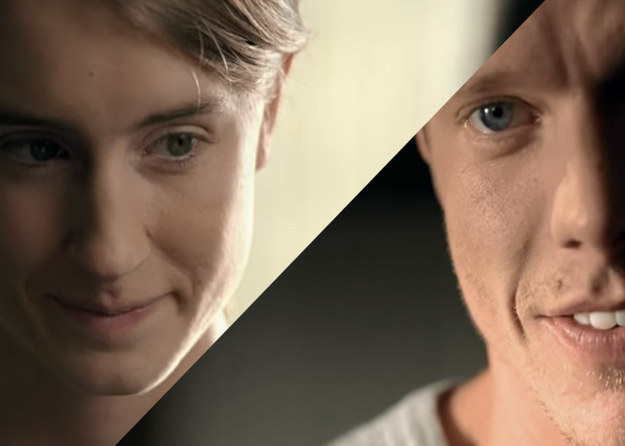 5.
Men who pay to have their bank accounts hacked.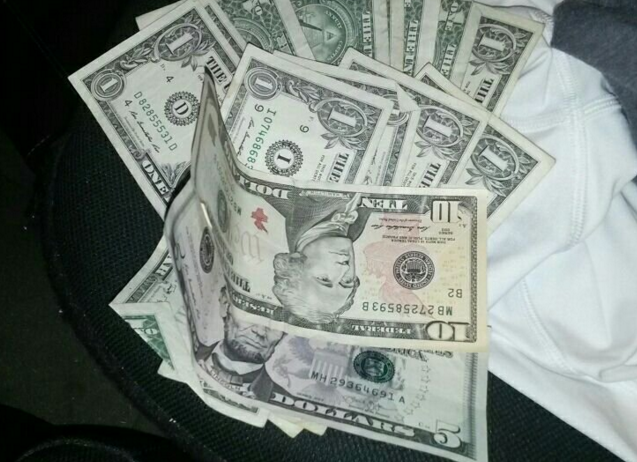 6.
The Drake death hoax.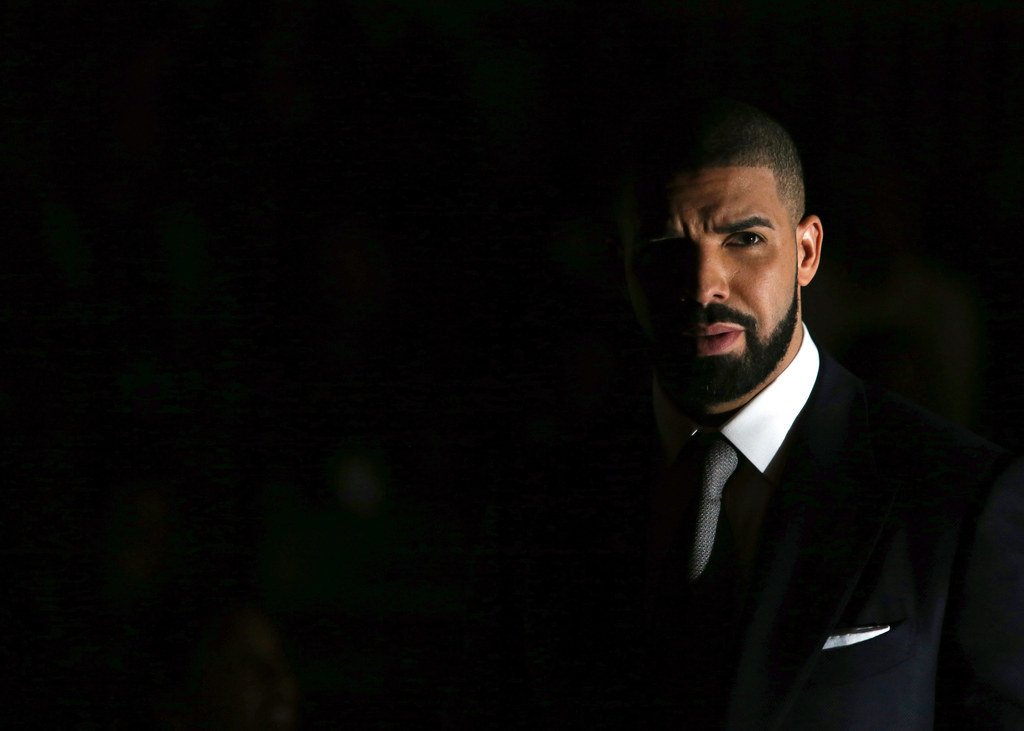 7.
The drug trend that didn't really exist.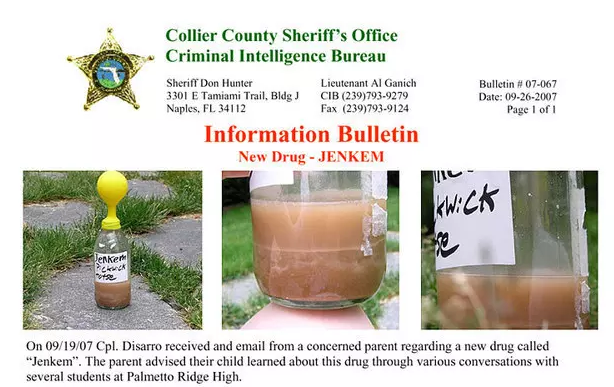 8.
The saga of Hedo Rick.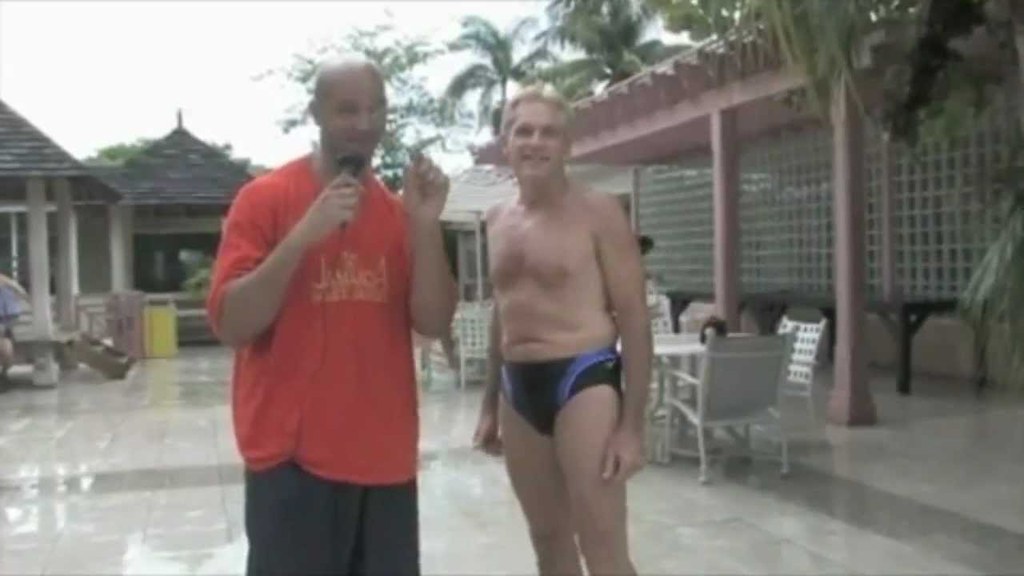 9.
The girls who buttchugged cough syrup.