While some members of the Kardashian family (hey, North!) had great Halloween costumes this year, a few family members have come under fire for their choices.
Honorary Kardashian Scott Disick, along with Khloé Kardashian, uploaded some Instagrams of their time together on Halloween that have left many angry.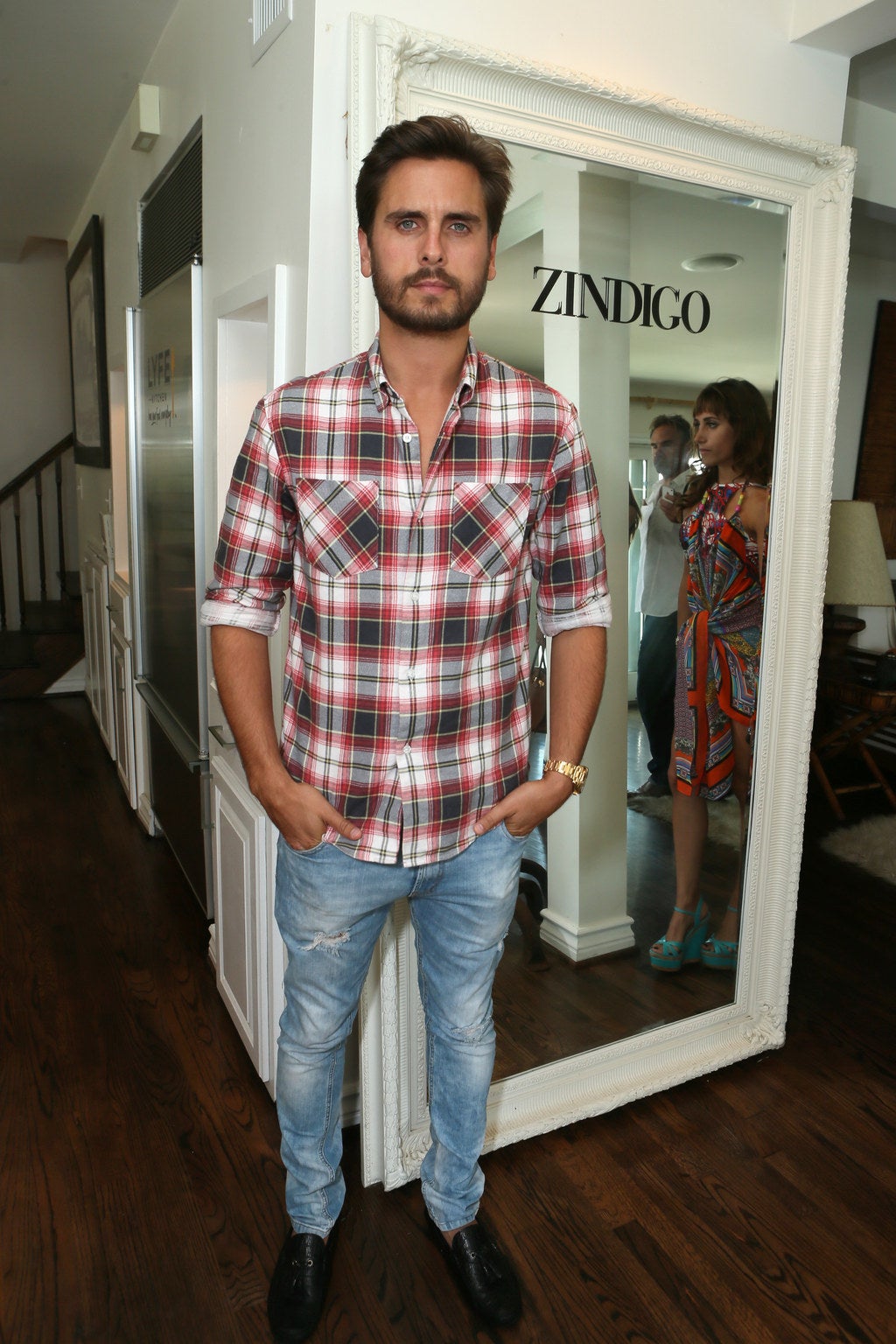 Disick spent the holiday dressed as an "Arab Sheik," captioning his photo "Happy halloween! We getting Arab money tonight," likely a reference to a 2008 song by Busta Rhymes.
Khloé, while not dressed in the same offensive garb, posted a photo alongside Disick, captioning it "Sheik Pussy."
Observers were quick to react to the photos on Twitter, with many calling out the costume for perpetuating a stereotypical and monolithic image of Arab culture, and others offended by Khloé's caption.
Although there were some who didn't see an issue with the outfit.
The Kardashian fracas comes not long after Walmart drew anger for selling stereotypical "Arab Sheik" and "Pashtun Papa" costumes.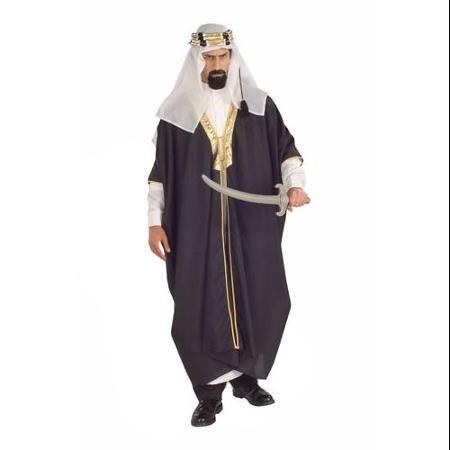 Hopefully Khloé and Scott will follow North's lead next year, since she was clearly the family standout this Halloween.
Neither Khloé nor Scott have taken to social media to explain the images yet, nor have any other members of the Kardashian clan.