Someone Thought Mindy Kaling And Malala Yousafzai Were The Same Person
Apparently not everyone realizes they are two distinct people.
This is Mindy Kaling. Comedian, actress, writer. Currently the star of The Mindy Project, her very own TV show.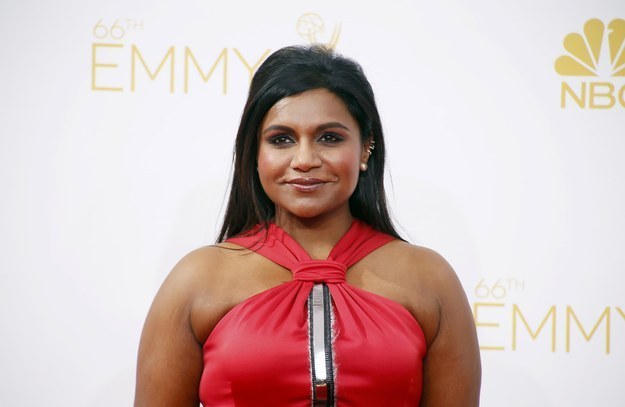 This is Malala Yousafzai. Teenage women's rights activist, and recent Nobel Peace Prize recipient.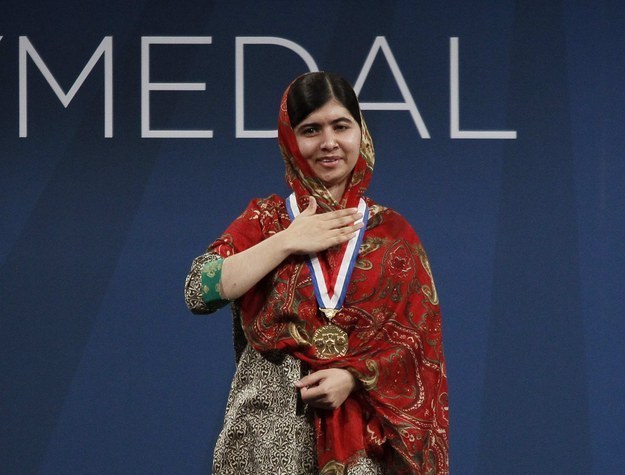 They are, as you can see, two completely different people.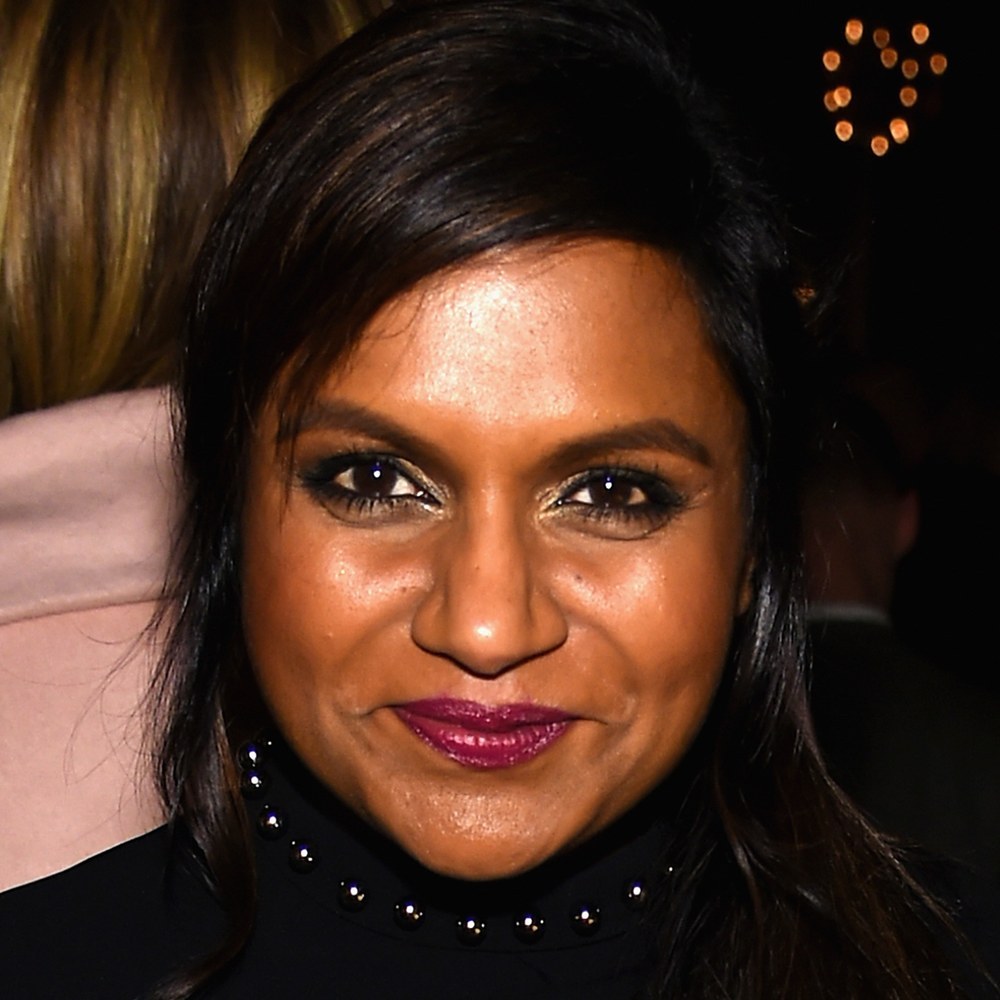 But for some people, it seems that their difference in age, skin tone, facial structure, and profession (among other things) is not enough to distinguish them.
At the after-party for a recent Q&A as part of The New Yorker Festival, the New York Times recounted that an elderly man approached Kaling and told her, "Congratulations on your Nobel Prize."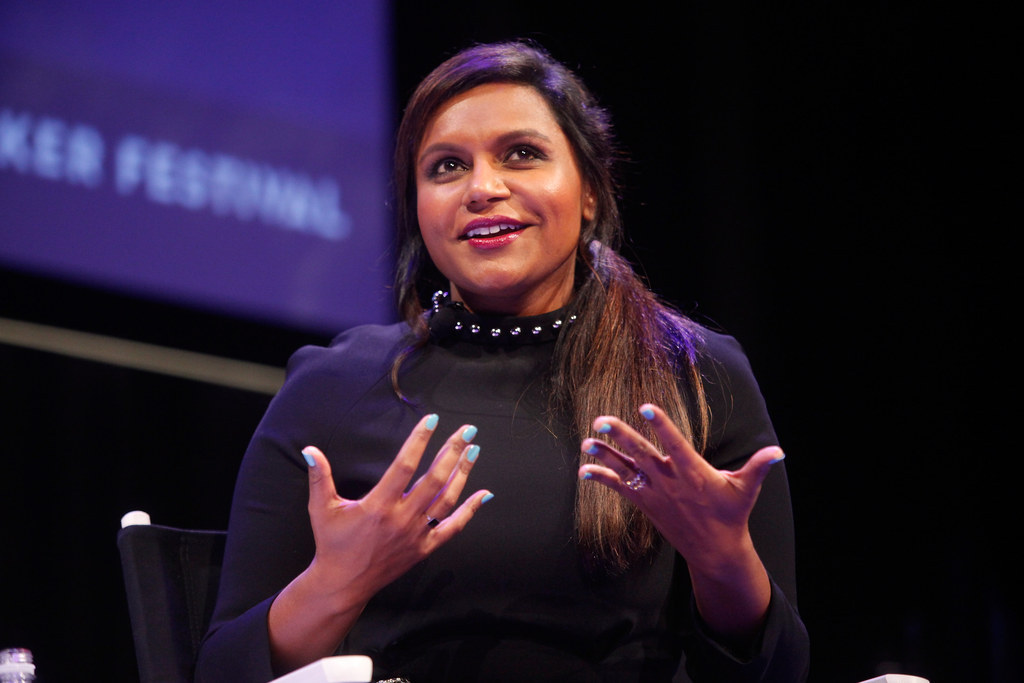 Kaling was understandably confused, especially because the after-party was at a nightclub. After he left, she asked, "Did he really think I'm Malala?...And that if I were, I'd be at the Boom Boom Room?"
Now, let's make sure that you can tell the difference: Which one of these two women is Mindy Kaling?

Getty Images Christopher Furlong

Getty Images Christopher Furlong

Getty Images Noam Galai

Getty Images Noam Galai

THIS IS MINDY KALING. NOT MALALA YOUSAFZAI.

Getty Images Noam Galai
As Mindy herself would say: