Become An Internet Expert With BuzzFeed's "Internet Explorer" Podcast!
Because this internet of ours is truly an insane place.
Need some help navigating all of the crazy, cool, and unexpected corners of the internet? Give BuzzFeed's Internet Explorer podcast a listen!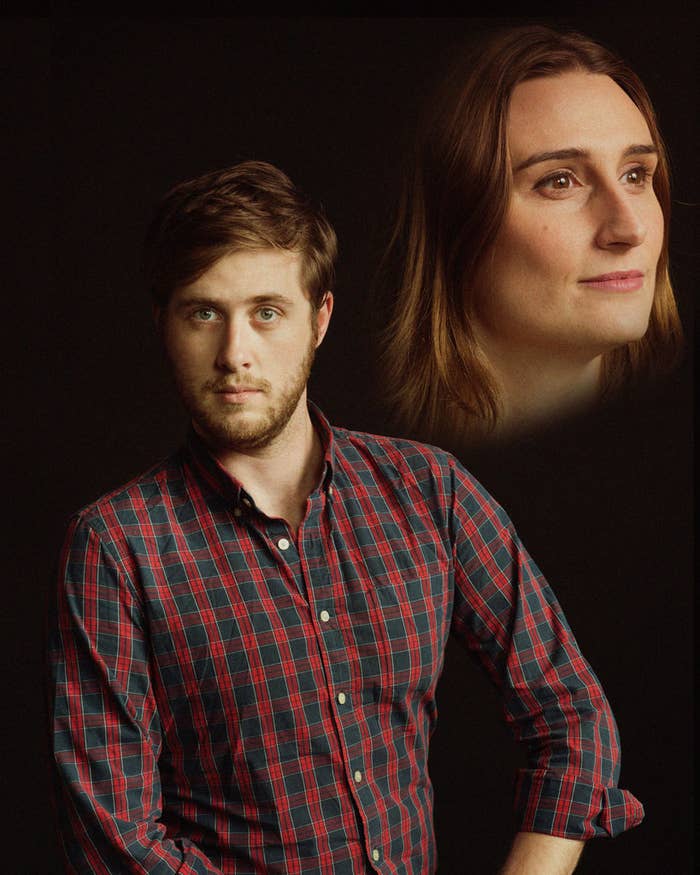 Each episode, hosts Ryan Broderick and Katie Notopolous dive into the crevices of the internet that most people miss, bringing to life the stories that make the internet the beautifully weird place it is. From ridiculous Japanese pigeon dating simulators to the teens who cracked the mystery of a pop star catfish to the important ways cosplay can empower racial minorities, Internet Explorer travels to depths that are surprising, fun, and weirdly complex.