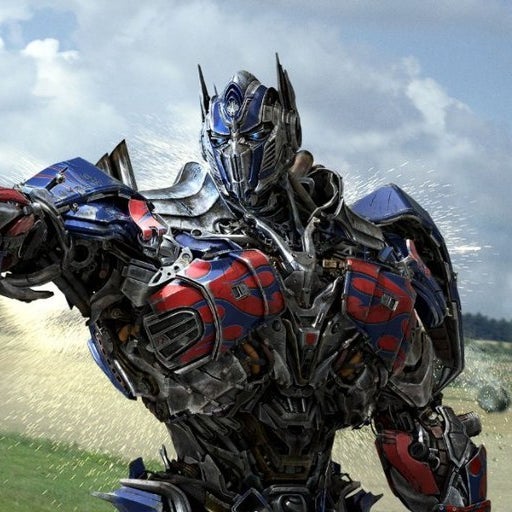 Marvel Studios' Guardians of the Galaxy is, to date, the top grossing movie of 2014 — in the United States. Since this weekend, it has grossed just over $313 million domestically, but when looking at the movie's take overseas, Guardians drops to tenth place for the year at the international box office, behind obvious blockbusters like Transformers: Age of Extinction and X-Men: Days of Future Past, and less obvious hits like How to Train Your Dragon 2 and Rio 2.
The reason: China.
Of the top 10 highest grossing movies of the year worldwide thus far, only Guardians has yet to open in the world's most populous country. China's moviegoing market could equal the number of screens in the U.S. within three years, according to the Los Angeles Times, growing at a rate of 22% in the first half of 2014.
The result has been that China has vaulted to the top of the global box office for virtually every major Hollywood release in the country this year.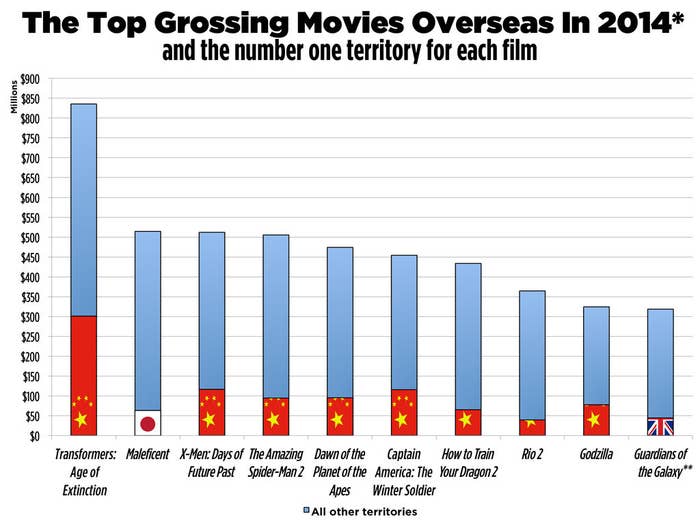 By comparison, China was the top international territory for just five of the biggest overseas grossers in 2013 and 2012.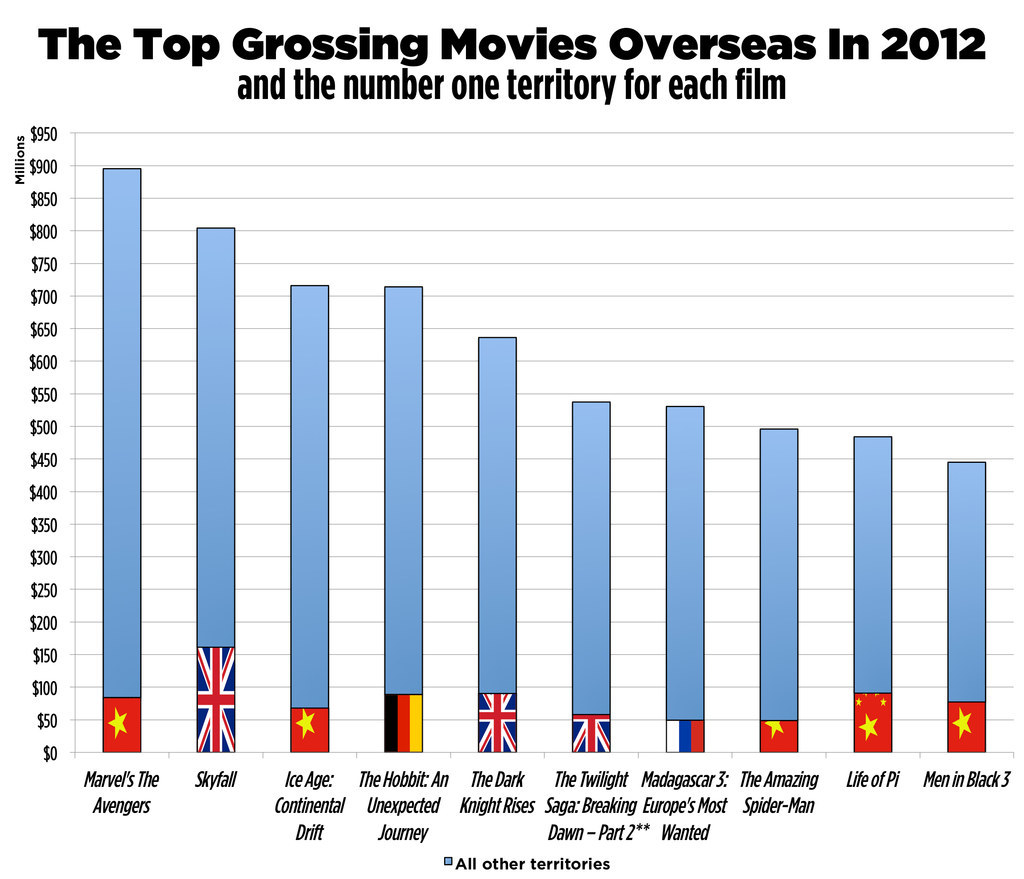 Indeed, in 2012, two of the top grossing international films of the year — The Twilight Saga: Breaking Dawn – Part 2 and Life of Pi — weren't even released in China.
Increasingly, that is a risk studios cannot afford to take. When Guardians opens in China on Oct. 10, it stands to make at least another $100 million at the global box office, an increasingly common figure for North American releases there. A 2013 study published in Variety, meanwhile, suggested that the Chinese box office could surpass the U.S. as the top moviegoing marketplace in the world by 2020. That figure seems optimistic, but Hollywood's eagerness to expand into the Chinese market has already stoked concerns about creative freedom, and questions about how much money Hollywood studios are seeing from Chinese box office receipts — if they're seeing any at all.
Regardless, the Chinese box office juggernaut continues, and Hollywood studios apparently have no choice but to hop on the speeding train lest they get left behind.
This post has been updated to include international box office info for the 2013 release "The Croods."
This post has been updated to reflect previously unavailable box office data from Box Office Mojo concerning the Chinese release of "Life of Pi."