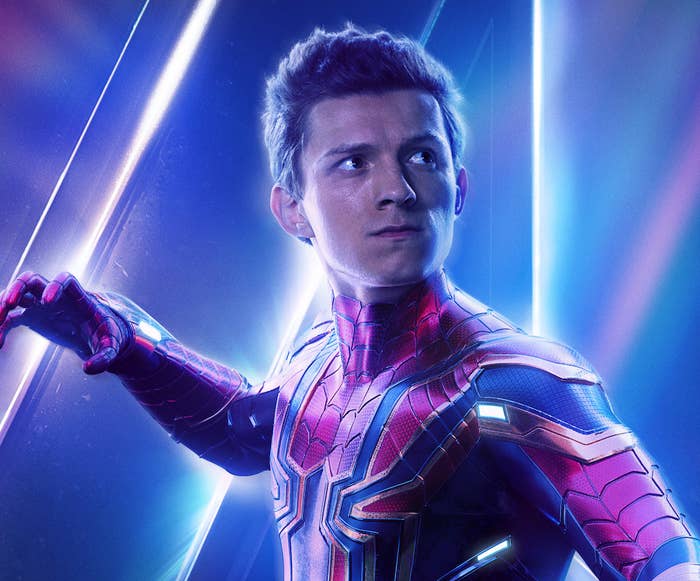 ANAHEIM, California — Tom Holland has broken his silence on the news that Spider-Man will leave the Marvel Cinematic Universe because of a dispute between Disney and Sony Pictures.
With the two studios still unable to agree about profit sharing, Holland's character is set to exit the MCU after having made appearances in Captain America: Civil War (2016), Avengers: Infinity War (2018), and Avengers: Endgame (2019).
The news has devastated fans — and Holland's Marvel costar Jeremy Renner.
While leaving the stage at Disney's D23 Expo in Anaheim on Saturday to promote an upcoming Pixar film in which he's starring, Holland briefly addressed the elephant in the room.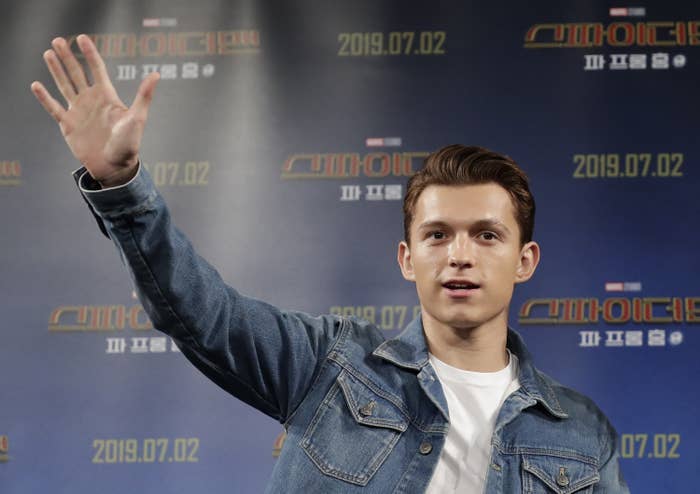 "Listen, it's been a crazy week," he told the audience, "but I want you to know that I'm grateful from the bottom of my heart, and I love you 3,000."
"I love you 3,000" was the emotional line Tony Stark and his daughter shared with each other in Endgame. It has become a kind of mantra for the film's cast as they show their gratitude to fans for Endgame's record-breaking success.
After he left the stage at D23, Holland said to Entertainment Weekly that he will continue to play Spider-Man for Sony Pictures, whether or not the character continues to appear within the MCU.
"Who knows what the future holds?" he said to EW. "All I know is that I'm going to continue playing Spider-Man and having the time of my life. … The future for Spider-Man will be different, but it will be equally as awesome and amazing, and we'll find new ways to make it even cooler."

Also speaking with EW, Marvel Studios President Kevin Feige hit on a positive note too but did not hold out much hope that Spidey would continue to exist in the MCU.
"We got to make five films within the MCU with Spider-Man: two stand-alone films and three with the Avengers," Feige said. "It was a dream that I never thought would happen. It was never meant to last forever. We knew there was a finite amount of time that we'd be able to do this, and we told the story we wanted to tell, and I'll always be thankful for that."
Holland is starring in the upcoming animated film Onward with Chris Pratt, who was onstage with him Saturday.
The film tells the story of two elf brothers, voiced by Holland and Pratt, who live in a fantasy suburban neighborhood and embark on a magical journey.
Speaking Saturday, the British actor made a reference to his work as Spider-Man with Pratt in the Avengers films.
"Last time we were here, we were space buddies, fighting on Titan," he said. "And now we're elf buddies, fighting in LA."
Pratt then told the audience, "Give it up for Tom Holland," and the crowd burst into cheers.

David Mack reported from New York City.
UPDATE
This story has been updated to include comments made by Tom Holland and Kevin Feige about Spider-Man after Holland's appearance onstage at D23.