Disney is close to signing actor Marwan Kenzari to play the villainous Jafar in the live-action adaptation of Aladdin, BuzzFeed News has confirmed.
The Dutch-Tunisian actor recently starred in 2017's The Mummy, and 2016's The Promise and Ben-Hur, and he will appear in Murder on the Orient Express in November.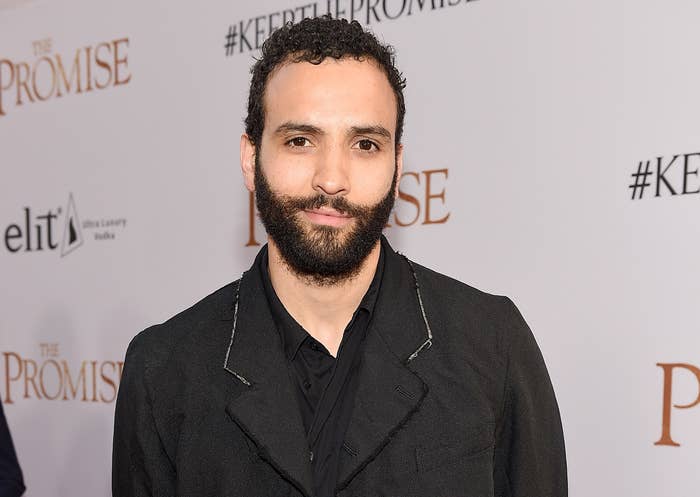 But at this moment in time, people seem to be focusing on another aspect of Kenzari's body of work.
Basically, people are really thirsty for the new Jafar.
REAAAALLLLL THIRSTY.
😳😳😳
Like, will Jafar be hotter than Aladdin in this movie?
Talk about a problematic fave!
And while there are still some ~lingering questions~ about this new Jafar…
…people seem to think Disney did an A+ job with the casting.
A whole new world, indeed!