"Suicide Squad" Opens Big, But With A Catch
The movie's $135.1 million estimated domestic debut broke records, but a steep drop from Friday to Saturday does not bode well for the film's future.
Suicide Squad, the latest film in the expanded DC Comics cinematic universe, opened this weekend with an estimated domestic debut of $135.1 million — blowing away some big box office records in the process.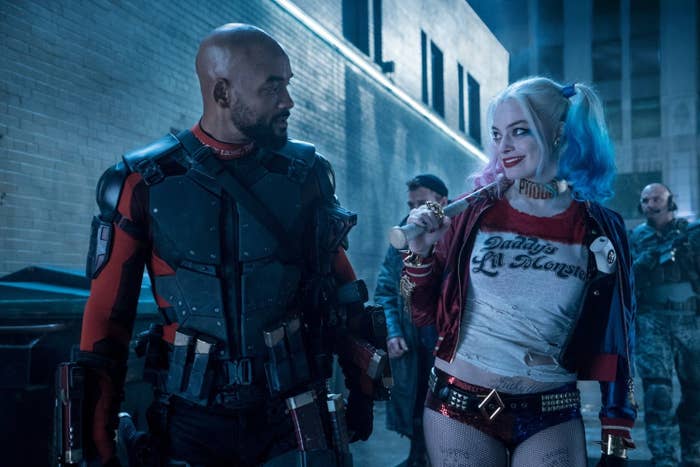 The film enjoyed the best domestic debut for an August movie by a considerable margin.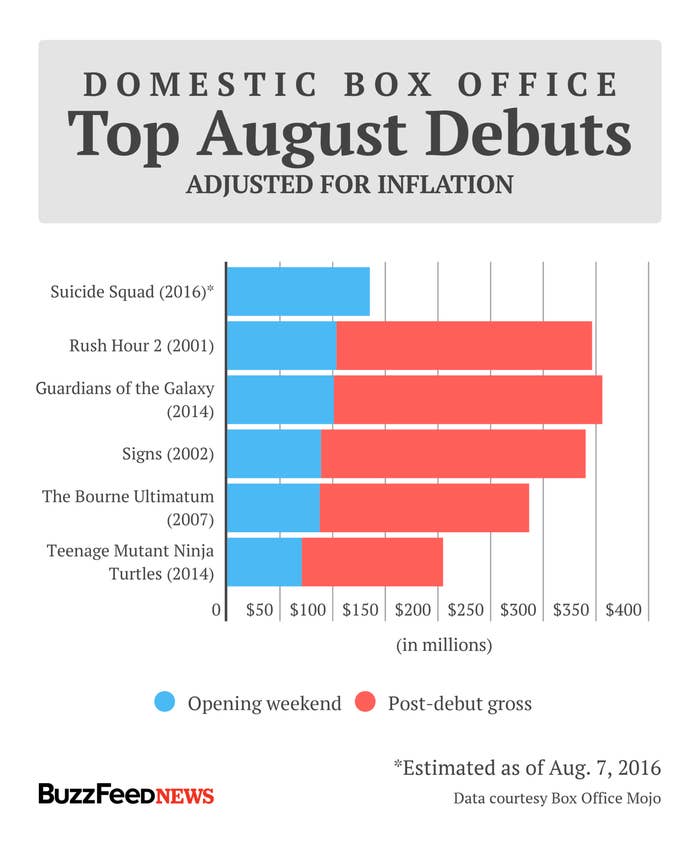 It is also by far the best domestic opening weekend ever for Will Smith, who has struggled this decade to reclaim his status as a major box office movie star.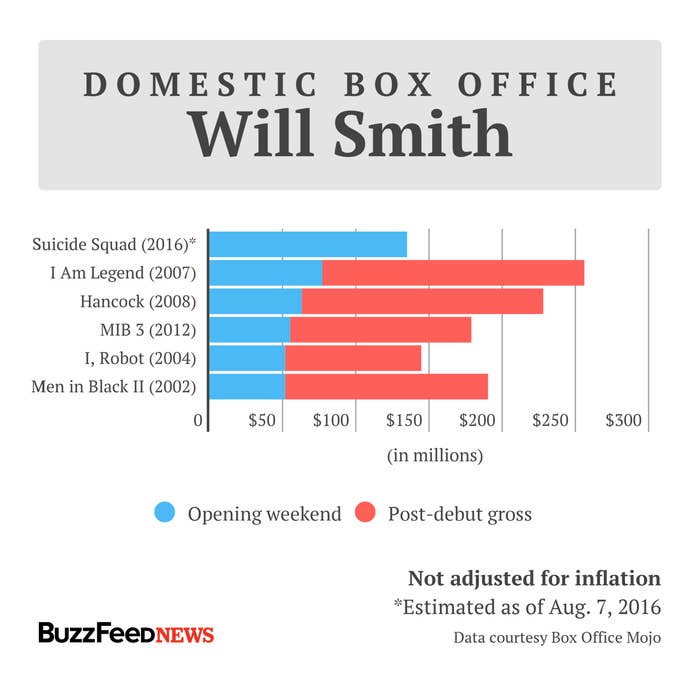 And it is also among the top 10 domestic debuts for a superhero movie.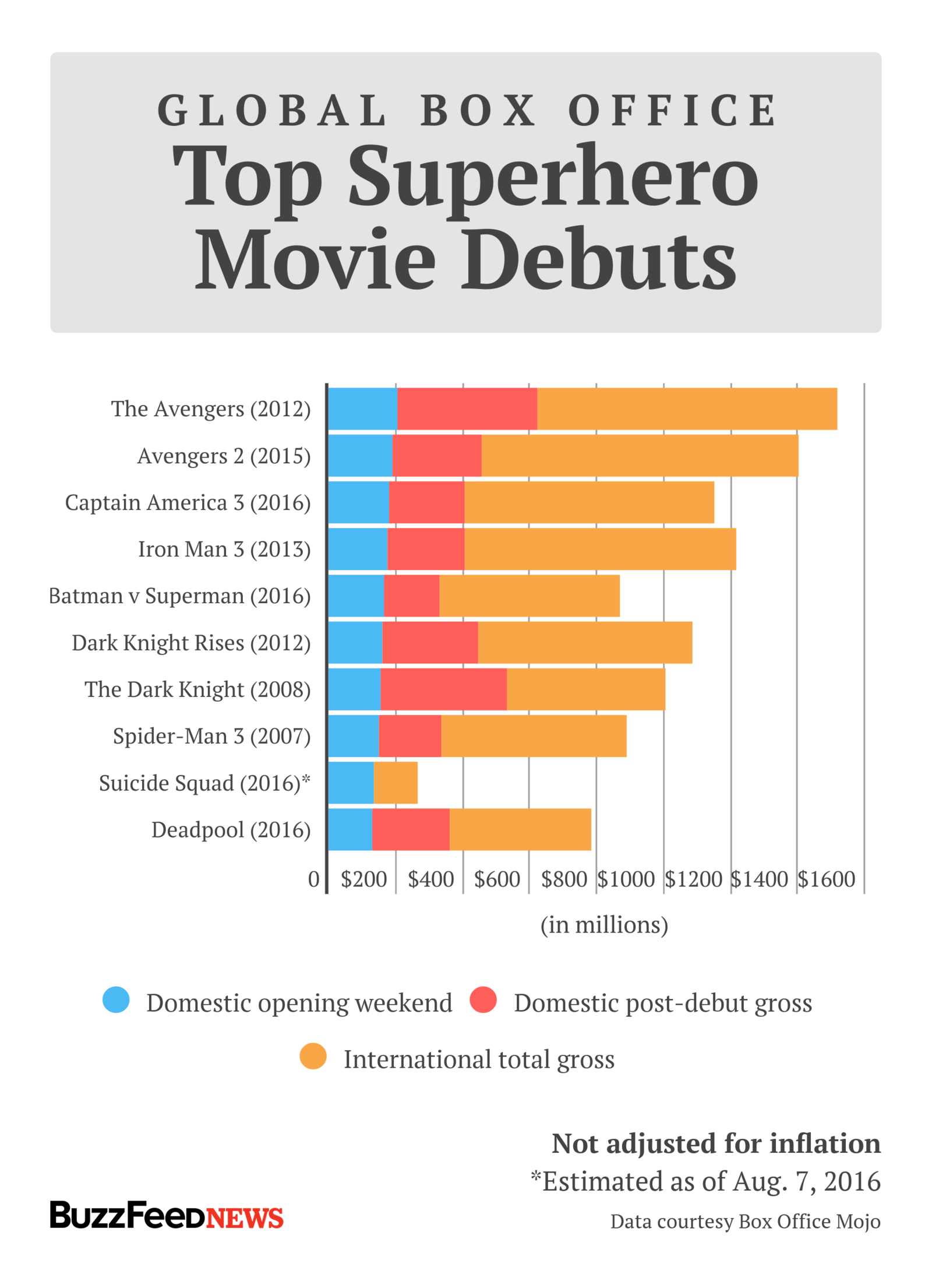 Suicide Squad opened to overwhelmingly negative reviews, provoking a backlash online among DC Comics fans outraged that film critics would be critical of the highly anticipated movie.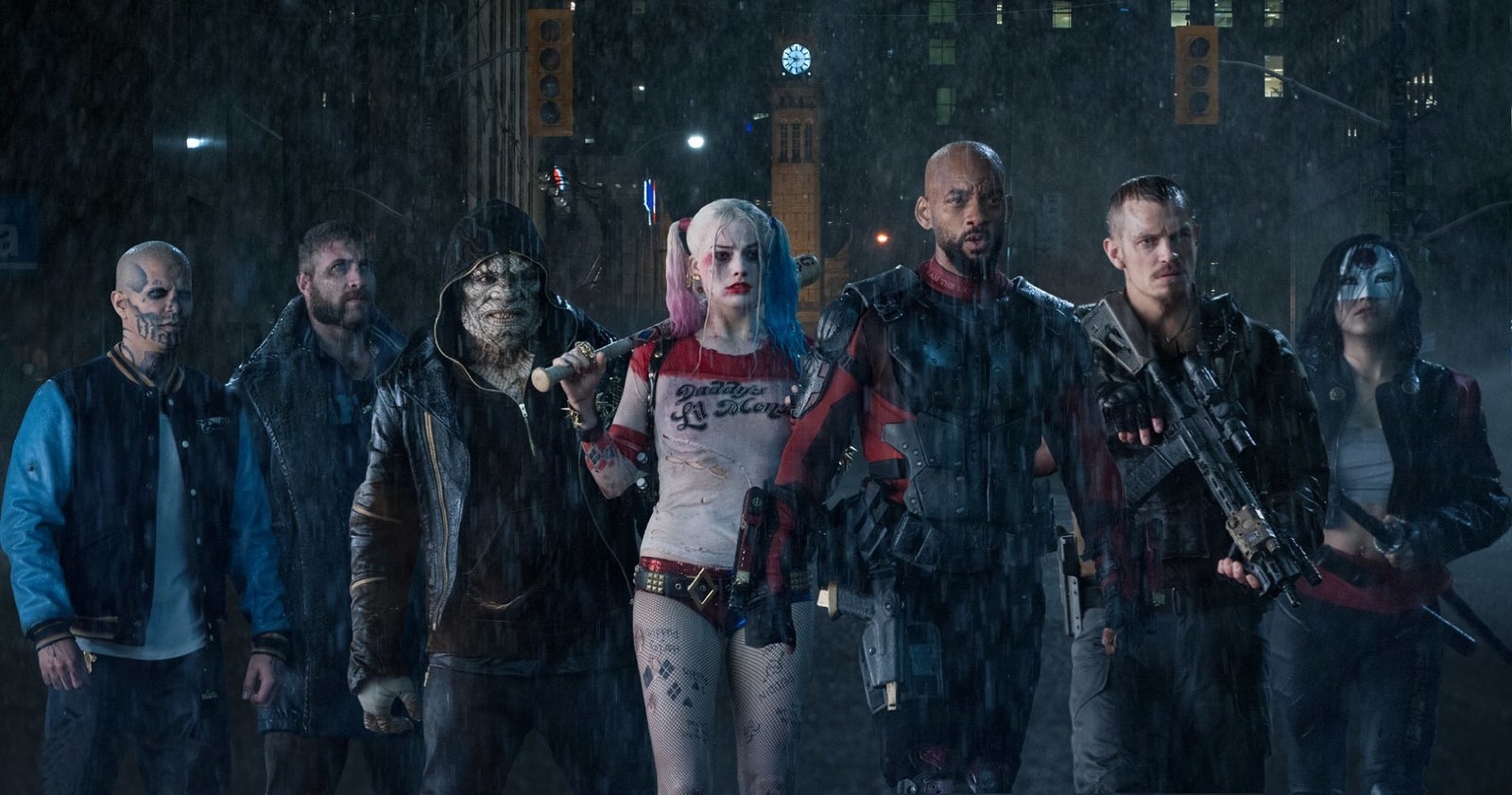 After opening with $65.3 million on Friday (which included $20.5 million in Thursday night previews), Suicide Squad dropped a steep 41% on Saturday, bringing in an estimated $38.8 million.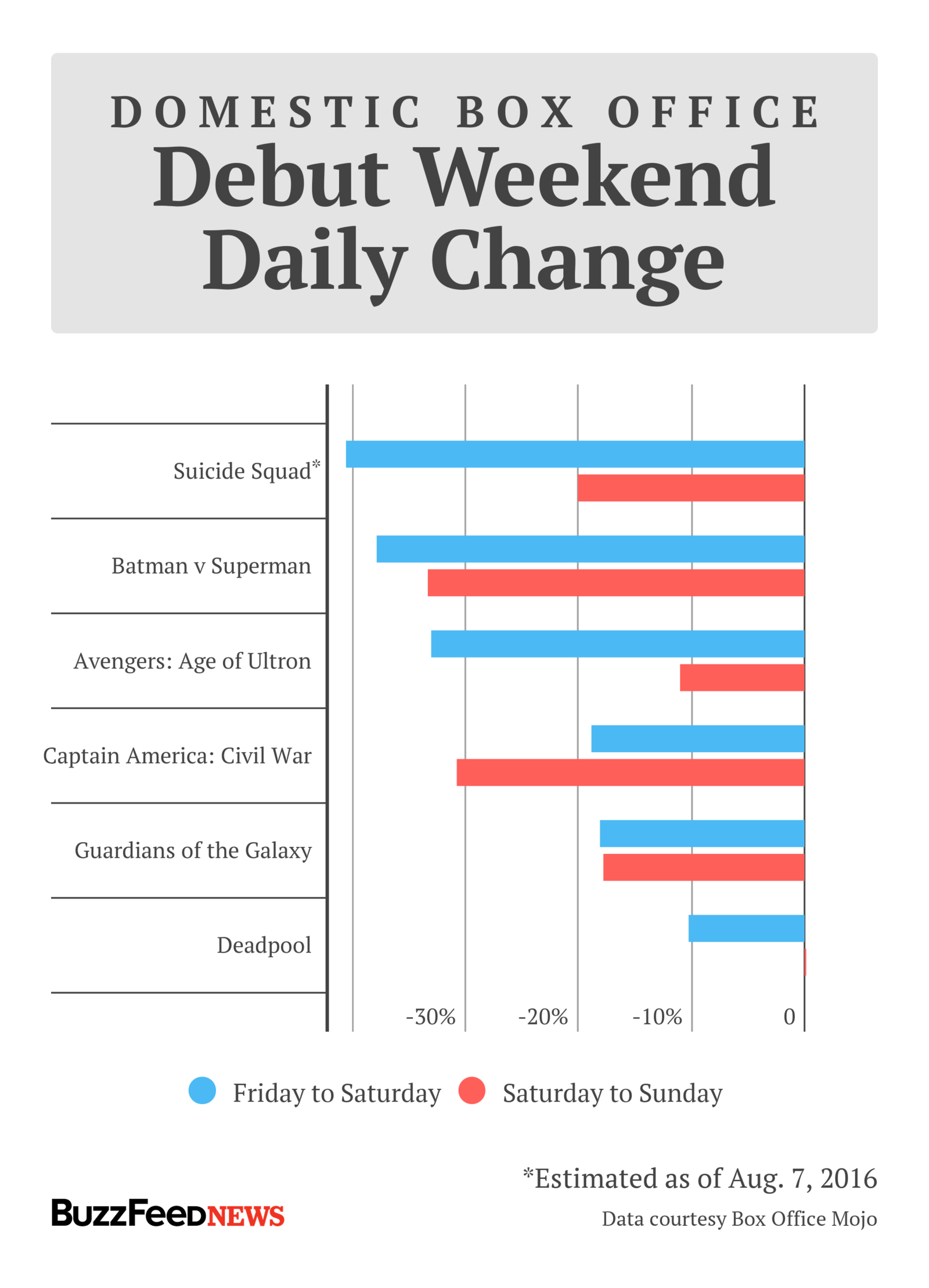 Here are the estimated top 10 box office figures for Friday to Sunday, courtesy of Box Office Mojo:
1. Suicide Squad* — $135.1 million
2. Jason Bourne — $22.7 million
3. Bad Moms — $14.2 million
4. The Secret Life of Pets — $11.6 million
5. Star Trek Beyond — $10.2 million
6. Nine Lives* — $6.5 million
7. Lights Out — $6 million
8. Nerve — $4.9 million
9. Ghostbusters — $4.8 million
10. Ice Age: Collision Course — $4.3 million
*Opening weekend