"Stonewall" Filmmakers Respond To Uproar Over Their White Cisgender Male Lead
Director Roland Emmerich and screenwriter Jon Robin Baitz, both out gay men, sympathized with criticism that trans people and people of color central to the Stonewall riots were being pushed aside — and asked for patience until the film's release.
The first trailer for Stonewall, about the 1969 Stonewall riots largely credited for launching the modern movement for LGBT rights, debuted on Tuesday, and almost immediately, people began taking issue with the film.
The main apprehension that many have with the trailer is that it presents a fictionalized character — a white, cisgender man named Danny, played by Jeremy Irvine (War Horse) — as the movie's main protagonist.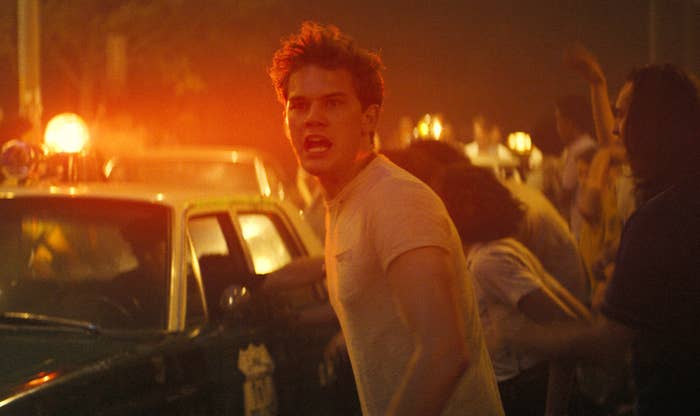 The trailer depicts Danny moving to New York City, and falling in with a group of LGBT kids who frequent the Stonewall Inn — the namesake of the Stonewall riots that started on June 28, 1969.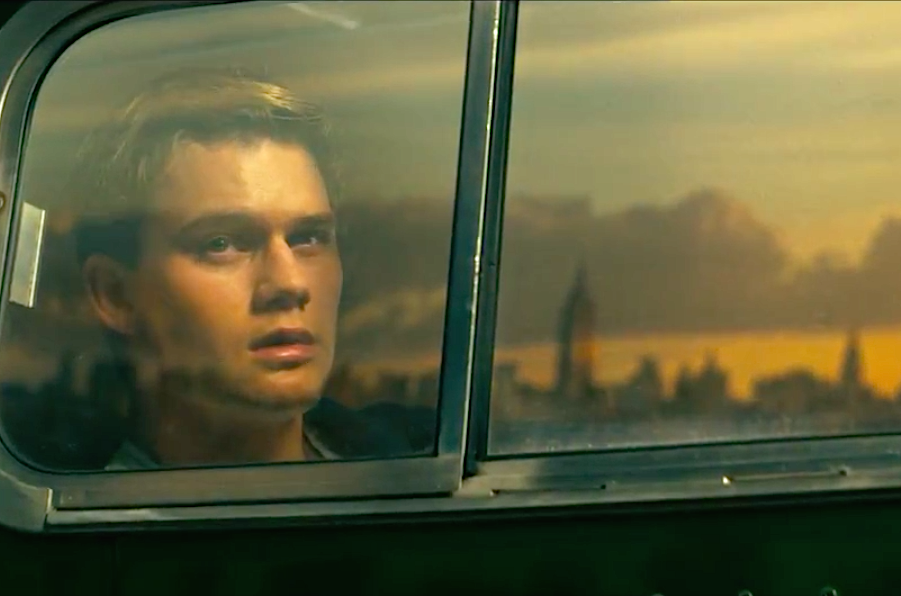 However, while what happened that night — in an era before social media — was not precisely recorded, most of the LBGT people on the front lines of the Stonewall riots were people of color, trans people, and lesbians — i.e., not cisgender white gay men.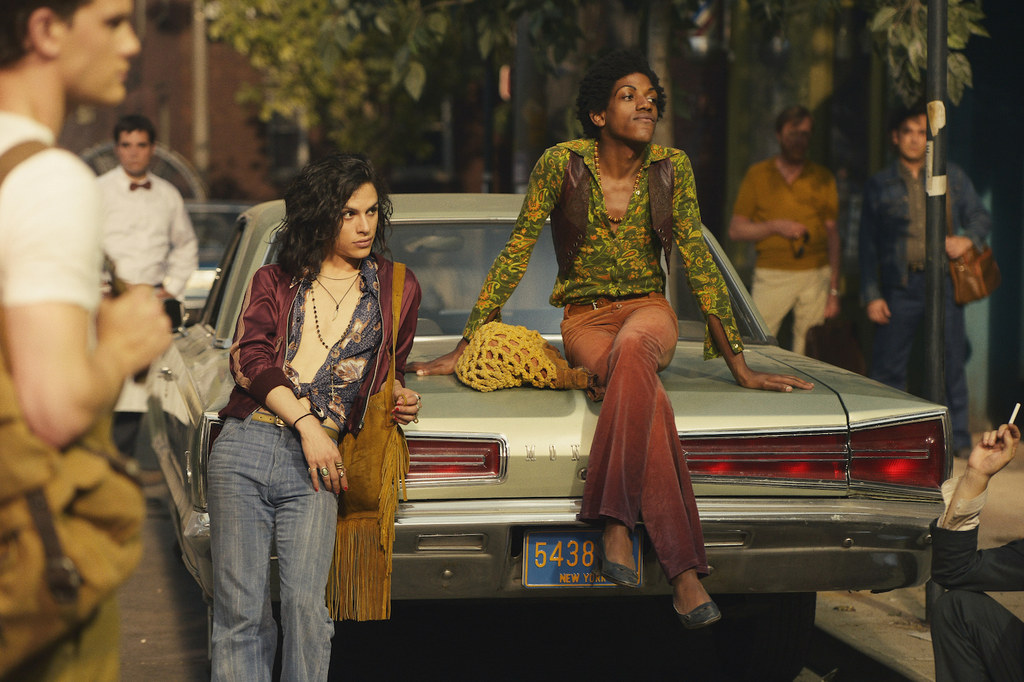 But in the trailer, it looks as if the person who throws the first brick, and helps to lead the riots, is Danny — whereas trans activist Sylvia Rivera has been credited as one of the first to throw a bottle.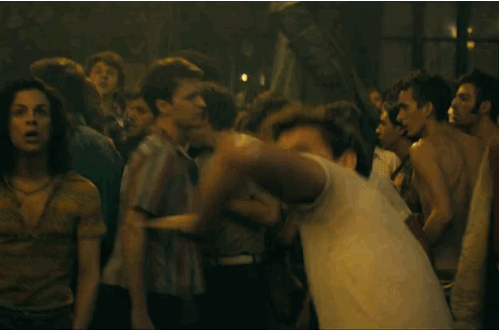 And although LGBT people of color are part of the riots as seen in the trailer, Danny is in the foreground, suggesting he is the most important character.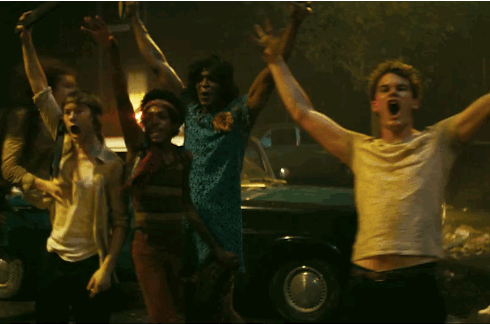 For many, the trailer raised real concern that a movie depicting one of the defining moments in LGBT history was effectively erasing the people who made it happen.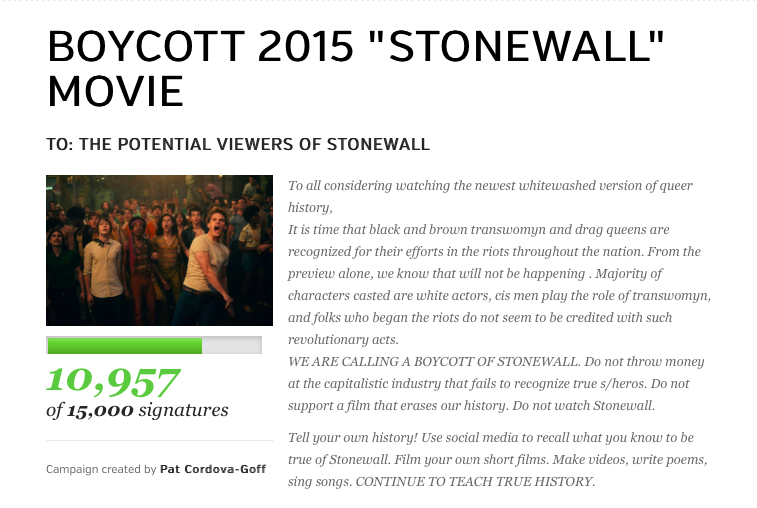 In response to the outcry, director Roland Emmerich (Independence Day, The Day After Tomorrow) issued a statement on Facebook on Thursday saying that the film "deeply honors the real-life activists" who were central to the Stonewall riots.
Emmerich, an out gay man who was born in Germany, said he first learned about the Stonewall riots while working with the Los Angeles Gay and Lesbian Center, and the more he learned about them, the more he realized he wanted to make "a compelling, fictionalized drama of those days centering on homeless LGBT youth, specifically a young midwestern gay man who is kicked out of his home for his sexuality and comes to New York."
"I understand that following the release of our trailer there have been initial concerns about how this character's involvement is portrayed," Emmerich continued, "but when this film — which is truly a labor of love for me — finally comes to theaters, audiences will see that it deeply honors the real-life activists who were there — including Marsha P. Johnson, Sylvia Rivera, and Ray Castro — and all the brave people who sparked the civil rights movement which continues to this day. We are all the same in our struggle for acceptance."
Johnson is depicted in the film, played by Otoja Abit (That's What She Said) — BuzzFeed News has the exclusive first look at the character below.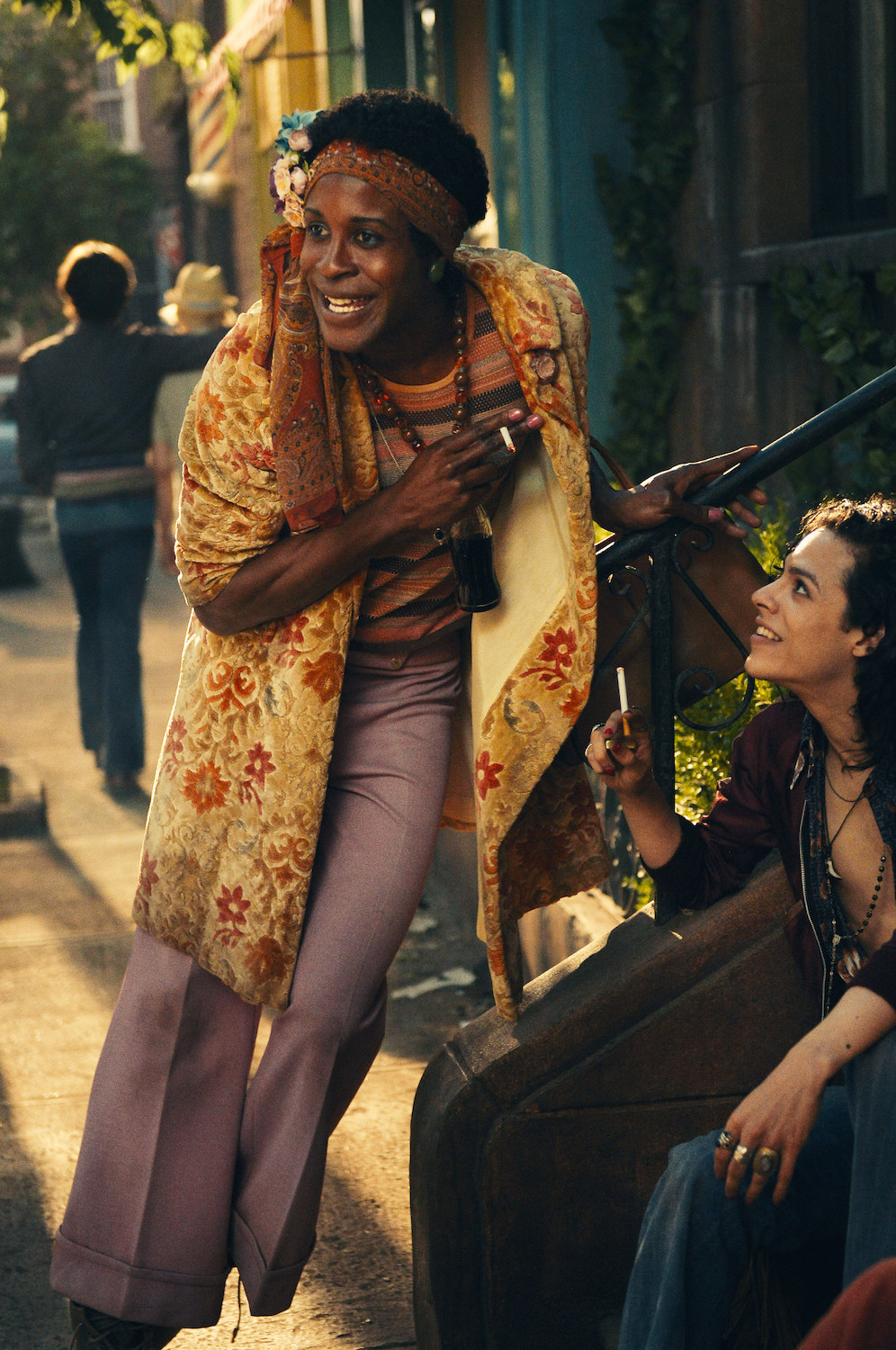 Rivera and Castro, meanwhile, have been essentially combined into a composite character named Ray (aka Ramona), and played by Jonny Beauchamp (Penny Dreadful).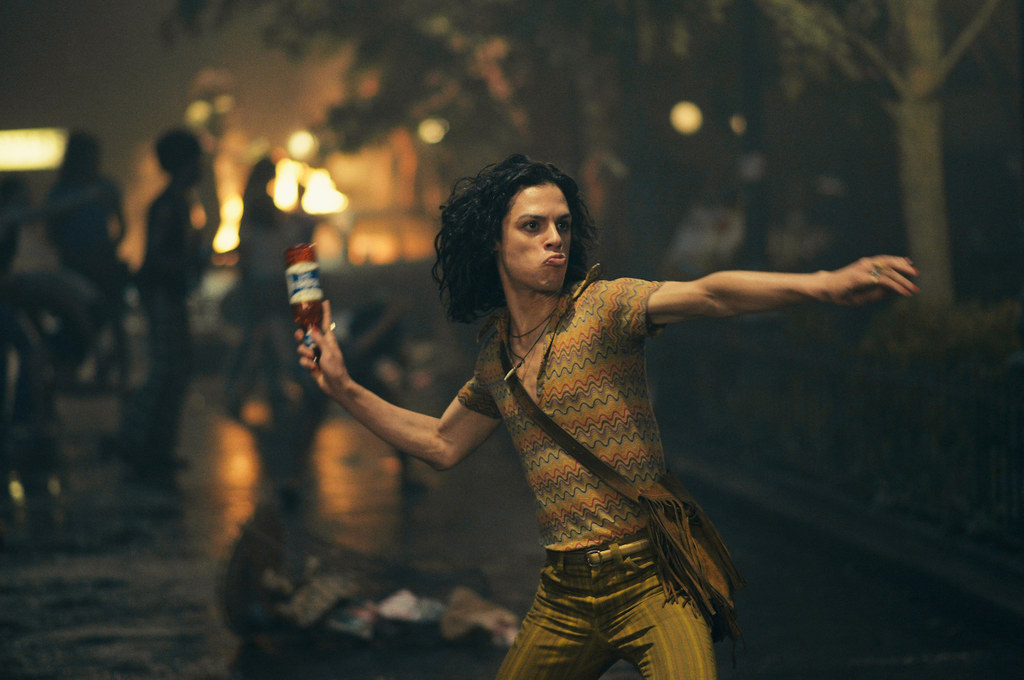 The film's screenwriter, out gay playwright and TV writer Jon Robin Baitz (The Substance of Fire, NBC's The Slap, ABC's Brothers and Sisters), also defended the film in a lengthy Facebook post.
Baitz said he had "tremendous empathy for those who think they are being erased, removed and made once more invisible," emphasizing that he does not believe the film does that, and that he does not see Stonewall as "the definitive story of a revolution." He also praised Emmerich's intentions as a filmmaker, and noted that the film was financed by Emmerich's own production company, Centropolis Entertainment.
But Baitz seemed especially vexed that the film was being judged solely on its trailer. "I stand before people who are angered by a film they have yet to see, and ask that their open hearts allow that the film be judged on its own merits, and not by the demands of a marketing department," he said. "Because marketing is based entirely in fear, whereas art is based in rage and hope and fire. American film (sigh) somewhere in between — nervously shifting its weight between commerce and something greater, and stumbling all the time. … Why not just actually see it, perhaps, first?"
Audiences will get that chance in a little more than a month: Stonewall will premiere in September at the Toronto International Film Festival, and then open in theaters in the U.S. on Sept. 25.