Deakins won Best Cinematography for the moody sci-fi thriller Blade Runner 2049, which is packed with insanely beautiful shots Deakins created (with director Denis Villeneuve) — like this one.
And this one.
And this one.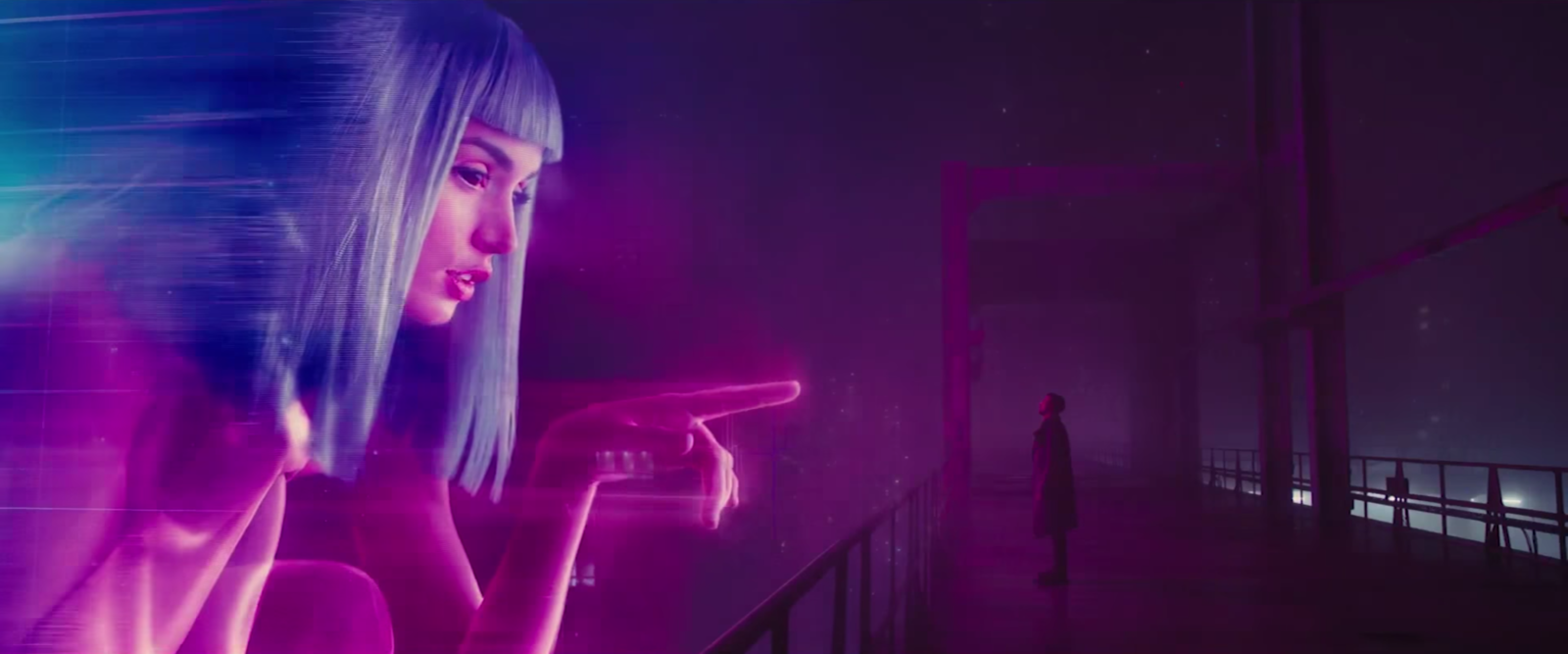 Deakins' win ends one of the longest losing streaks in Academy Awards history, starting with his first Best Cinematography nomination for 1994's The Shawshank Redemption.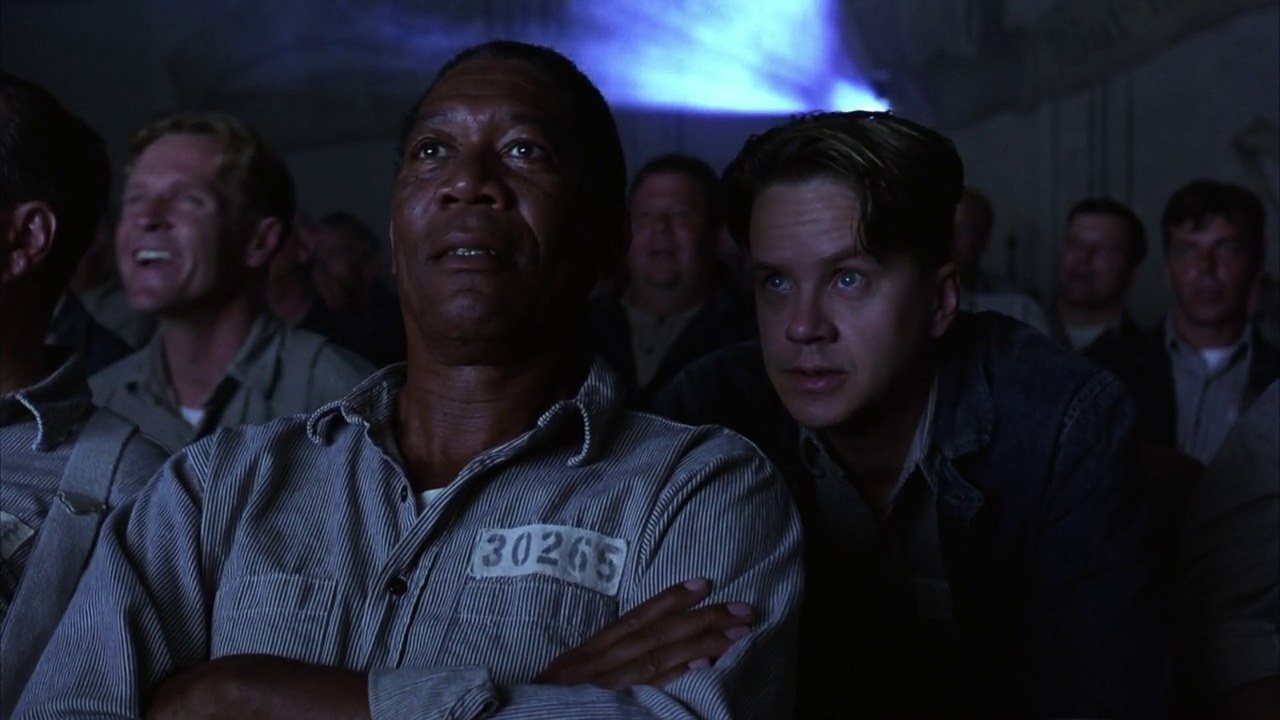 Deakins continued to earn nominations for his detailed, precise, often iconic cinematography throughout the 1990s, 2000s, and 2010s.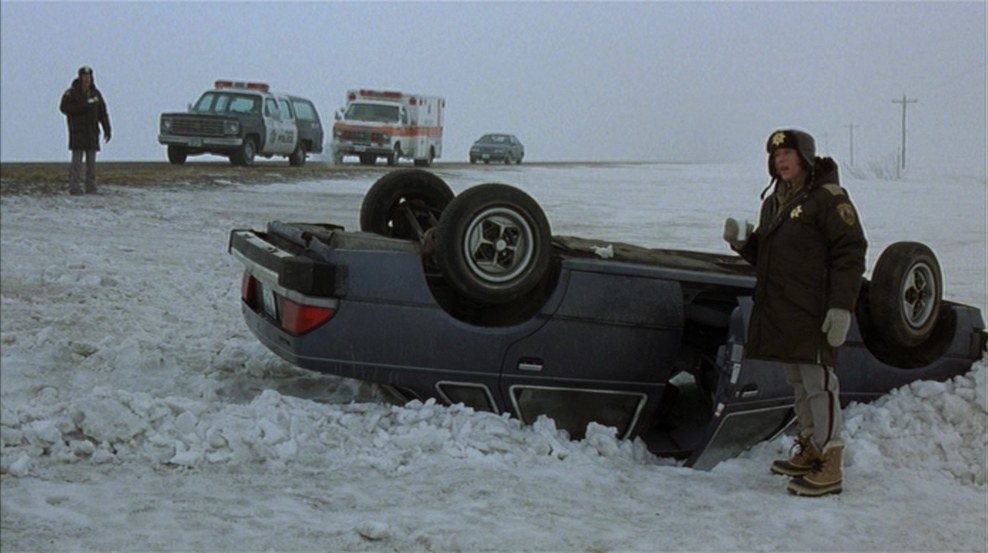 Deakins was even nominated twice in one year, for 2007's No Country for Old Men and The Assassination of Jesse James by the Coward Robert Ford.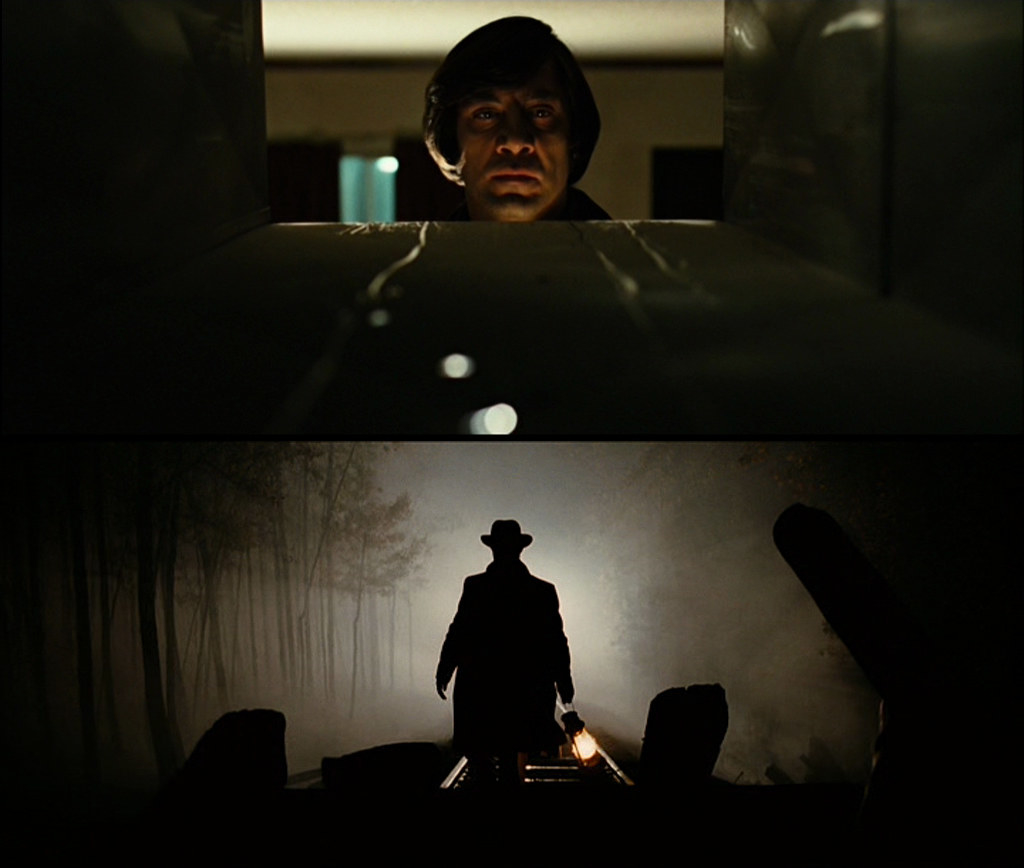 Suffice it to say, Deakins is considered to be one of the greatest cinematographers ever — he even earned the only Best Cinematography nomination ever for a James Bond film, for 2012's Skyfall.
But until this year, Deakins had never actually won an Oscar.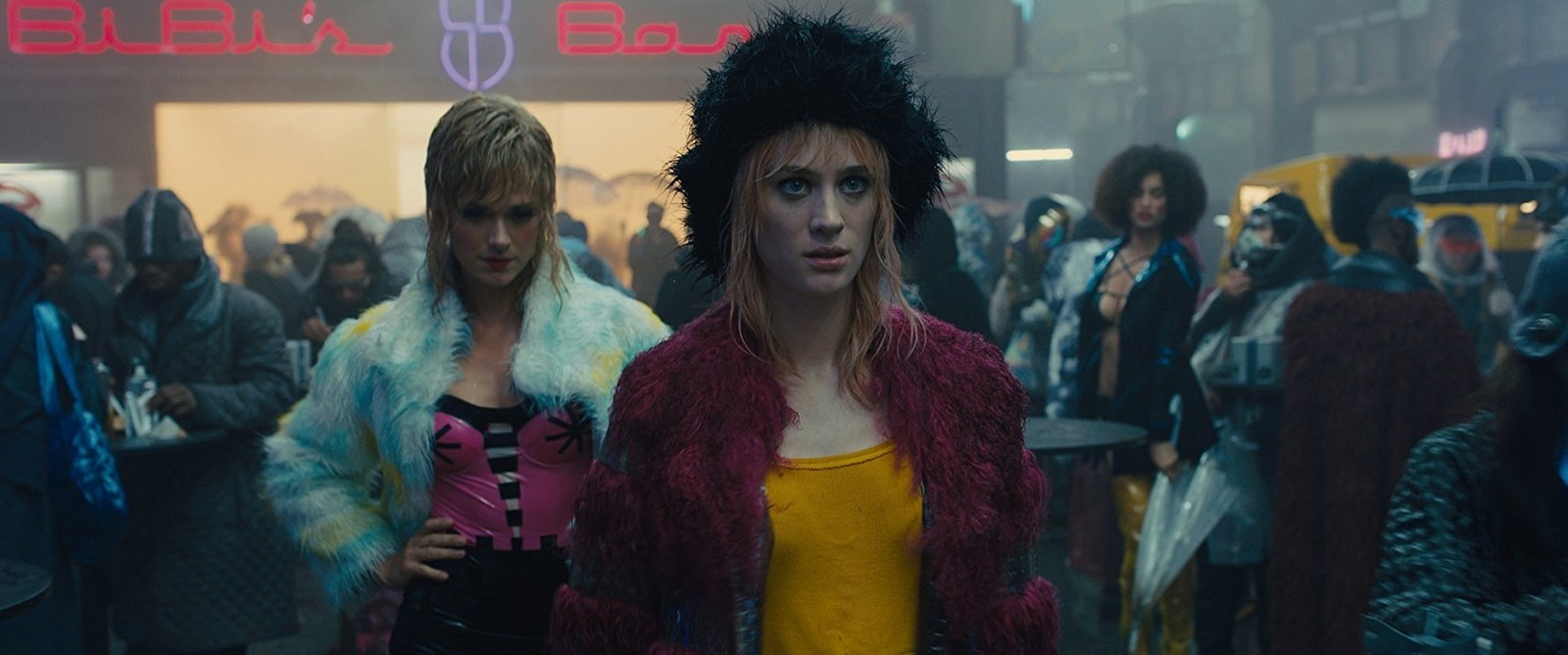 Still, Deakins' lack of an Oscar was terribly egregious, given how many of the best movies of the last 30 years he's shot. And now he has one!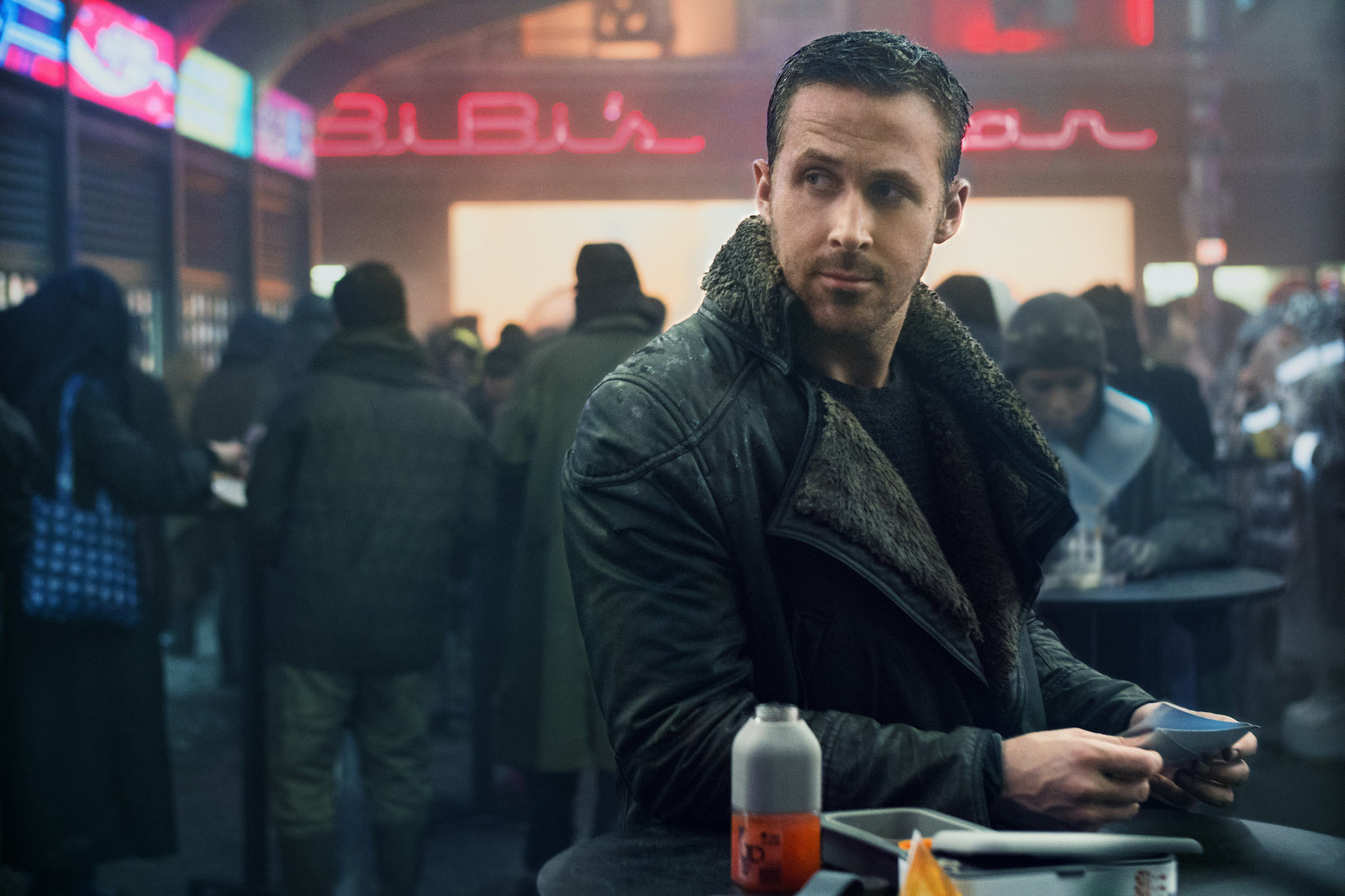 Deakins received a standing ovation as he walked to the stage to collect the award. "Some of my crew on Blade Runner, I've been working with for over 30 years," he said in his acceptance speech.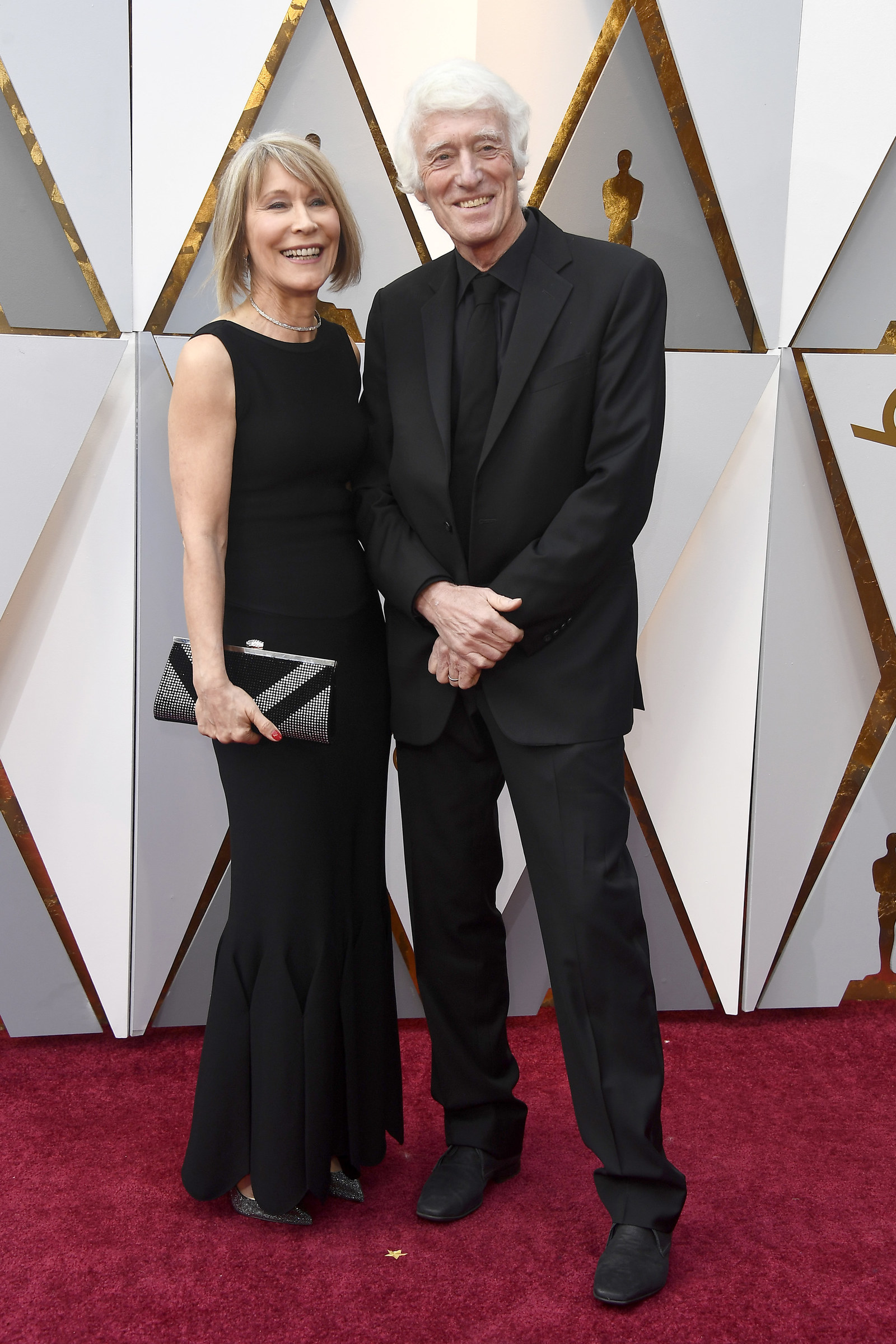 Congratulations, Roger!