Quentin Tarantino Breaks Silence On Harvey Weinstein Allegations
"I wish I had taken responsibility for what I heard," the filmmaker told the New York Times.
Director Quentin Tarantino ended his silence on Thursday, two weeks after the first of several stories broke alleging producer and film executive Harvey Weinstein sexually harassed and assaulted at least 46 women.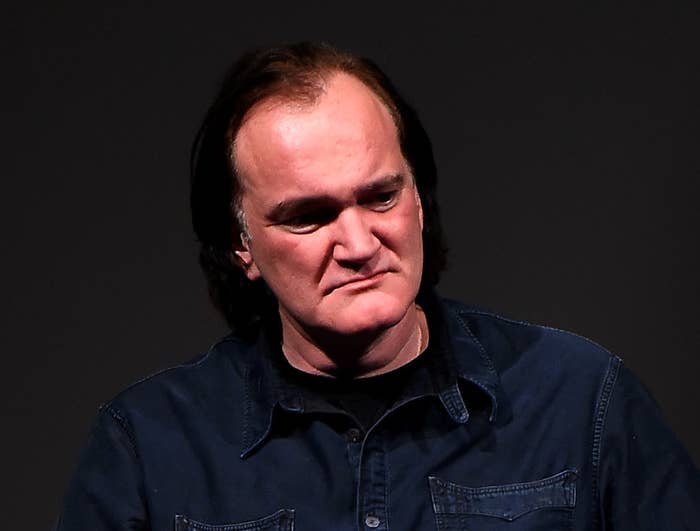 In an interview with the New York Times, Tarantino said he had firsthand knowledge of at least a few of the allegations against Weinstein, including from his then-girlfriend Mira Sorvino, who recently told her story to The New Yorker.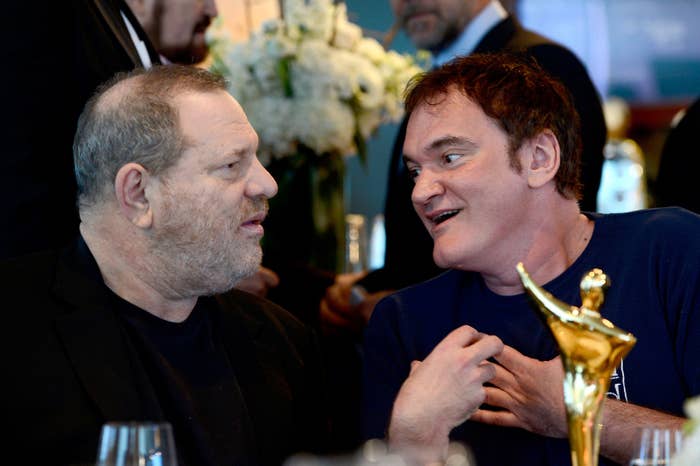 Tarantino cited an unnamed female actor who told him about an unsettling encounter with Weinstein in a hotel room, and his knowledge that actor Rose McGowan — who has accused Weinstein of rape — had reached a settlement with Weinstein.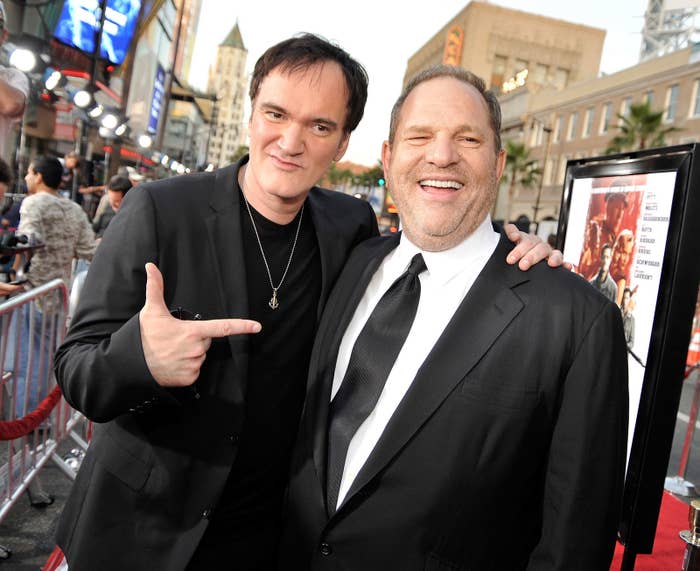 Tarantino also called for an end to "an almost Jim Crow-like system that us males have almost tolerated" with regard to the treatment of women in the entertainment industry. "We allowed it to exist because that's the way it was."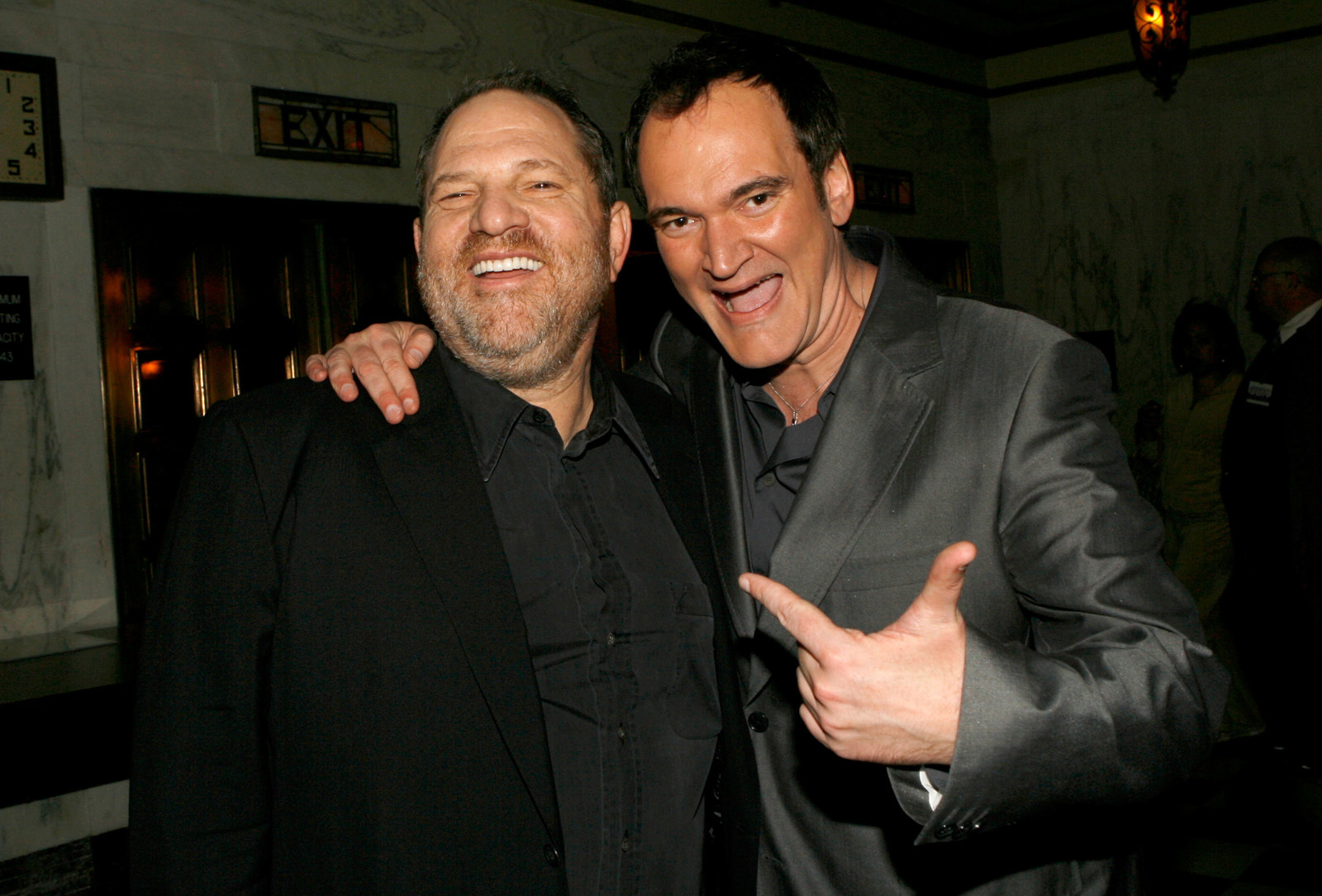 Of all of Weinstein's collaborators, Tarantino is the most prominent, but had remained silent on the allegations until an Oct. 12 tweet from his friend, actor Amber Tamblyn, which contained a statement from Tarantino saying he was "stunned and heartbroken."
When asked by the Times whether the Weinstein scandal would affect his own filmmaking legacy, Tarantino said, "I don't know. I hope it doesn't."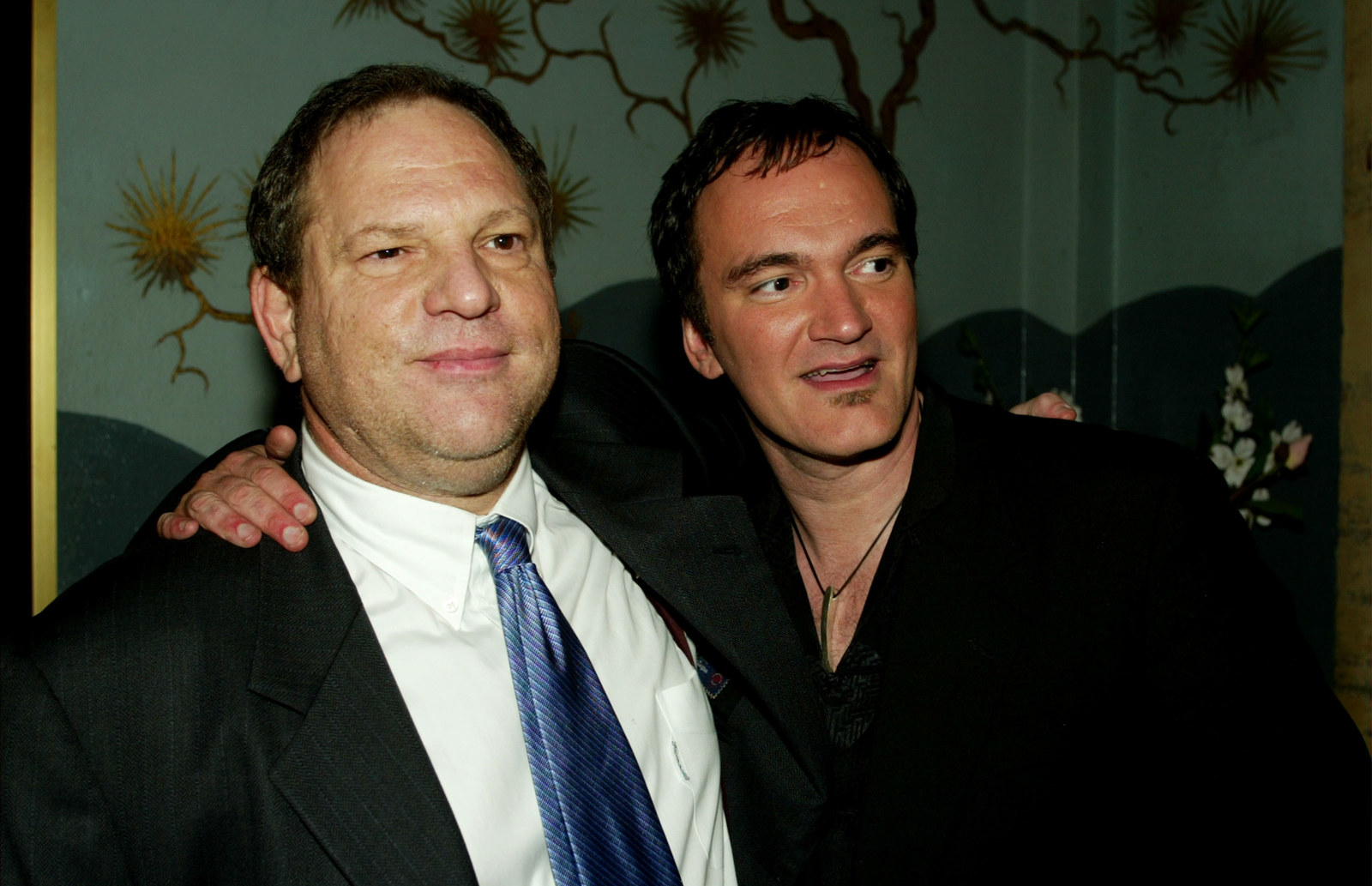 Read the entire interview here.