Finally! Patty Jenkins is officially directing Wonder Woman 2!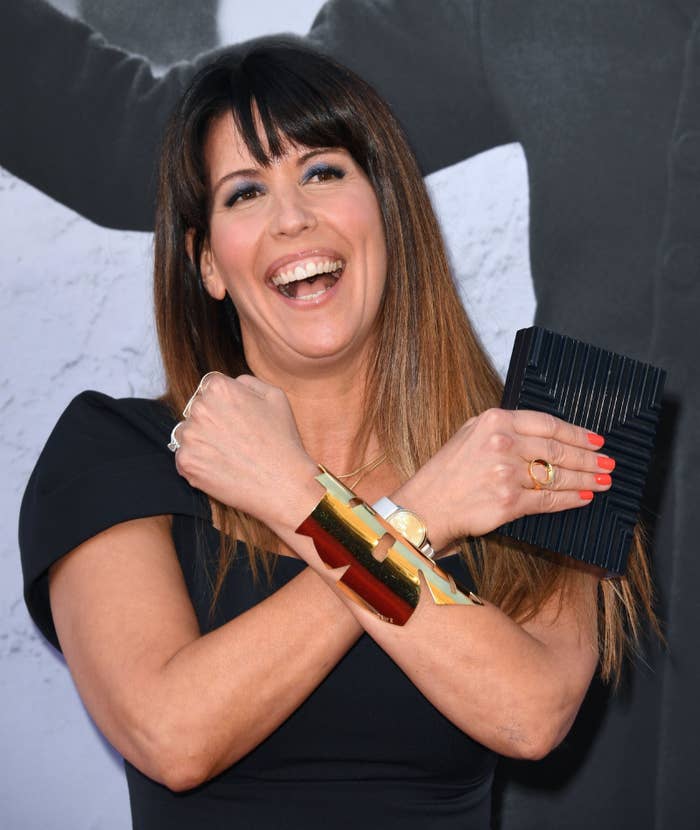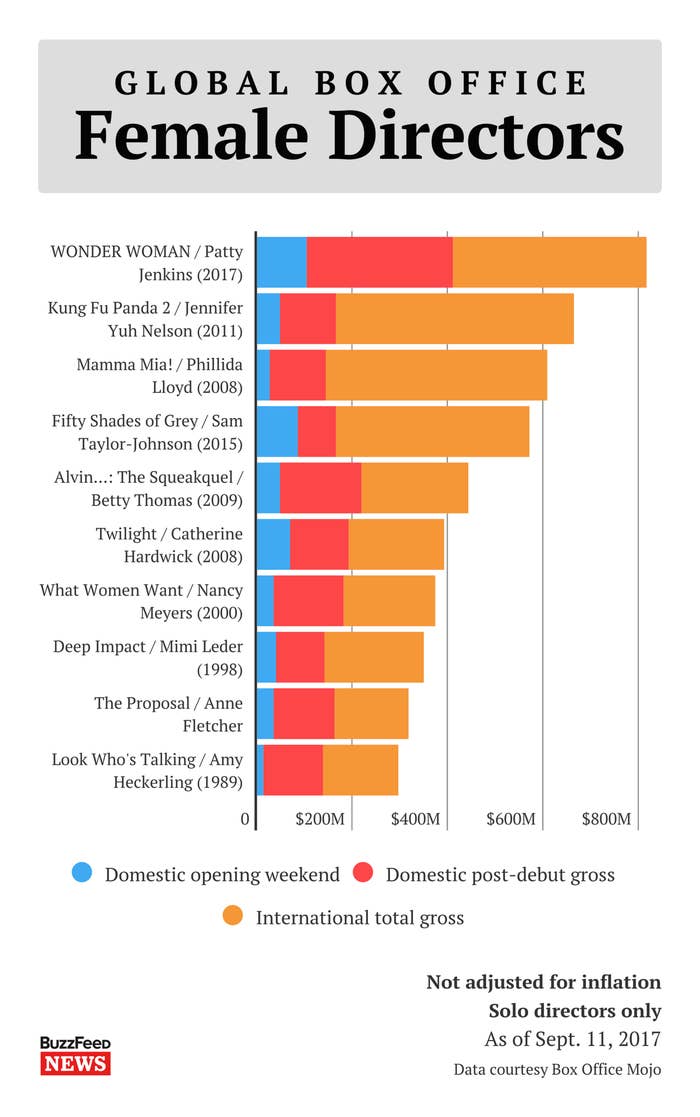 While the exact terms of Jenkins' deal are unclear, Deadline reported on Aug. 17 that she was pushing for a contract that would pay her "the same as a male director would receive after such a box office coup."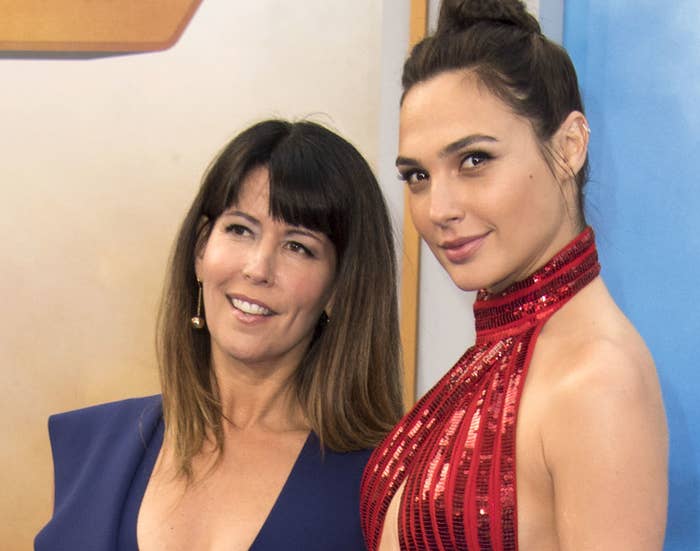 In July, Screen Rant reported the sequel will be set in the 1980s during the Cold War — but those plot details remain unconfirmed.
Jenkins told BuzzFeed News in June that she was excited to see Wonder Woman's "power really soar" in the sequel. "That's what I'm craving," she said.
Wonder Woman 2 is scheduled to open on Dec. 13, 2019.
UPDATE
The box office chart in this story has been updated with the latest figures.