New "Star Trek" Series Launching In 2017
It will be the first new Trek TV series since 2005.
A new Star Trek TV series will launch in January 2017, CBS announced on Monday, and it will boldly go where no Trek show has gone before: the internet.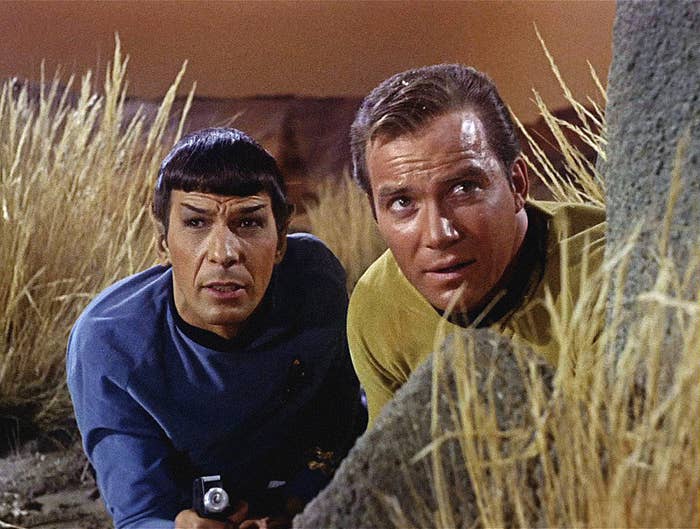 After a "special preview broadcast" on CBS, the new Trek show will be the inaugural original series for CBS All Access, a digital subscription streaming service that costs $5.99 per month. CBS said that the show will be distributed "for television and multiple platforms" for audiences outside the U.S.
Alex Kurtzman — who co-wrote and produced the two recent Trek feature films, 2009's Star Trek and 2013's Star Trek Into Darkness — will executive produce the series with Heather Kadin (Limitless, Sleepy Hollow).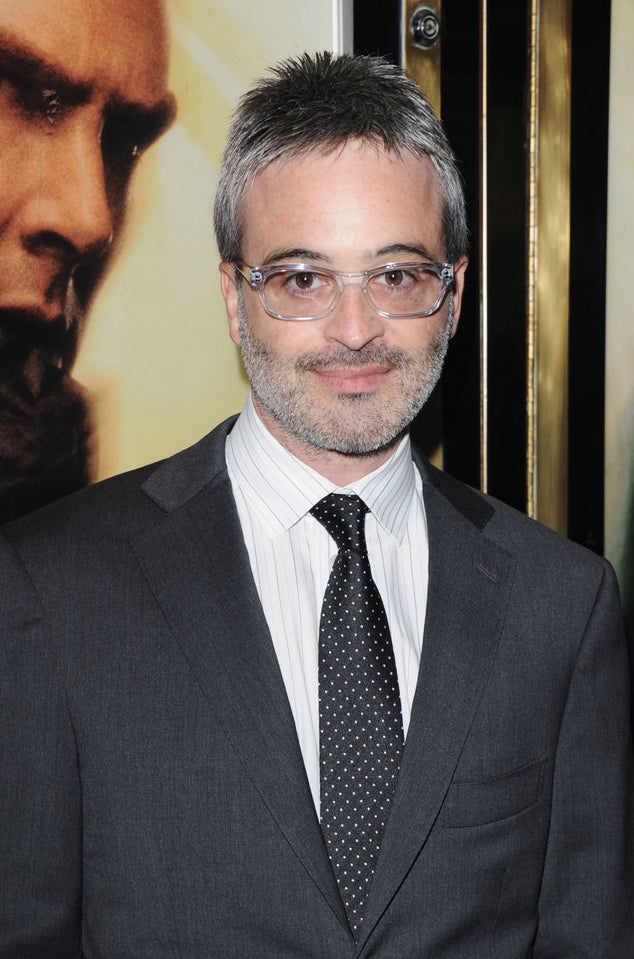 No details about the show — its cast, its time frame, its scope — were included in the announcement, beyond the assurance that the show would include new characters, and would focus on seeking "imaginative new worlds and new civilizations."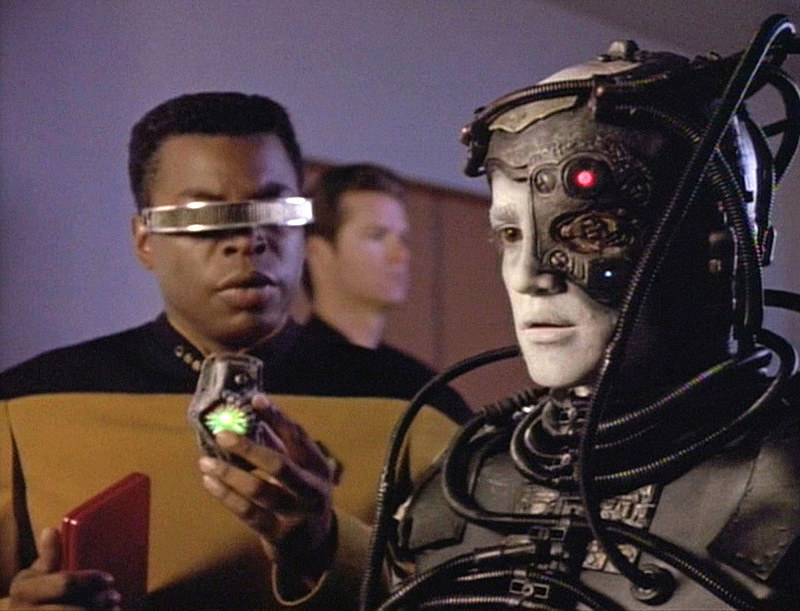 The decision to launch the new Trek show on CBS All Access appears to be an acknowledgment by its parent company that audiences are migrating from broadcast networks to streaming services like Netflix, Hulu, and Amazon Instant Video.
But it is also in keeping with the tradition of non-traditional TV distribution for Trek TV series.
When Star Trek creator Gene Roddenberry couldn't get any networks interested in Star Trek: The Next Generation, the show launched instead in first-run syndication in 1987 — in which individual local TV stations bought and scheduled the show themselves.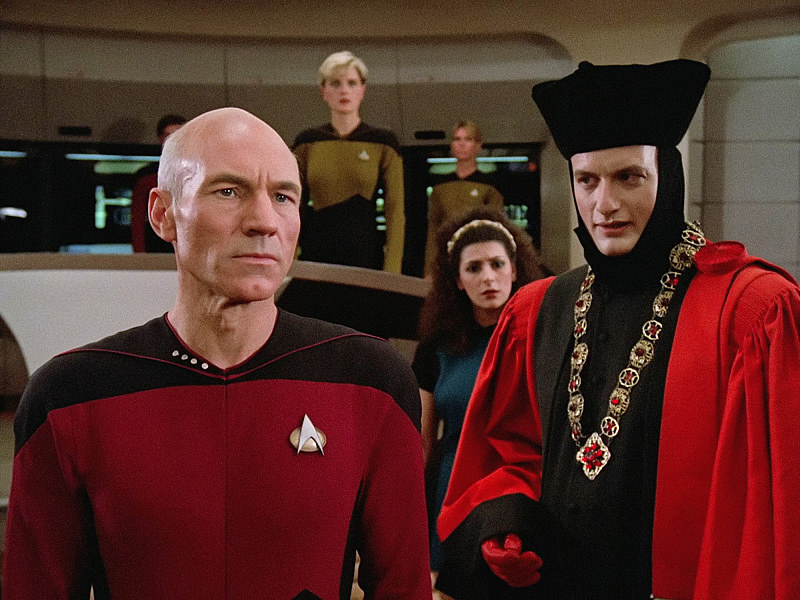 Star Trek: Deep Space Nine — the first Trek series not set on a starship, and the first with a black actor, Avery Brooks, as its lead star — was spun-off in 1993, also in first-run syndication.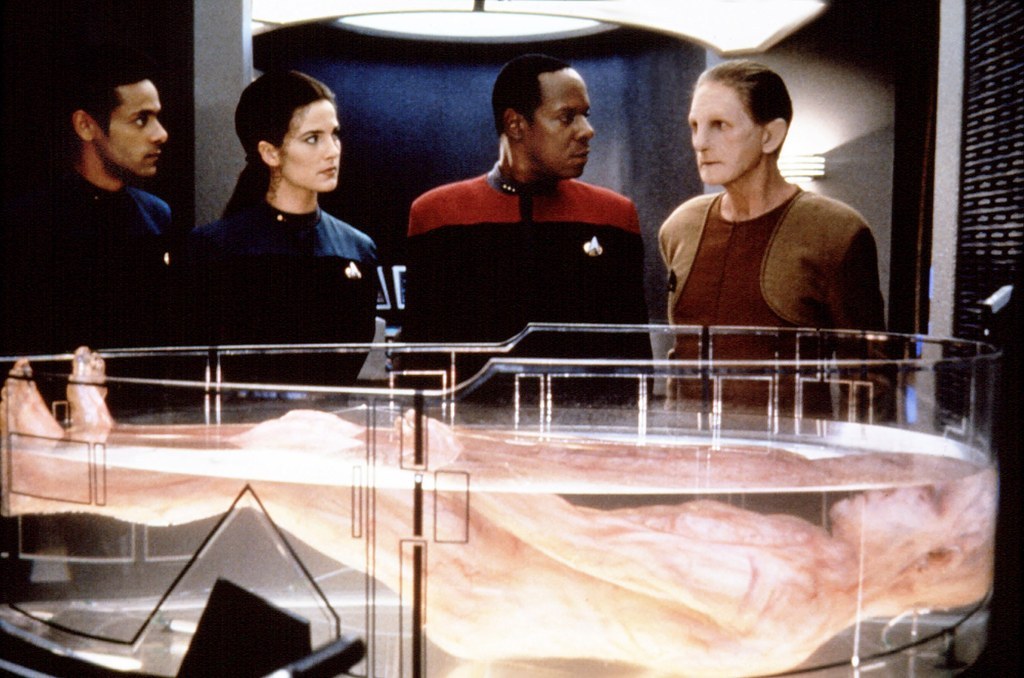 In 1995, Paramount launched its own network, UPN, and used a second spin-off, Star Trek: Voyager — featuring Kate Mulgrew as Trek's first female captain — as its inaugural flagship series.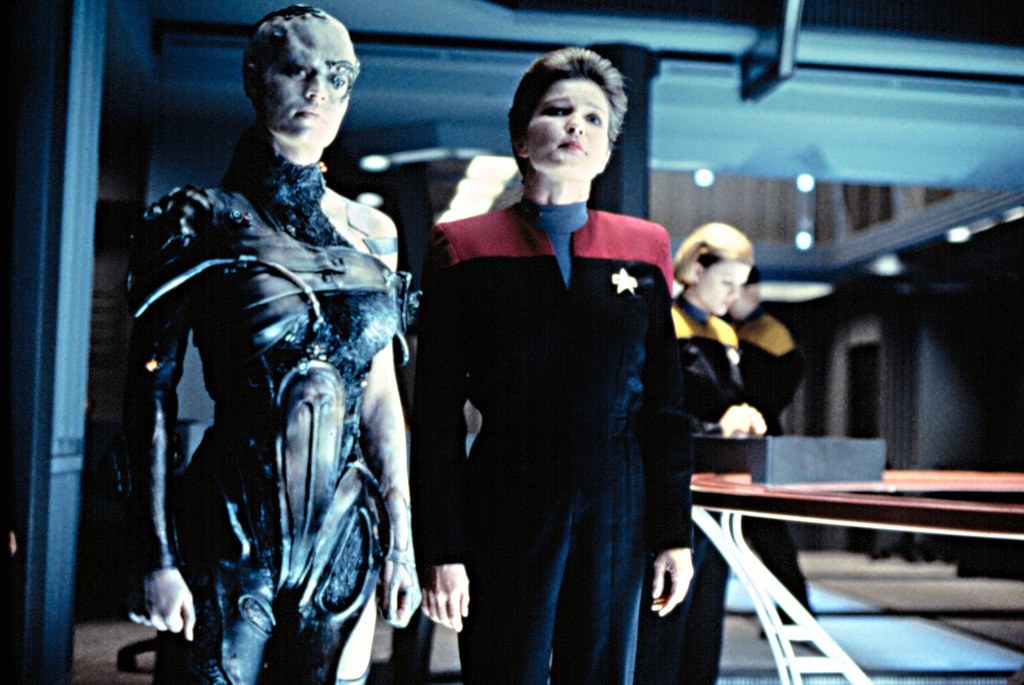 After Voyager's seven-season run, UPN launched the prequel series Enterprise (later rechristened Star Trek: Enterprise) in 2001. Set before the time period of the original Star Trek TV series, the show lasted four seasons, and was canceled in 2005.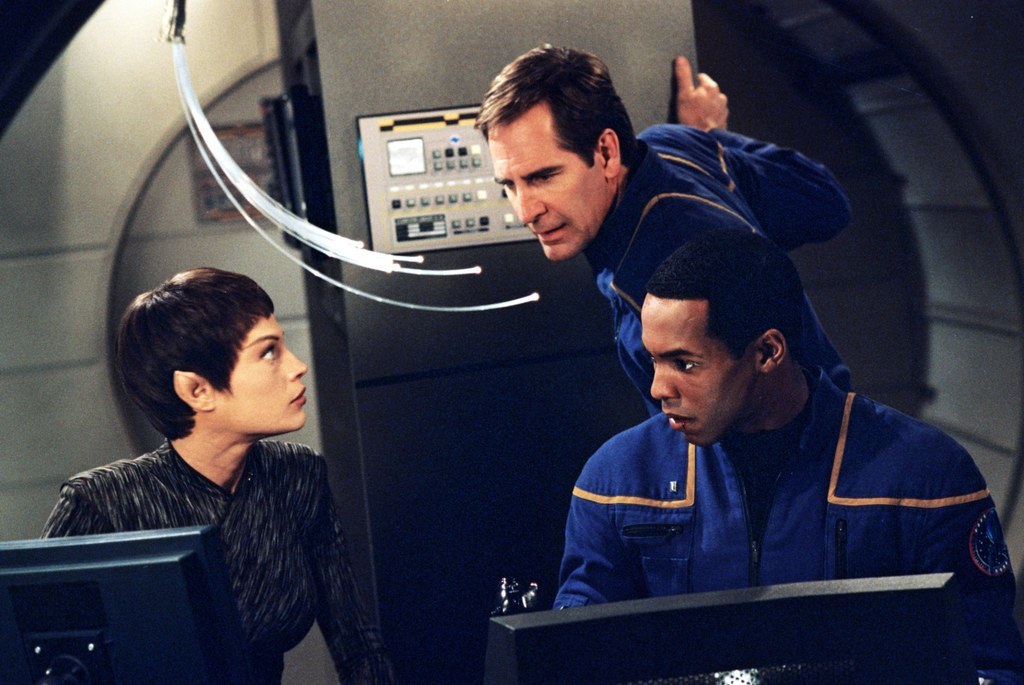 Paramount had stopped producing Trek films after 2002's Star Trek: Nemesis flopped hard at the box office, and so the Trek franchise sat in deep freeze for four years — until director J.J. Abrams, working with Kurtzman and co-screenwriter Roberto Orci, rebooted the movie franchise with a brand new cast and a more action-packed aesthetic in 2009. The result set records for Trek box office. Director Justin Lin recently wrapped production on the third film in that series, Star Trek Beyond, which is set to open July 22, 2016 — in time for Trek's 50th birthday.
The open question now is whether hardcore and casual Trek fans will shell out $5.99 per month to watch a new Trek show when there are so many hours of Trek content available already.