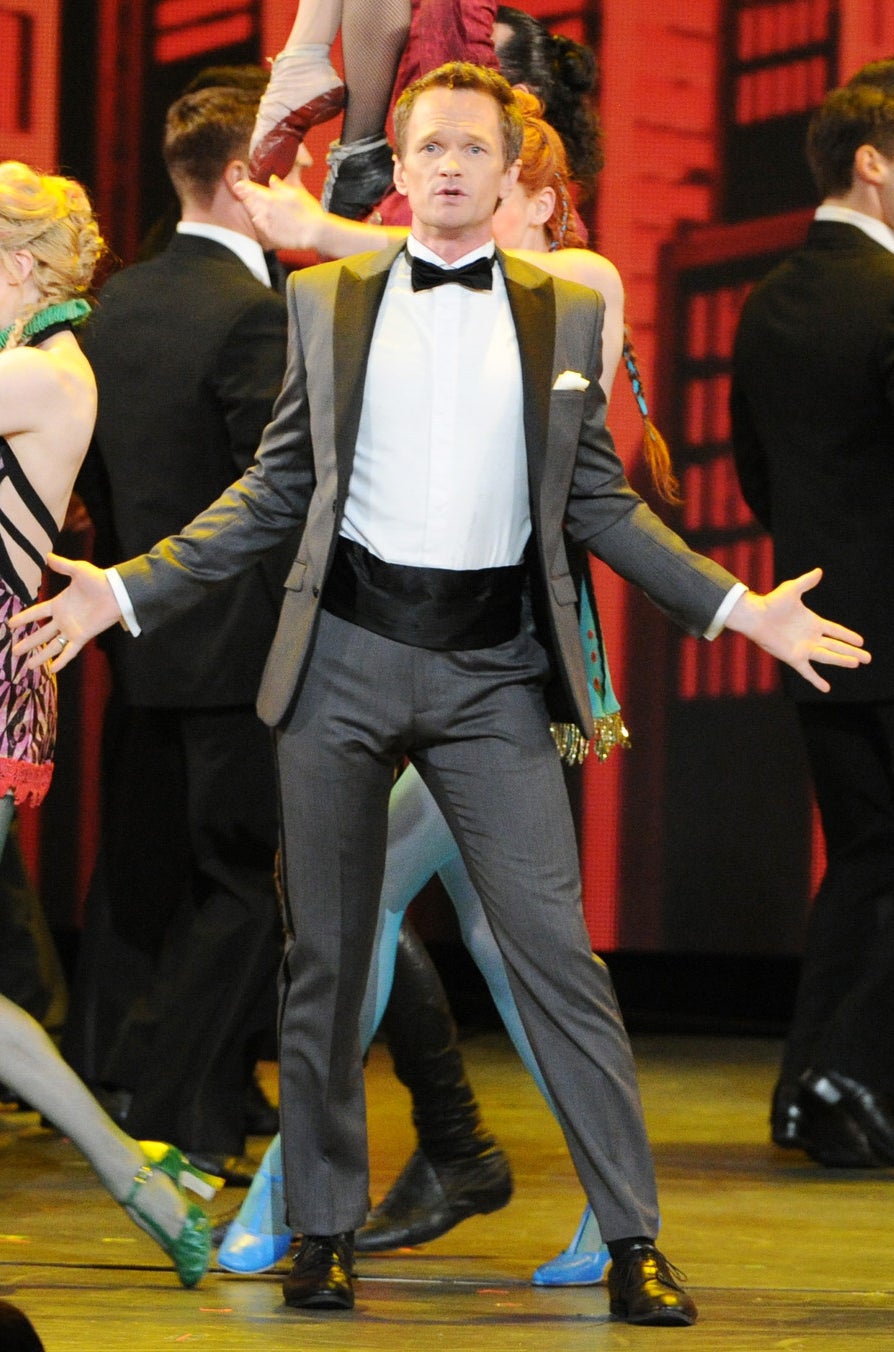 Neil Patrick Harris is close to a deal to host the 87th Academy Awards, BuzzFeed News has learned, and the Academy of Motion Picture Arts and Sciences confirmed after this story was published. The Emmy- and Tony-award winning actor has also hosted both of those ceremonies multiple times to wide acclaim, and he appeared in the opening musical number for the 82nd Academy Awards in 2010. This would be the first time, however, that Harris would host the Oscars outright.
Producers Craig Zadan and Neil Meron are returning to oversee the telecast for the third year. Last year's Oscars hosted by Ellen DeGeneres was the most watched ceremony — and the most watched entertainment programming period — in a decade, with 43 million viewers.
Harris, meanwhile, is having quite a month. Gone Girl, in which he has a pivotal and revealing role, has been the No. 1 film at the U.S. box office two weekends in a row. And Harris released his autobiography, Choose Your Own Autobiography, on Tuesday.
"It is truly an honor and a thrill to be asked to host this year's Academy Awards," Harris said in an official Academy release confirming the news. "I grew up watching the Oscars and was always in such awe of some of the greats who hosted the show. To be asked to follow in the footsteps of Johnny Carson, Billy Crystal, Ellen DeGeneres, and everyone else who had the great fortune of hosting is a bucket list dream come true."
Harris tweeted a video announcing the job.
The 87th Academy Awards will air on ABC on Feb. 22, 2015.
This post has been updated to include quotes from the official Academy release announcing Harris is hosting the Oscars.