Director Zack Snyder debuted a surprise trailer for Justice League at San Diego Comic-Con on Saturday, and it looks 100% more fun than Batman v Superman: Dawn of Justice.
It tracks the efforts of Bruce Wayne (Ben Affleck) to recruit the titular team of superheroes.
We get our first official looks at Barry Allen, aka The Flash (Ezra Miller)…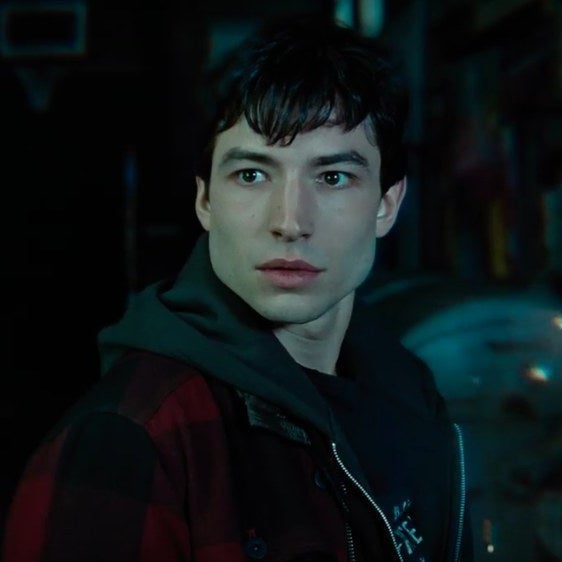 … Victor Stone, aka Cyborg (Ray Fisher)…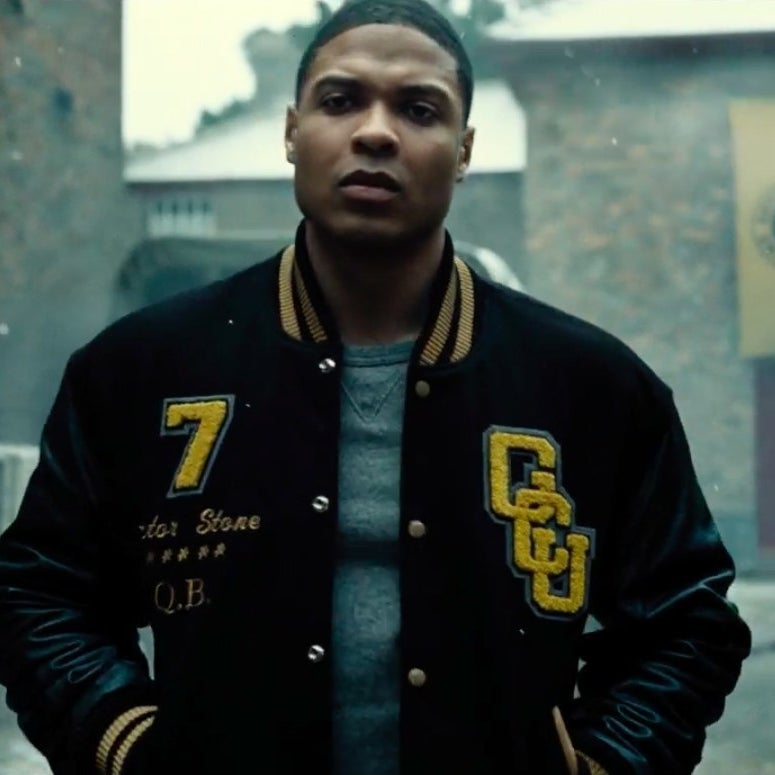 … and Arthur Curry, aka Aquaman (Jason Momoa).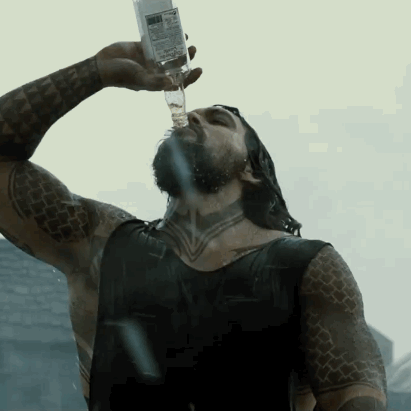 Diana Prince, aka Wonder Woman (Gal Gadot), is helping Bruce with the recruiting.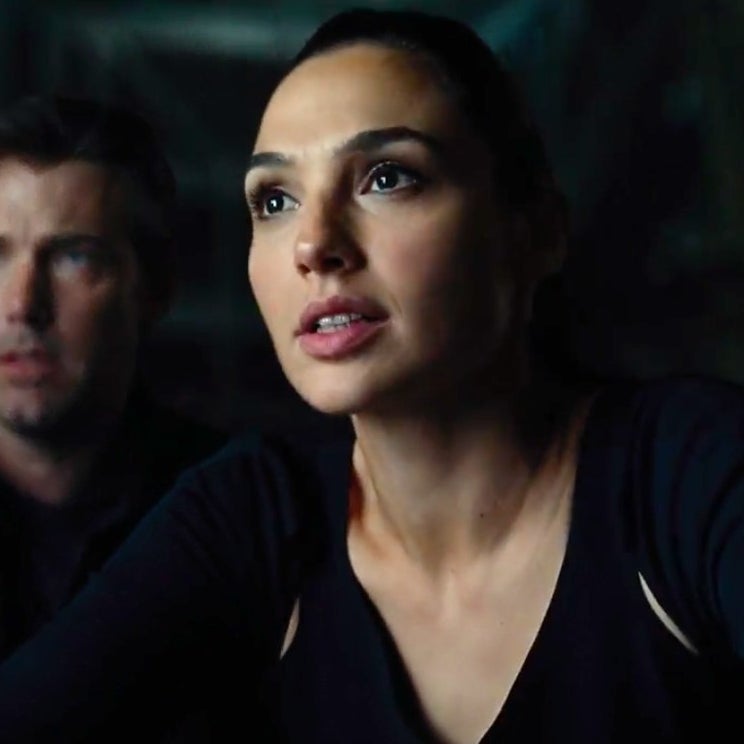 And while Bruce's efforts with Arthur Curry aren't going so well…
…Barry Allen is on board immediately.
Justice League is set to open on Nov. 17, 2017.