Jennifer Lawrence is promoting her new film mother! at the 2017 Toronto International Film Festival.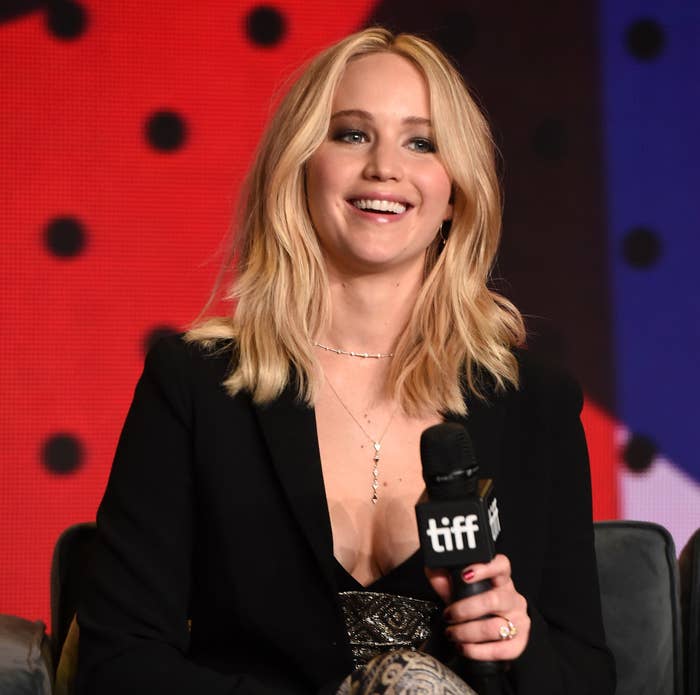 At a TIFF press conference for the psychological horror film — which also included director Darren Aronofsky (Black Swan, Noah) — Lawrence was asked what advice she would give her younger self.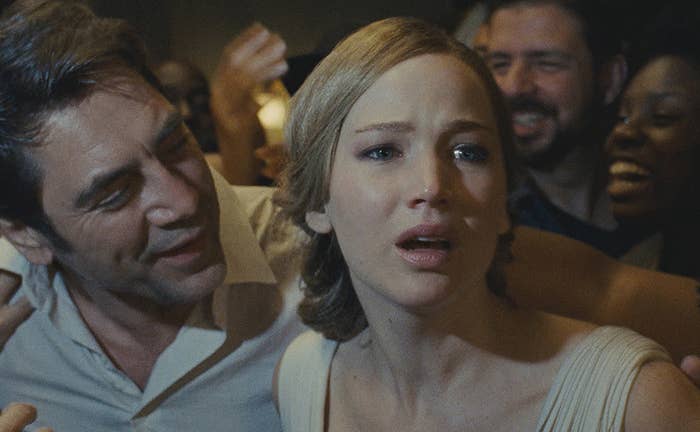 Her answer was quintessentially Jennifer Lawrence-ian:
Lawrence has been an advocate for women receiving equal pay since emails from the Sony Pictures hack revealed that she was paid substantially less for 2013's American Hustle than her male co-stars, despite arguably being the movie's biggest star.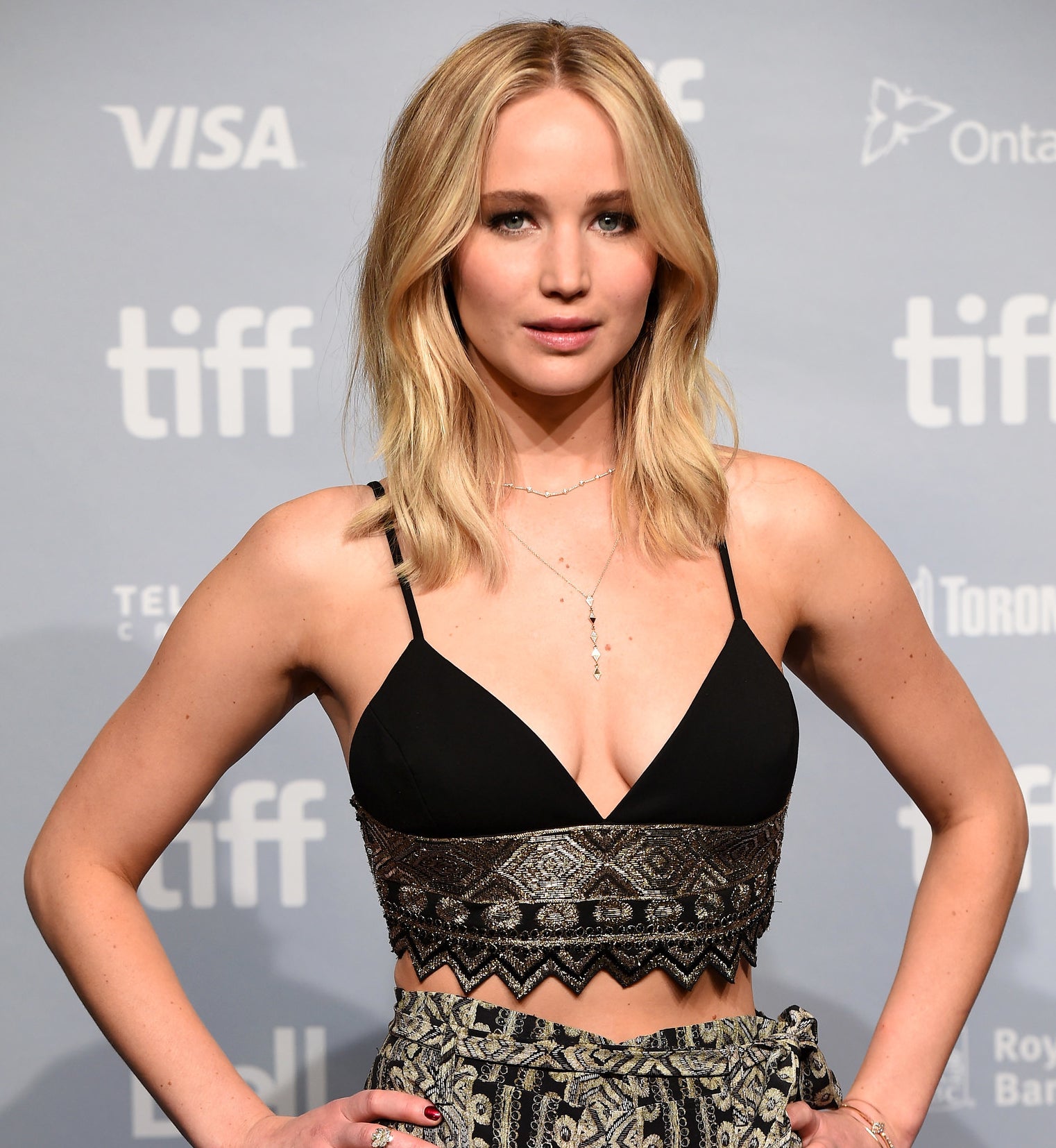 Lawrence has since proven to be a strong advocate for herself professionally, reportedly earning $46 million in 2016.