8 Amazing Actors You Don't Know Now But Will Be Talking About A Lot Soon
From eighth-grade girls to skateboarding showboats to struggling gay teenagers, these actors and their roles wowed audiences at the 2018 Sundance Film Festival — and promise to keep audiences buzzing all year.
1.
Elsie Fisher (Eighth Grade)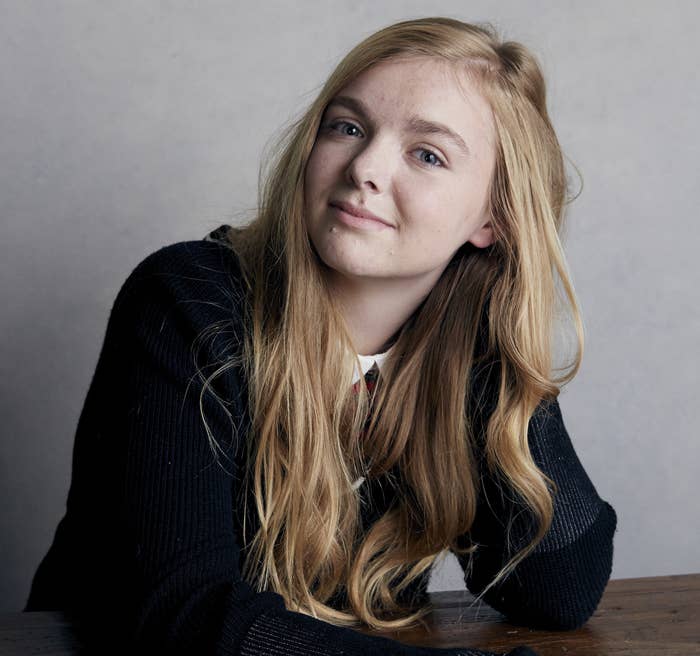 2.
Forrest Goodluck (The Miseducation of Cameron Post)
3.
Isabelle Nélisse (The Tale)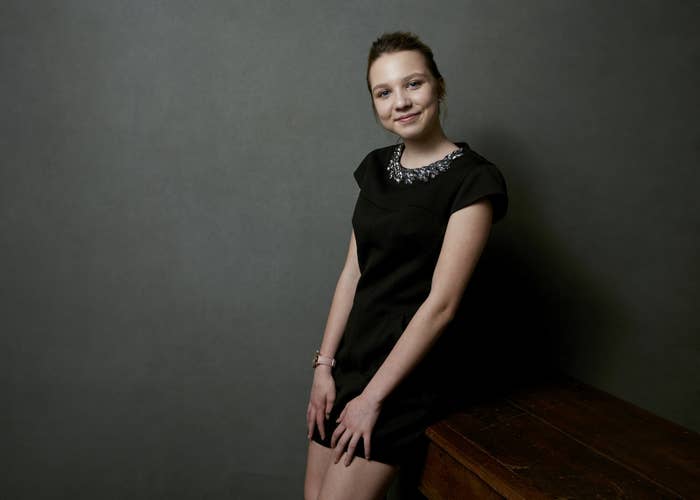 4.
Helena Howard (Madeline's Madeline)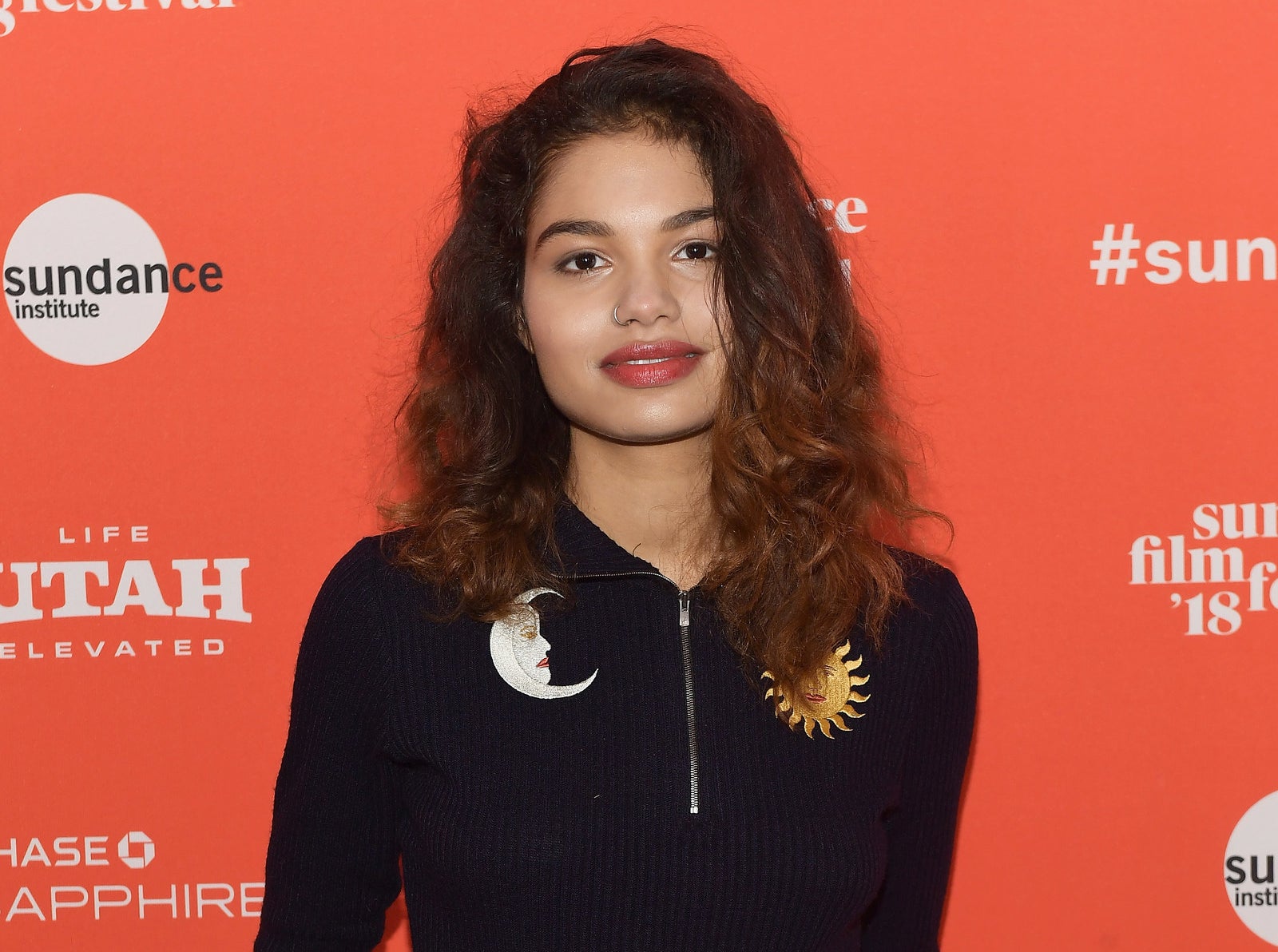 5.
Rafael Casal (Blindspotting)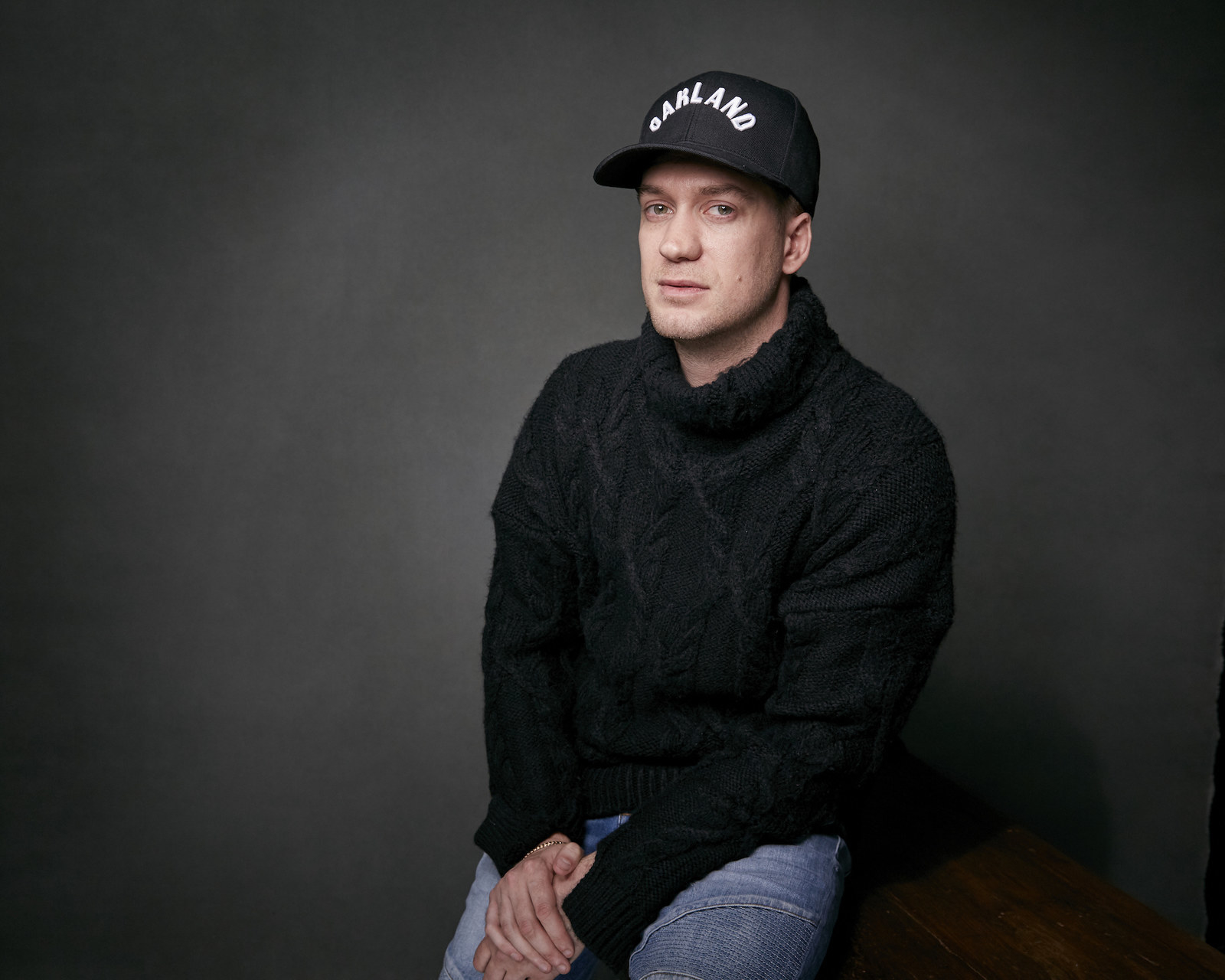 6.
Kayli Carter (Private Life)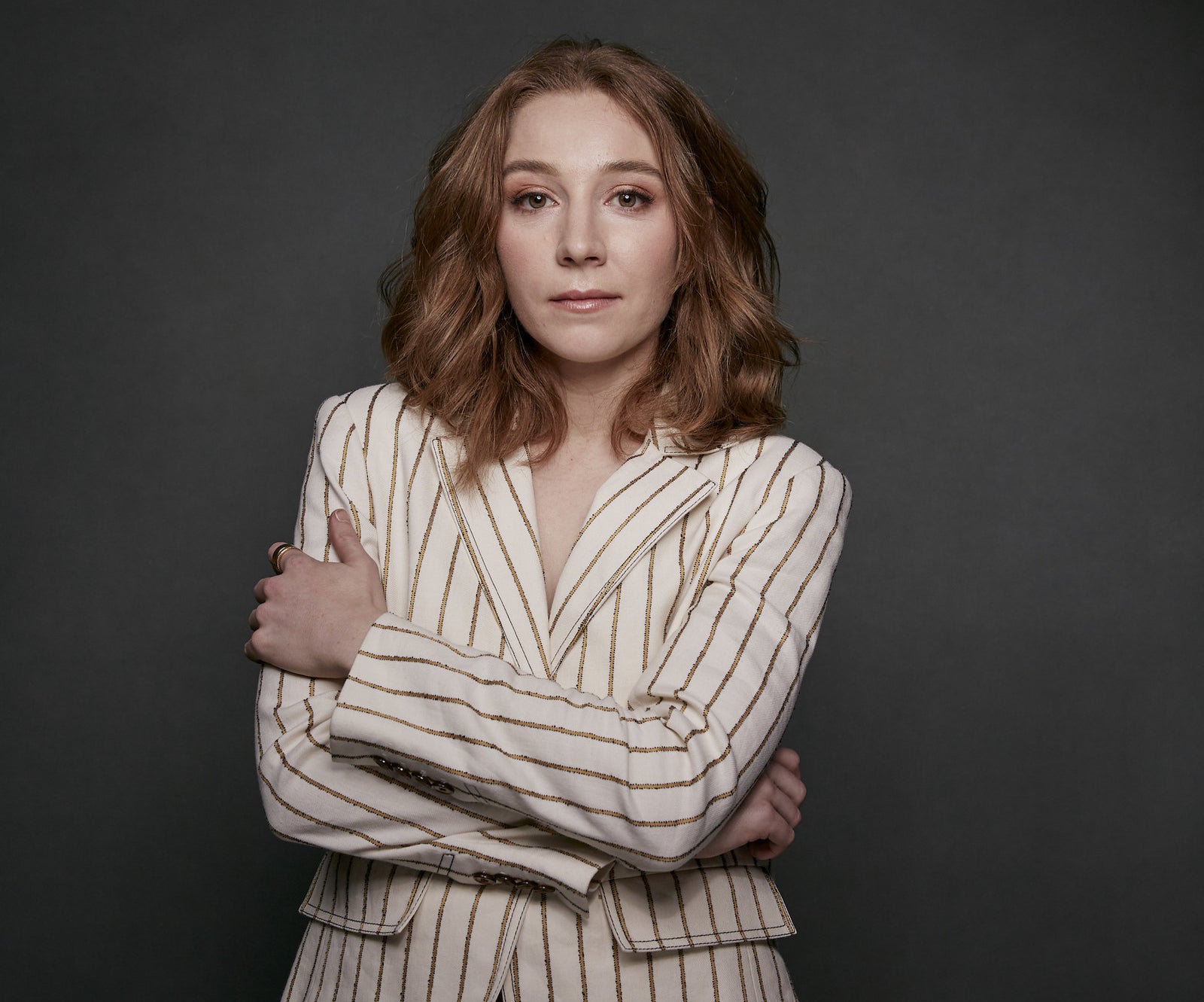 7.
Nina Moran (Skate Kitchen)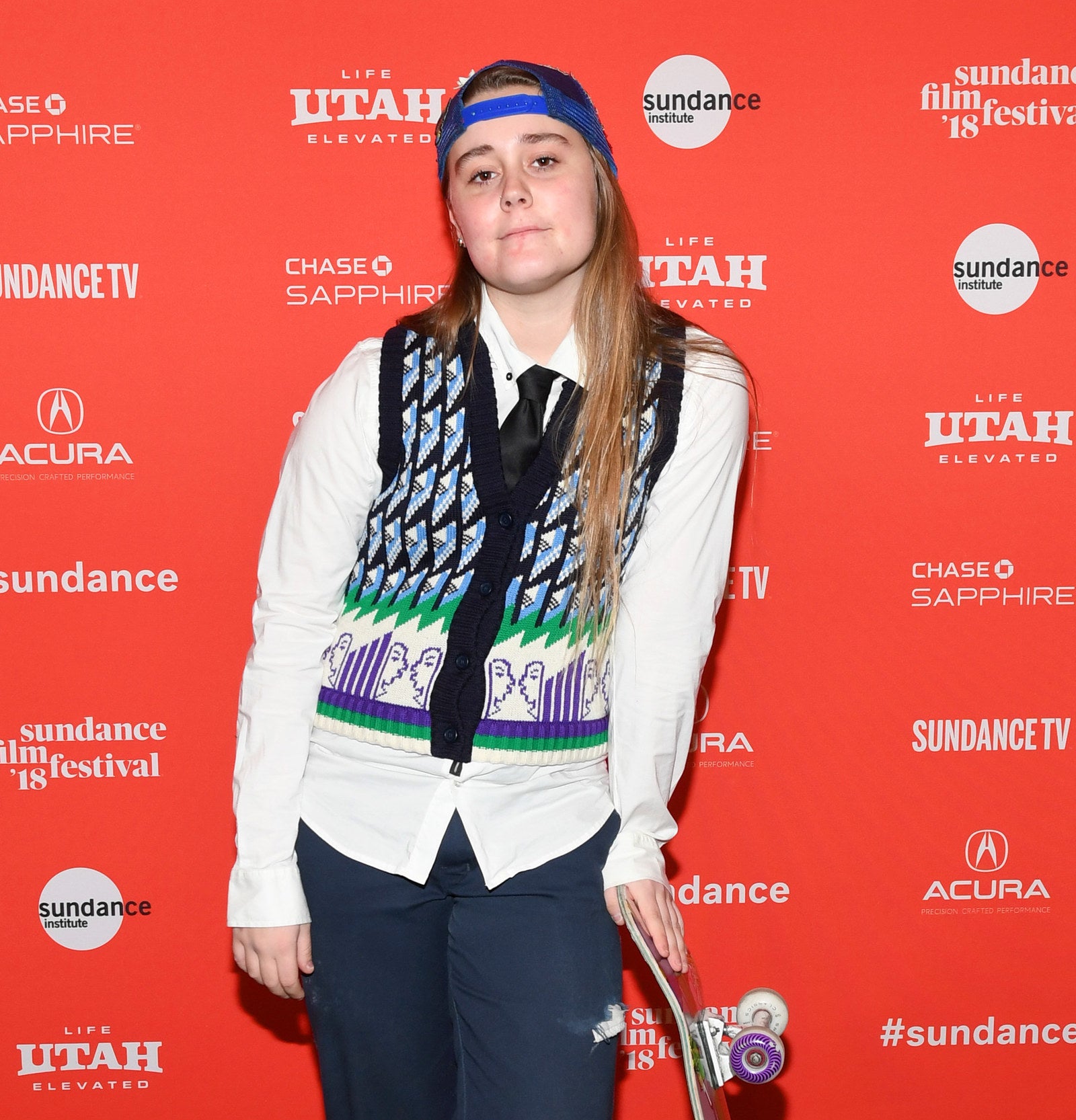 8.
Thomasin Harcourt McKenzie (Leave No Trace)