In the wake of stories in The New York Times and The New Yorker containing multiple allegations of sexual harassment and assault against movie producer and executive Harvey Weinstein, two governors and all 14 Democratic senators who received money from Weinstein say they are donating his contributions to charity. Unlike the elected officials, the Democratic National Committee plans to redirect $30,000 in his most recent contributions to other political groups.
Weinstein — who was fired on Sunday from The Weinstein Company by its board of directors — has been a prolific Democratic donor and fundraiser for decades, headlining massive fundraisers for presidential nominees like Barack Obama and Hillary Clinton.
On Tuesday, Clinton released a statement saying she was "shocked and appalled" by the allegations.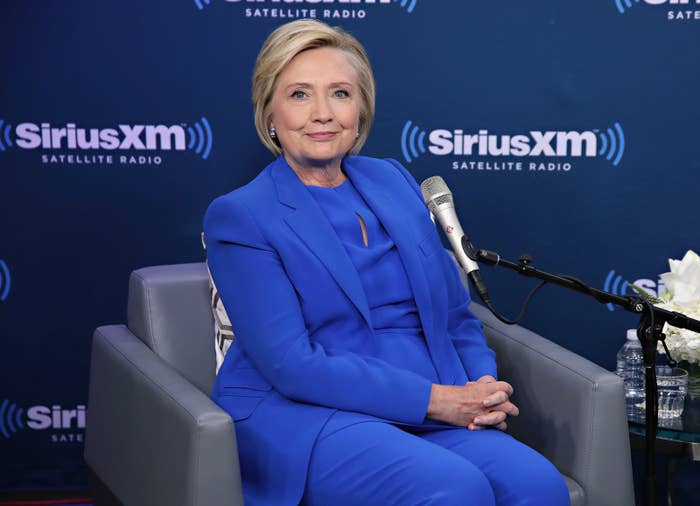 The response in recent days from senators, in particular, has been swift, though. Sen. Patrick Leahy of Vermont is donating the $2,700 Weinstein contributed to his 2016 reelection campaign.
Sen. Martin Heinrich of New Mexico is donating the $5,400 Weinstein contributed in 2017 to his campaign to Community Against Violence, a nonprofit organization in New Mexico.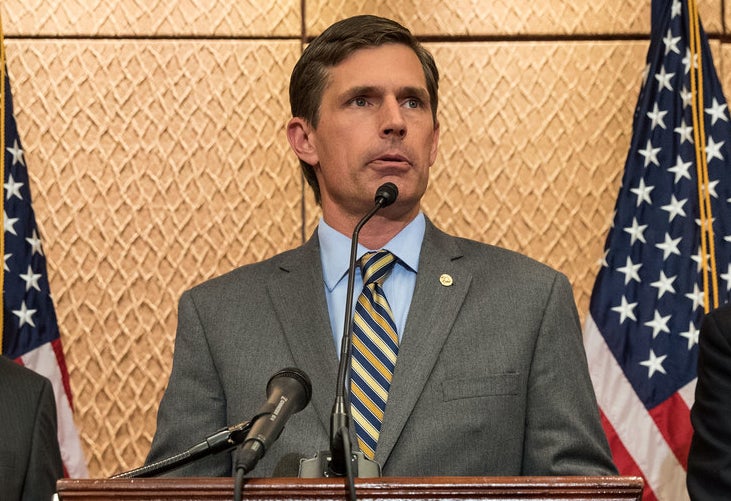 Sen. Richard Blumenthal of Connecticut is donating the $5,400 Weinstein contributed to his 2016 reelection campaign to the Connecticut Alliance to End Sexual Violence.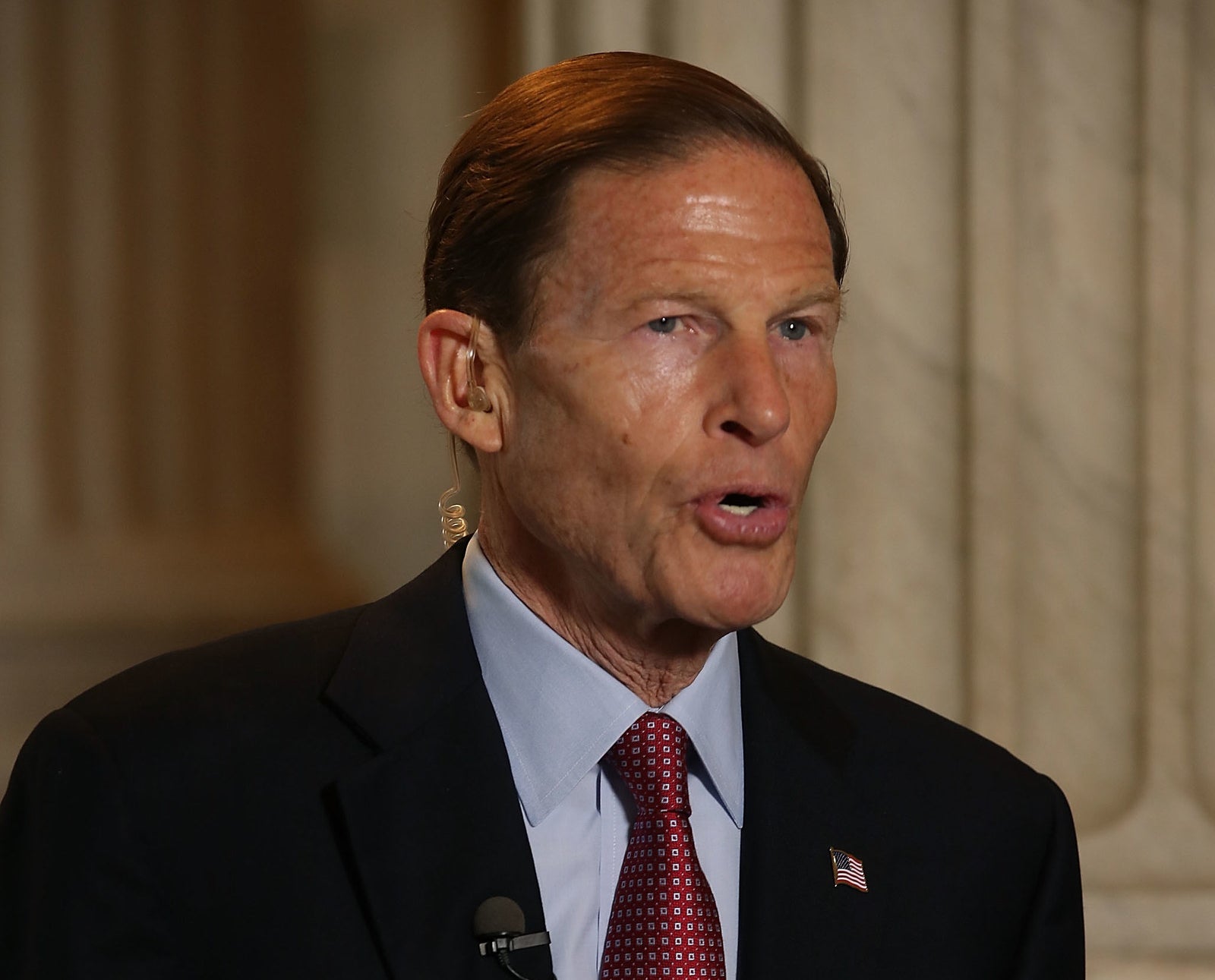 The campaign of Sen. Cory Booker is donating $7,800 received from Weinstein to the New Jersey Coalition Against Sexual Assault, a nonprofit charity organization.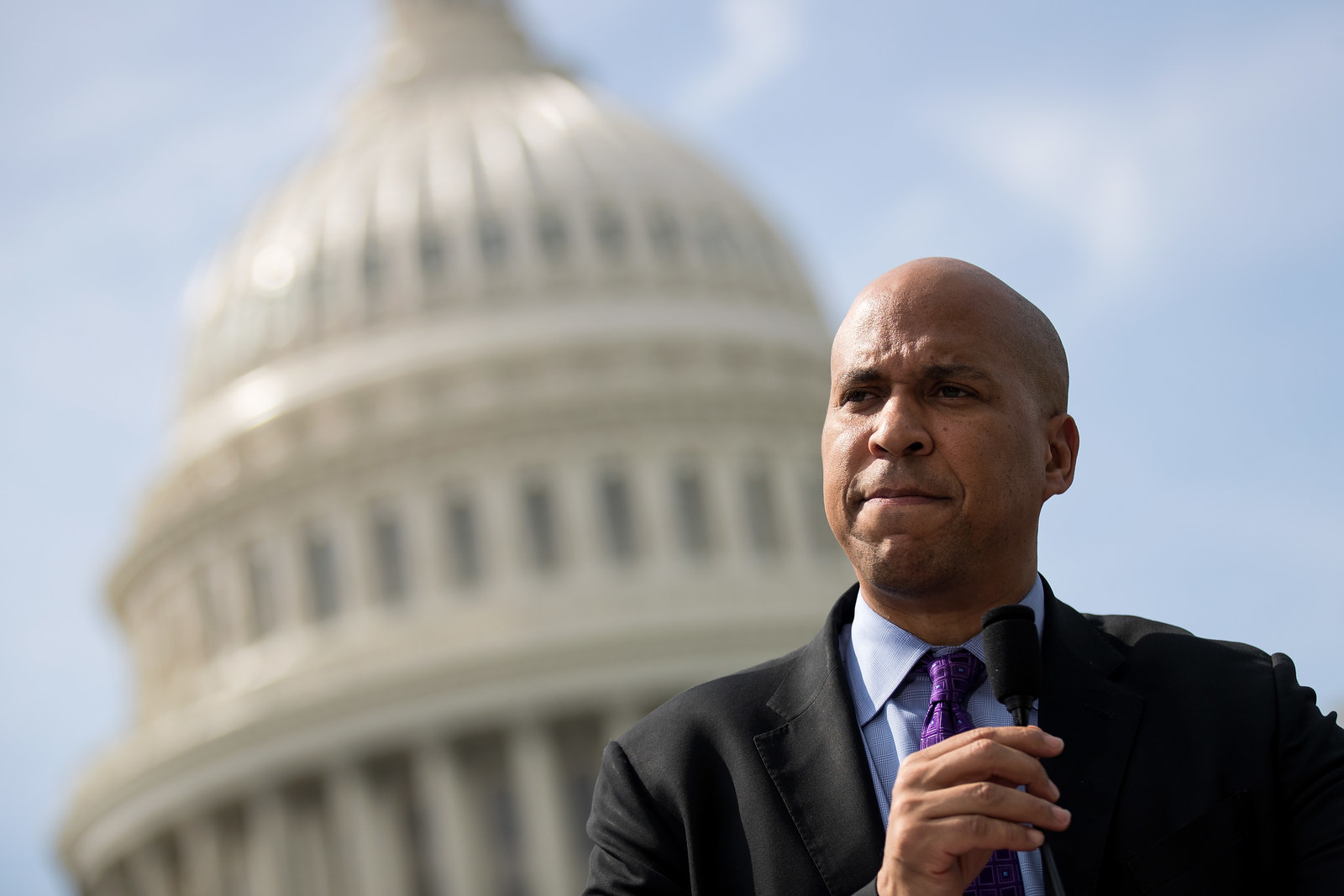 A spokesperson with Sen. Elizabeth Warren's reelection campaign told BuzzFeed News that she is donating the $5,000 Weinstein gave her in 2012 to Casa Myrna, a Boston nonprofit devoted to ending domestic and dating violence.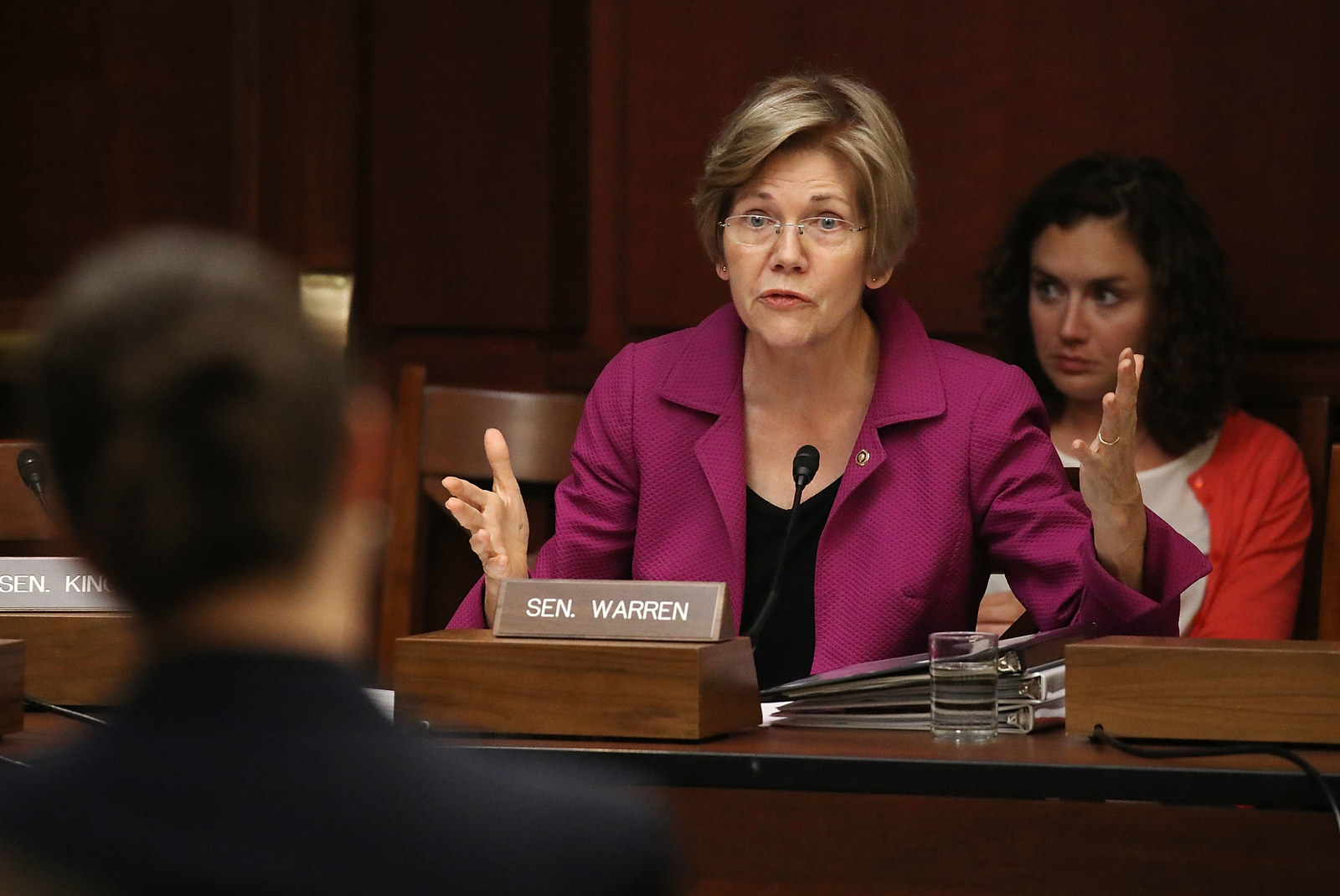 Sen. Kirsten Gillibrand will donate the $11,800 in contributions she previously received from Weinstein to RAINN, the US's largest anti-sexual violence organization.
Sen. Al Franken of Minnesota will be donating $19,600 in Weinstein's contributions to Minnesota Indian Women's Resource Center.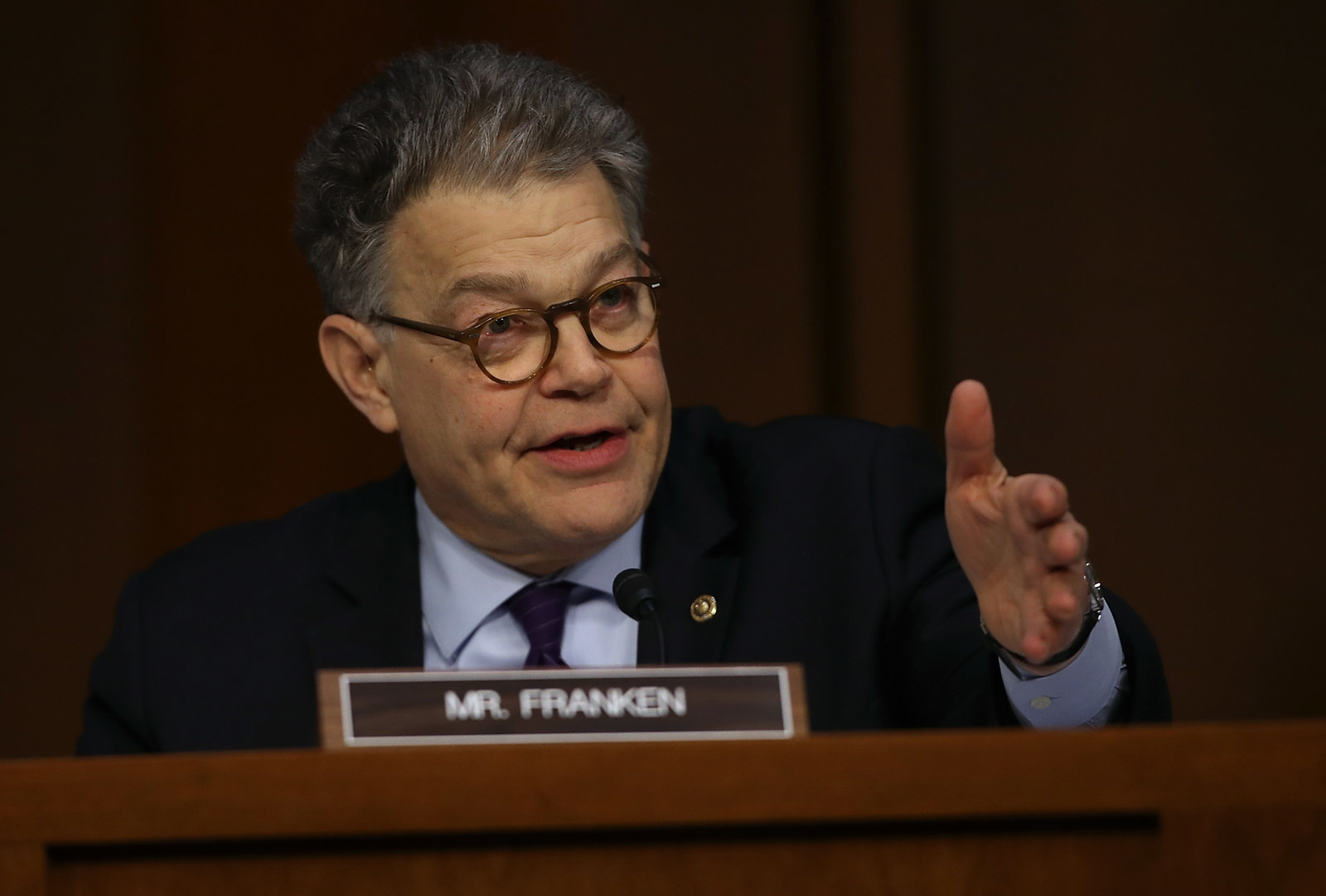 Sen. Kamala Harris of California is planning to donate $5,000 to charities that support women.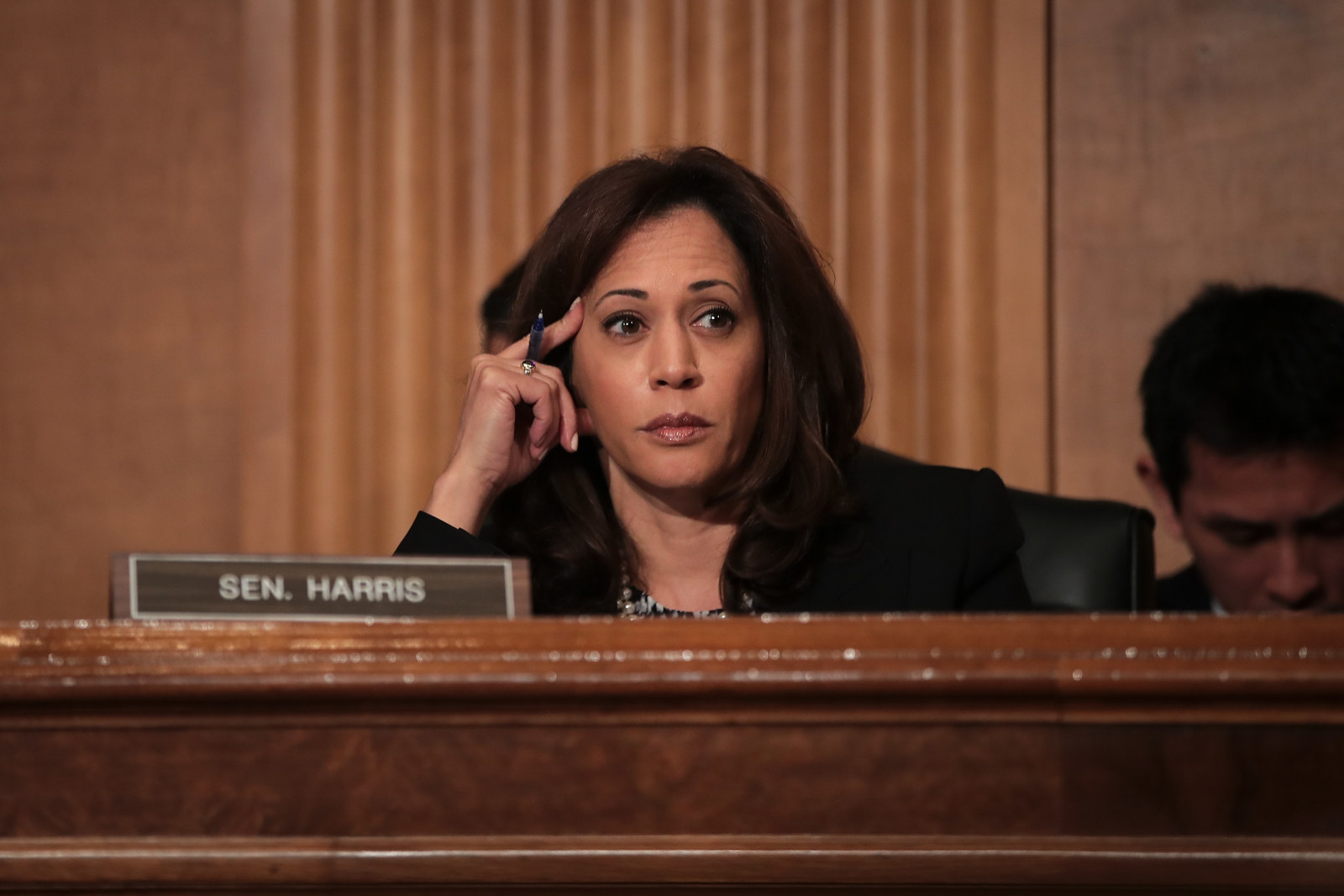 A spokesperson said Sen. Chuck Schumer of New York is donating all of Weinstein's contributions "to several charities supporting women" — totaling $16,200.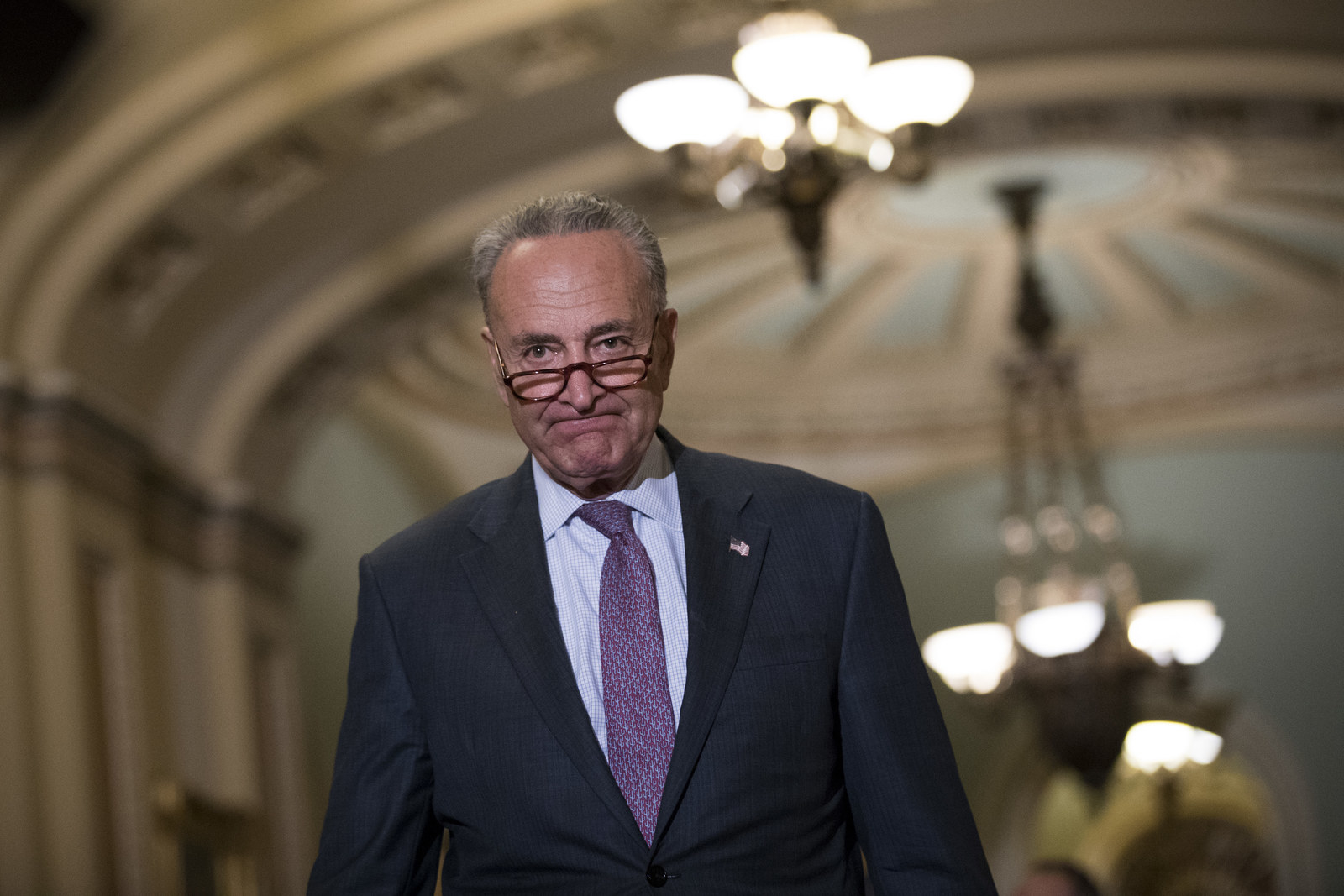 The campaign for Sen. Bob Casey of Pennsylvania is donating $2,190 in contributions from Weinstein to the Women's Center and Shelter of Greater Pittsburgh.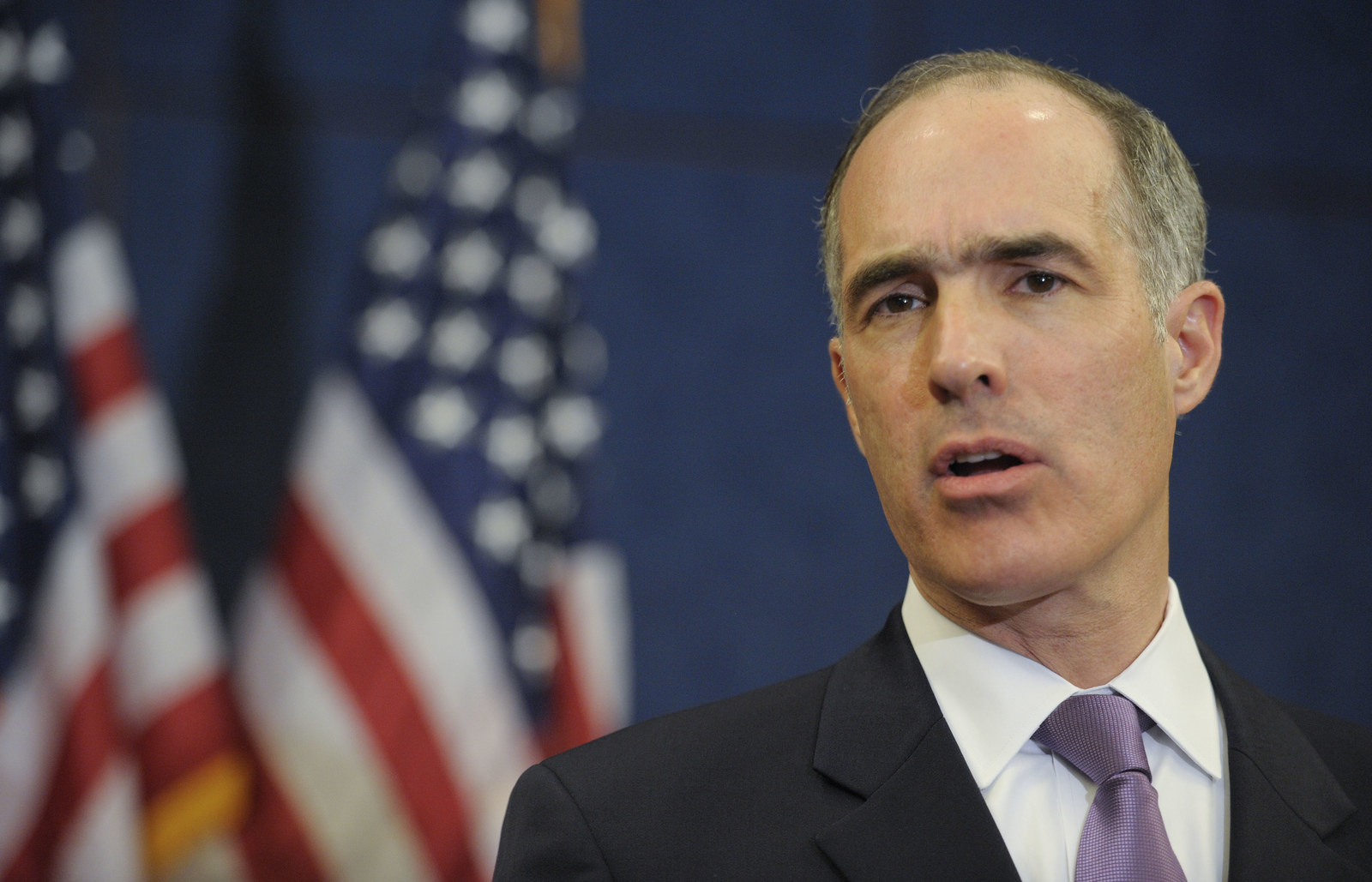 Sen. Sheldon Whitehouse of Rhode Island will donate the $1,000 he received to Day One, a Providence organization that supports victims of sexual assault, a spokesperson said.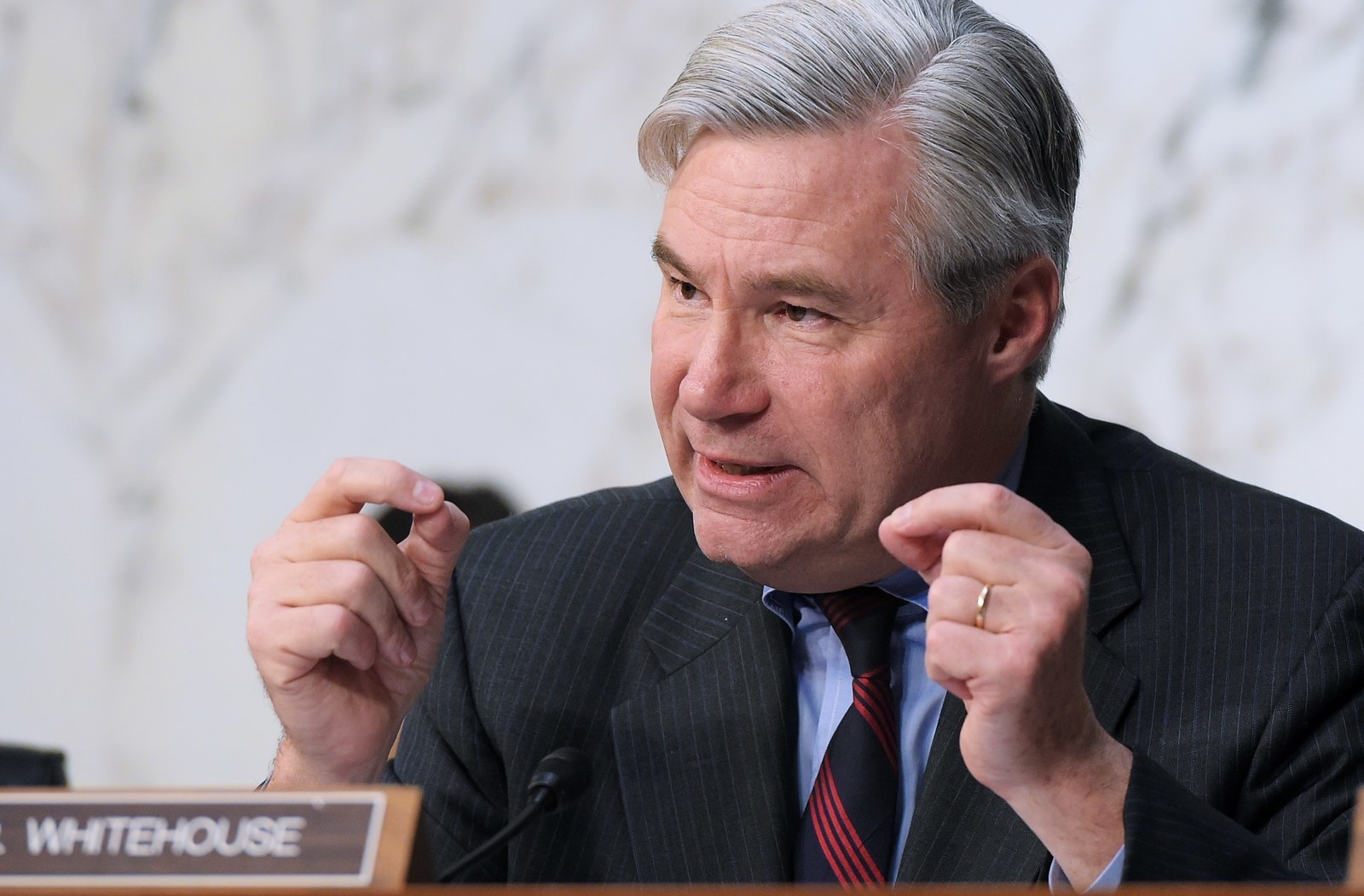 A spokesperson for Michigan's Sen. Debbie Stabenow will donate the $4,800 her campaign received from Weinstein in 2011.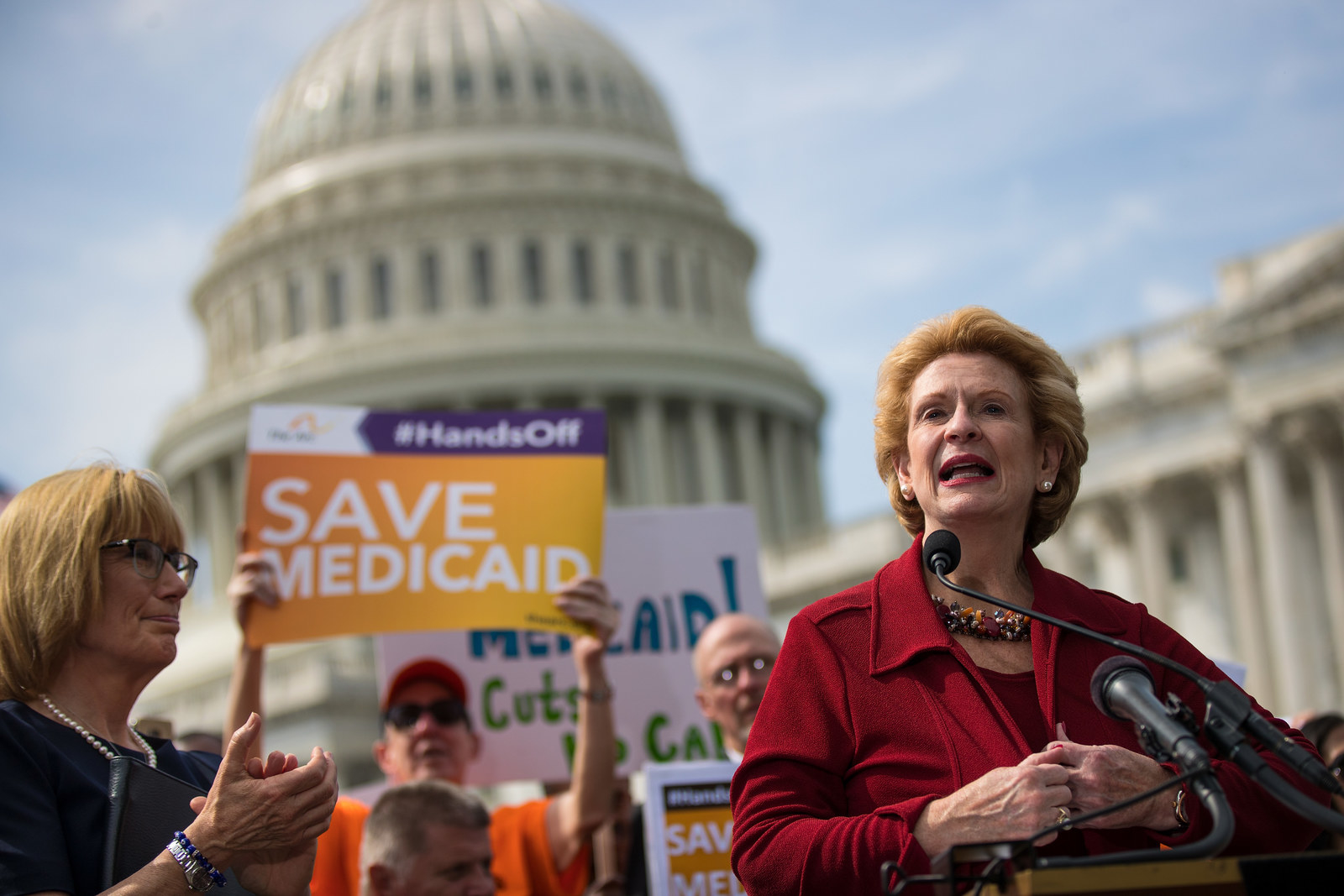 A spokesperson for Sen. Dick Durbin said he would donate $1,000 to the Red Cross.
Sen. Dianne Feinstein of California will donate $10,000 to the Downtown Women's Center in Los Angeles — giving more than the $1,375 known contributions she received from Weinstein in the 1990s, spokesman Tom Mentzer said on Tuesday.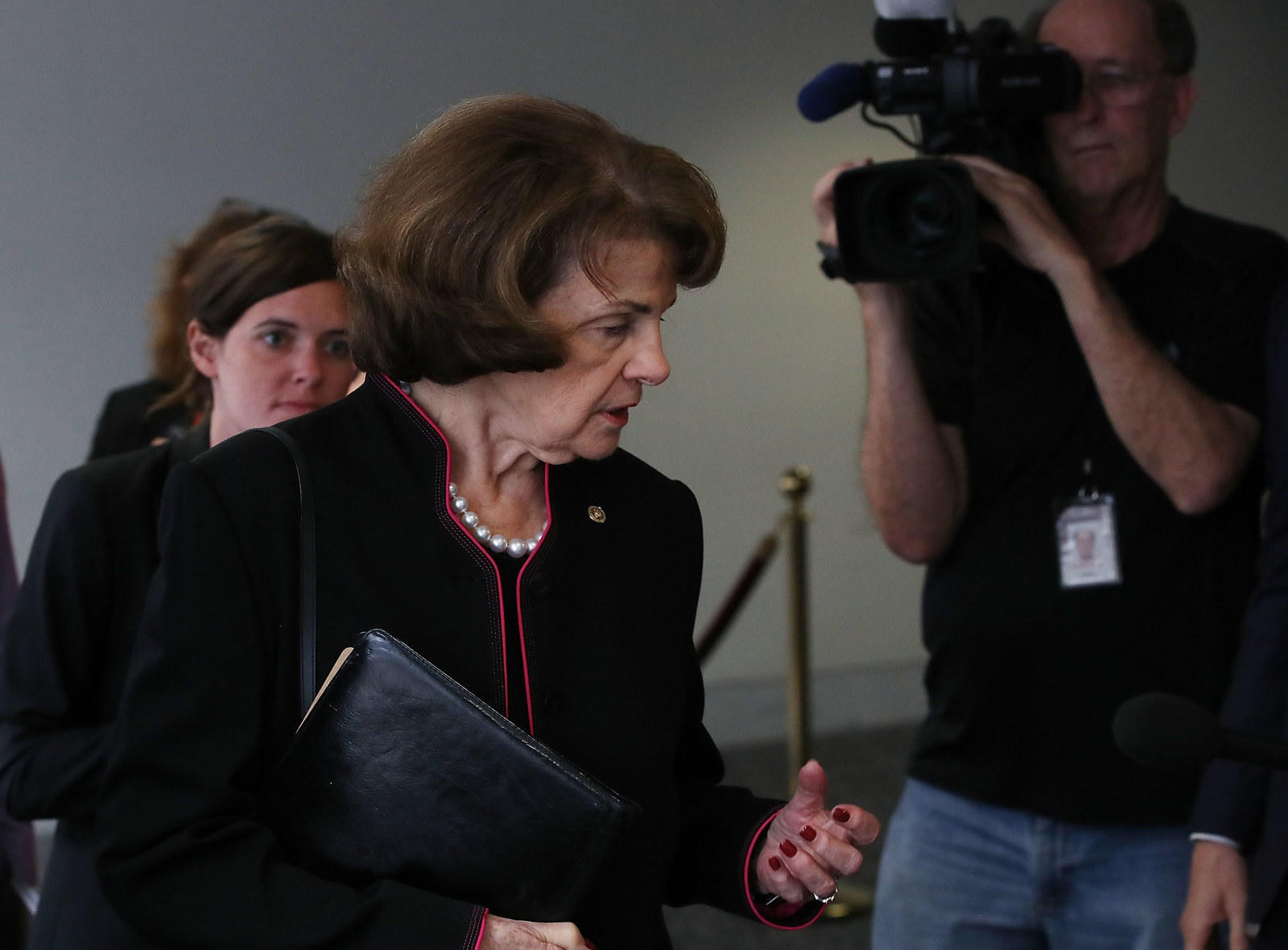 In a press release on Friday, New York Gov. Andrew Cuomo said he would donate money received for his 2018 effort to a "women's rights" organization, according to the New York Times' Shane Goldmacher.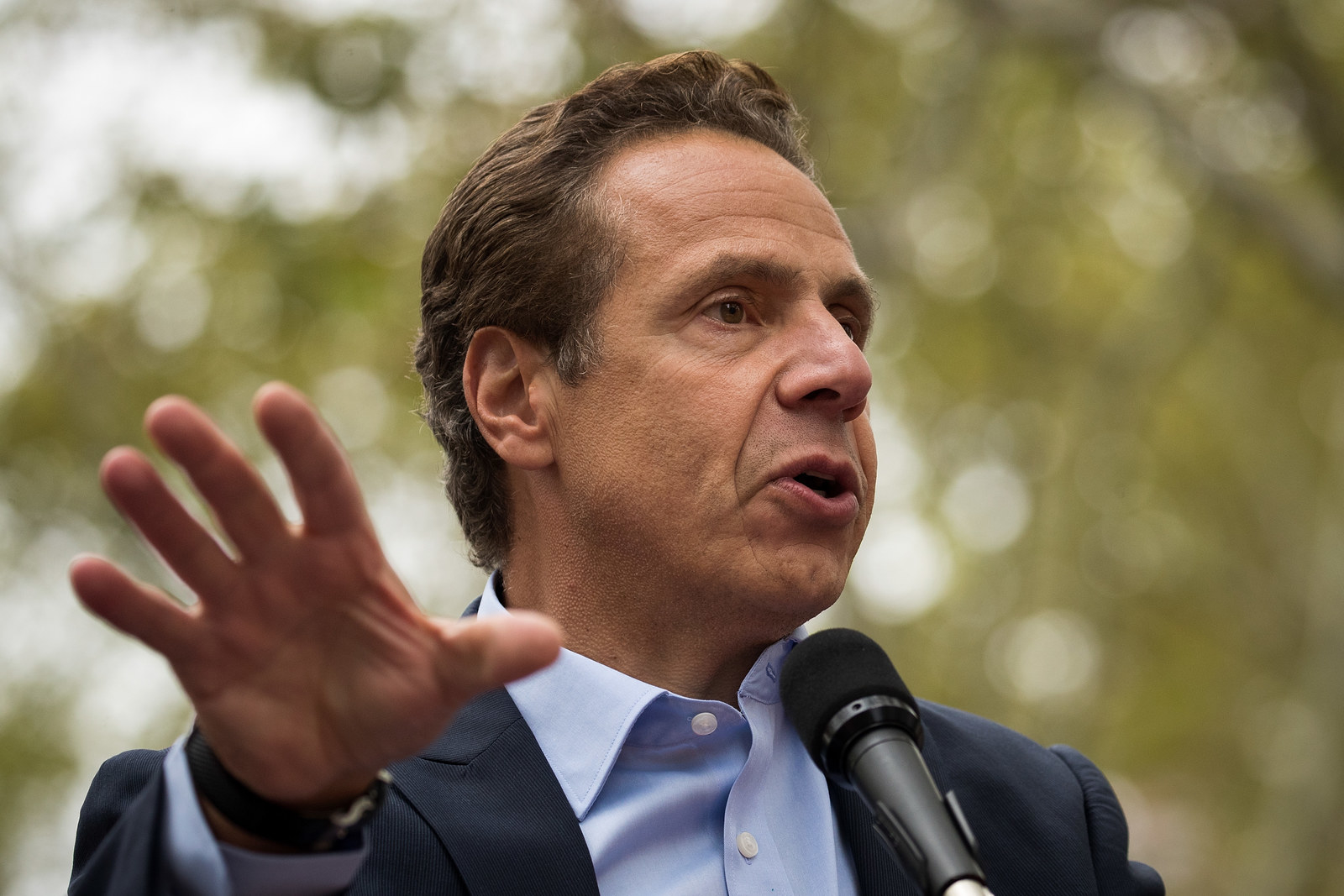 A spokesperson for Virginia Gov. Terry McAuliffe said on Tuesday that he "will be contributing an amount equivalent to Weinstein's 2013 campaign donations to the Virginia Sexual and Domestic Violence Action Alliance" — which will total $57,535.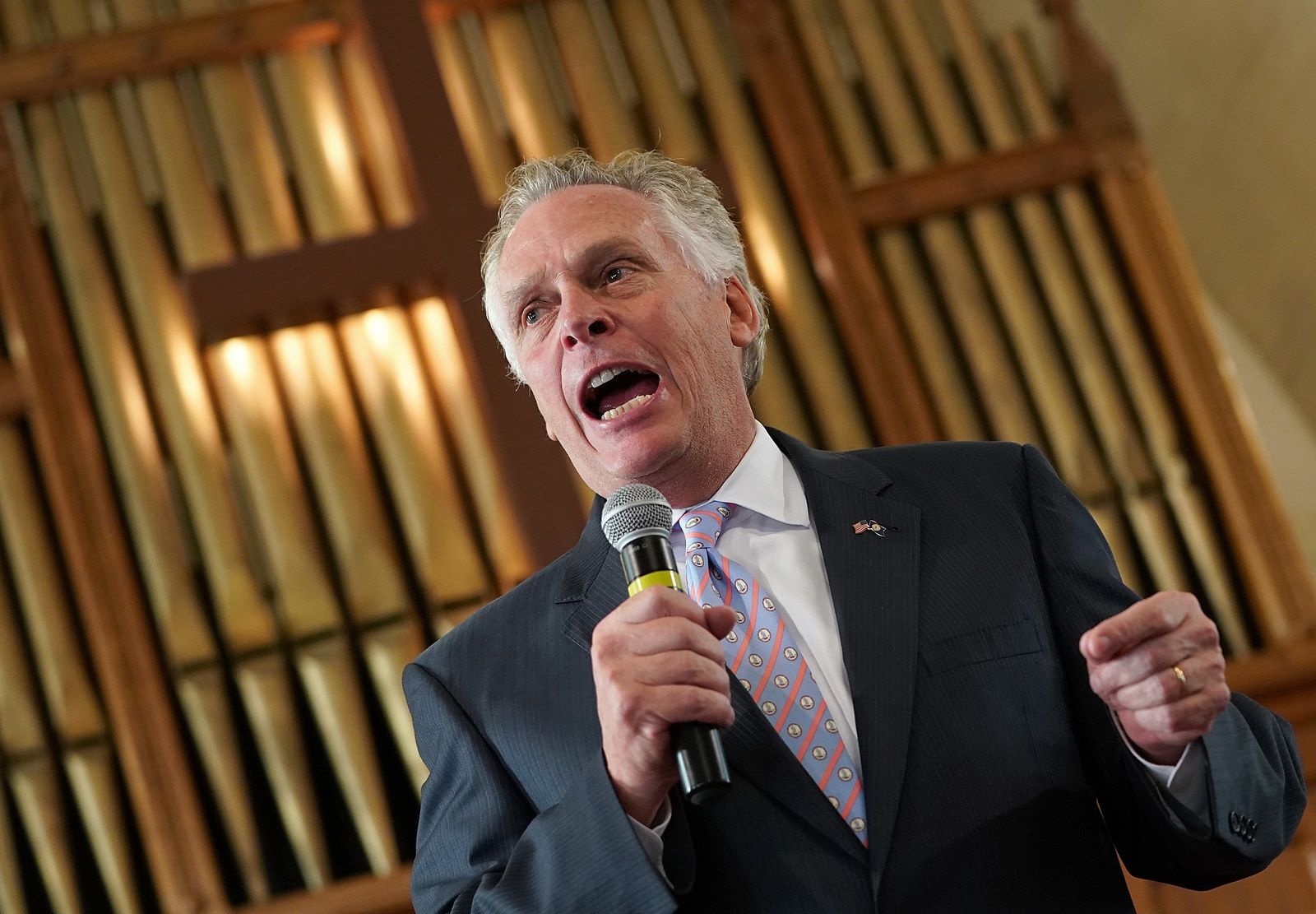 The national arm of the party, Democratic National Committee, has received as much as $300,000 from Weinstein since the 1990s. On Friday, the DNC, led by chairman Tom Perez, announced a plan to redirect "over $30,000" of Weinstein's donations not to charity but to political groups who support Democratic women running for office: EMILY's List, Emerge America, and Higher Heights.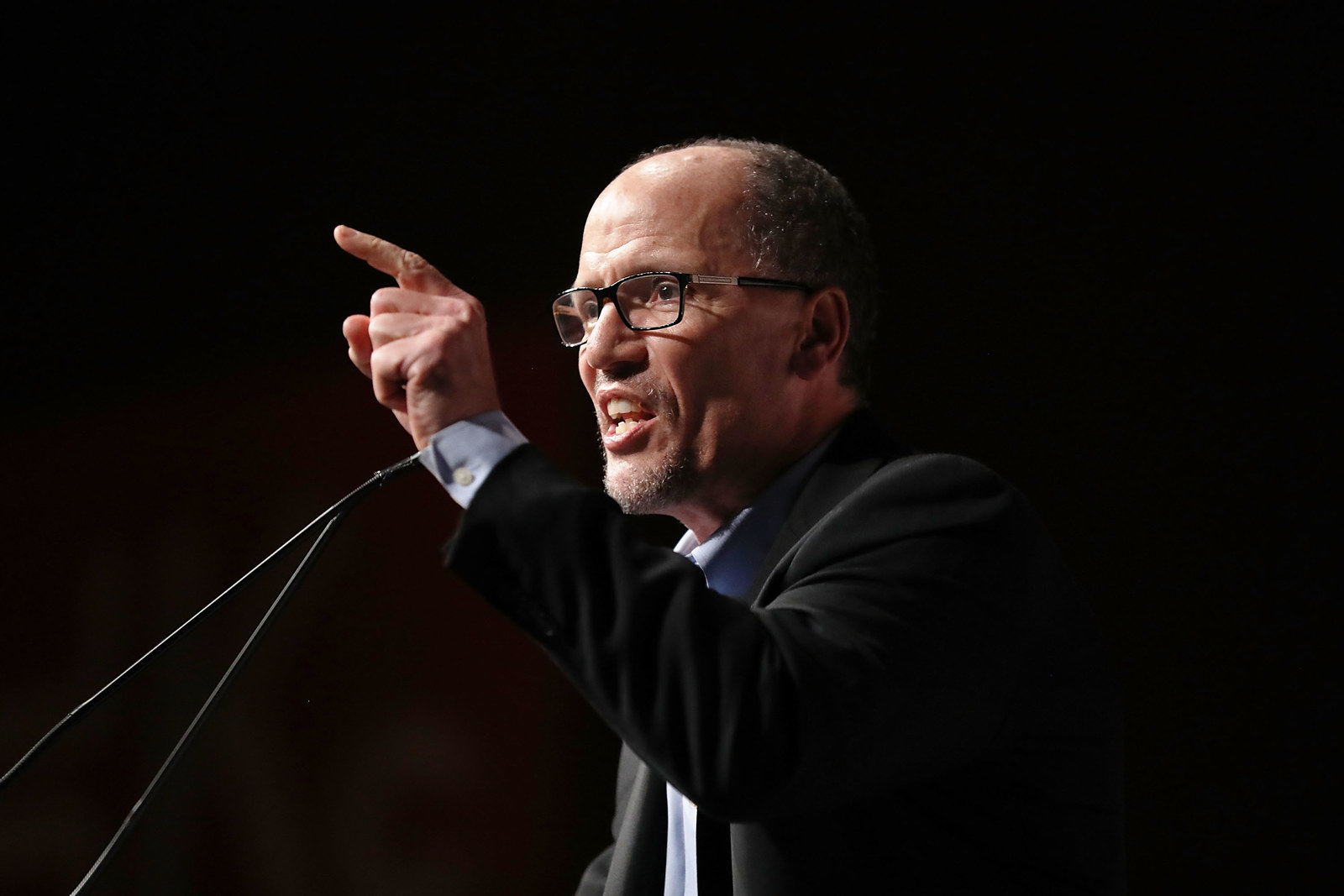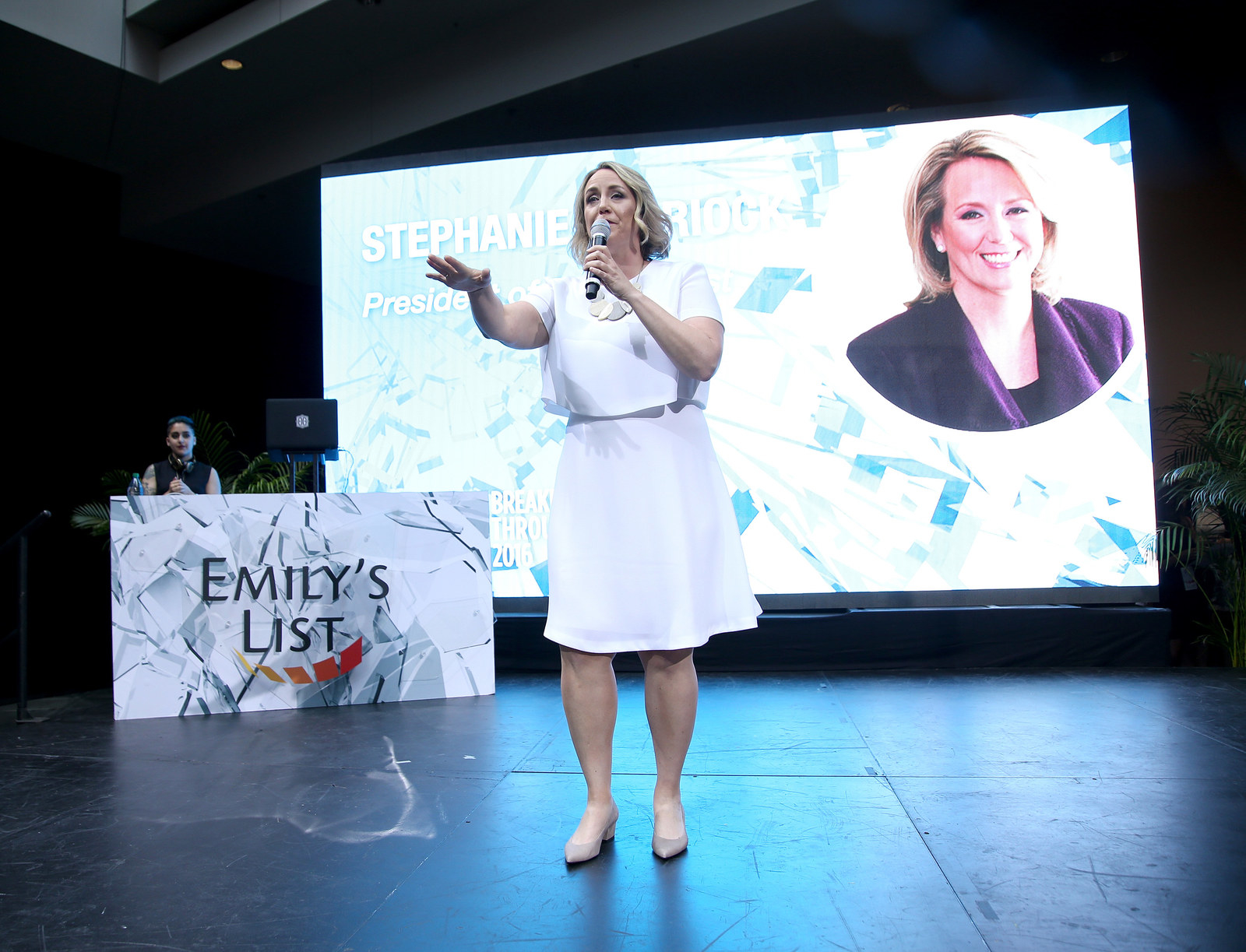 CORRECTION
Sen. Warren is donating the $5,000 Weinstein contributed and Sen. Gillibrand is donating $11,800. An earlier version of this article misstated those amounts.