A reboot of the beloved and groundbreaking TV series Buffy the Vampire Slayer is in the works, with original series creator Joss Whedon executive producing, BuzzFeed News has confirmed.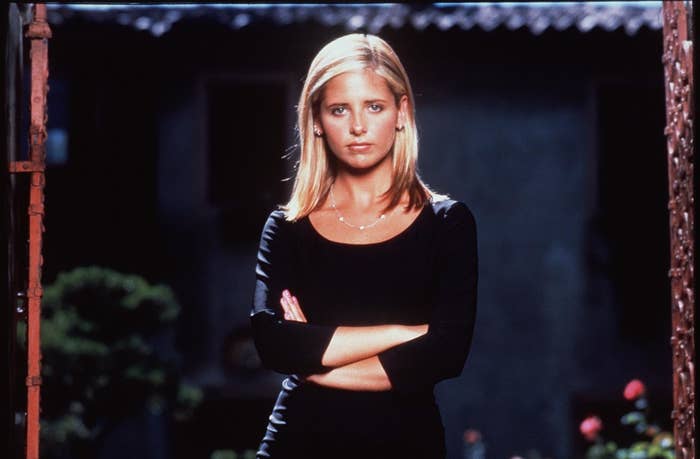 The original series ran from 1997 through 2003 on (now defunct networks) the WB and UPN. It starred Sarah Michelle Gellar as the titular heroine who battled vampires and demons by night and the horrors of high school (and later college and adulthood) by day.
Veteran TV writer-producer Monica Owusu-Breen has been set as the showrunner for the reboot and will write the pilot script. Owusu-Breen co-created NBC's Midnight, Texas, and has also written on Agents of S.H.I.E.L.D., Fringe, Lost, Alias, and Charmed.
The show's setting will be contemporary, richly diverse, and build on the mythology of the original show, BuzzFeed News has learned.
To be clear, this Buffy reboot still has many hurdles to clear before becoming a reality: There's no script, there's no network or streaming service attached to distribute it, and there are no actors signed on to star in it.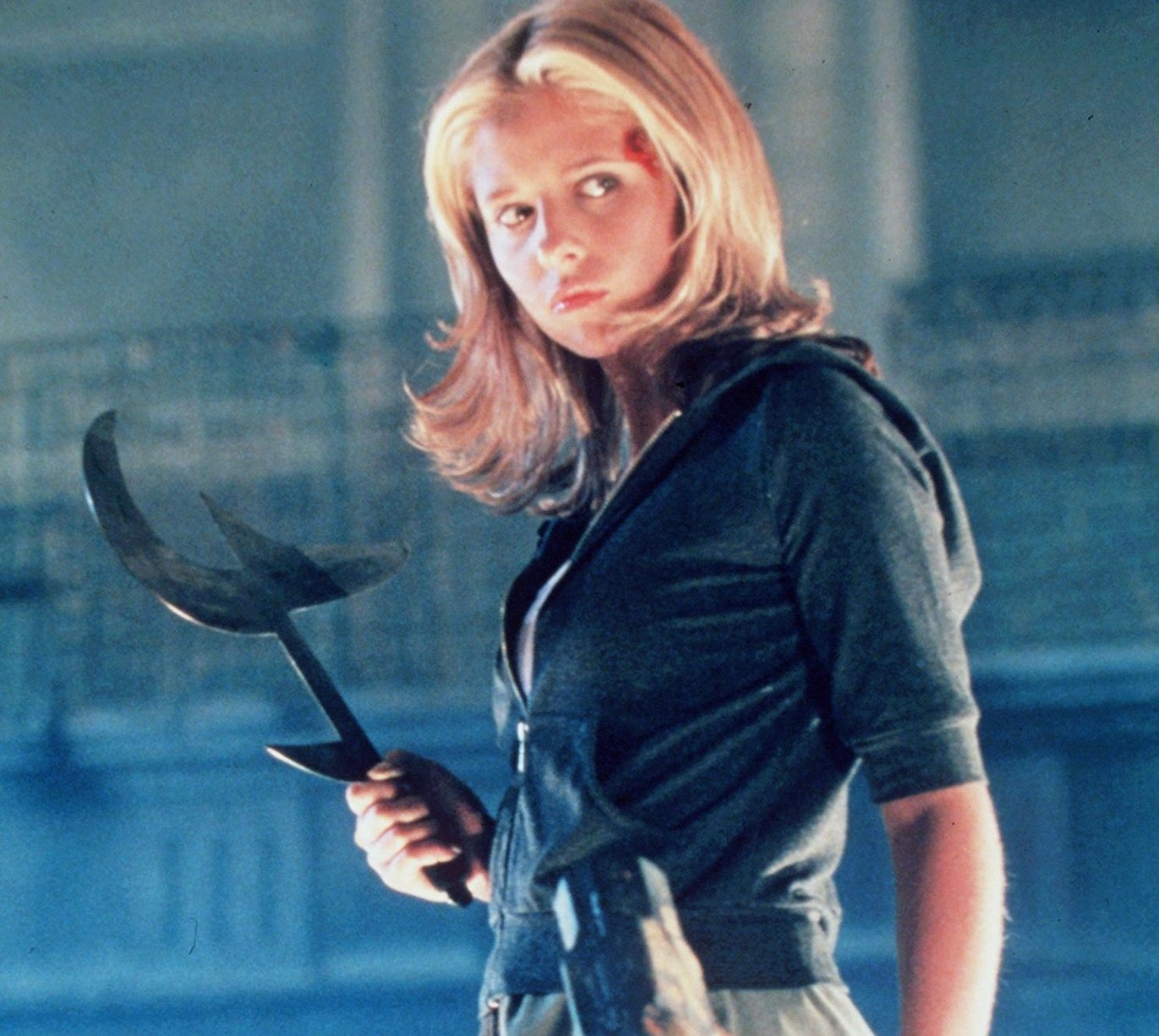 But that didn't stop people from totally freaking out at the news.
Some people were excited at the prospect of a second Buffy series.
And others were celebrating the reports that the reboot will likely star a black woman in the lead role.
A lot of people, however, were not exactly enthusiastic about the news.
Some objected to the possibility of the show abandoning the vast creative universe established by Buffy and its sister show, Angel.
Others were upset by the idea of creating a black version of Buffy instead of a unique character with her own mythology.
Noted feminist Anita Sarkeesian felt that the original Buffy was a one-of-a-kind series, and no show with the same title could possibly equal it.
And then there were people who were pissed by the whole idea of remaking a beloved feminist genre show from the 1990s/2000s that used to air on the WB.
Basically, this sums up a lot of people's feelings about the idea of remaking Buffy:
But until the show gets a script, a network, and a cast, we'll all have to wait to see what the show actually is. Until then…