"Grey Gardens" And "Gimme Shelter" Director Albert Maysles Has Died
The highly influential documentarian was 88.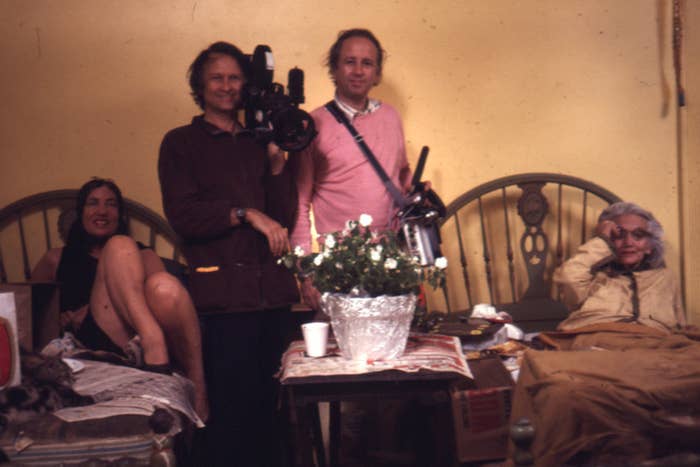 Albert Maysles, one of the most influential feature documentary filmmakers of the last 50 years, died late Thursday, BuzzFeed News has confirmed. He was 88.
With his younger brother David, who died in 1987, Maysles pioneered a style of verité nonfiction filmmaking in which real events and subjects unfolded naturalistically, with little-to-no narration or contextual information. The brothers rose to prominence through the '60s with films like Primary, about the 1960 Democratic presidential primary, and 1968's Salesman, about a door-to-door Bible salesman. But it was their 1970 Rolling Stones documentary Gimme Shelter — which included harrowing footage from the infamous 1969 concert at Altamont in which one man was murdered — that truly announced the Maysles brothers as landmark filmmakers.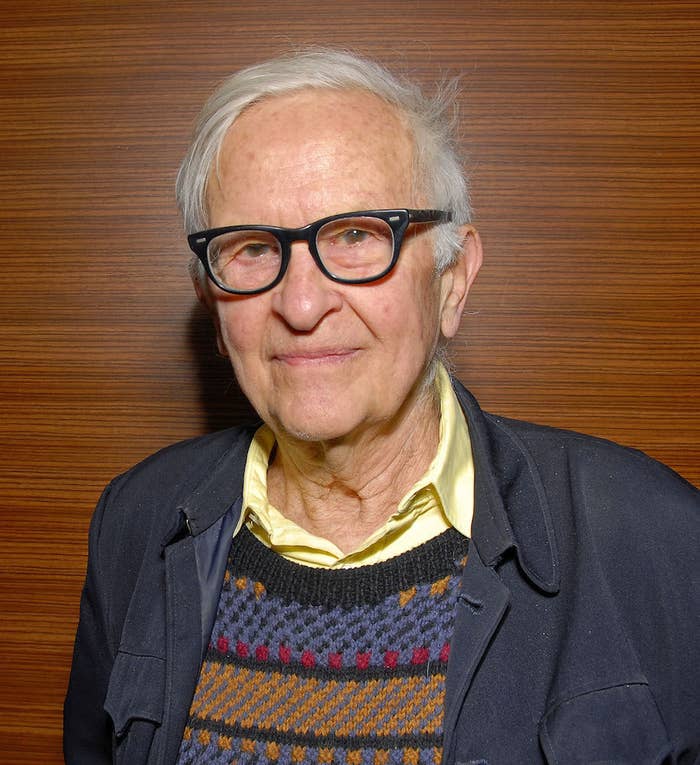 Their most lasting film is 1975's Grey Gardens, a portrait of Edith "Big Edie" Bouvier Beale and her daughter, Edith "Little Edie" Bouvier Beale — relatives of Jacqueline Kennedy Onassis who lived in a decrepit mansion in East Hampton. The squalor of Big Edie and Little Edie's surroundings and the emotionally stunted nature of their lives proved to be equal parts shocking and fascinating to audiences, and the film has remained a cultural touchstone.
Albert Maysles continued to work as a documentary director and cinematographer throughout his life. His latest film, In Transit, is due to premiere at the Tribeca Film Festival in April.
Coincidentally, a restored and remastered version of Grey Gardens will receive a limited re-release this week and a larger release in the following weeks to celebrate the film's 40th anniversary.