Washington D.C. Mayor Vincent Gray signed a bill Monday to decriminalize marijuana, allowing small amounts for personal use. The bill must now be reviewed by Congress before it can become law.
The signing was considered a formality after the D.C. Council voted for the bill with a large majority on March 25.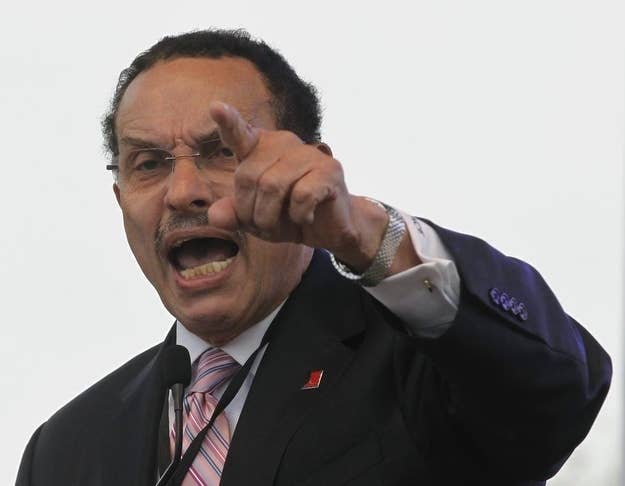 According to a recent poll conducted by American University Radio, 49% of D.C. residents support the legalization of marijuana with 33% opposed and 18% not sure.