This Teenager With One Arm And No Legs Teamed Up With Andrew Lincoln Of "The Walking Dead" To Prank Norman Reedus
This is probably the best zombie prank ever.
This is Nick Santonastasso, a teenager who has one arm and no legs because he has Hanhart Syndrome, a genetic disorder that often results in missing limbs. He's really popular on Vine where he pulls a lot of zombie pranks.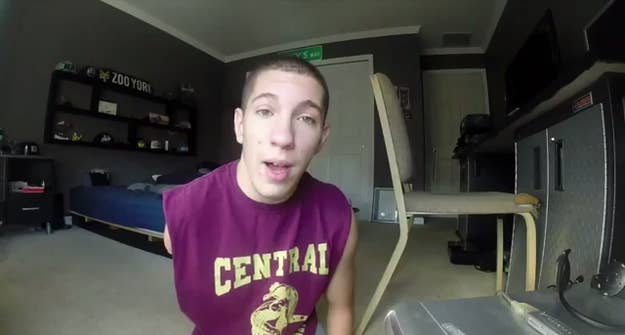 Nick was flown out to Tokyo where he teamed up with The Walking Dead's Andrew Lincoln to prank his co-star, Norman Reedus.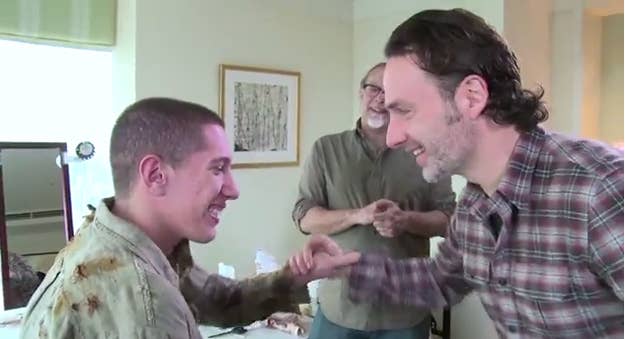 But first he had to get zombified.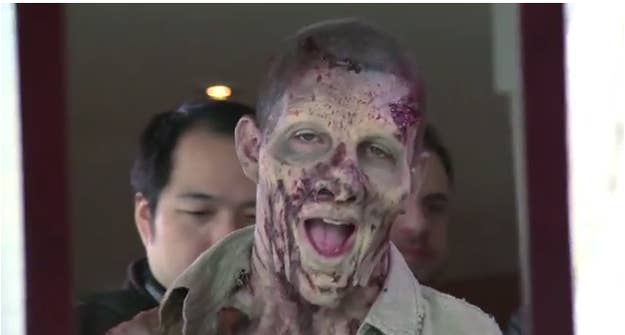 They ended up getting Reedus pretty good.