The "Girls" Premiere And The Golden Globe Awards Broke Seamless
The perfect storm of Sunday night television helped break the popular food delivery site on Sunday night in New York.
Last night, Seamless announced that they were having a special in honor of the premiere of the third season of HBO's Girls
The food delivery site soon began to have problems with their special.
But they still believed they could pull through.
As the situation continued to go on unresolved, they referred customers to their partner food delivery website, GrubHub.
The Golden Globes was also alluded to as possibly contributing to the site-breaking traffic.
Really, it was the perfect storm of Sunday night television.
Finally, about four hours after the site began having trouble, they announced that they were back up and running.
But the people that had to make do with what was in their fridge —or worse, go outside to get food — will never get that time back.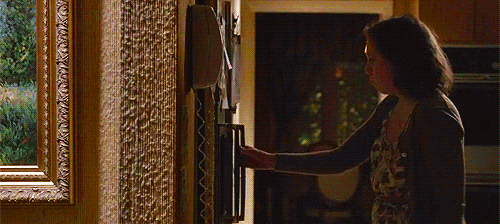 We are still investigating what caused the issue, but it was a big night for TV overall - Golden Globes, GIRLS, etc. There is really no way we could attribute it to a specific television program or promo.Please note that we had a similar GIRLS promo running on GrubHub, so we were able to redirect diners there. Also, we'll be making this up to diners affected by the outage.