In a lawsuit filed last May by Legal Services NYC, the NYPD has been charged with neglecting and, in certain cases, mistreating non-English-speaking New York City residents.
Download PDF
The lawsuit accuses the NYPD, former Mayor Michael Bloomberg, former Police Commissioner Ray Kelly, and individual police officers that the "denial of interpreter services has deprived Plaintiffs of their right to report crimes," but also states that the NYPD "degrades, ridicules, and otherwise mistreats LEP [Limited English Proficiency] individuals who request interpreter services, actively demeaning them for their lack of English proficiency" and in some domestic violence cases "the NYPD relies solely on the reports of their English proficient abusers."
According to police records, 911 operators used a translation service to interpret 7,000 calls this past November, while police in the field used the same service only 32 times in that same month.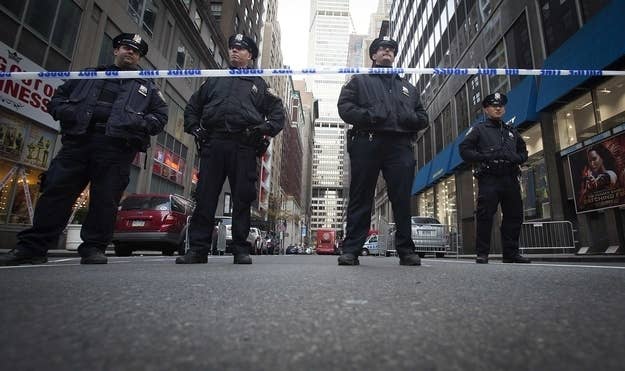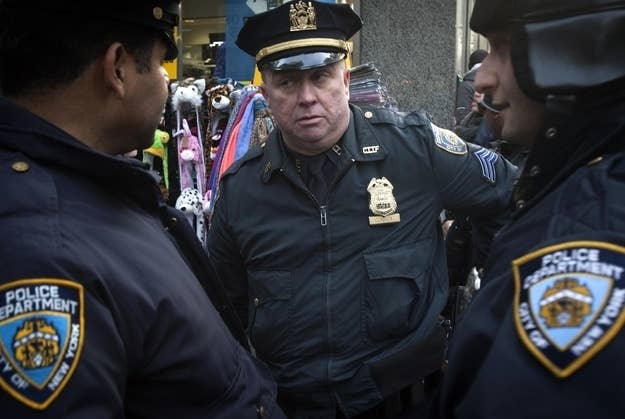 Renewed interest in the lawsuit comes following the death of Deisy Garcia and her two daughters, who were murdered by her husband last month. As the NY Post first reported, the NYPD failed to translate two police reports she filed before her murder.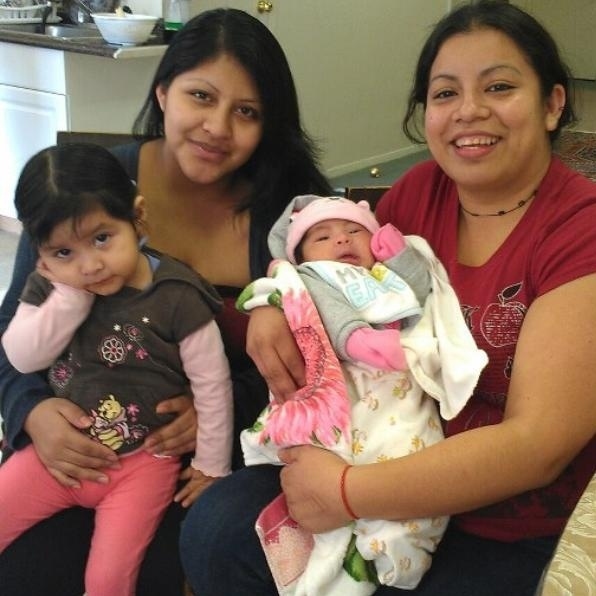 In a prepared statement, the city's law department said:
"The NYPD has more foreign language speaking officers than any police department in the country, including thousands of Spanish speaking officers. Also, the NYPD has a corps of 19,000 members of the service who can provide interpretation services in over 70 languages. The Department works with Berlitz and Geneva language experts to test and certify officers' language proficiency – more than 1,200 interpreters are certified."
BuzzFeed reached out to the NYPD for comment, but has not received a response.