New Super Powerful Pain Medication Meets Severe Criticism Despite Federal Approval
Zohydro contains 10 times more hydrocodone than Vicodin and was approved by the Federal Drug Administration despite being condemned by its own advisory committee. Over 40 organizations are protesting the FDA's approval of the drug.
Zohydro, a new pain medication, is an easily crushable pill that contains 50 milligrams of pure hydrocodone, 10 times more than Vicodin. The Food and Drug Administration approved the drug to treat chronic pain and it's set to become available in March.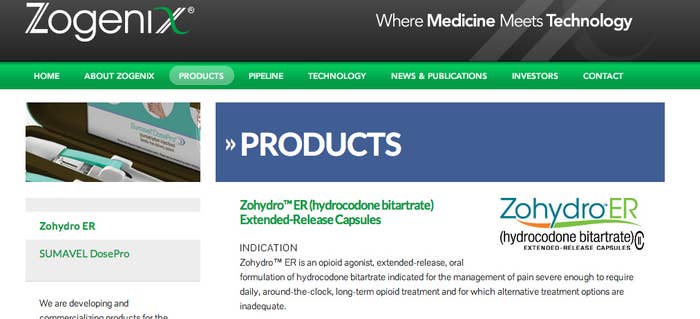 More than 40 organizations are urging the FDA to revoke approval of the drug. Many cite a growing problem with pill addiction and overdose. Even the FDA advisory committee voted 11-2 against its approval, but it was approved despite the vote.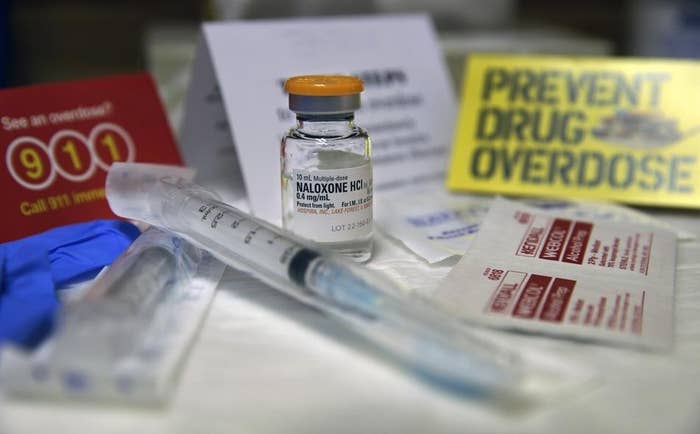 According to Brad Galer, executive vice president and chief medical officer at Zogenix, creator of Zohydro, said that he doesn't expect the introduction of the medication to "increase the overall use of opioids." Here's the medication's warning label: