Billionaire Beanie Babies Creator Found Guilty Of Tax Evasion
The creator of the popular collectible toys was found guilty of hiding his income from the IRS in Swiss bank accounts.
H. Ty Warner, the billionaire creator of Beanie Babies, has been sentenced to two years of probation, but no jail time after he plead guilty to a single count of tax evasion, according to the Associated Press.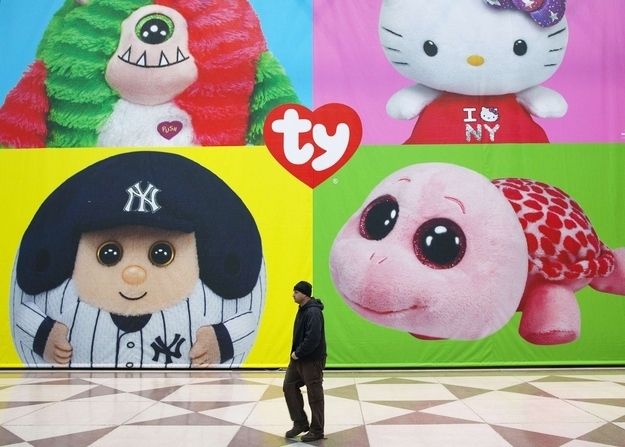 Warner could have faced five years in prison after not paying taxes on $25 million in income he had put in Swiss bank accounts. The case is part of the federal government's push to prosecute those concealing their income overseas.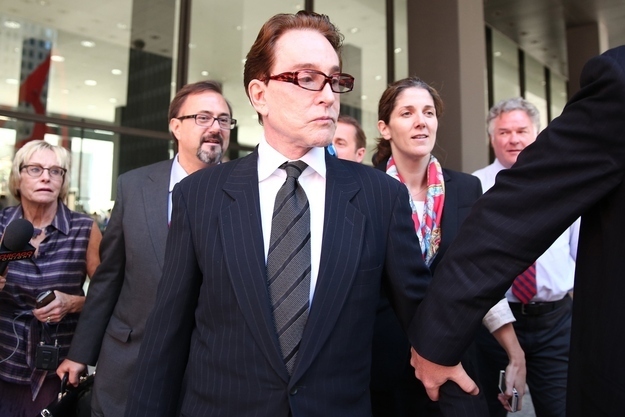 In a statement before his sentencing, Warner said that he felt "shame and embarrassment" for what he had done.