The MTA and New York Police Department announced a joint effort to clear the homeless out of subways. The announcement came in response to an increasing amount of the homeless population seeking shelter in subways from the harsh winter.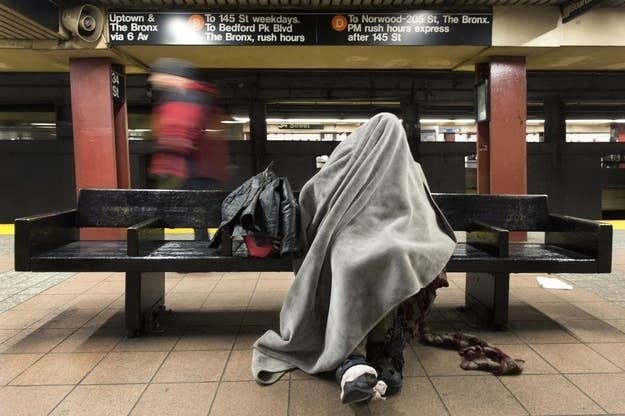 On Feb. 21, three days before the sweep was to be enacted, the MTA announced that it was going to suspend the sweep because "it's been portrayed as something it isn't."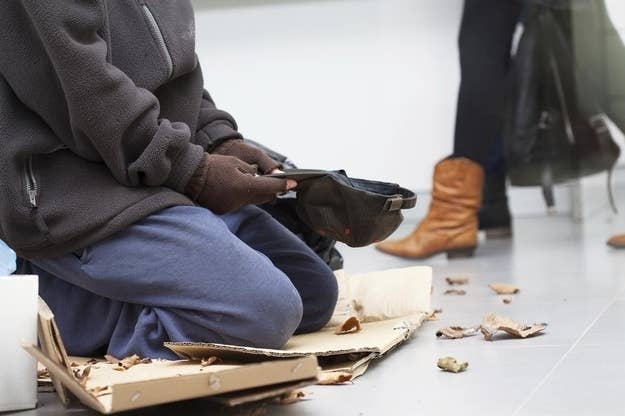 The MTA's statement is likely in reference to the swift and vocal protests raised by groups like Picture The Homeless. With no police presence on the subway Monday morning, many PTH representatives called the suspension a "substantial victory."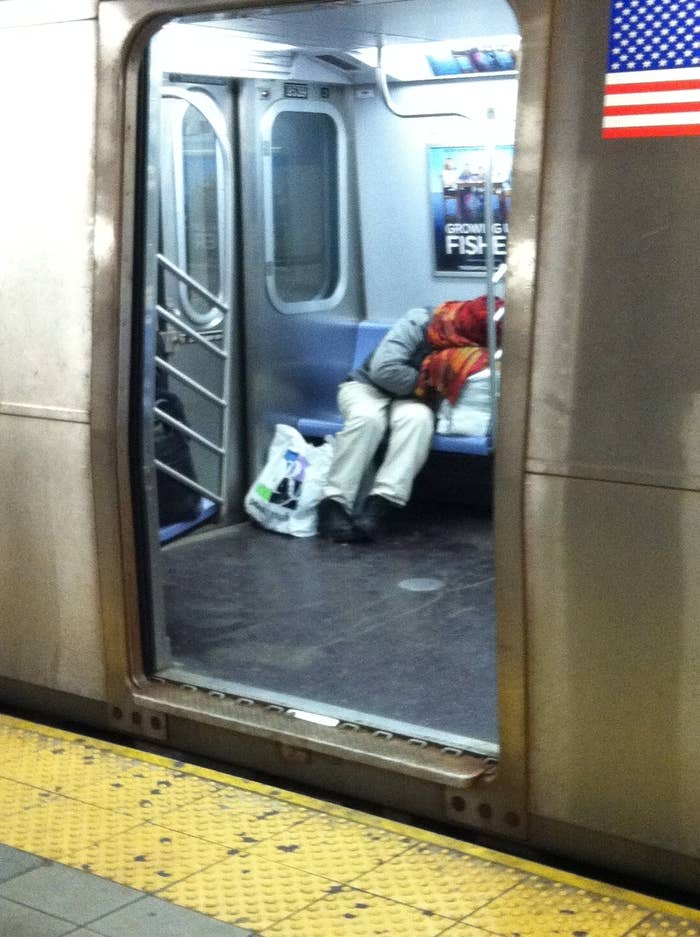 Representatives from the organization were on hand for the planned 3 a.m. rollout at both the World Trade Center E platform and the Jamaica Station E platform, just in case the MTA and NYPD reneged on their announced suspension. (The homeless favor the E train due to its relative shortness. Rush hour starts later on a train like the E as opposed a train like the N where rush hour starts earlier due to it spanning from Coney Island to Astoria in Queens).
Darlene Bryant, a representative of Picture The Homeless who also once spent time among the homeless who ride the subways, said that the organization was distrustful of the police, citing events like the 1988 riot in Tompkins Square Park as being indicative of their untrustworthiness.
The group is also concerned about newly appointed police commissioner William Bratton. He was police commissioner for a brief period of time beginning in 1994 under former Mayor Rudy Giuliani and presided over similarly controversial policing of the homeless that occupied the subway.
Bryant also accused the city of being more willing to "pay to place the homeless in a shelter rather than help them get into a real home," noting that the homeless that slept in the subway didn't go to the shelters because they are "nasty, degrading, not safe, and there's no room."
Representatives from Cop Watch NYC were also on hand to remind those riding the subway of their constitutional rights. Steve Cruz, one of the Cop Watch representatives present, was homeless and riding the subway during a similar initiative in 1990.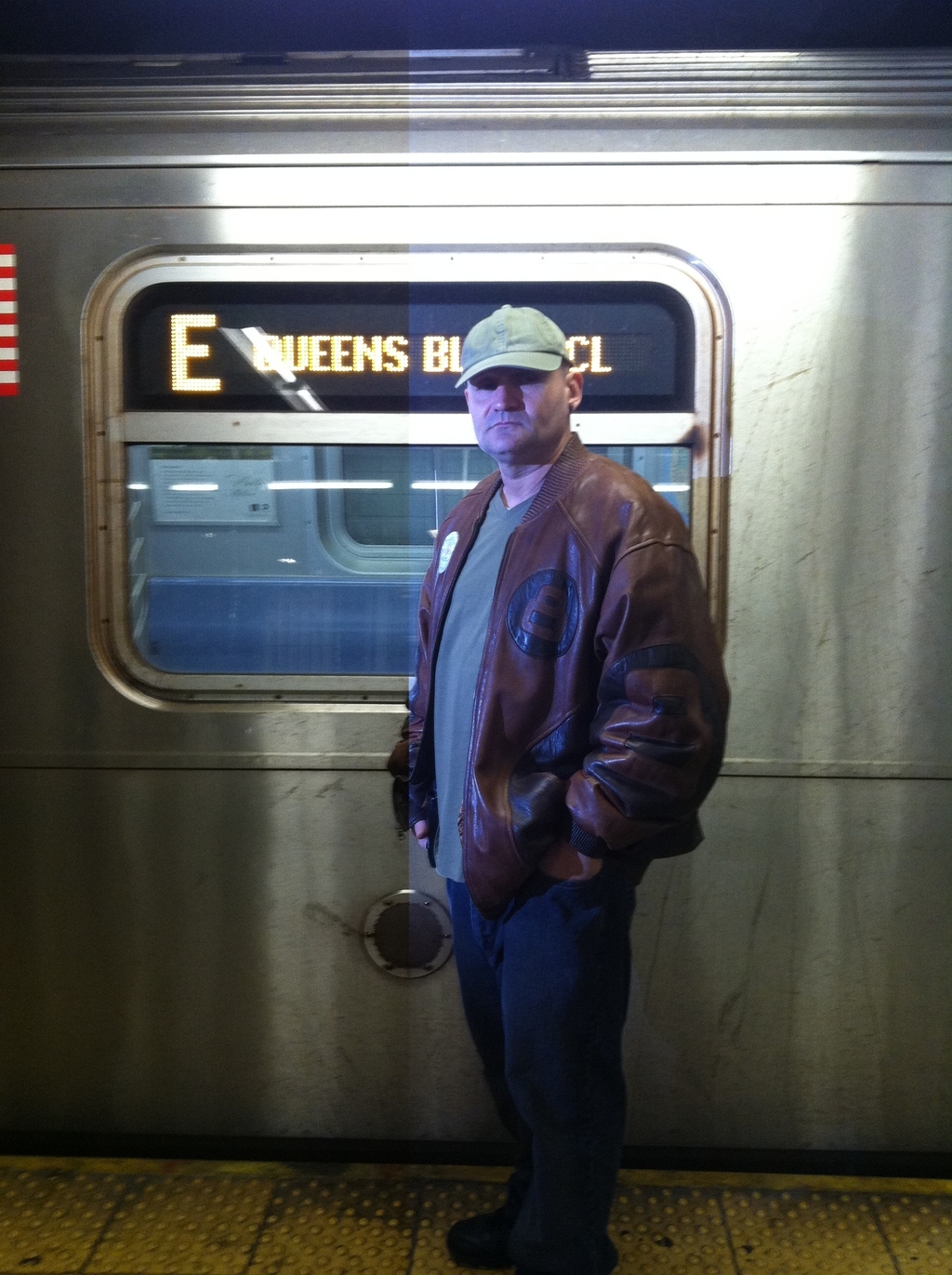 "They gave us an ultimatum: We could go to jail or get on a bus and go to a shelter. There was no third option where we could just leave the subway," Cruz (pictured) said.
He went on to describe Bratton as having a "bad reputation" with the homeless and homeless advocacy organizations. He referred to the former sweeps to get homeless off the subways as "revolving door," a process in which the homeless would be cleared out in the early morning and return at night. Cruz doesn't want to see that system enacted again.