Artist Destroys Million Dollar Vase In A Protest To Call Attention To Local Artists
Maximo Caminero, a Miami-based artist, smashed an incredibly valuable vase created by artist Ai Weiwei in protest of what he viewed as the Pérez Art Museum Miami's unfair focus on international artists over local ones.
Miami-based artist Maximo Caminero has been charged with criminal mischief after walking into the Pérez Art Museum Miami and breaking a vase made by the Chinese artist Ai Weiwei, which was valued at one million dollars.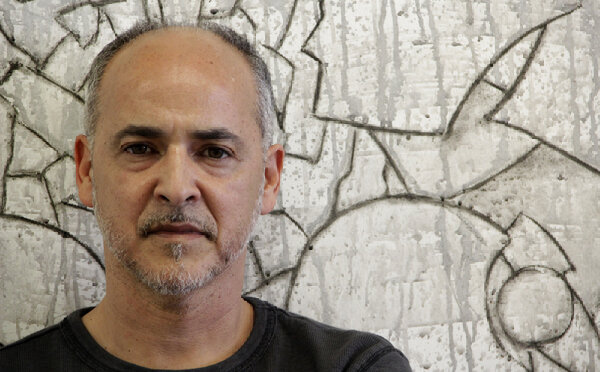 According to Caminero, the act was in protest, saying that he "did it for all the local artists in Miami that have never been shown in museums [there]."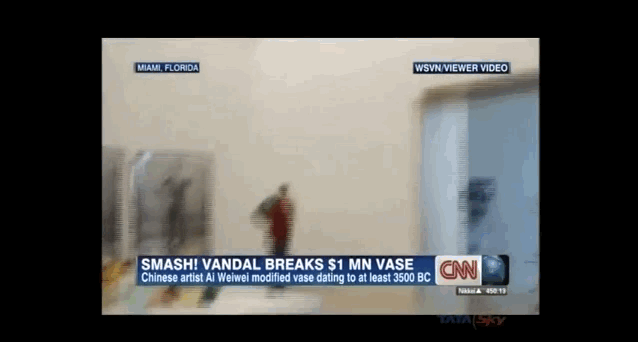 Caminero has confirmed that he was inspired to smash the vase by one of Weiwei's own photography series, "Dropping a Han Dynasty Urn."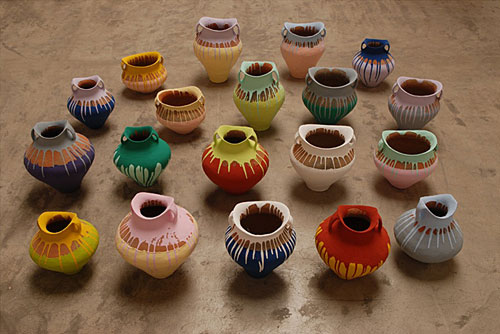 Weiwei told the BBC that at first he didn't pay much attention, but said that breaking the vase for attention "did not support [Caminero's] argument."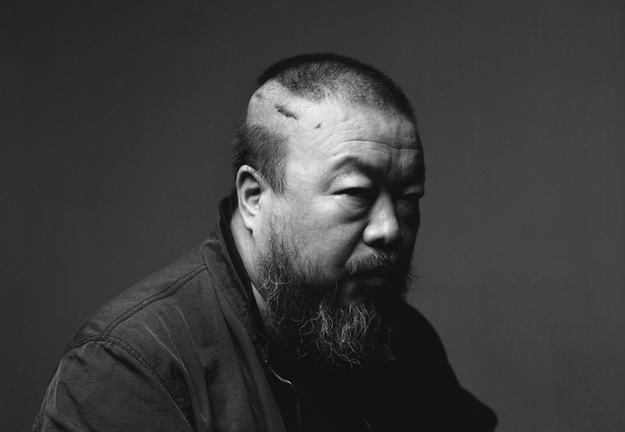 Some local artists have come out in support of Caminero. Sergio Garcia, a 54-year-old Cuban-born artist, said that he supports drawing focus toward the local community of artists rather than the international.