A 12-Year-Old Shot And Wounded Two Kids At A New Mexico Middle School
One child is in critical condition and the other has been upgraded to satisfactory after a shooting inside a Roswell school gymnasium. Updated 11 p.m. ET Tuesday.
A 12-year-old boy pulled a .22-gauge shotgun from a band instrument case and opened fire at Berrendo Middle School in Roswell, N.M., Tuesday, officials said.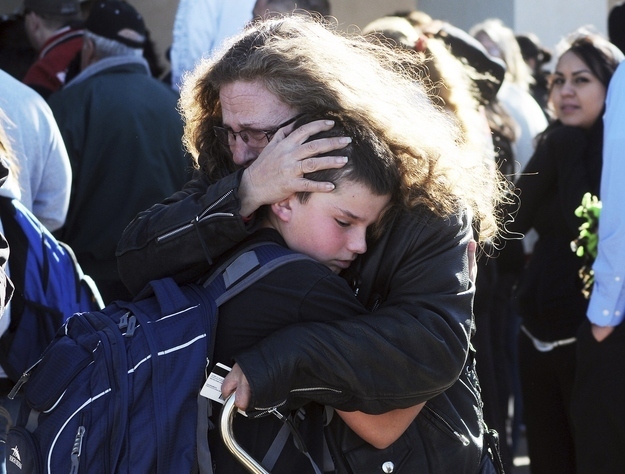 The shooter, who has not been identified, walked into the school gymnasium at about 8 a.m. and began firing, New Mexico State Police Chief Pete Kassetas said.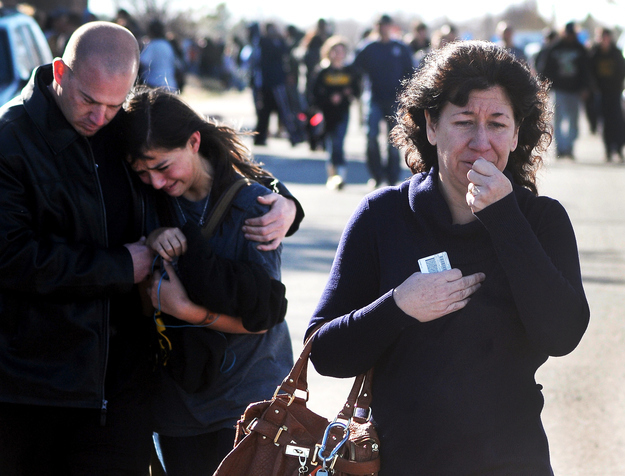 An 11-year-old boy and 13-year-old girl, Kendal Sanders, were wounded in the shooting, Gov. Susana Martinez said. Update: eighth-grade social studies teacher John Masterson talked the boy into dropping his weapon and held him until authorities arrived.
The male student, who was shot in the face, remained in critical condition Tuesday night, Martinez said. Sanders, who was shot in the shoulder, was upgraded to satisfactory condition after undergoing surgery.