24 Photos Of The 2014 Paralympic Winter Games Opening Ceremony
The opening to the Sochi paralympic games featured Russian President Vladimir Putin, a giant boat called "Peace," and teams from both the United States and Ukraine in attendance.
1.
The 2014 Paralympic Winter Games kicked off Friday with an opening ceremony at Fisht Olympic Stadium.
2.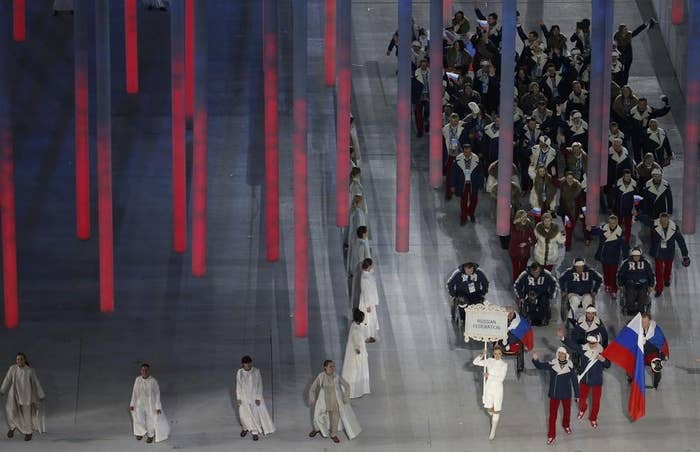 3.
The ceremony was elaborate and involved a lot of moving parts, similar to the ceremony for the Winter Olympics that just ended in Sochi.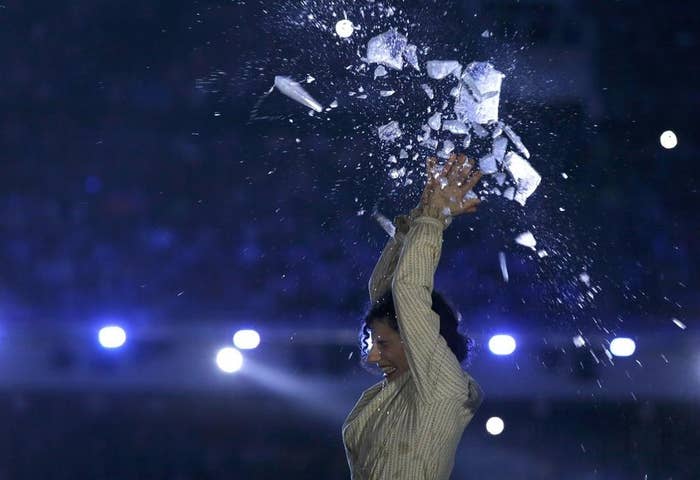 4.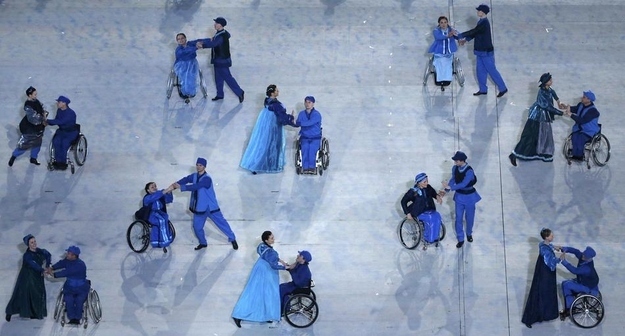 5.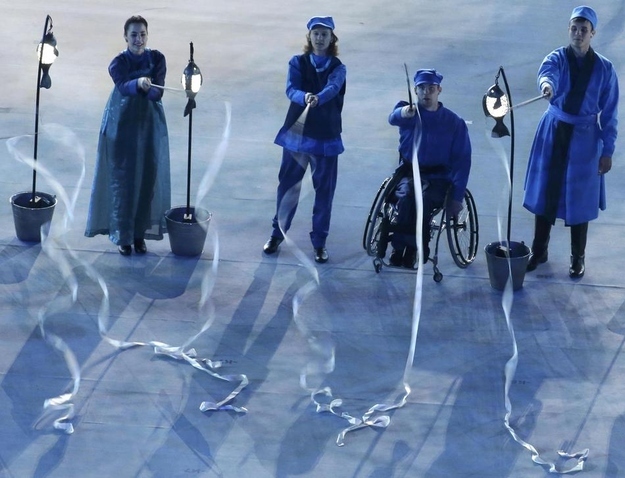 6.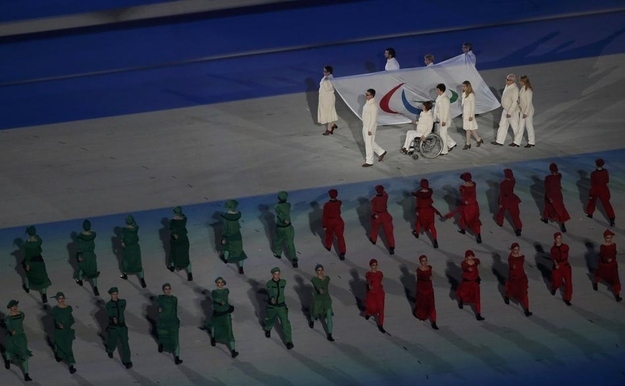 7.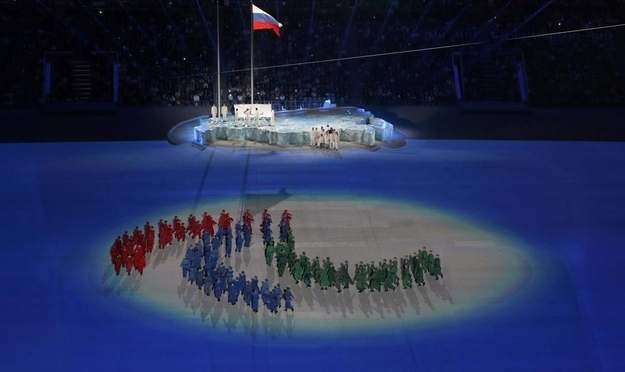 8.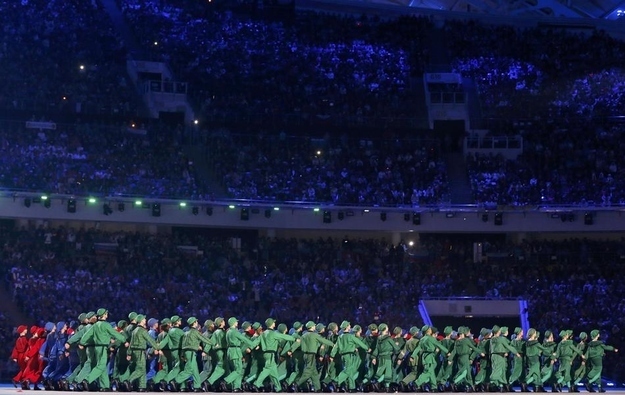 9.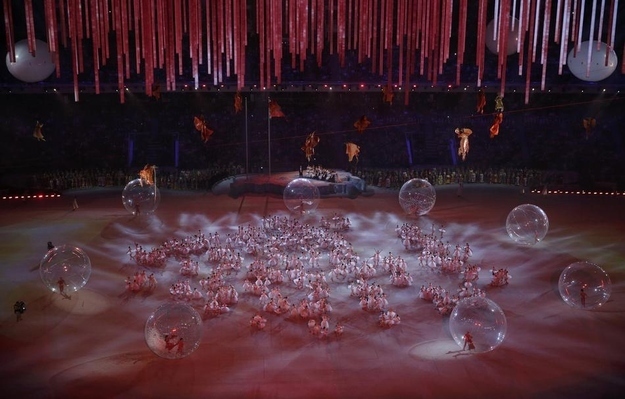 10.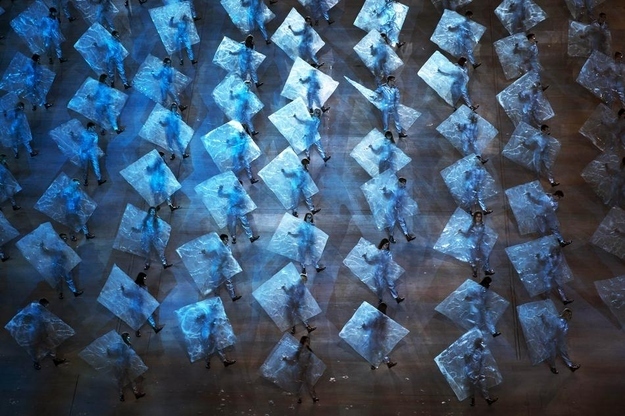 11.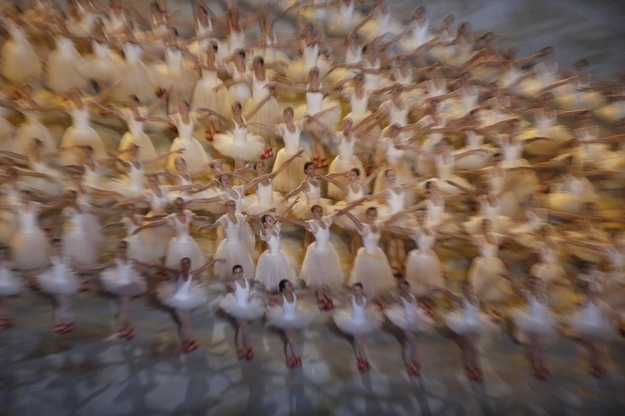 12.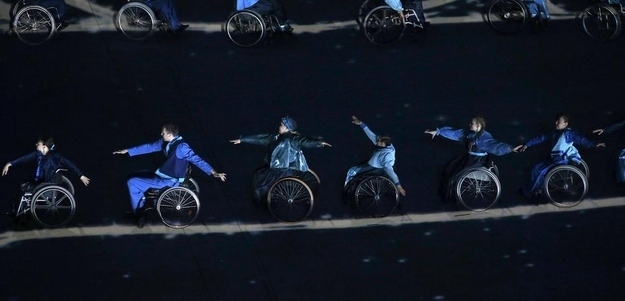 13.
There was even an icebreaker ship brought in that was, interestingly, christened "Peace."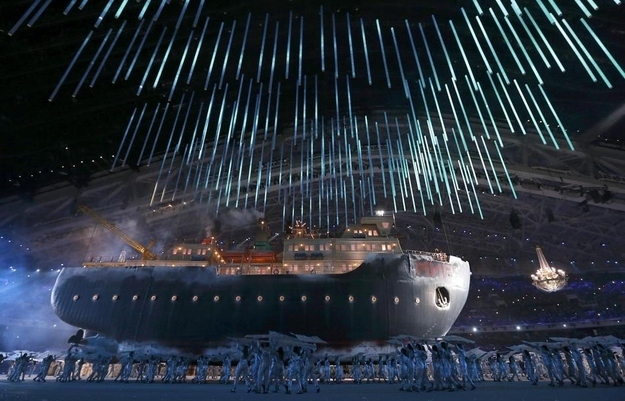 14.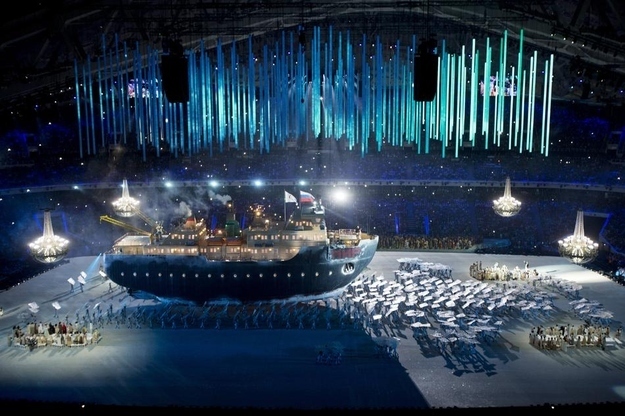 15.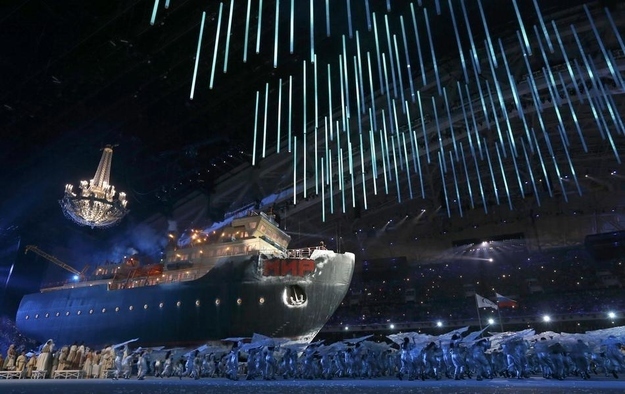 16.
Athletes from the United States was there, though the U.S. did not send an official delegation.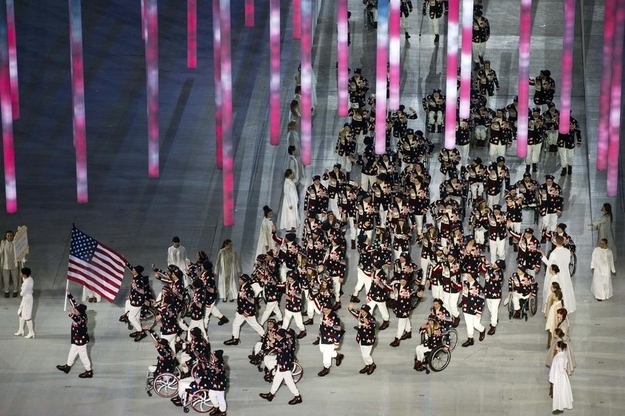 17.
Ukraine ultimately decided to participate in the games after weighing the benefits of a boycott.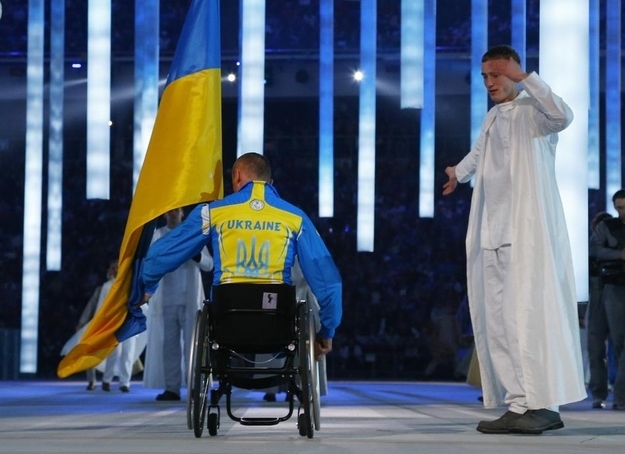 18.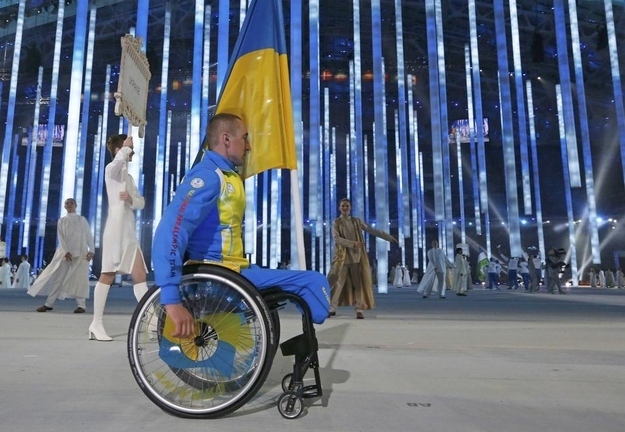 19.
Russian President Vladimir Putin was there to toast with the President of the International Paralympic Committee.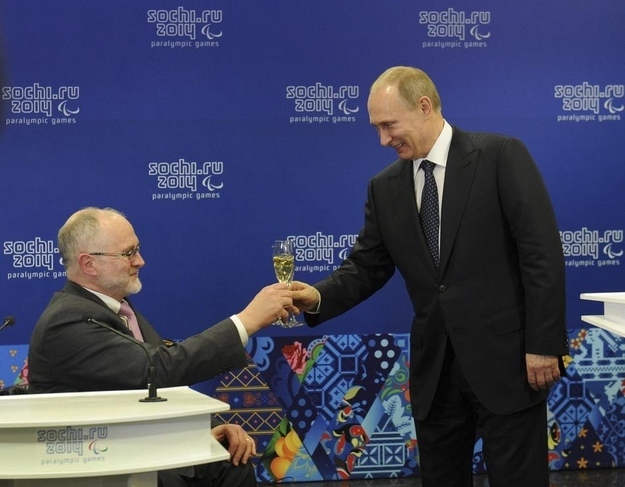 20.
Four-time track and field Paralympic champion Aleksey Ashapatov of Russia was honored at the torch lighting.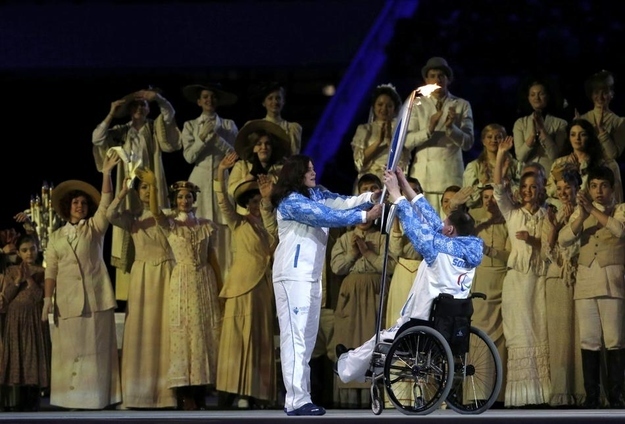 21.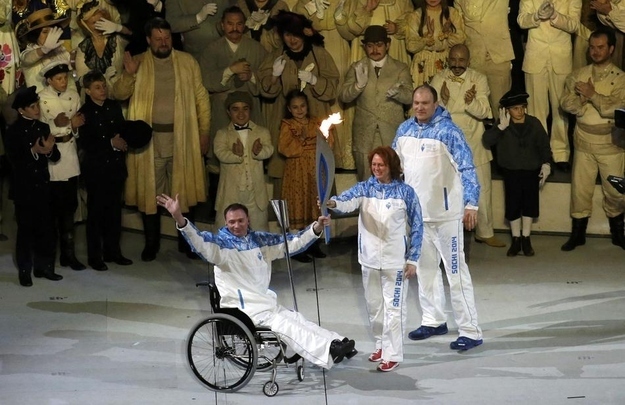 22.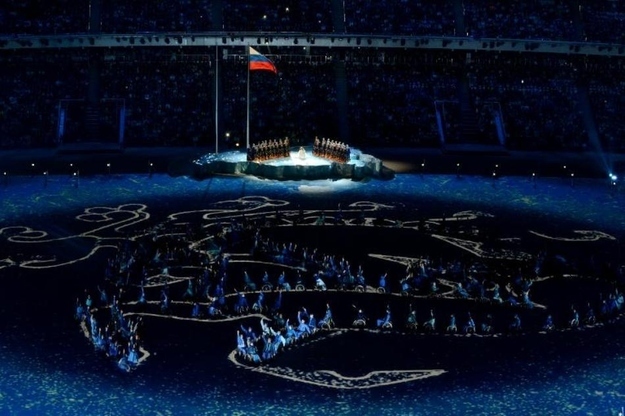 23.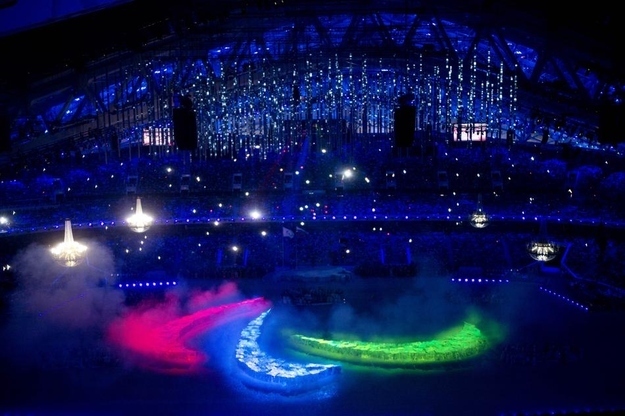 24.